Travel Back to the 70s at 'Gijachon'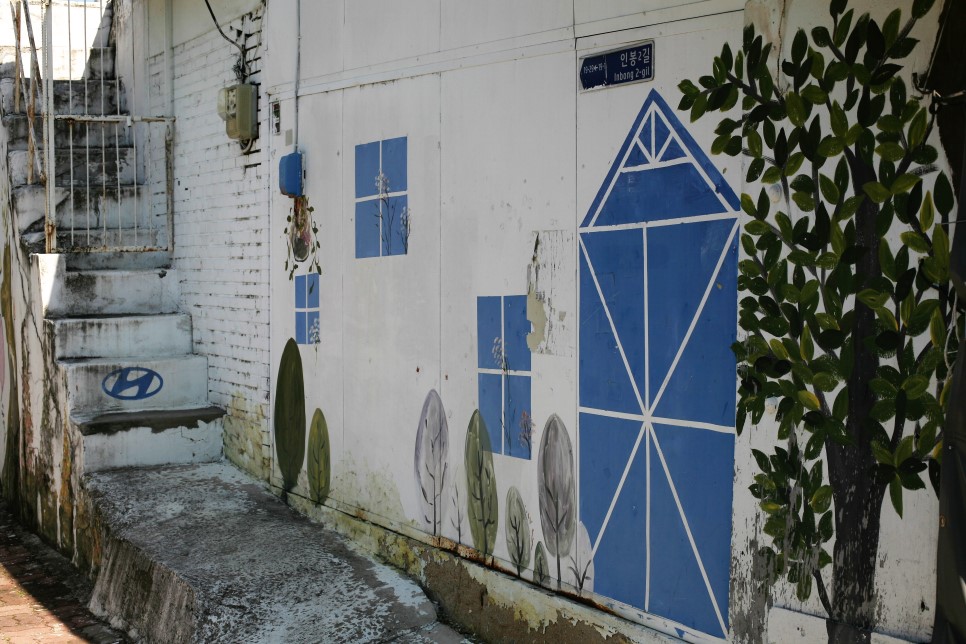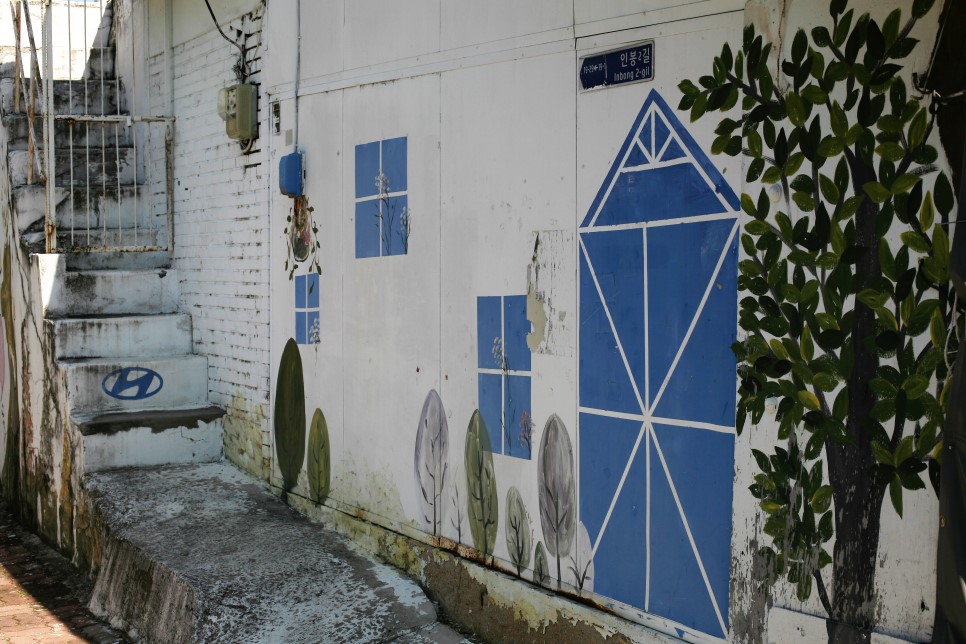 A short walk from the famous Jeonju Hanok Village is another charming district called 'Gijachon'. It has long been a secret spot for those admirers of the 70s atmosphere.
The community of journalists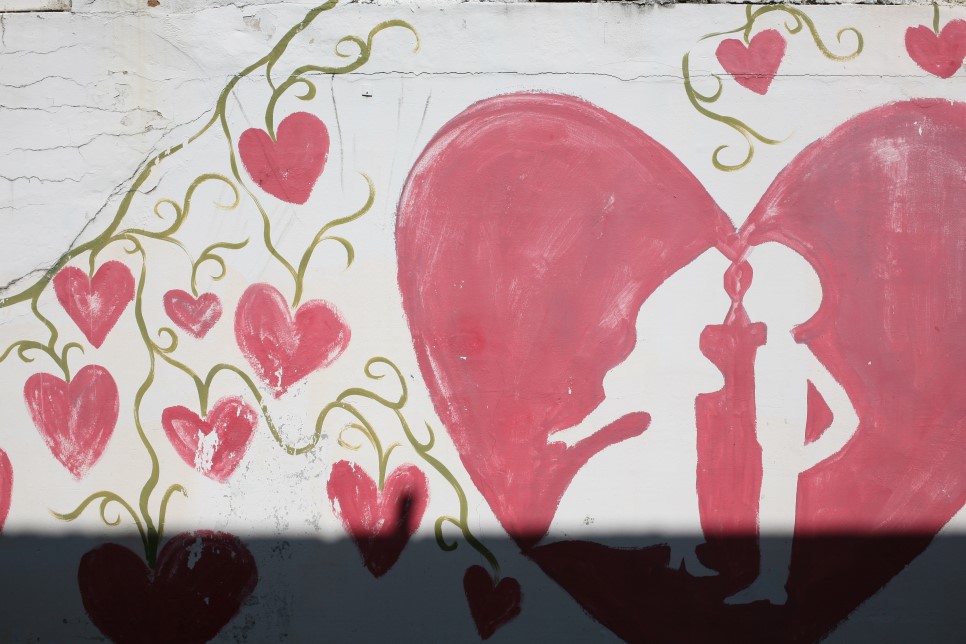 The name of the district 'Gijachon' comes from the word 'gija' ('journalist' in Korean). Many local journalists used to live there since the early 1970s.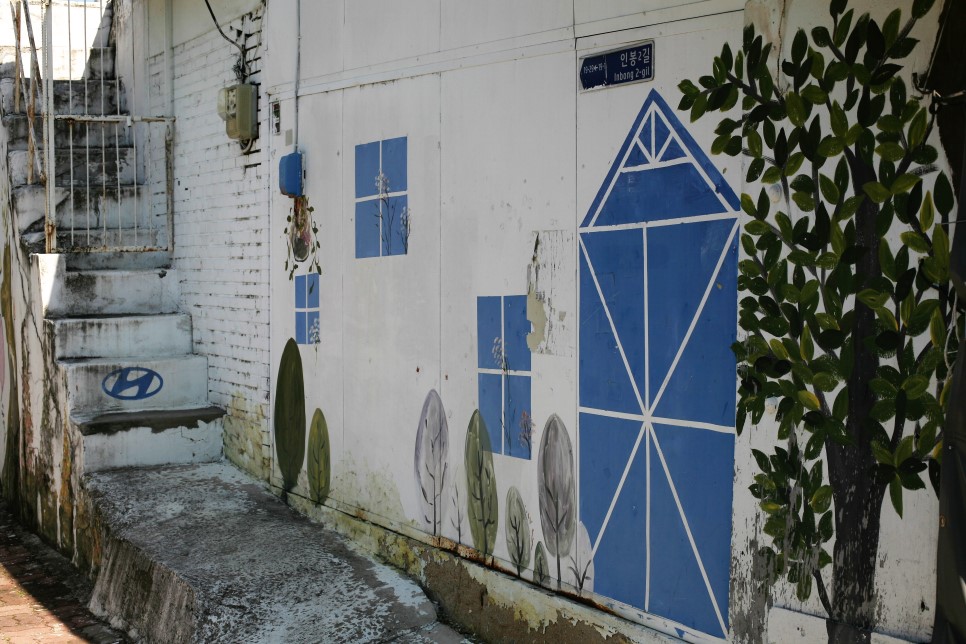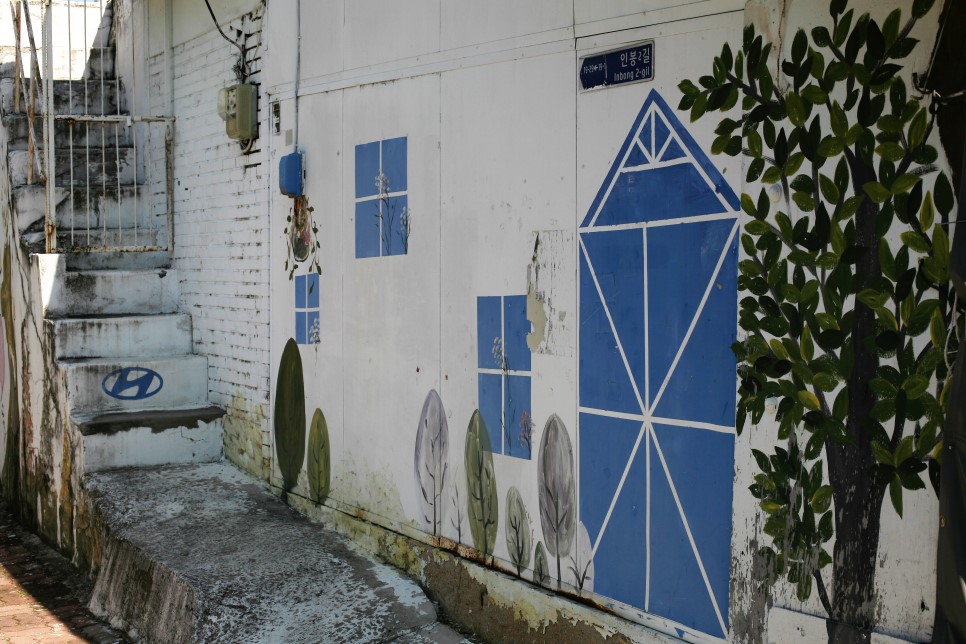 Due to its sentimental 70s atmosphere, Gijachon appeared in several television series, including "Just an Ordinary Love Story" (2012) and "I Miss You" (2012-2013).
Where time seems to stand still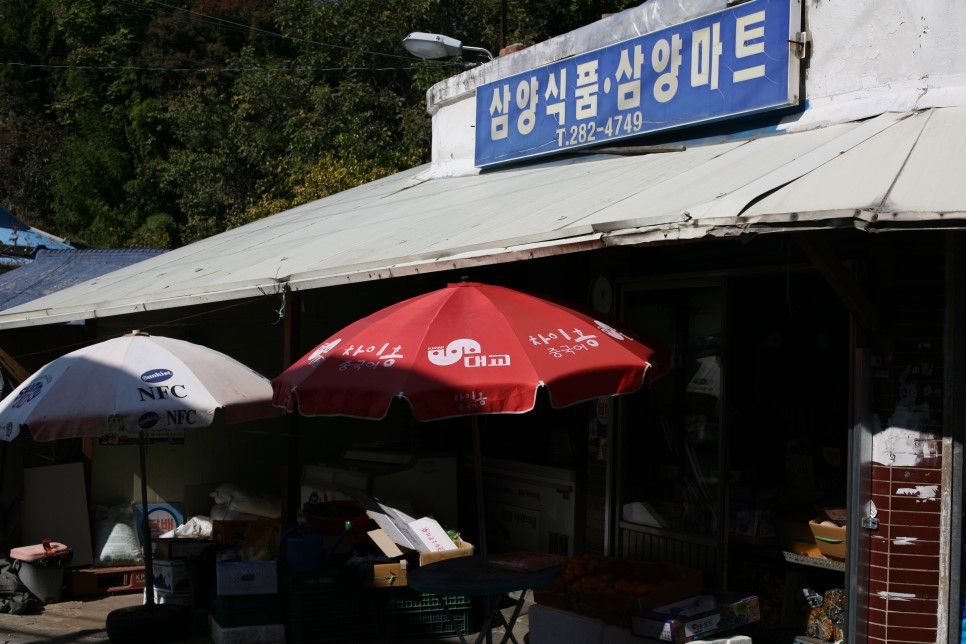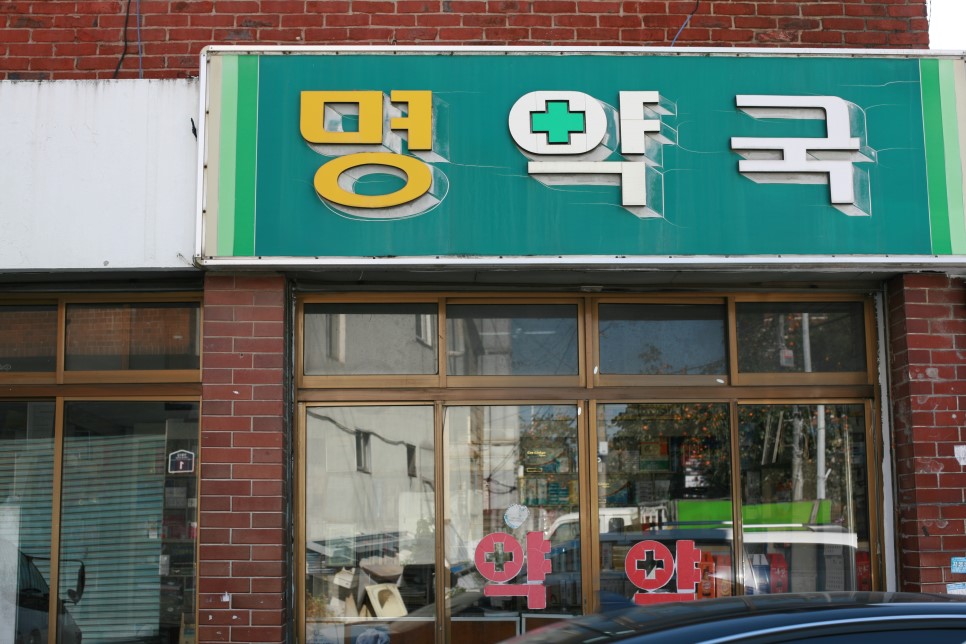 Surrounding Gijachon, Nosong-dong district was the downtown of Jeonju during the 60s and 70s. Can you believe that the old Jeonju Train Station used to stand where the current Jeonju City Hall is?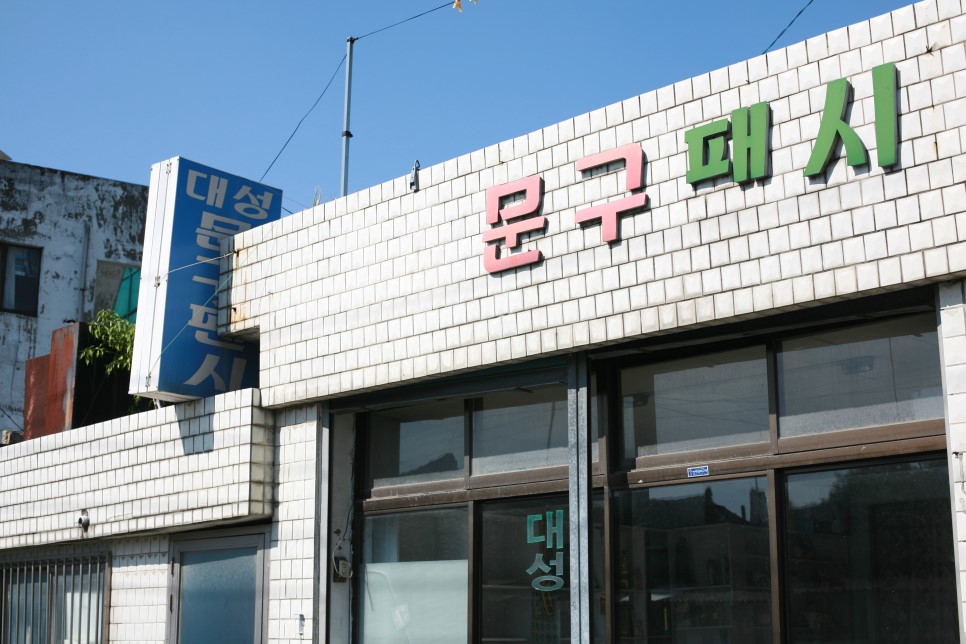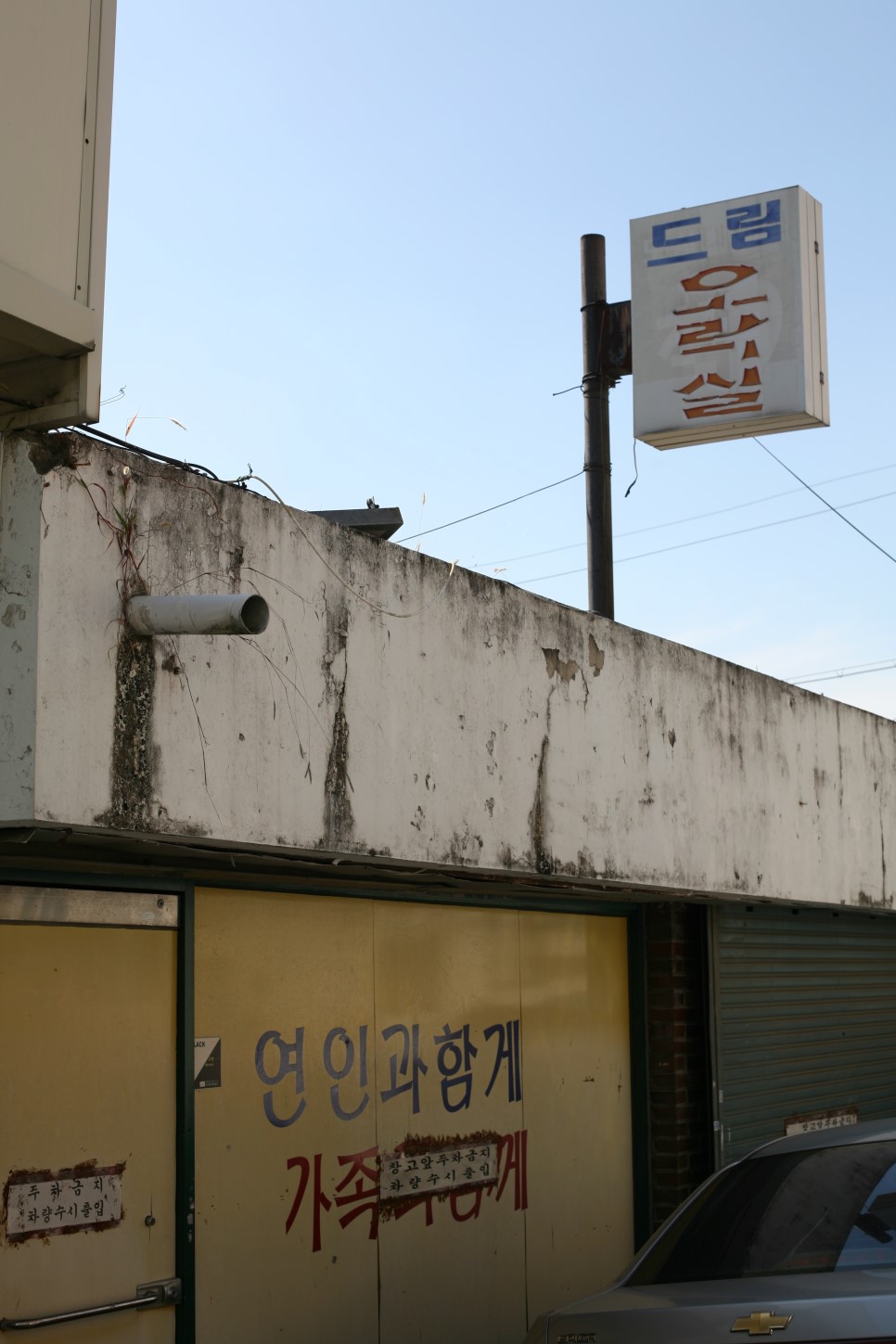 Antiquated, but familiar alleyways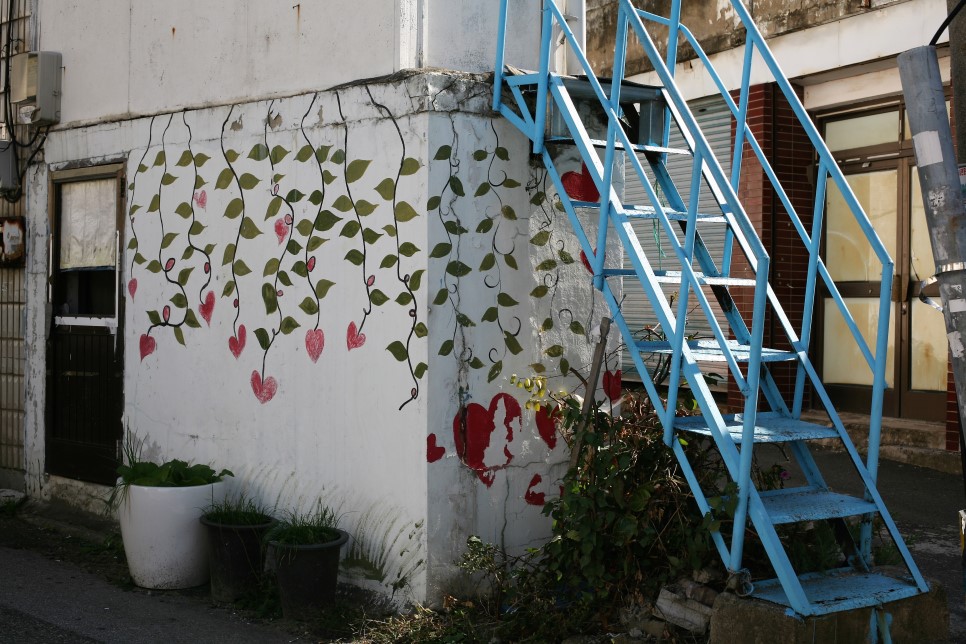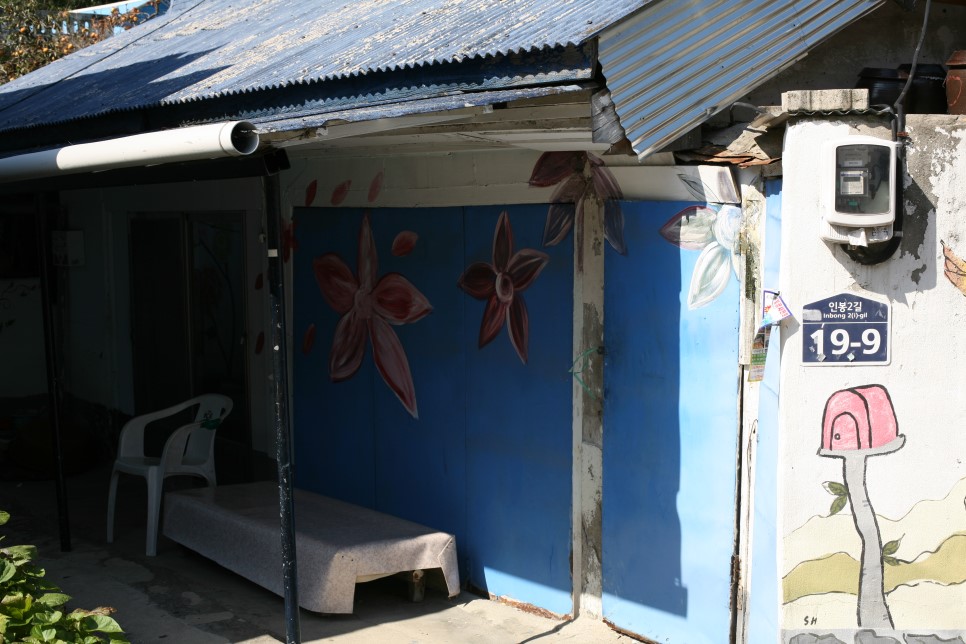 Filled with traditional hanok and over 70 years old buildings, the antiquated cityscape of Gijachon doesn't seem artificial at all. Although many journalists have long left the Gijachon and the neighborhood seems pretty shabby, that's how the 70s still lives on.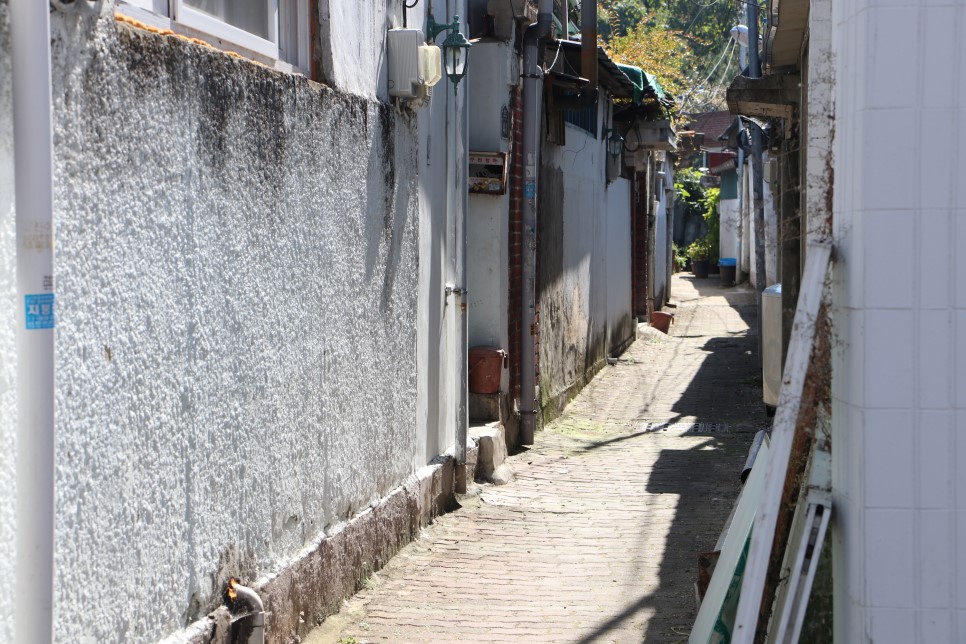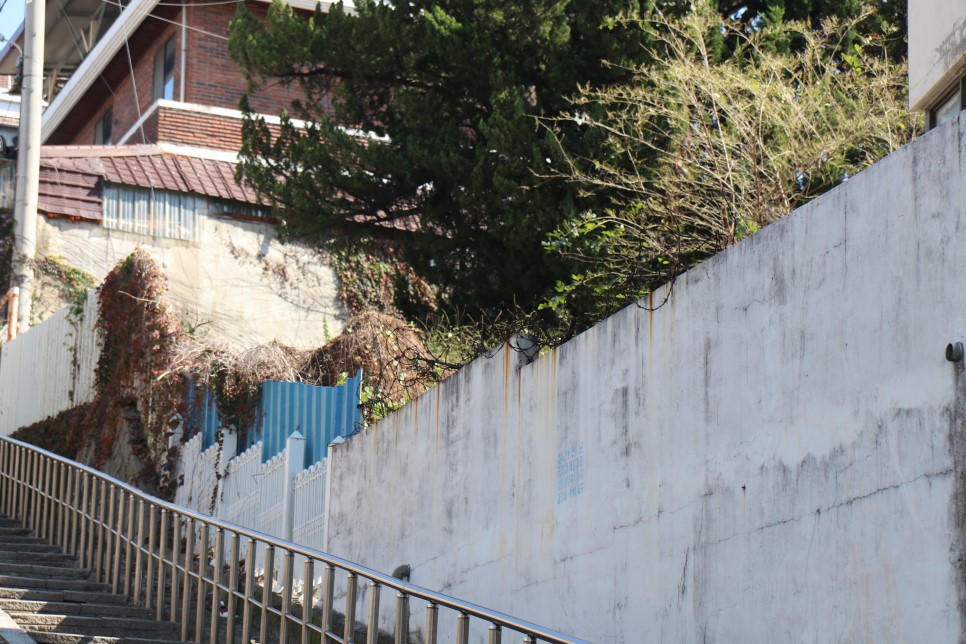 I strolled the alleyways of Gijachon, lonely and quiet, but also somehow friendly and familiar. This neighborhood seemed to open up a new creative space for my photography.
If you need a quiet walk in the winter air away from the busy life, Gijachon is the place to visit while you're in Jeonju. It's surprisingly relaxing and inspiring.