Visiting Restaurants and Cafés on Jeonju Gaekridan-gil Area Part 2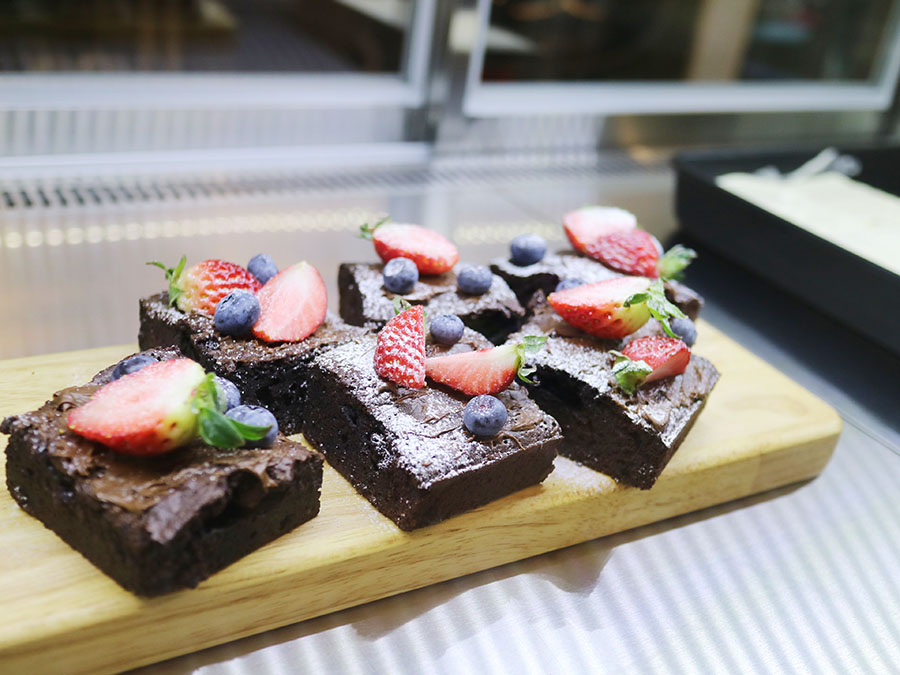 Today, as the second among the series of postings on Jeonju Gaekridan-gil, I will introduce cafés on the street. If you want to find out where the young locals go when they want to spend time with friends and loved ones, visit the cafés on Gaeridan-gil. They boast not only unique interiors and atmosphere, but also their coffees, teas, and desserts taste fantastic.
Let me know in comments if you want to recommend other Gaekridan-gil venues not reviewed in this blog!
New Type Lab
Address: 300-2, Gosa-dong, Wansan-gu, Jeonju
Opening hours: AM09:00~PM11:00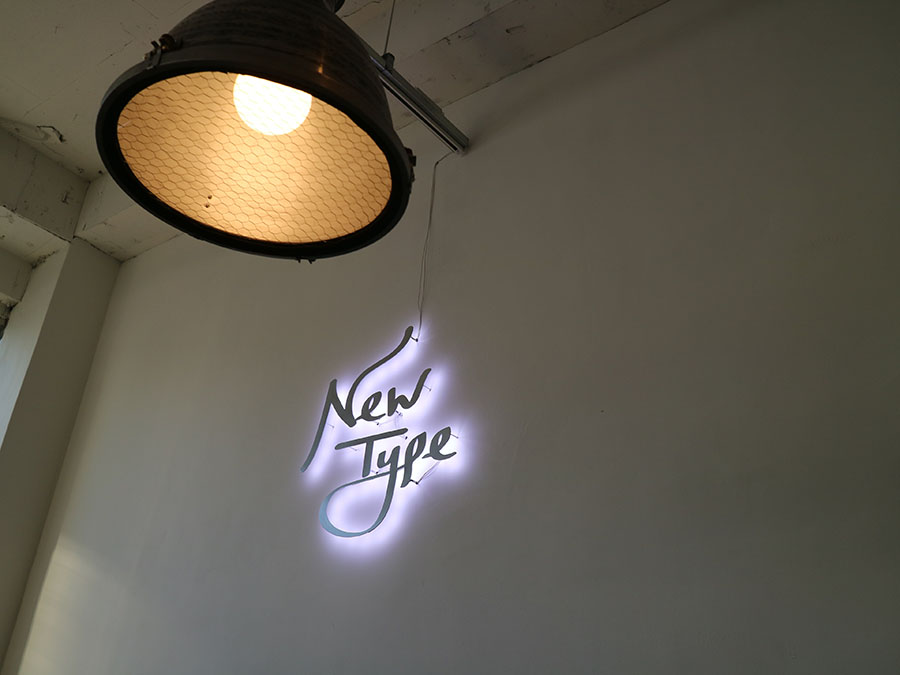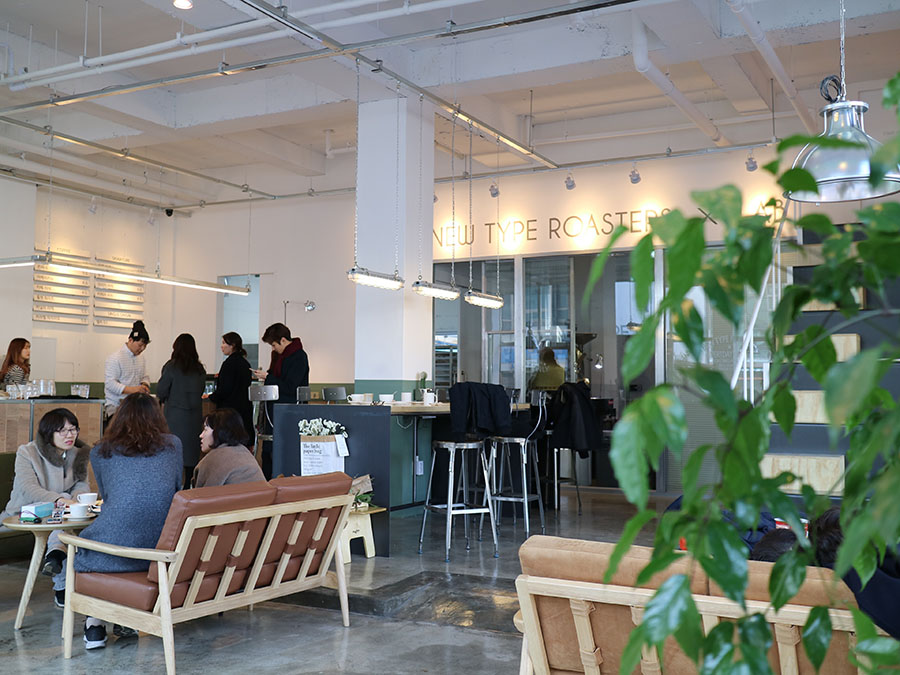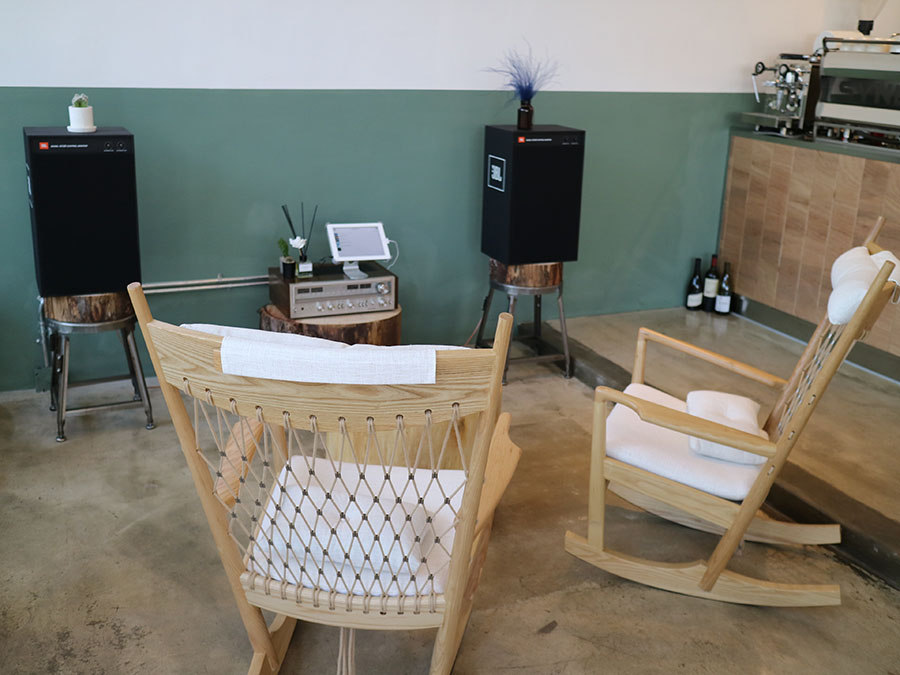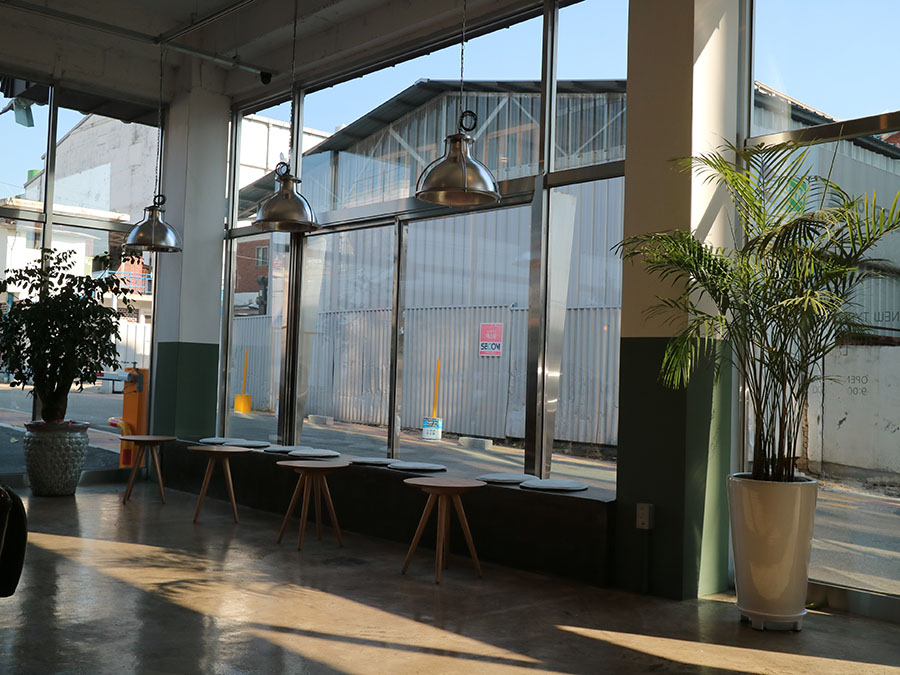 Recently opened in Gaekridan-gil, New Type Lab is a second café opened by New Type Roasters, a famous local coffee roaster and café. New Type Lab is located between the CGV theater and Jeonju Primary School.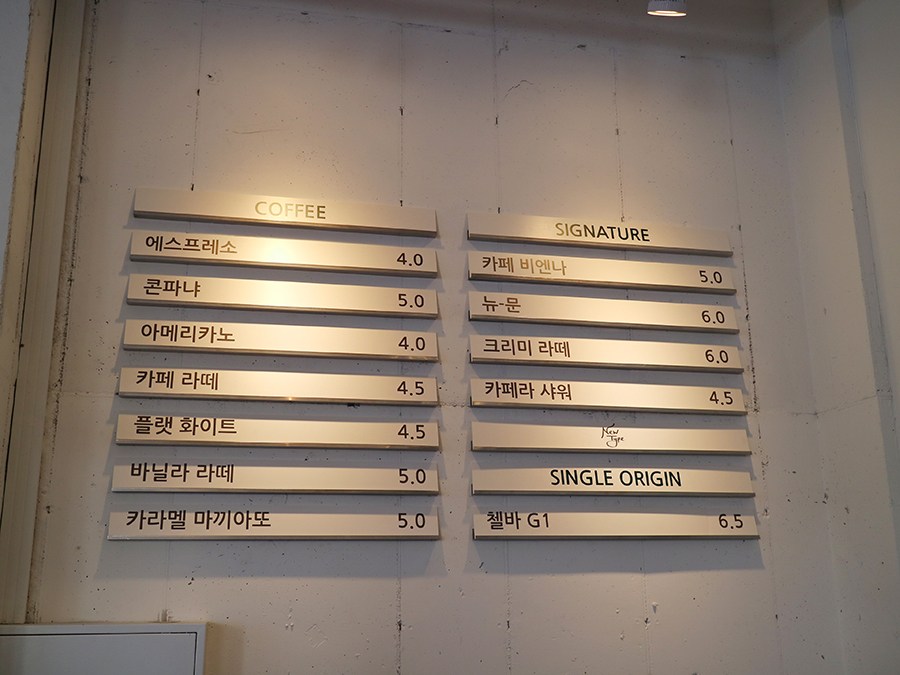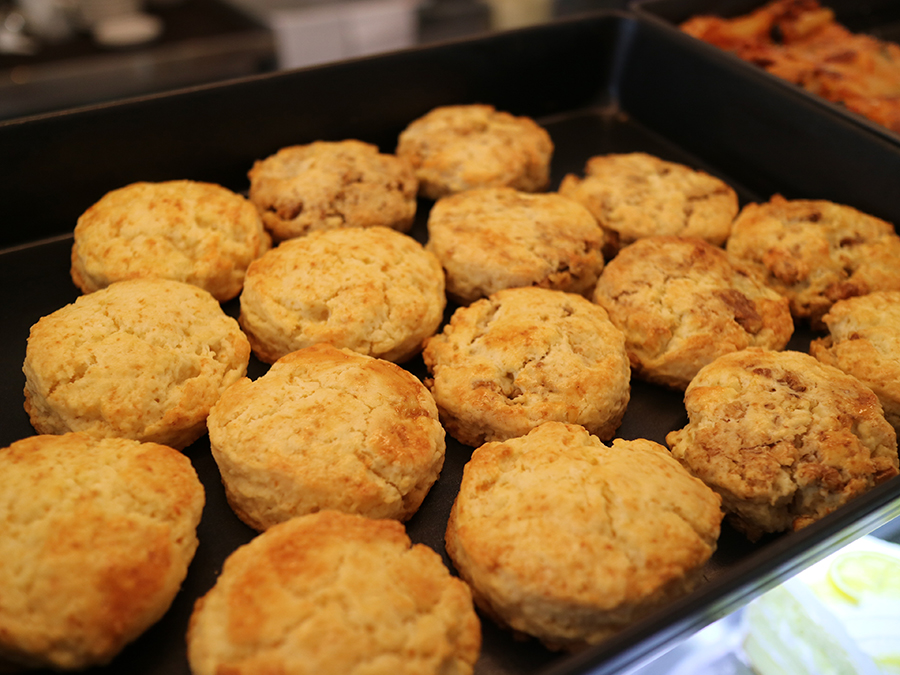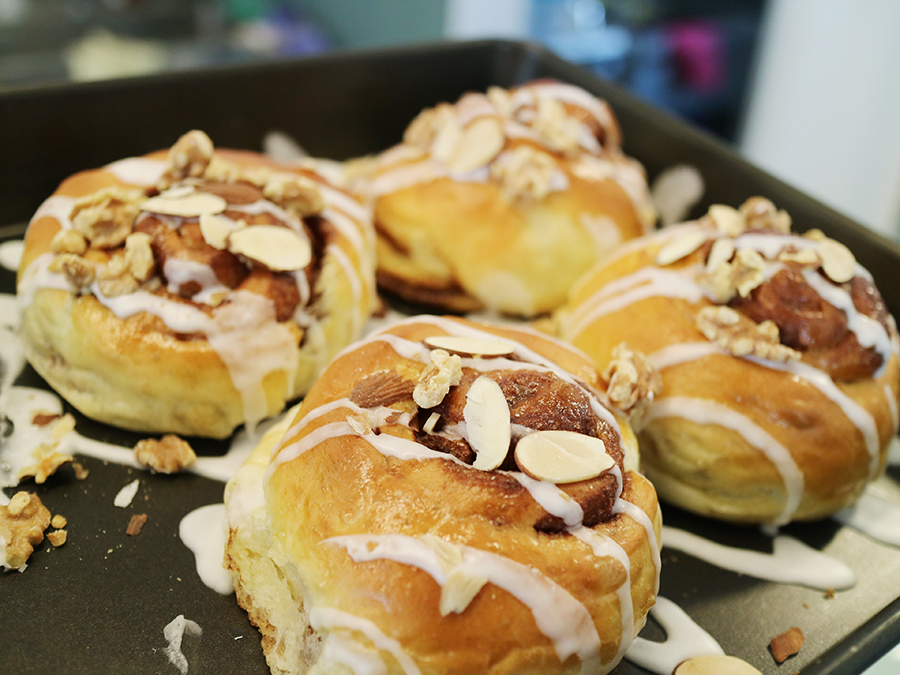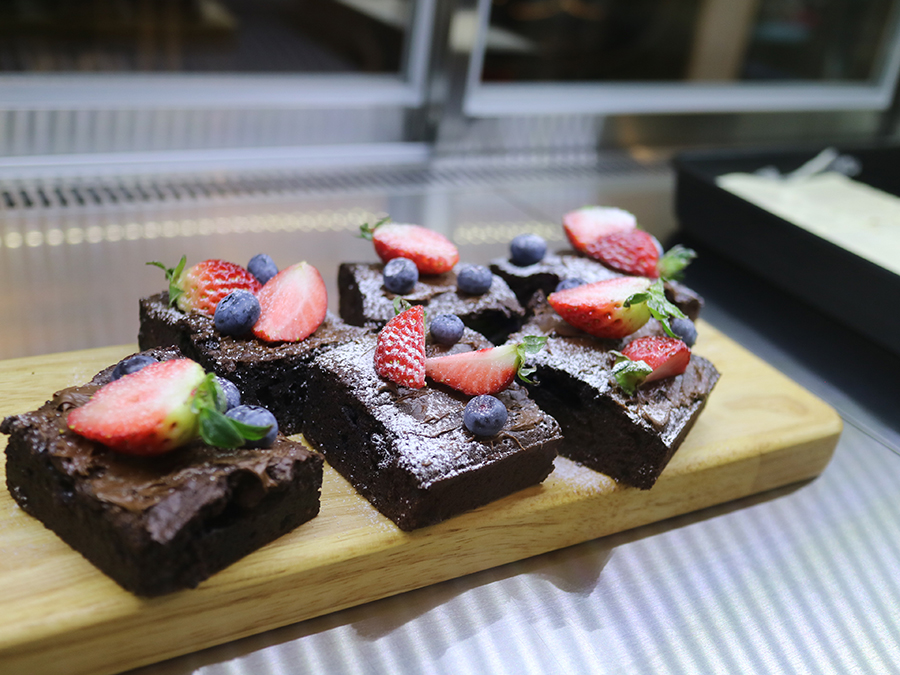 The owner of New Type Lab roasts coffee beans every day, so fresh coffee is provided anytime you visit. I recommend trying the signature drinks of New Type Lab, Café Vienna, New-Moon, Creamy Latte, or Caféra Shower.
Enjoy nice music, tasty coffee, and delicious desserts in New Type Lab. The place is already very popular among the locals visiting here for wide space and sensual interior design.
Onuldo Dugeun-dugeun (Odudu)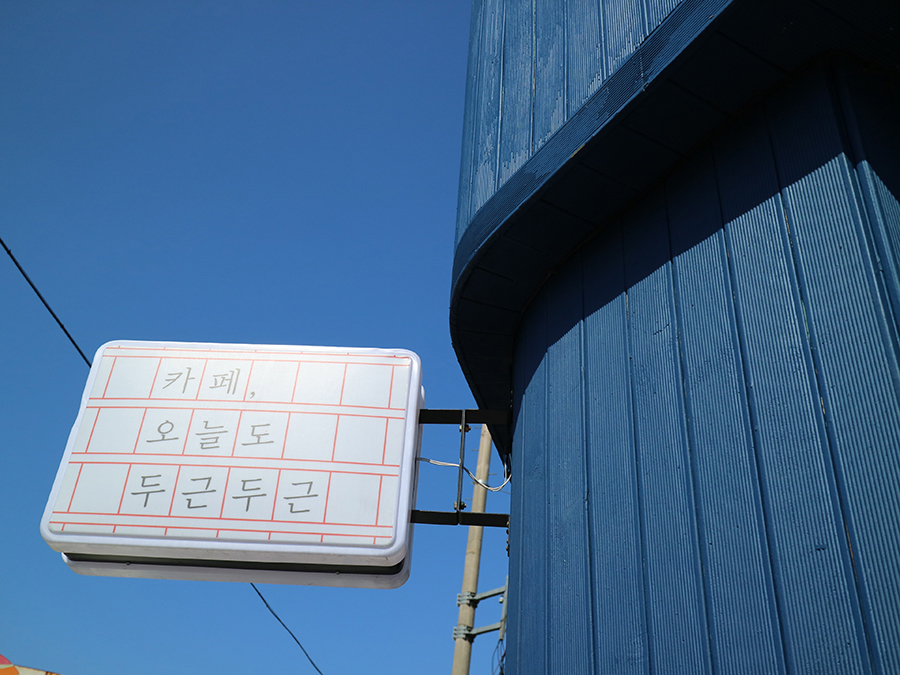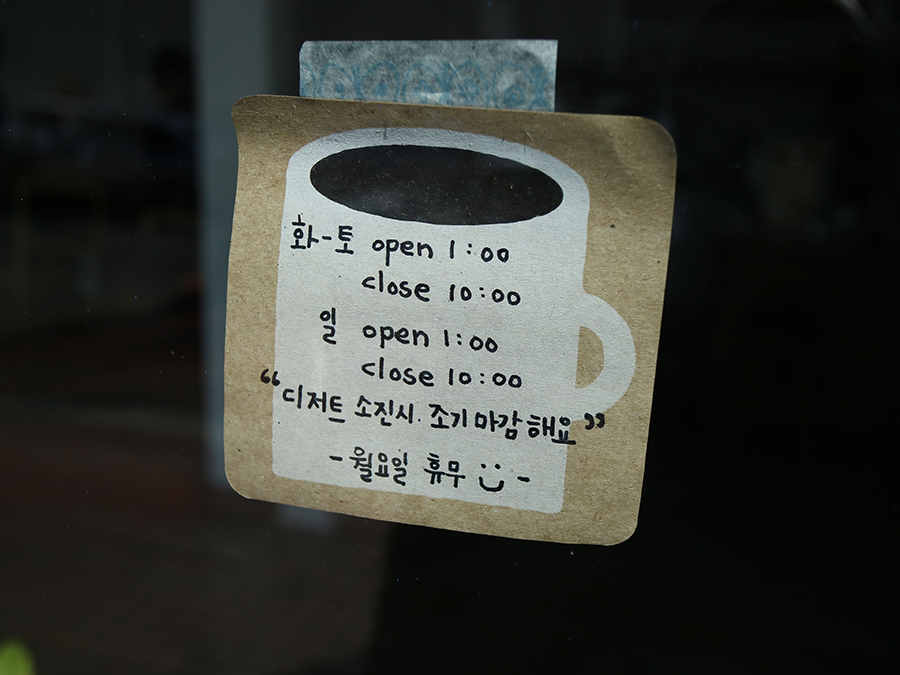 Address: Dasan Building, 244, Jeonjuchundong-ro, Wansan-gu, Jeonju, Jeonbuk
Opening hours: PM 1:00~PM 10:00 (closed on Mondays)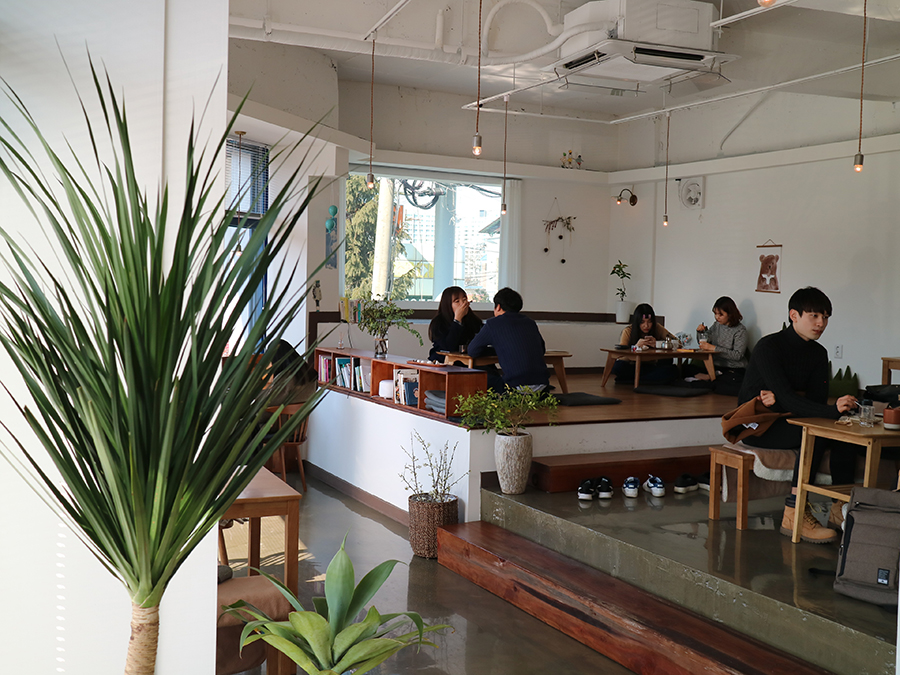 Onuldo Dugeun-dugeun, also known as Odudu, is famous for carefully prepared hand-drip and moka pot coffee. Odudu only uses organic and fair-trade coffee beans.
Located near the sunny entrance of Gaekridan-gil, Odudu always has warm and comfortable atmosphere thanks to the wooden furniture, succulents, and sedentary tables.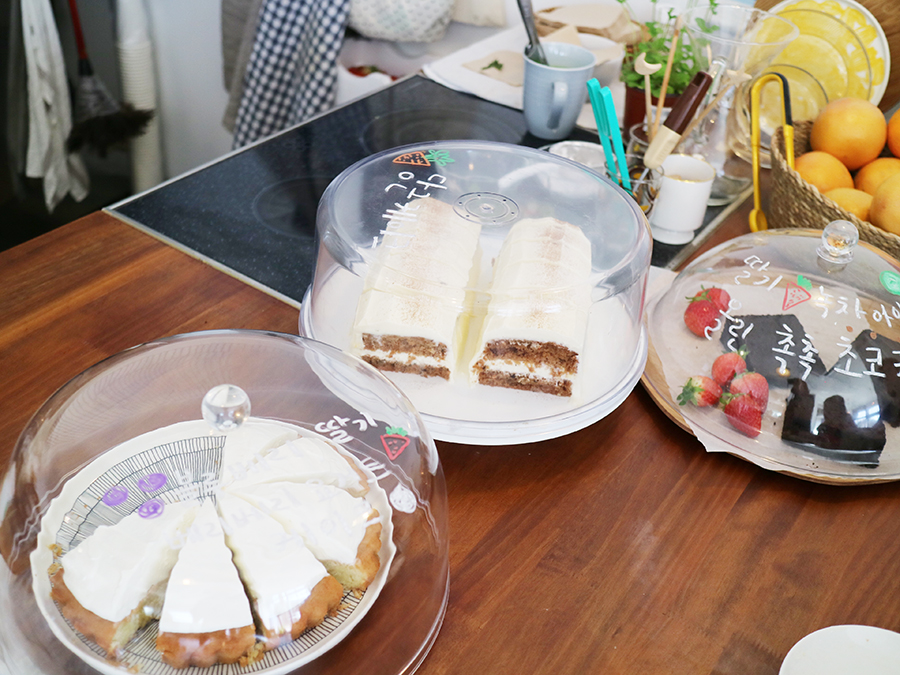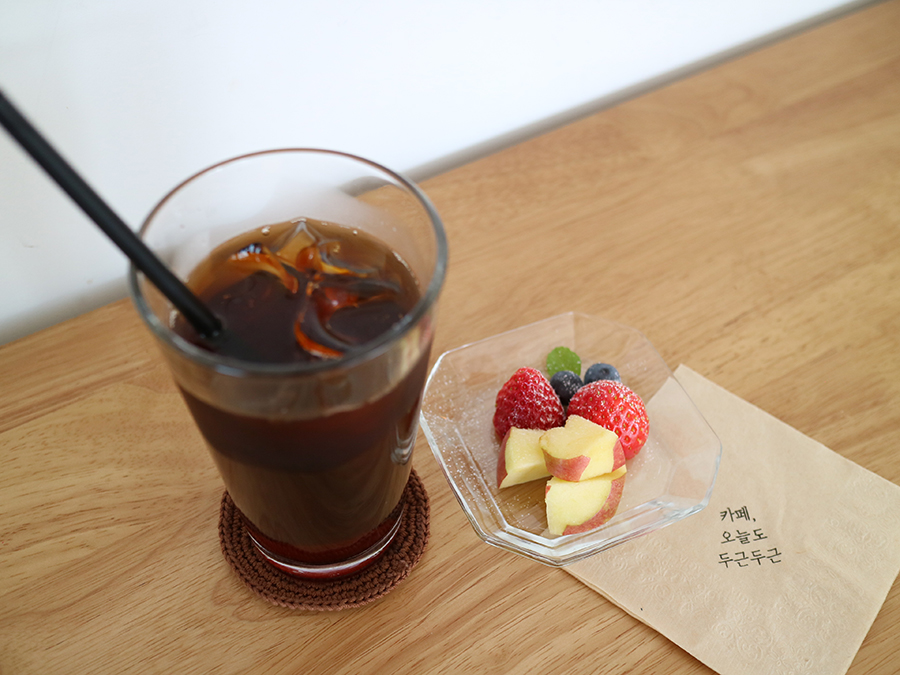 At Odudu, I recommend trying the hand drip coffee of thick chocolatey flavored 'Geisha' or sweet, citrus, and wine flavored 'Rainforest.' The lattés made from moka pot espresso shot are also great.
Hotel Africa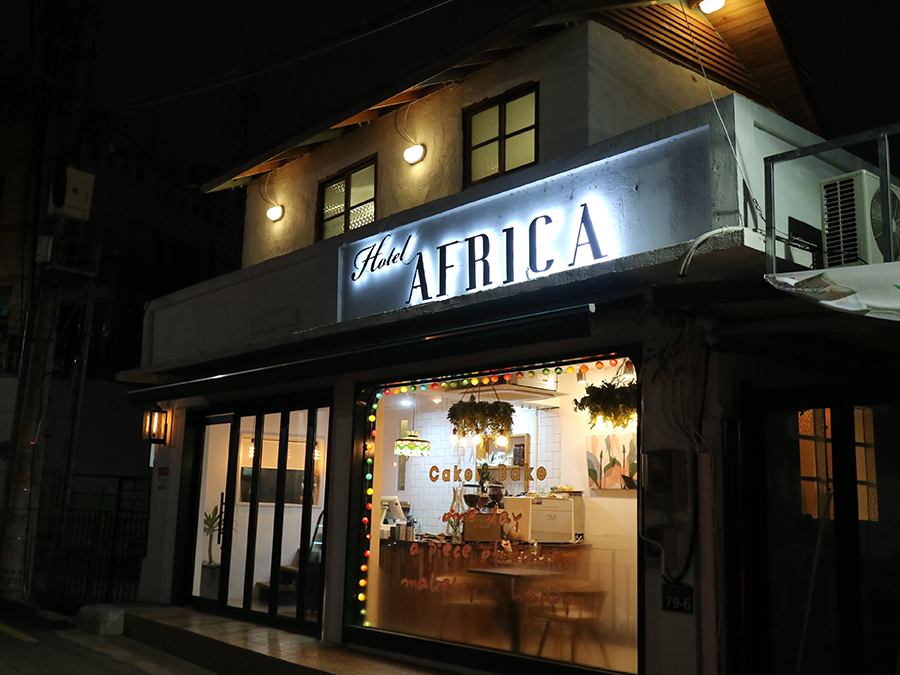 Address: 12-1, Daga-dong 4-ga, Wansan-gu, Jeonju, Jeobuk
Opening hours: AM11:00~PM10:00 (closed on Mondays)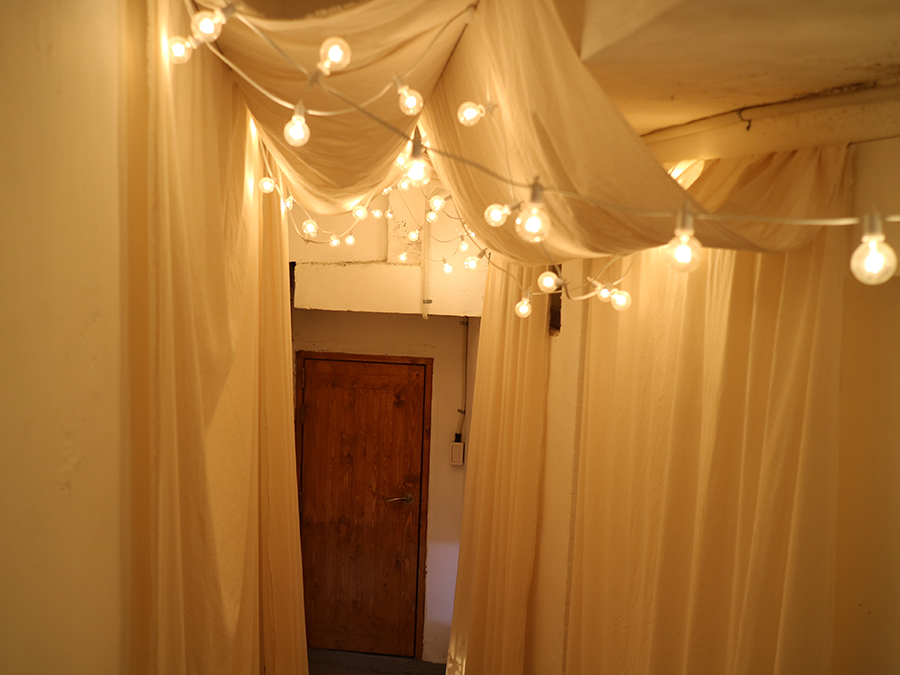 Hotel Africa is a boutique café selling carefully prepared drinks and home-made cakes. The café is located between 'Jang Kitchen,' a famous Gaekridan-gil restaurant, and SK Petrol Station.
Hotel Africa is located in the renovated old house. The basement of the building is where the café owner bakes cakes. The tables for customers are located on the ground floor. The place is very popular among the locals who love delicious dessert cakes.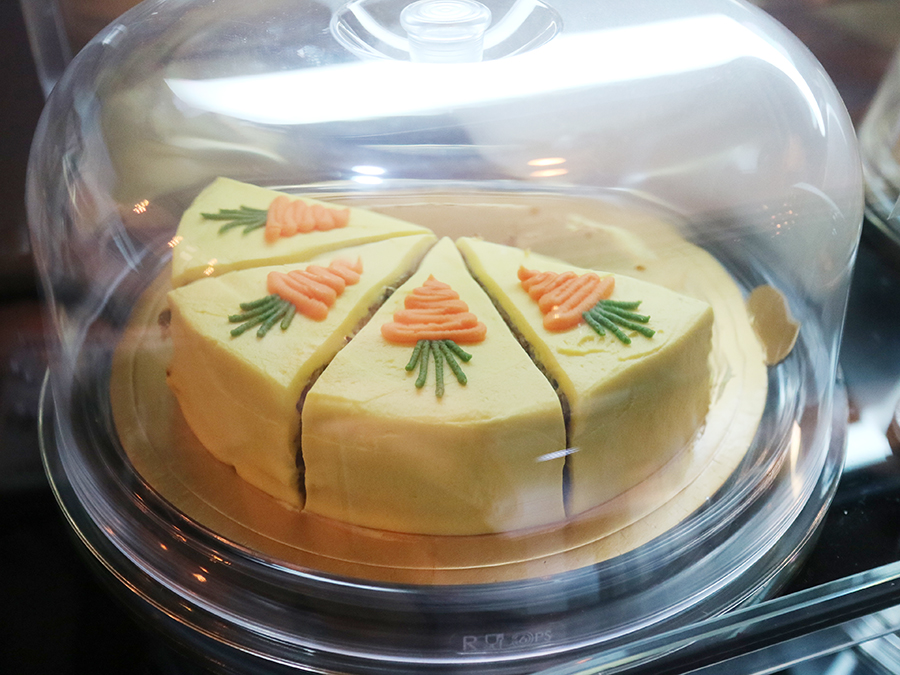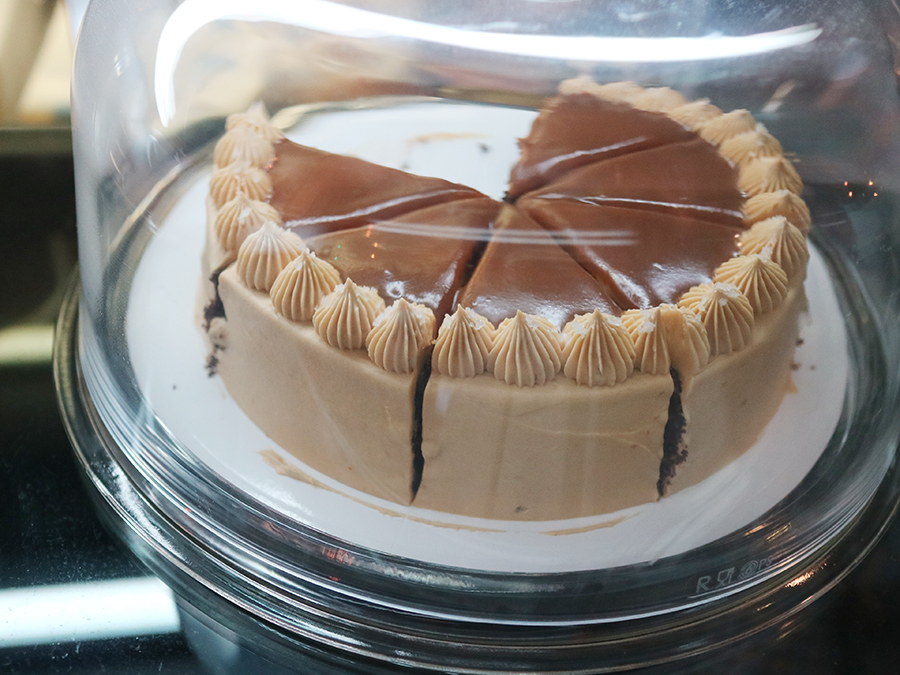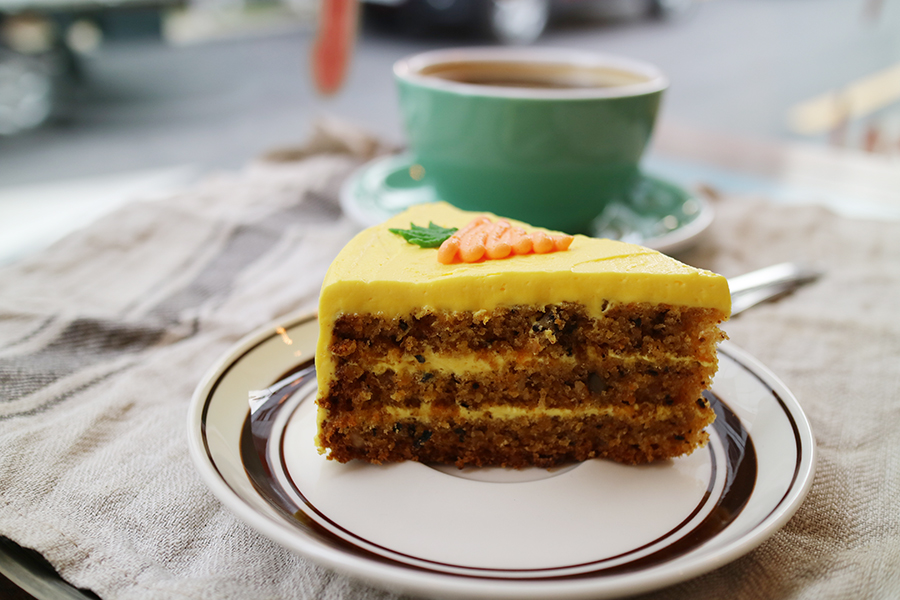 There are a variety of cakes, including grapefruit cake, walnut carrot cake, tiramisu, salted caramel cake, and others. They are usually sold out very fast. Here, a delicious piece of cake and café americano combined are only 2,500 won. You may also take a shot of your life on the so-called 'virgin road,' in front of the toilet.
I am very glad to see the old downtown of Jeonju revive and glow again as locals and travellers frequent the unique cafes of Gaekridan gil. In the next posting, I will introduce you to some of the nicest restaurants on the street.