Unique Hanok Cafés in Jeonju: Haengwon and Goznuk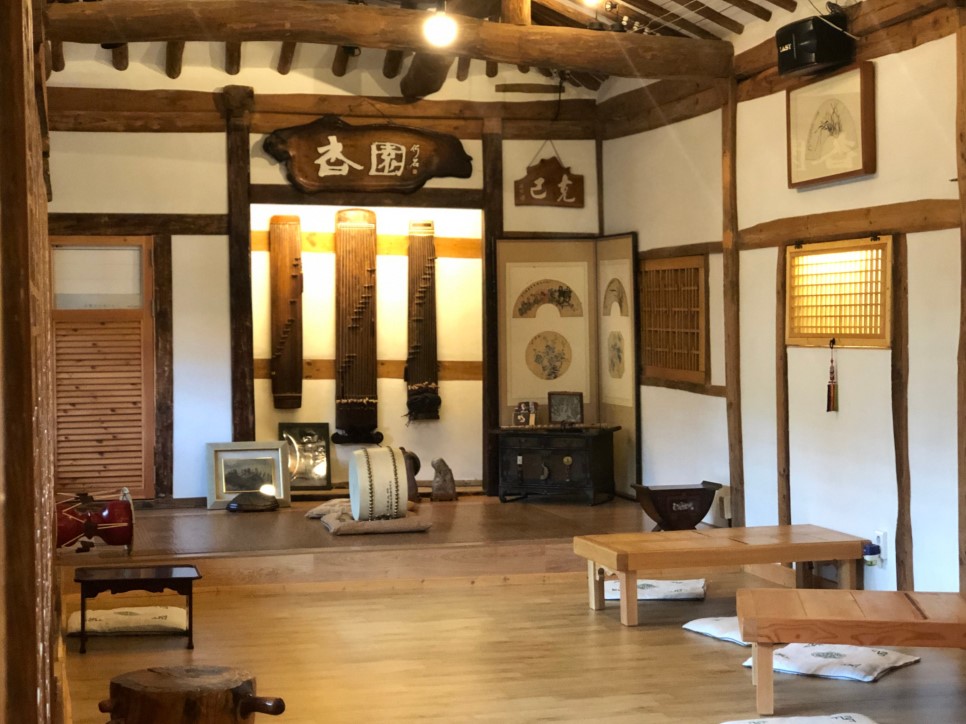 Jeonju has many hanok (Korean traditional building) cafés boasting exquisite atmosphere. Imagine this, you're sipping a cup of warm coffee with a piece of baked rice cake at a traditional hanok building while enjoying the view of the courtyard. The coffee would taste different. It might melt away the worries and busyness of the everyday life. Today, I'll introduce two of such hanok cafés.
Café Haengwon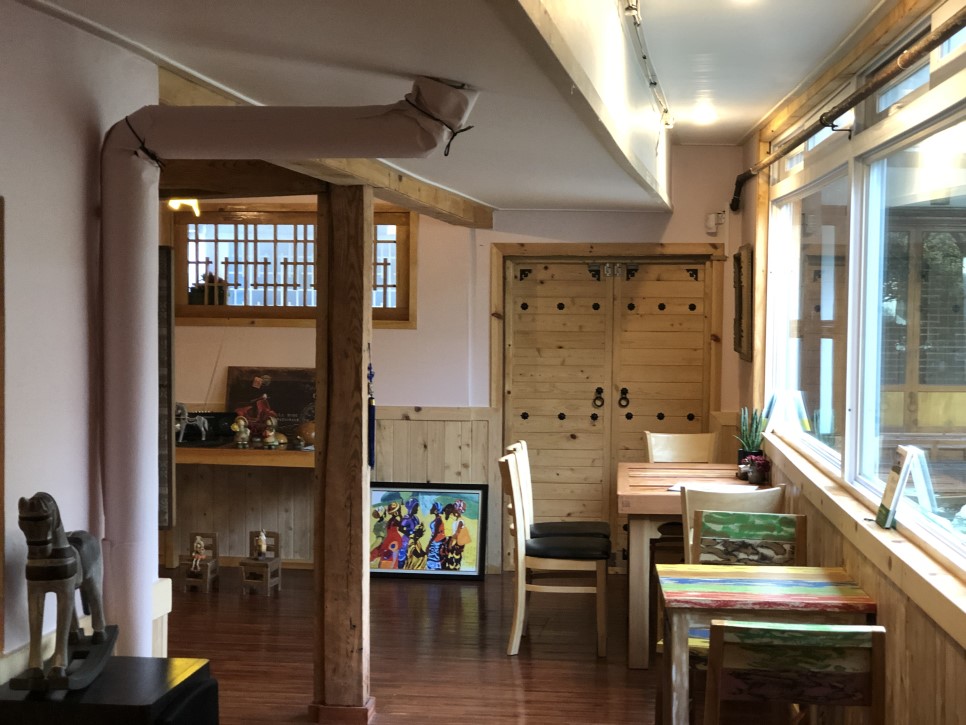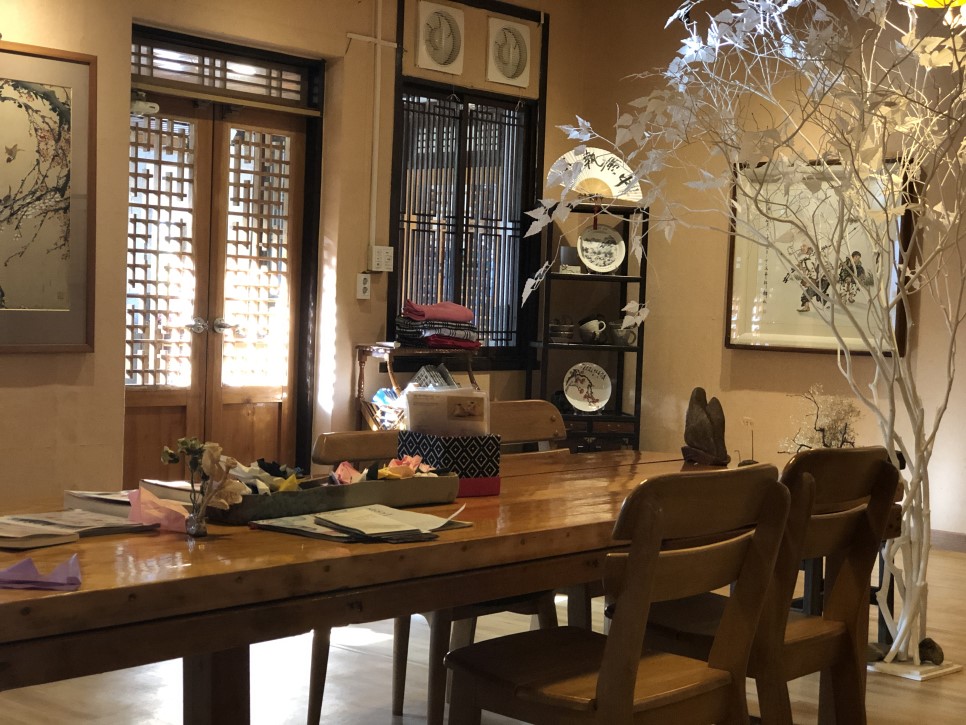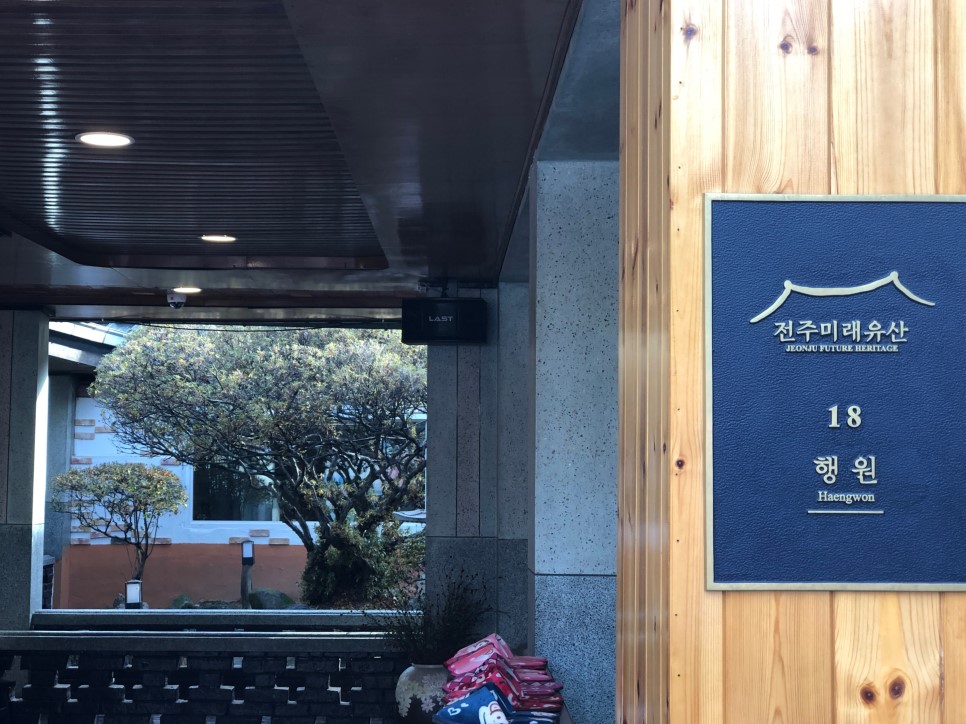 I visited Café "Haengwon". It feels cozy and quiet although the café is only a short walk away from the bustling center of the Jeonju Hanok Village.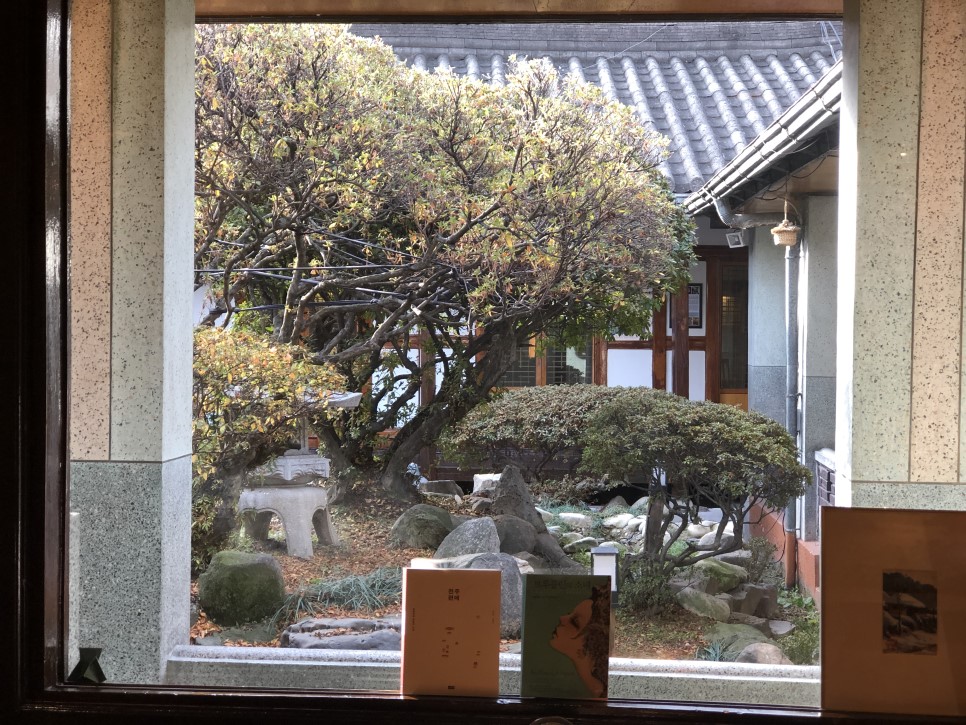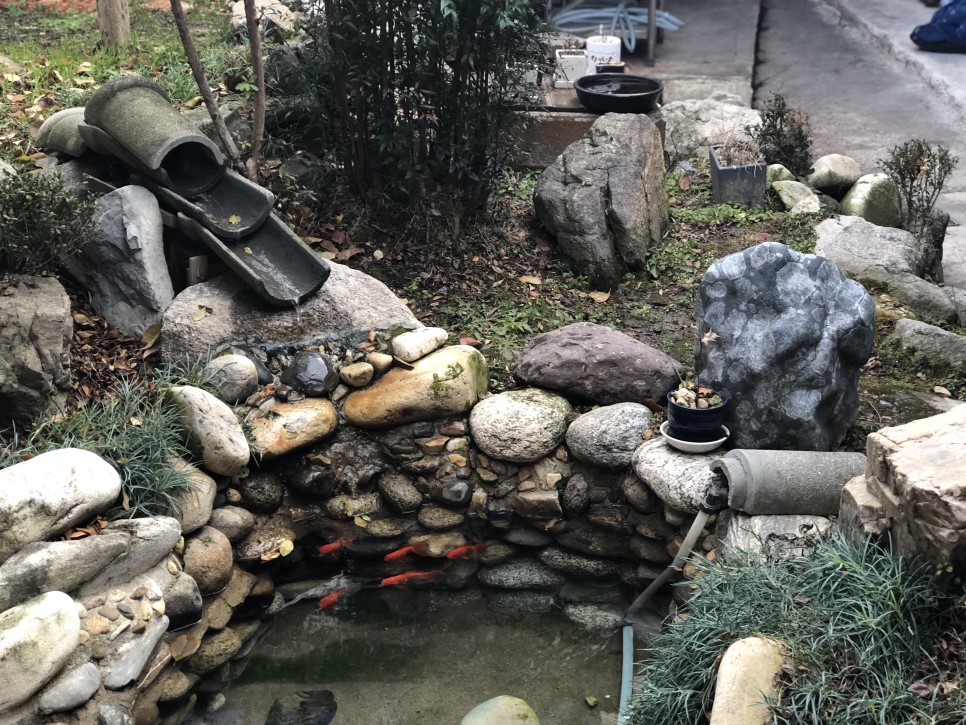 I changed into the indoor shoes and ordered drinks at the entrance. Then I came across a cute garden in the courtyard, which turns everything more natural and peaceful.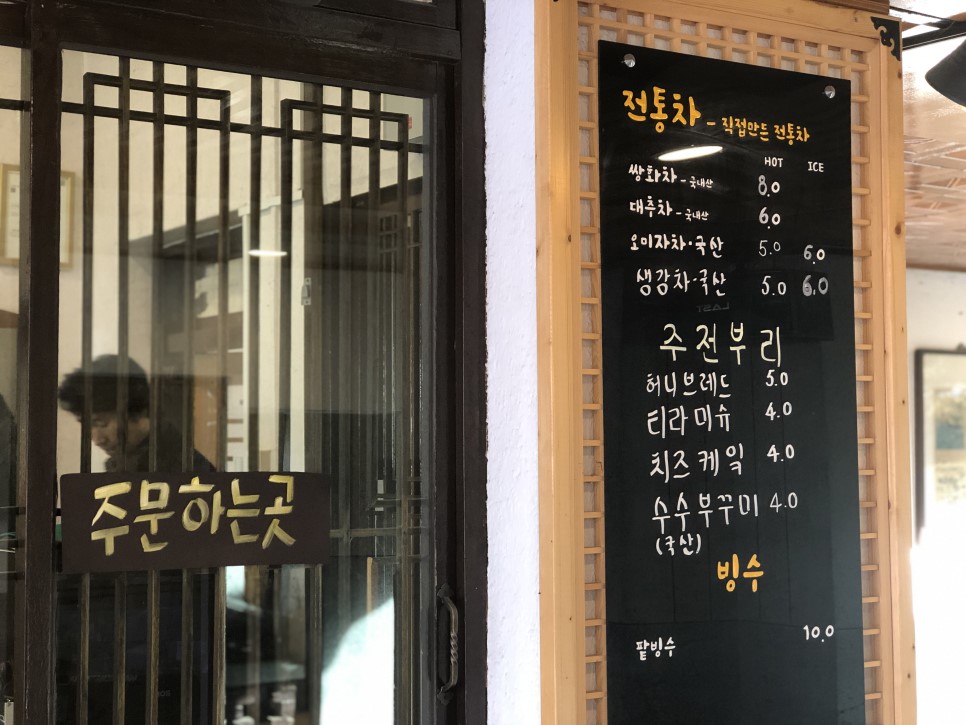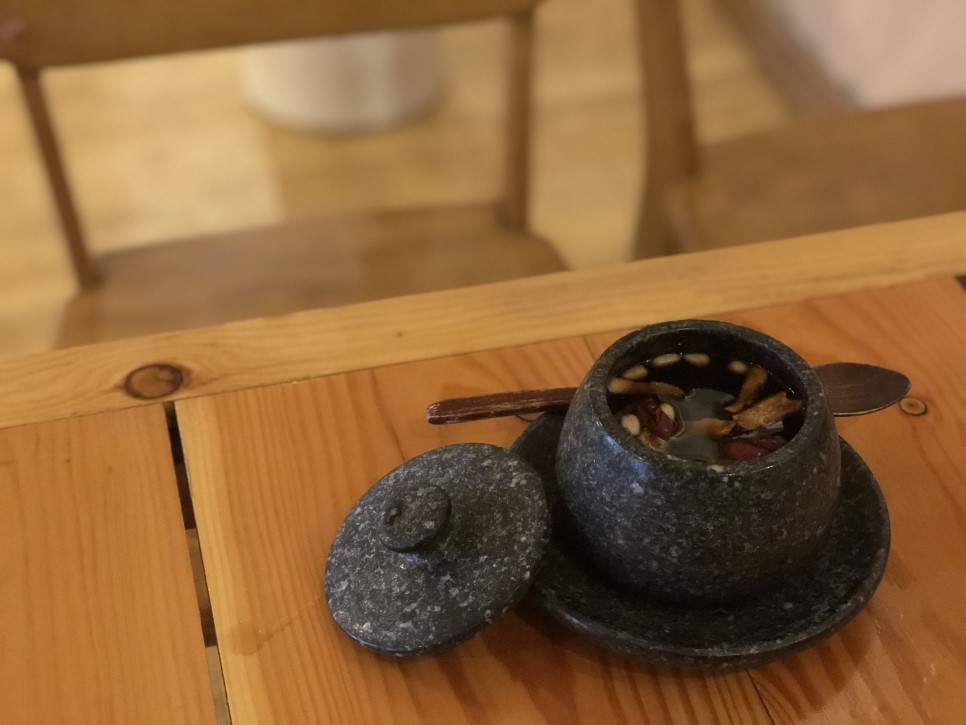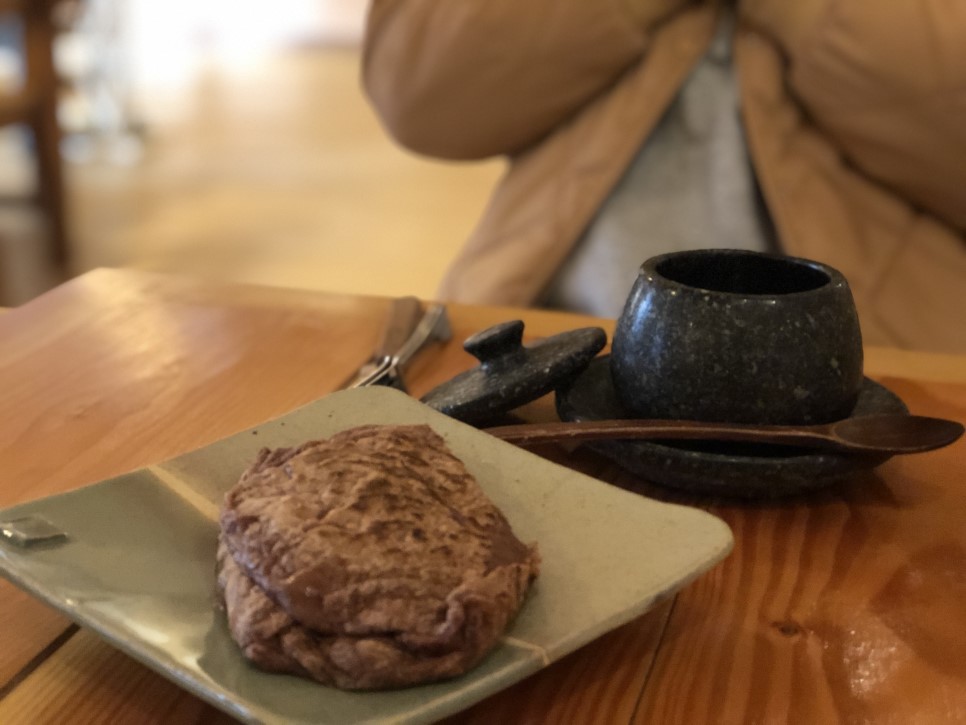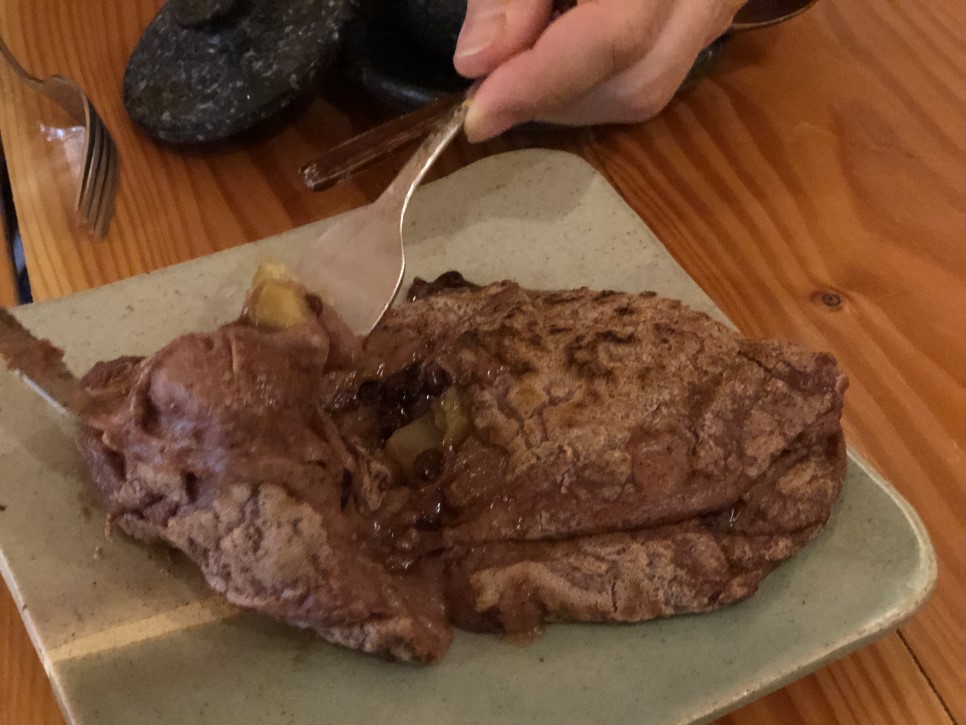 Café Haengwon offers a range of traditional Korean beverages and desserts. It was surprising to find on the menu the "susubukumi (sorghum pancake)", which is rare these days. I drank "ssanghwacha (herb tonic tea)" while enjoying the view of the courtyard.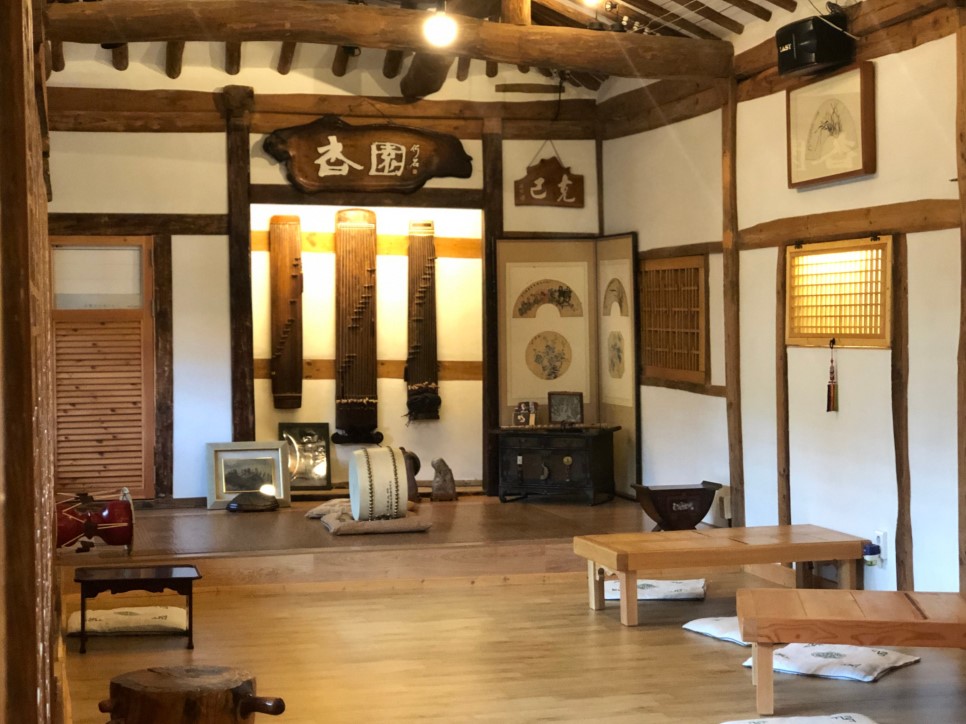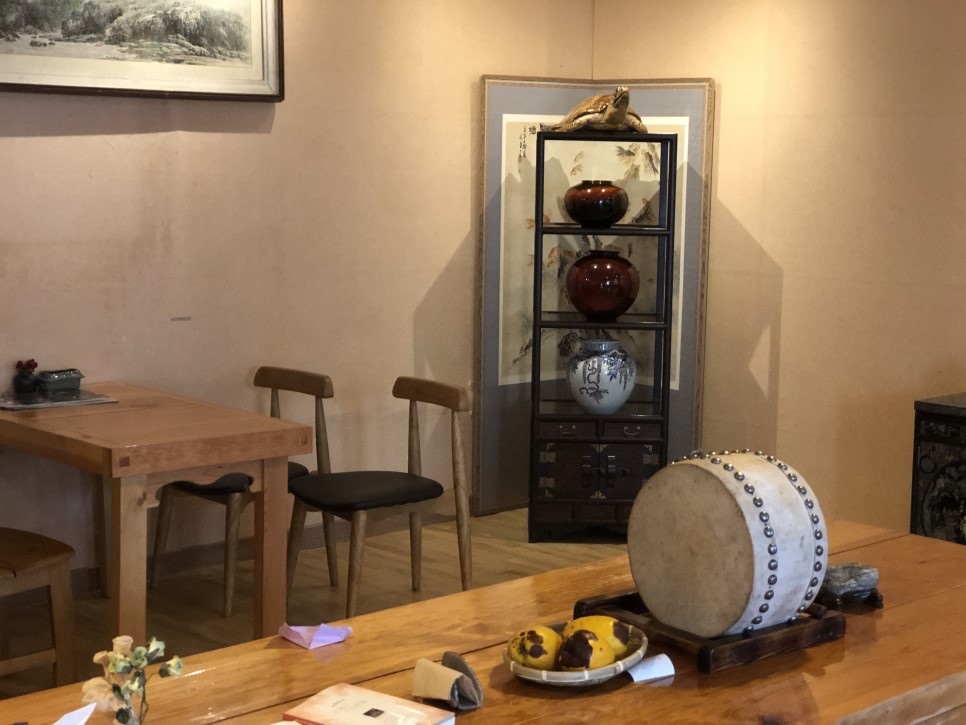 The café occasionally holds traditional Korean music concert.
Address: Pungnammun 3gil 12, Wansangu, Jeonju
Opening hours:  10:00-22:00 year round
Goznuk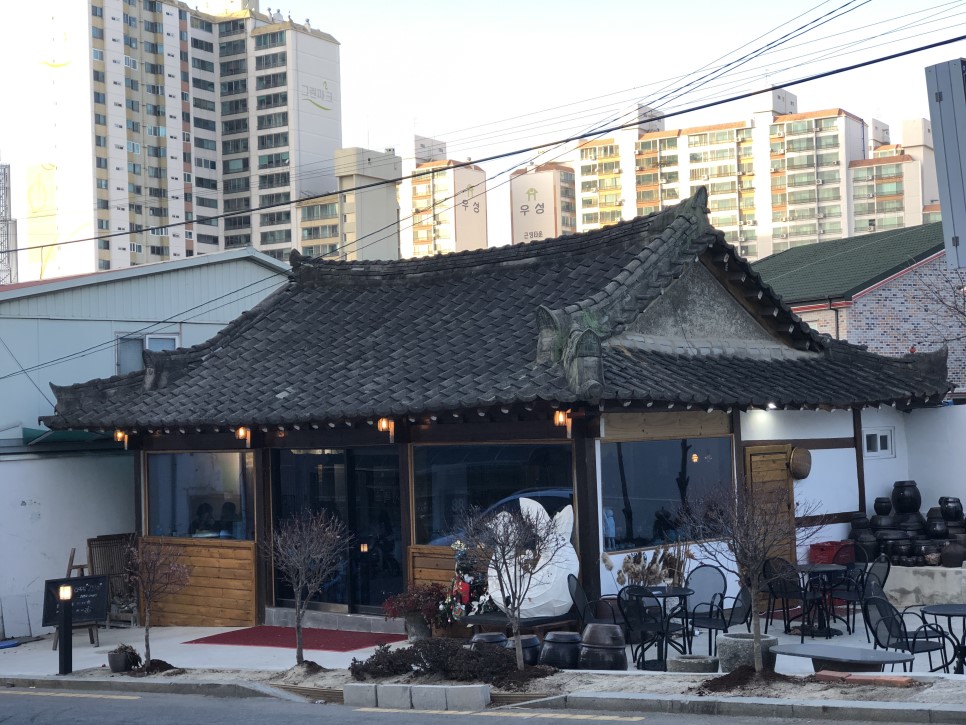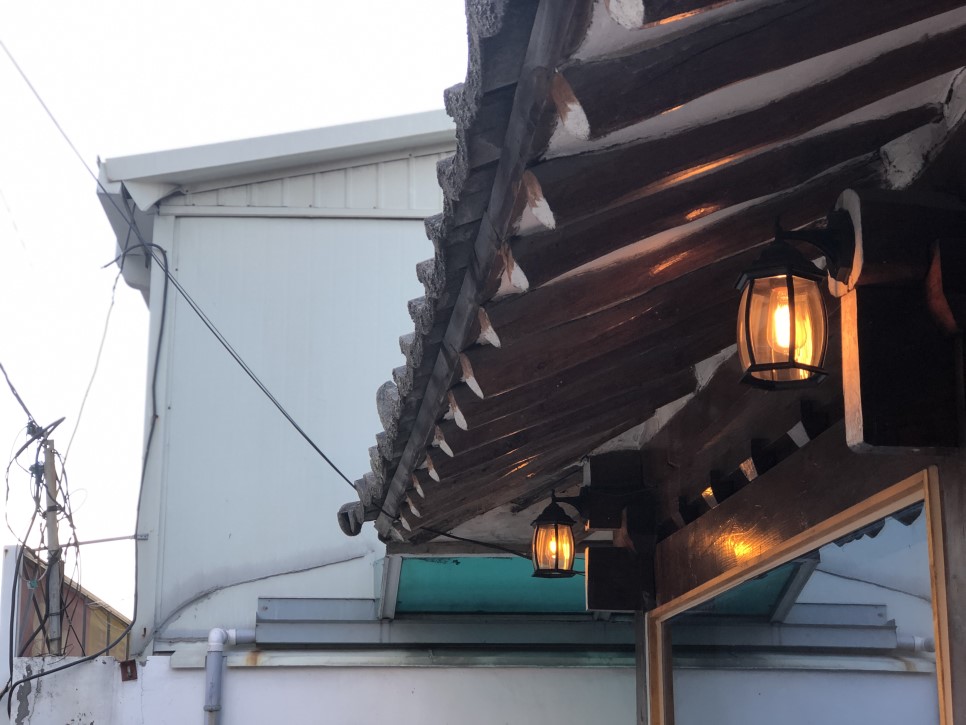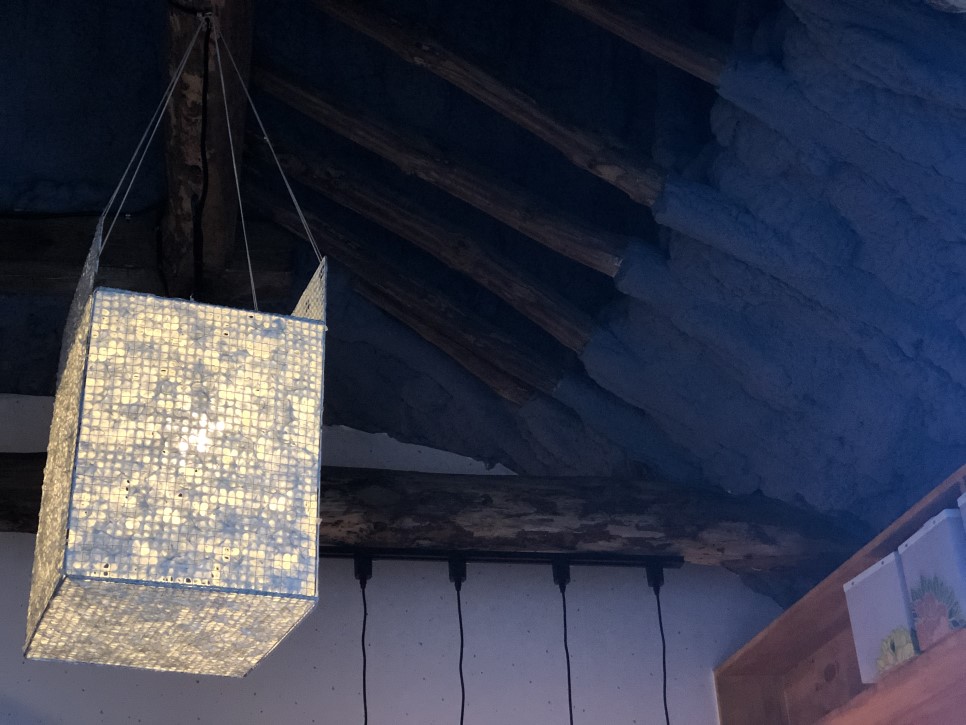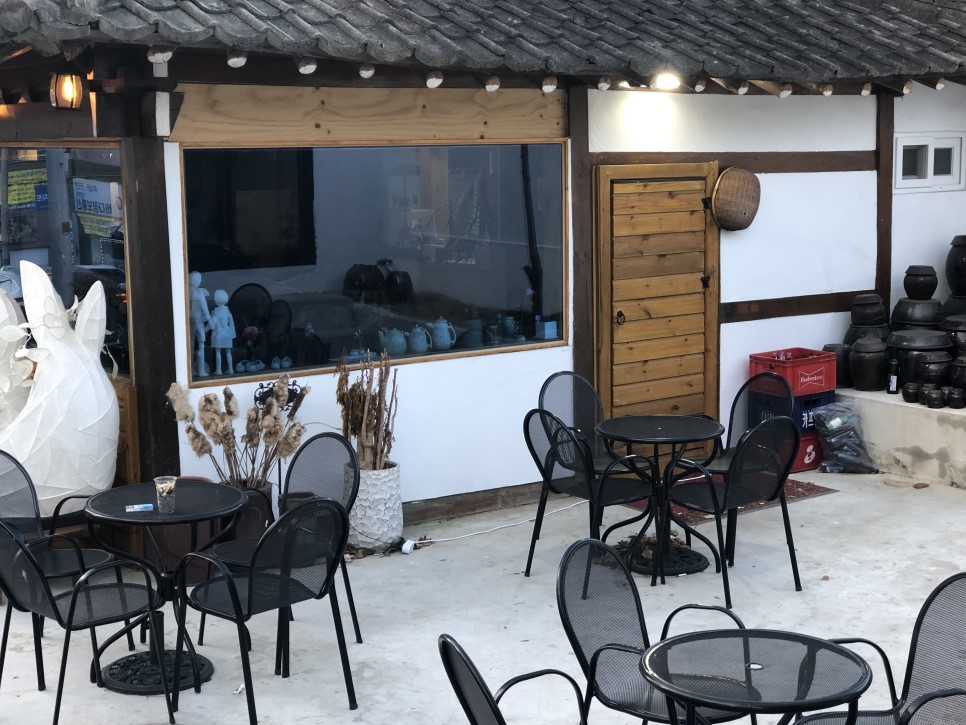 Uniquely located amongst the apartment buildings of the Junghwasandong District, the hanok building of "Goznuk" certainly stands out.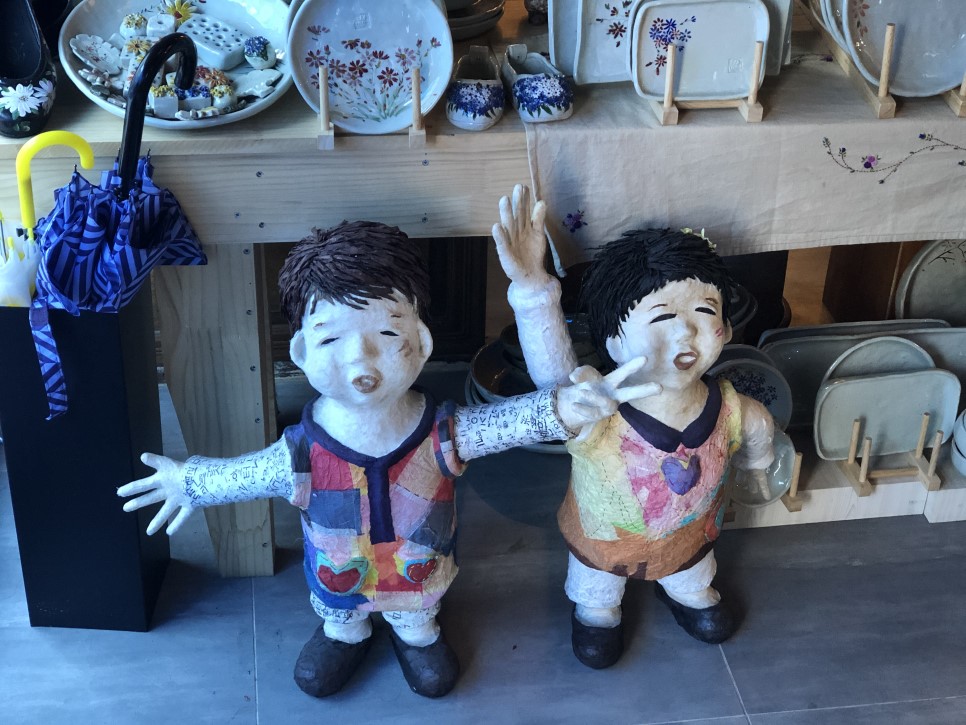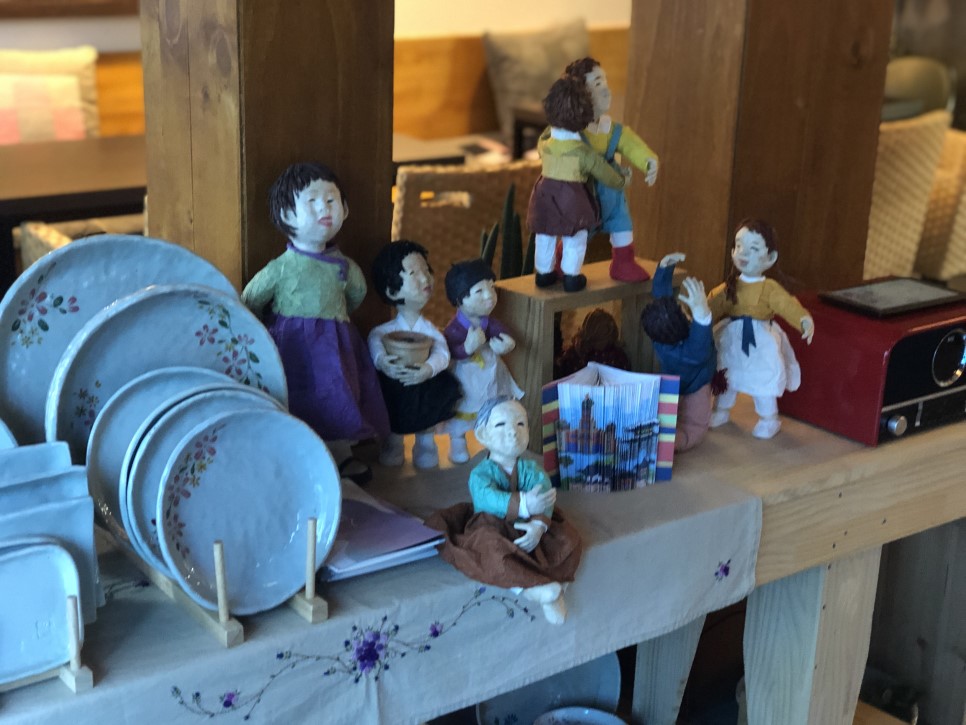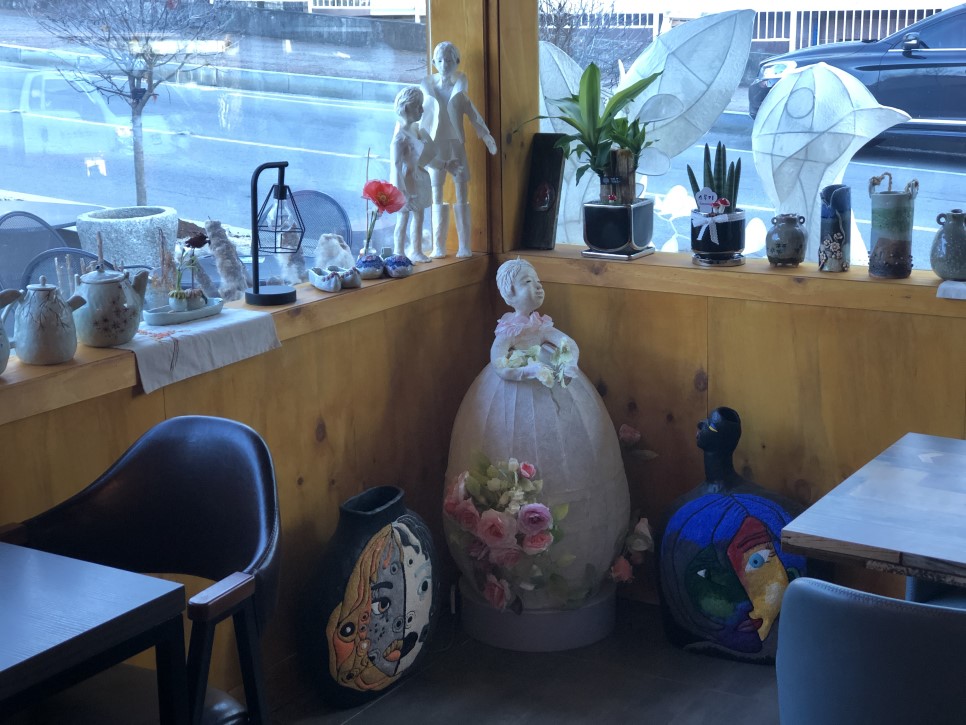 The interior of the café is decorated with a variety of porcelins and hanji (Korean traditional paper) crafts that lift the traditional mood.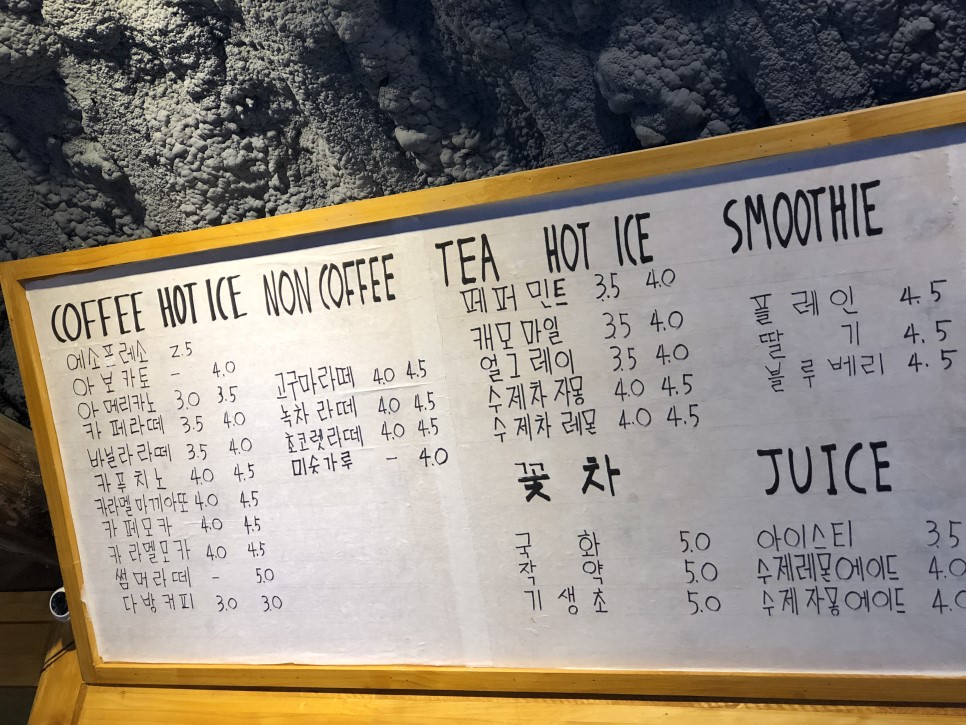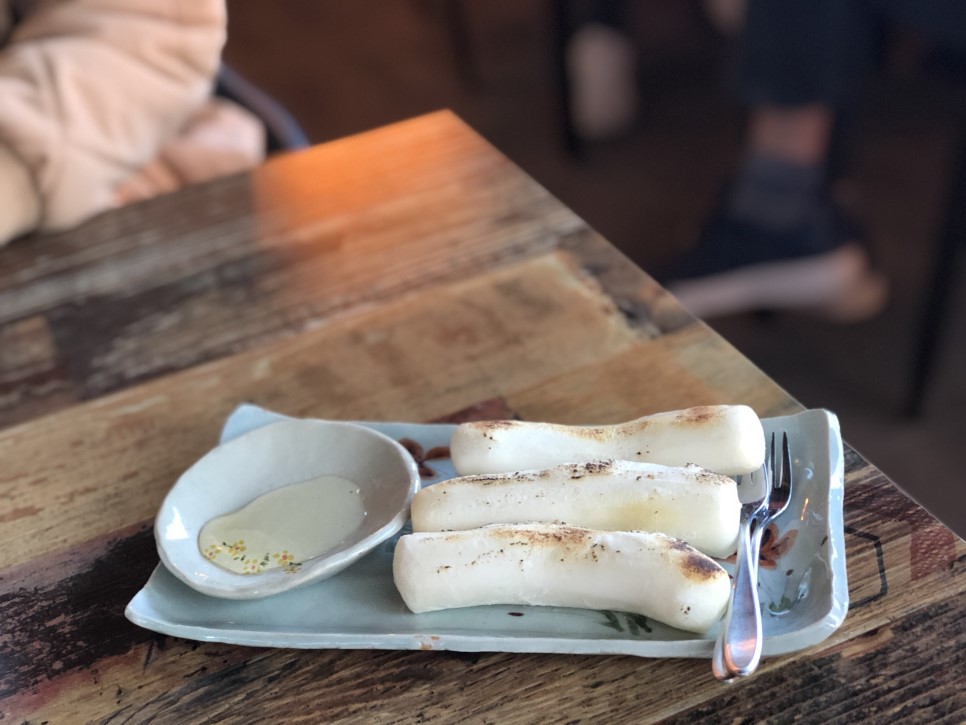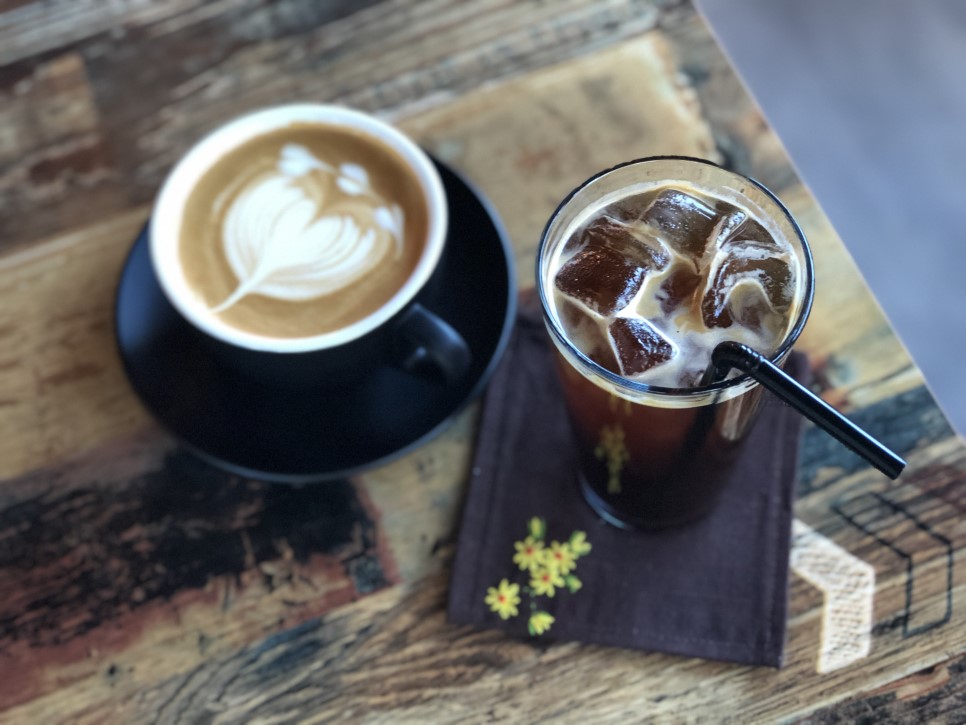 Goznuk also offers traditional Korean desserts such as baked "garaettuk (long and slender rice cake)" and homemade "yanggaeng (jellied sweet bean paste)". Did you know that black coffee, cold or warm, goes really well with garaettuk?
You may also try different "flower teas" such as chrysanthemum, peony, and coreopsis,  which are rare in ordinary cafés. Goznuk also offers a variety of beers from around the world.
Address: Sunneomeoro 21, Wansangu, Jeonju
Contact: 010-5465-0102