Walk Among the Spring Flowers at Jeonju Arboretum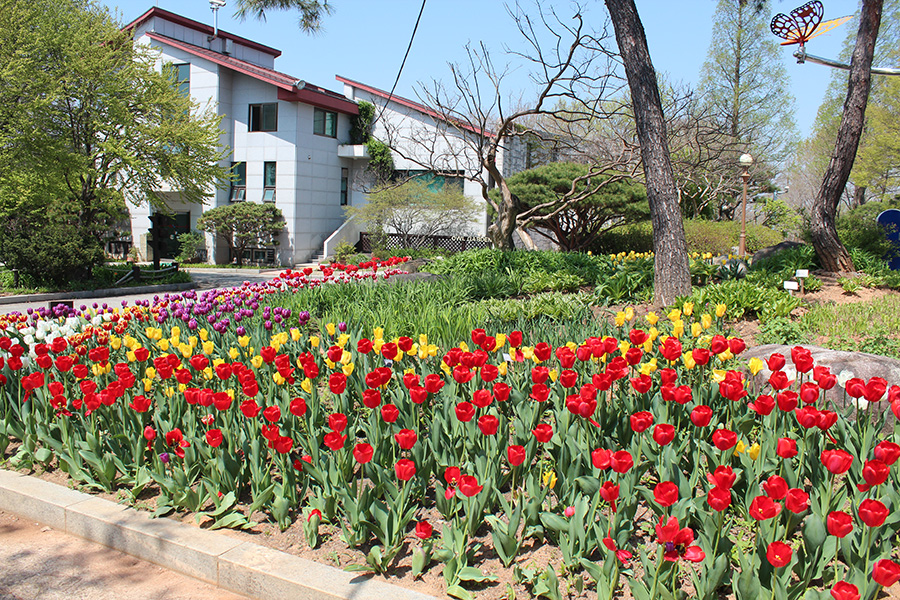 Spring is the season of flowers. It's also the best time to pay a visit to Jeonju Sumokwon (Jeonju Arboretum), a not-for-profit installation run by the Korea Expressway Corporation with a view to restoring natural environment. This is why the arboretum is home to beautiful and endangered plant species. This week, I'll introduce the arboretum covered with spring flowers.

Korea Expressway Corporation Arboretum (Jeonju Sumokwon)
Address: Bunyoungro 462-45, Deokjingu, Jeonju
Opening hours: 09:00~18:00 (March~October); 09:00~17:00 (November~February)
Entrance: no fees; closed on Mondays, Seolnal (Lunar New Year's Day) and Chuseok (Korean Thanksgiving Day)
For those travelling to the arboretum from Jeonju Intercity Bus Terminal in Geumam Square, take bus number 423, 424, 428 (takes 30~40 minutes). For those travelling from Jeonju Train Station, it takes 40~50 mins.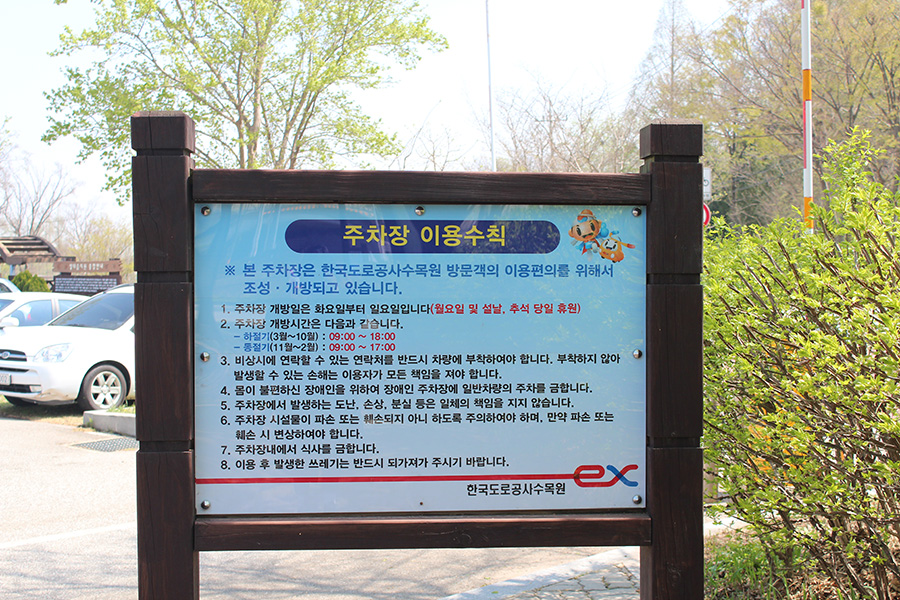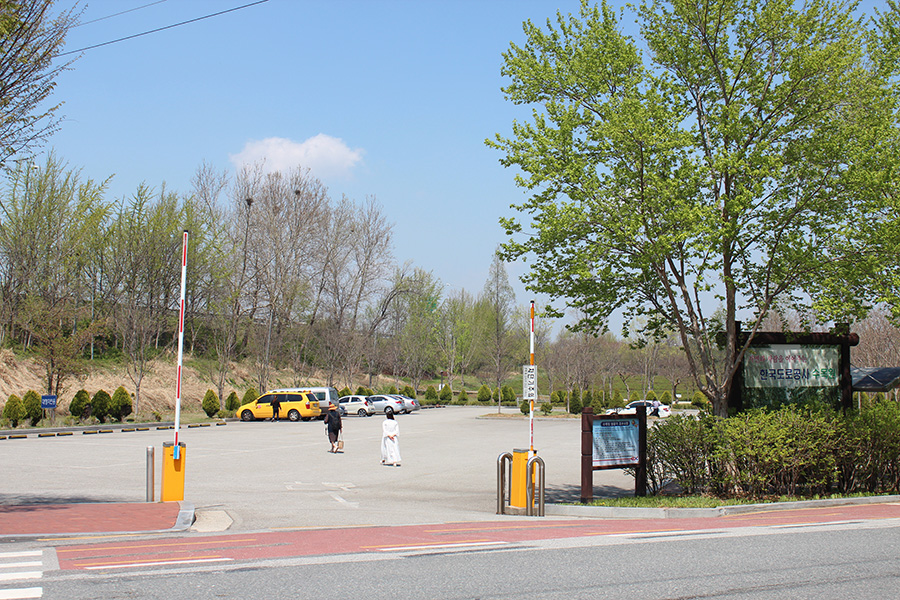 The parking lot and bus stop are located in front of the arboretum entrance.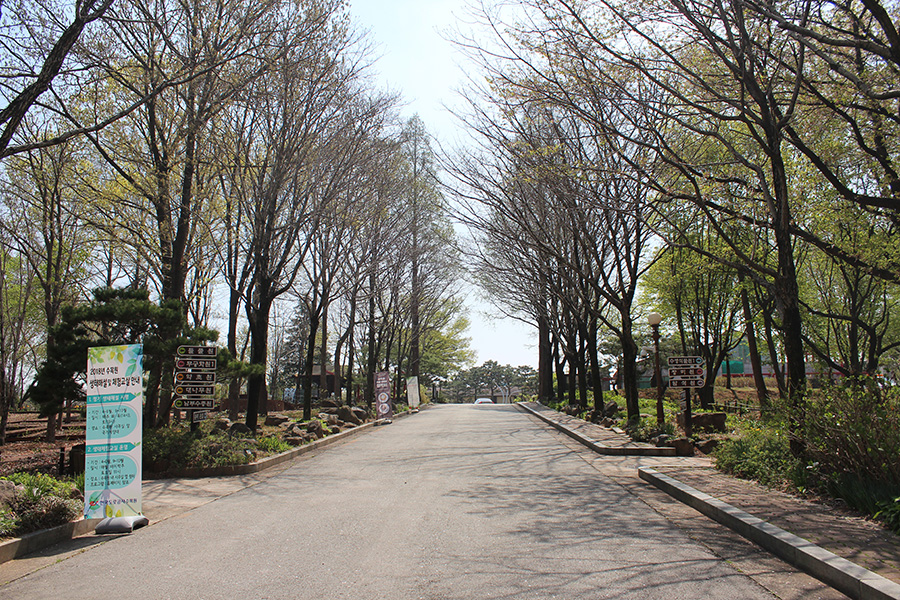 The tall roadside trees are greeting me at the entrance. There are different recommended visiting routes depending on which season you visit. If you have no idea which route to take, I recommend following this guideline.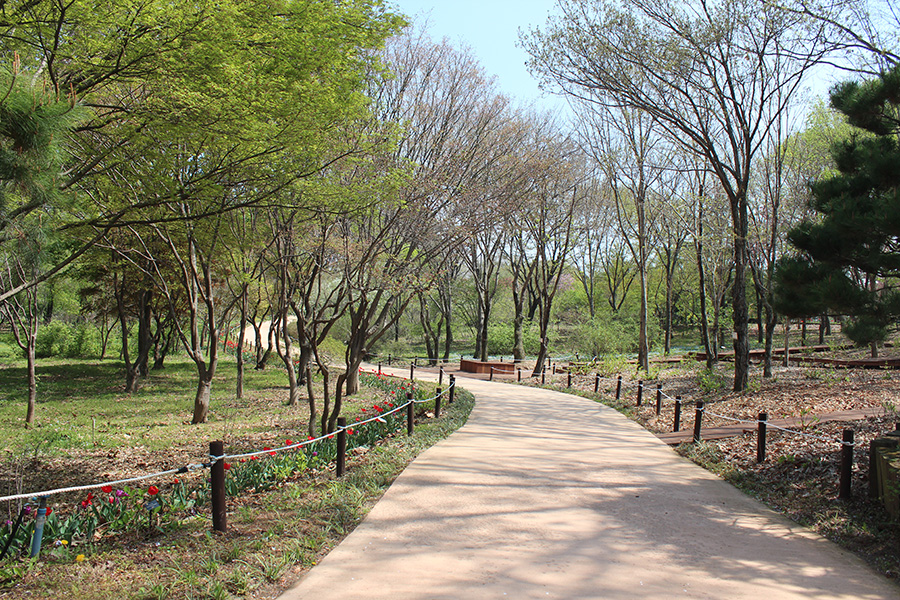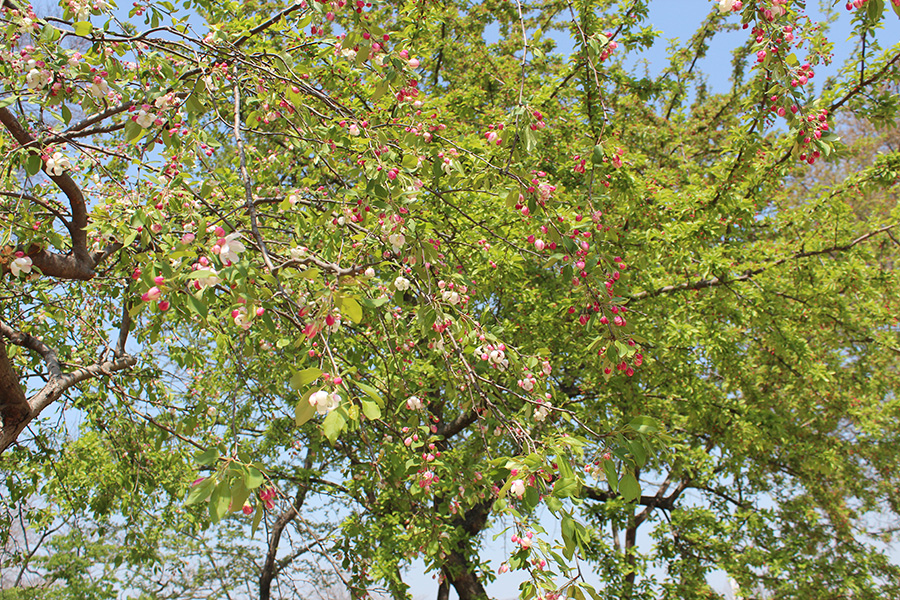 I took the "springtime" route, which takes me amongst the flowering trees and other plants. You can also learn the meaning and history of the flowers. Enjoying the spring breeze, it's best to walk this route with the people you love.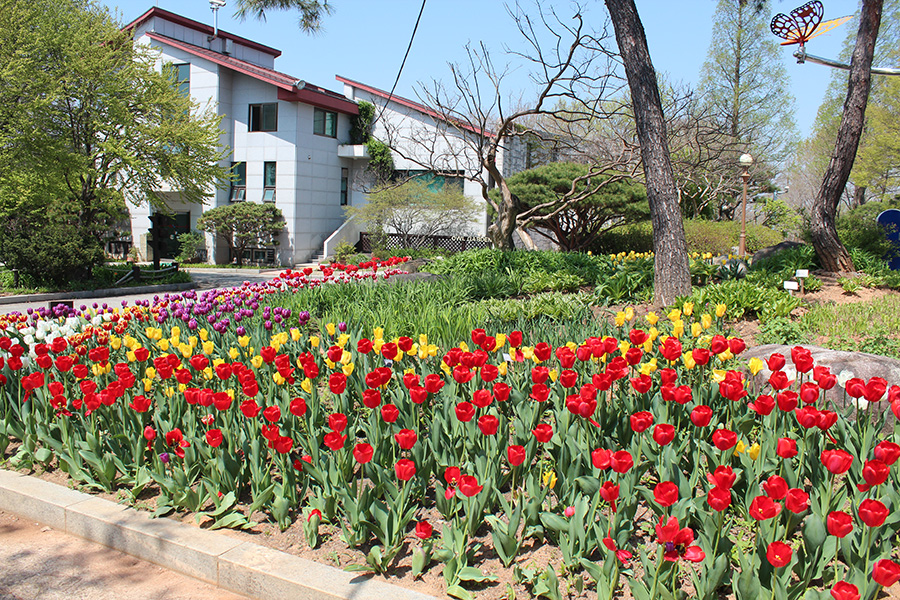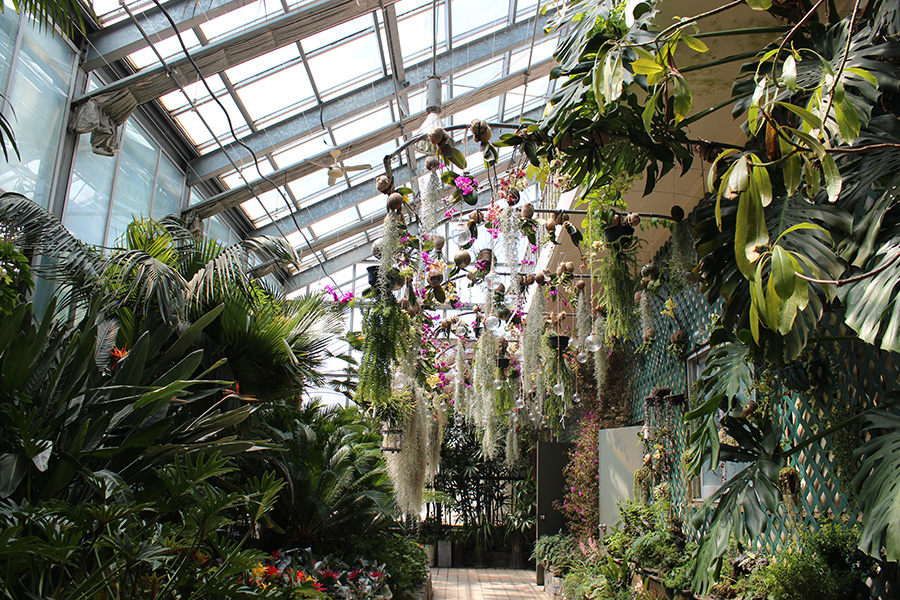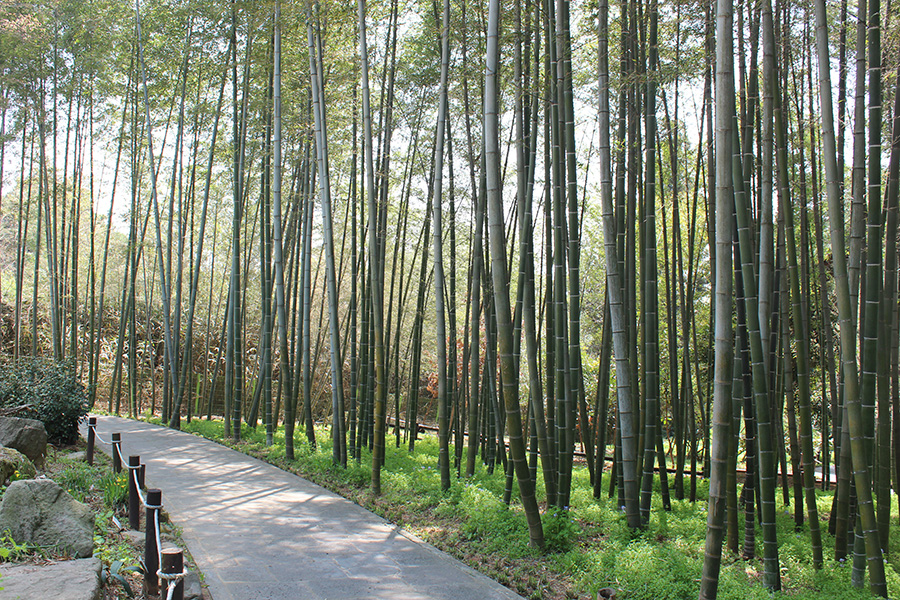 There's also the greenhouse, the home to the rare flowers and trees. You'll also pass through the bamboo forest, a very 'instagrammable' spot. Walking on this trail while enjoying different scents of the spring flowers is very relaxing.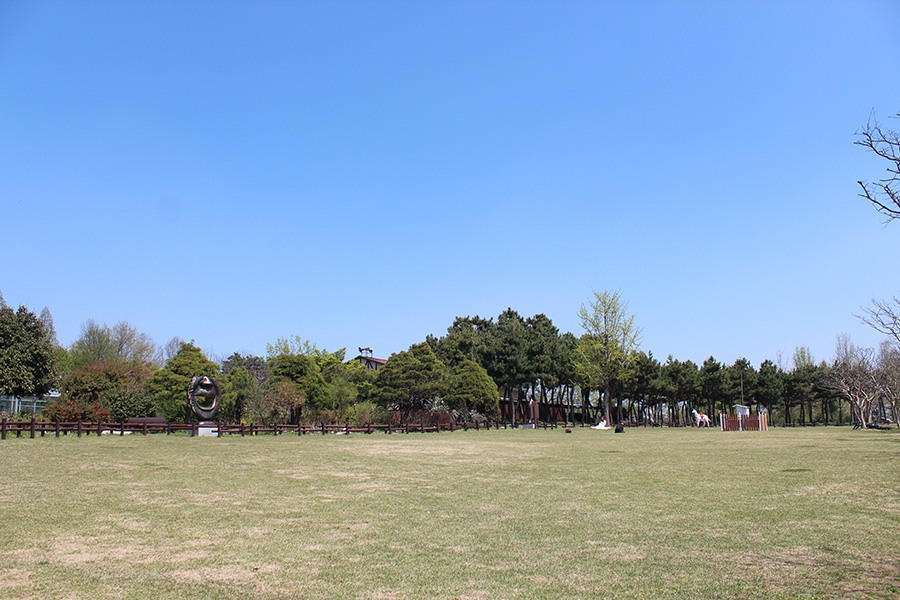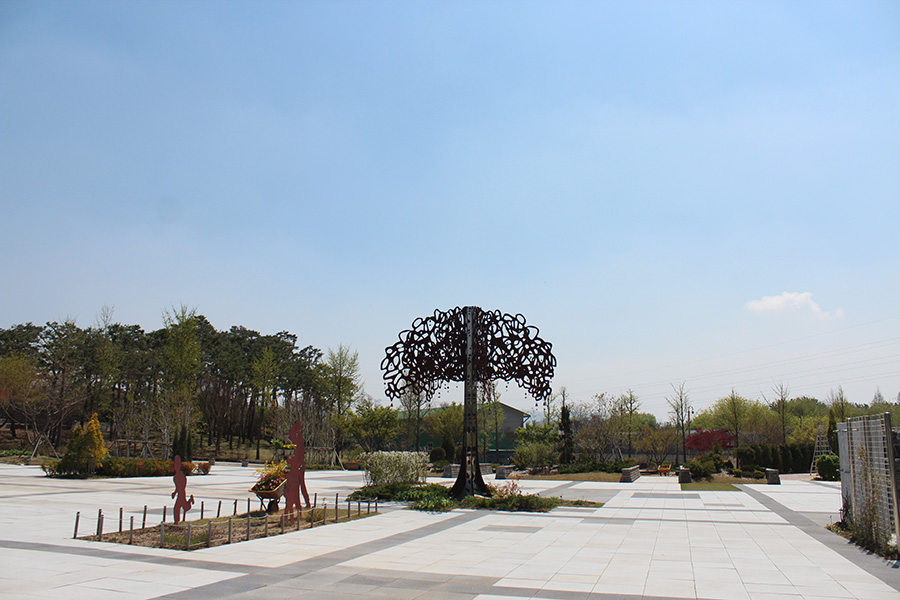 Children will love to run on this field. The arboretum is the best spring picnic spot for families and couples. You may also take guided tour of this place.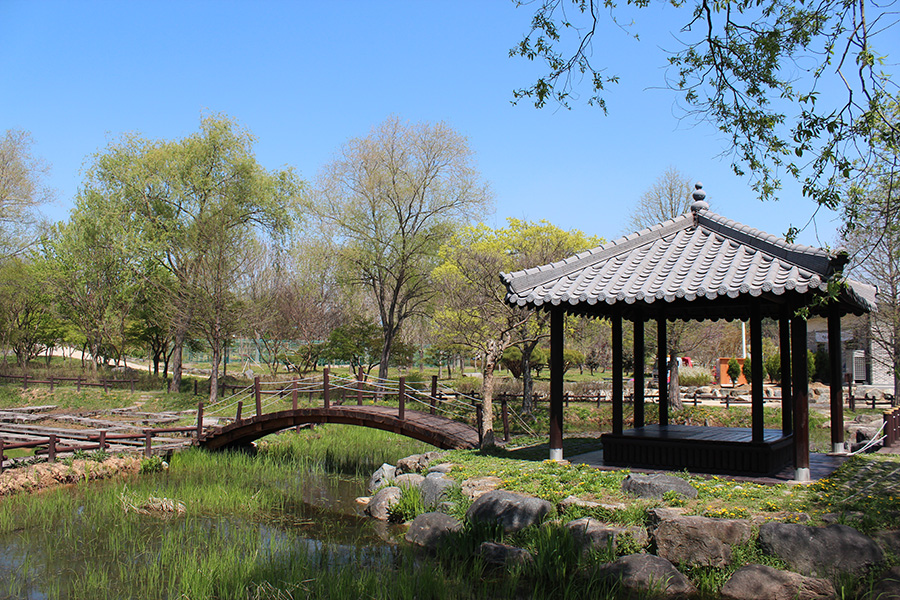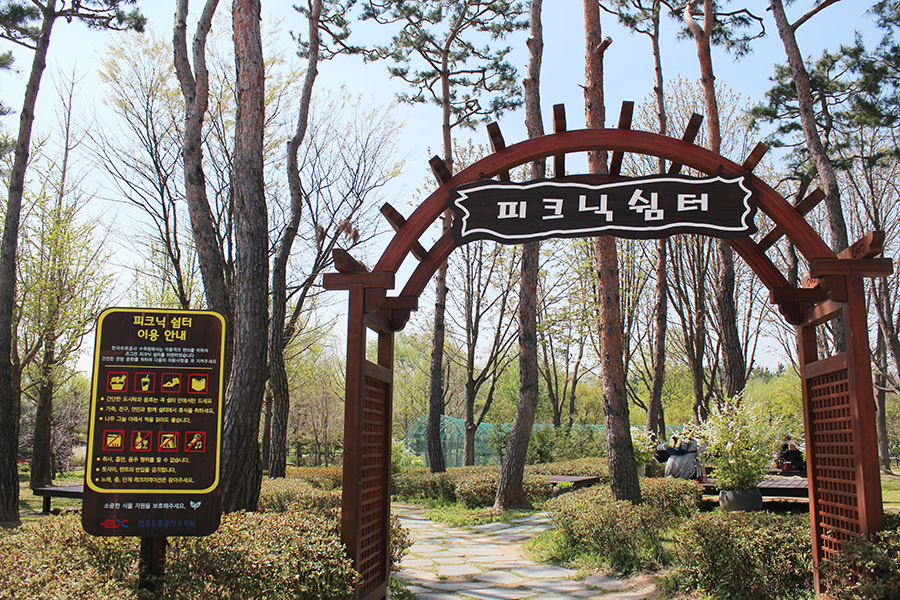 The pavilion overlooking the pond is a good place to rest. Keep in mind that to protect the arboretum, eating and drinking are permitted only in designated 'picnic area (shimteo)'. Cooking, smoking, or drinking alcohol in the arboretum is prohibited.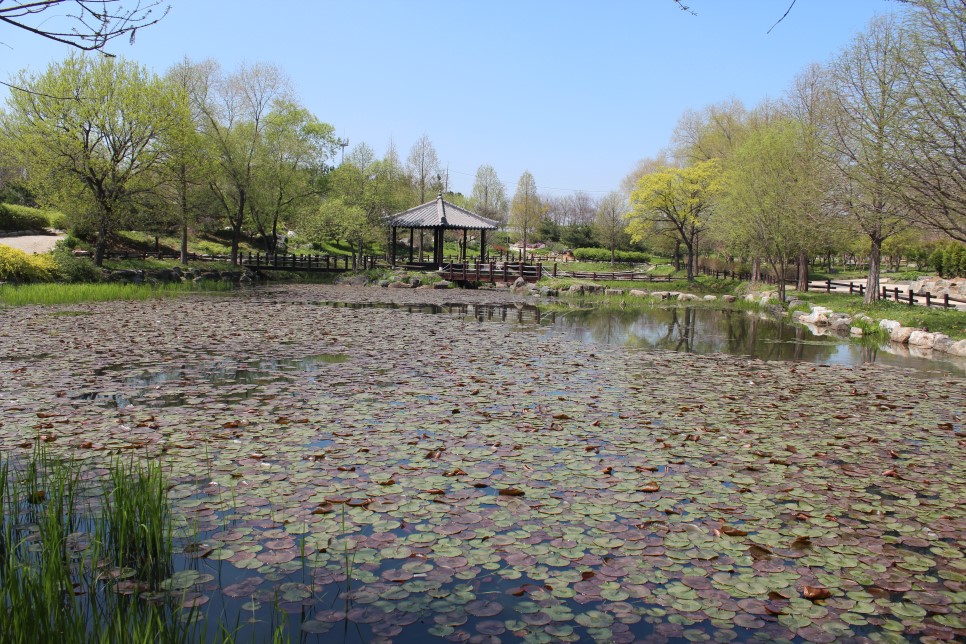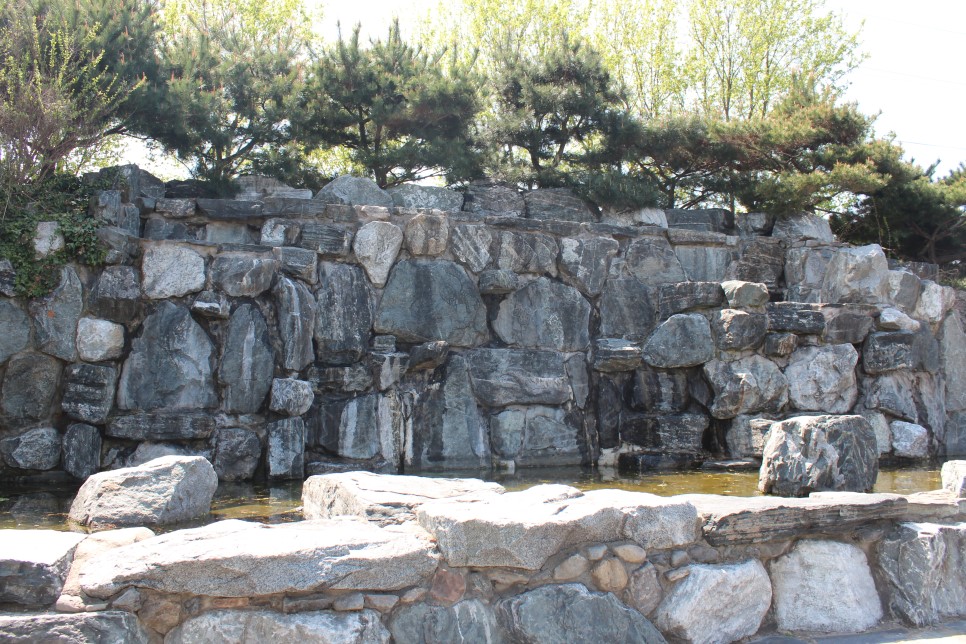 Past the picnic area, you'll come across the aquatic plants over the lake and the waterfall. You may also visit the mugunghwa (the national flower of Korea) garden, rose garden, and stone garden. The variety of plant species is what makes arboretum an interesting place any season you visit.