Taking Photos in Jeonju Hanok Village at Night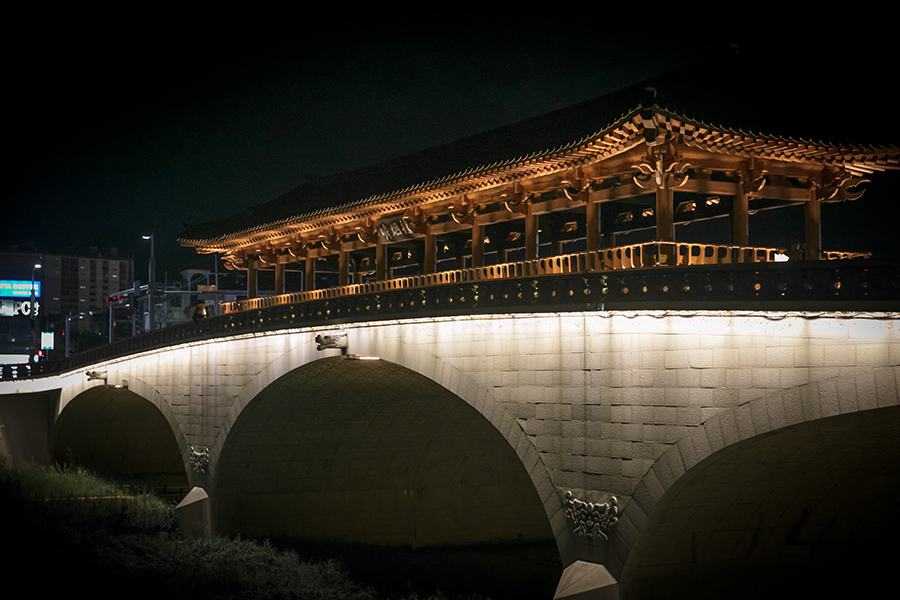 The scorching summer heat seems to have calmed down finally. If you're still finding it hard to sleep at night, how about a light stroll through the streets of Jeonju Hanok Village at night?
You'll appreciate the cool breeze blowing from the mountains and the almost mystical scenery of the old alleyways and the waves of black tiled roofs of the Hanok Village glittering in the dark.
Jeondong Cathedral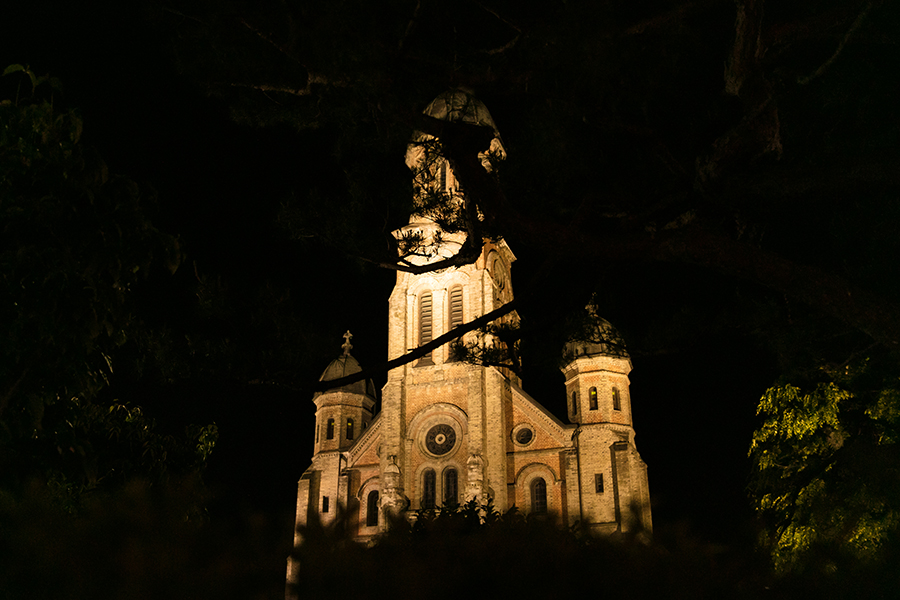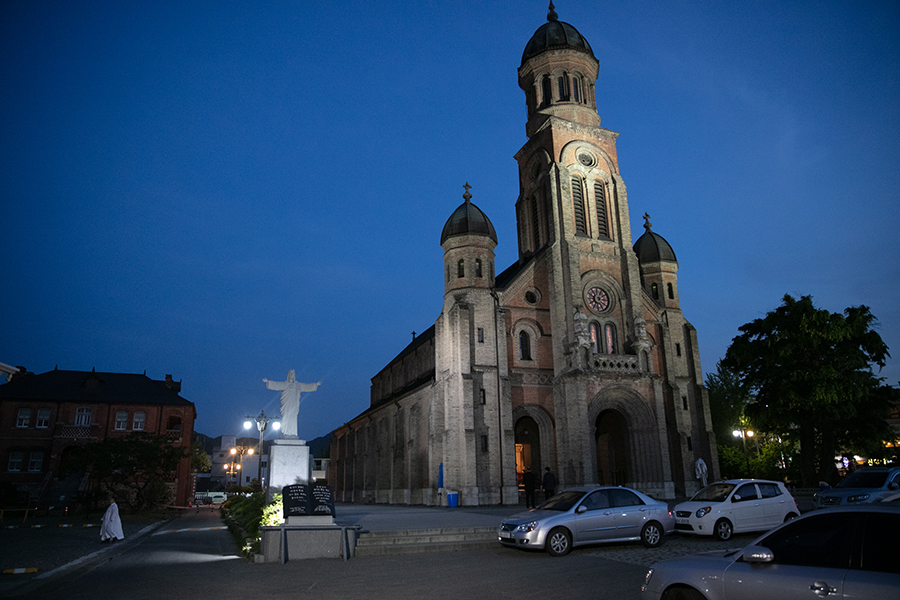 Built almost a century ago, the red brick Romanesque building of Jeondong Cathedral is considered one of the most beautiful cathedrals in Korea. That's why people visit here for the nightview.
Stonewall alleyways surrounding Gyeonggijeon Palace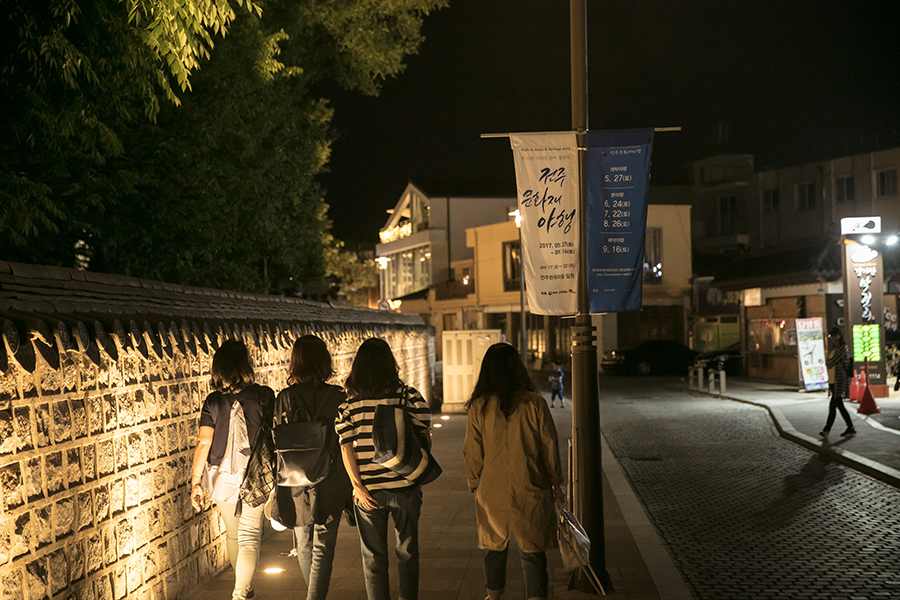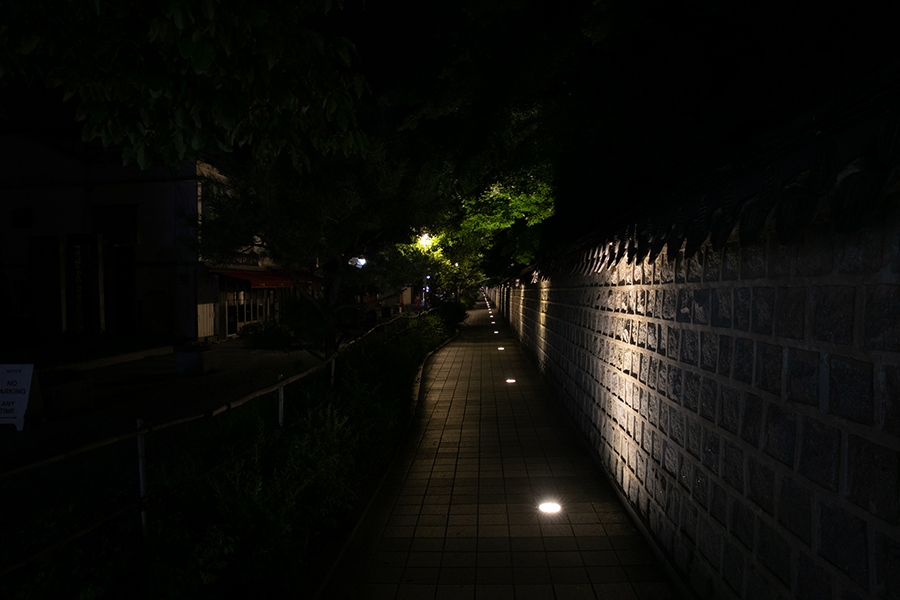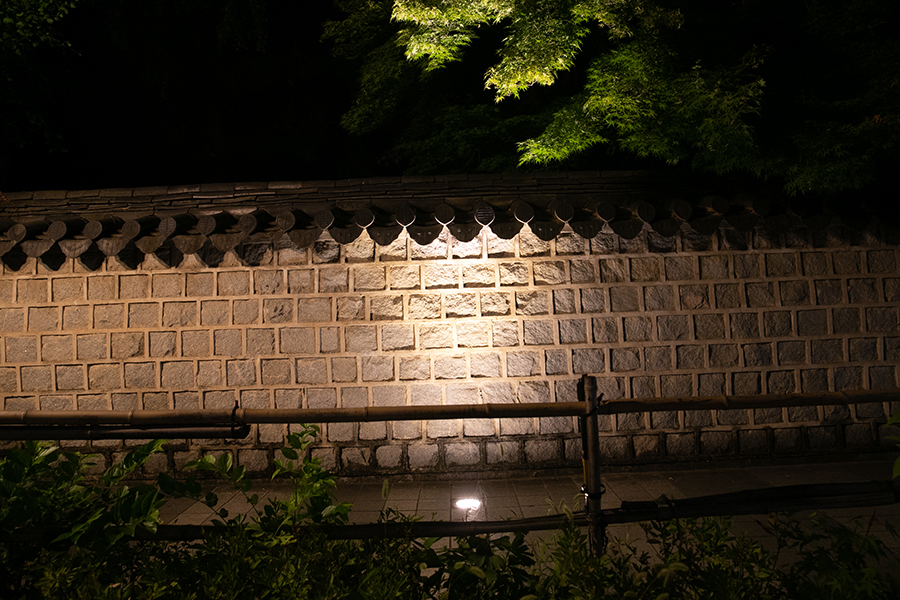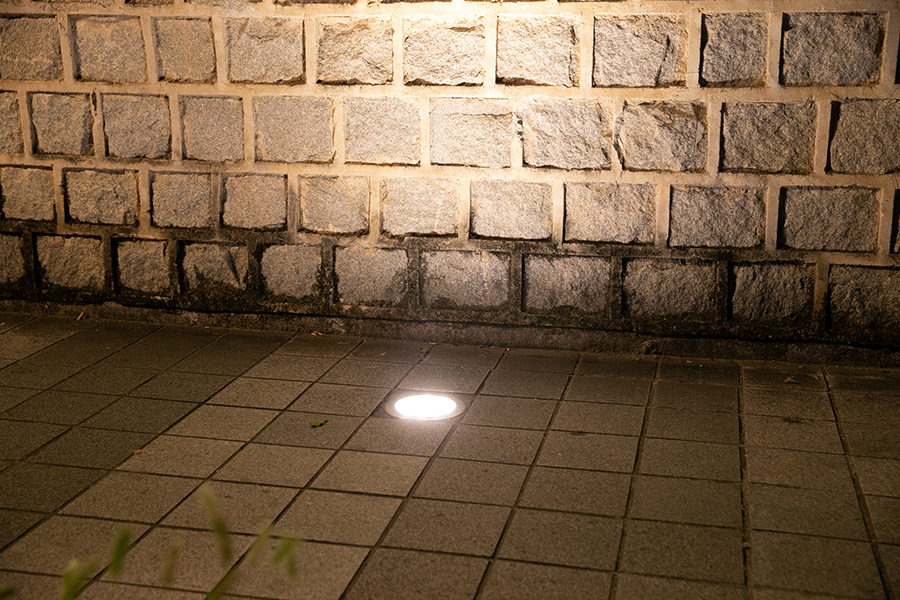 The stonewall alleyways surrounding Gyeonggijeon Palace is lit up in the evening. You'll easily find romantic and photogenic spots along the alleyways.
Pungnammun Gate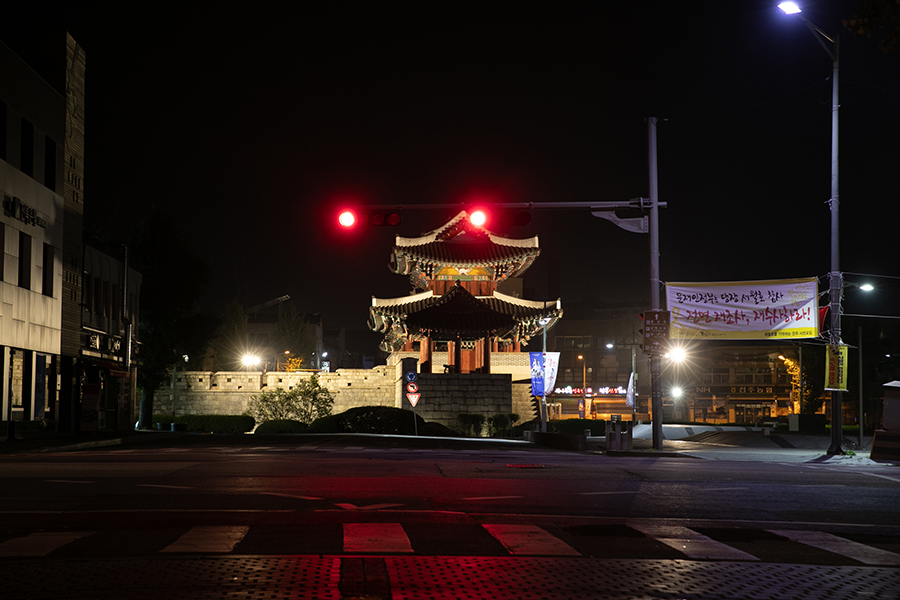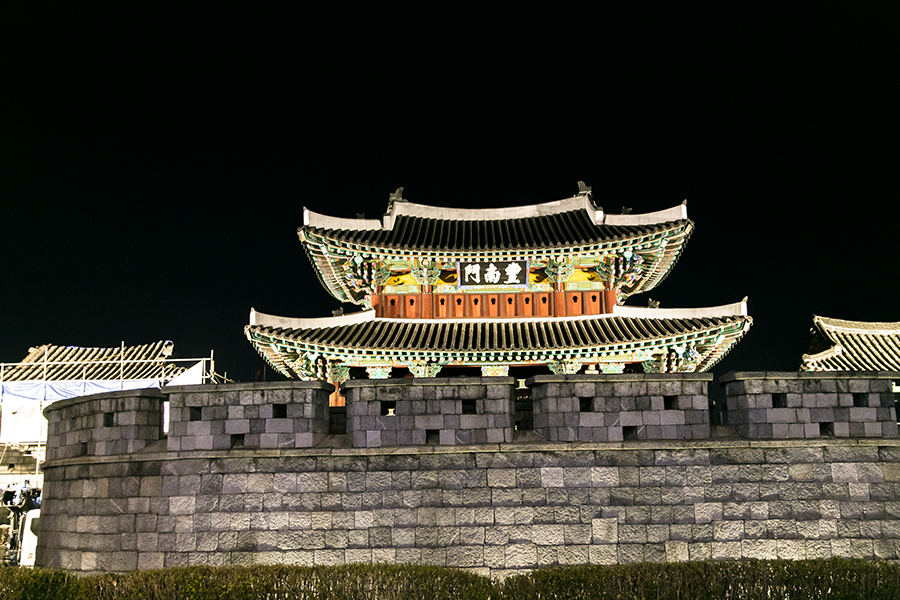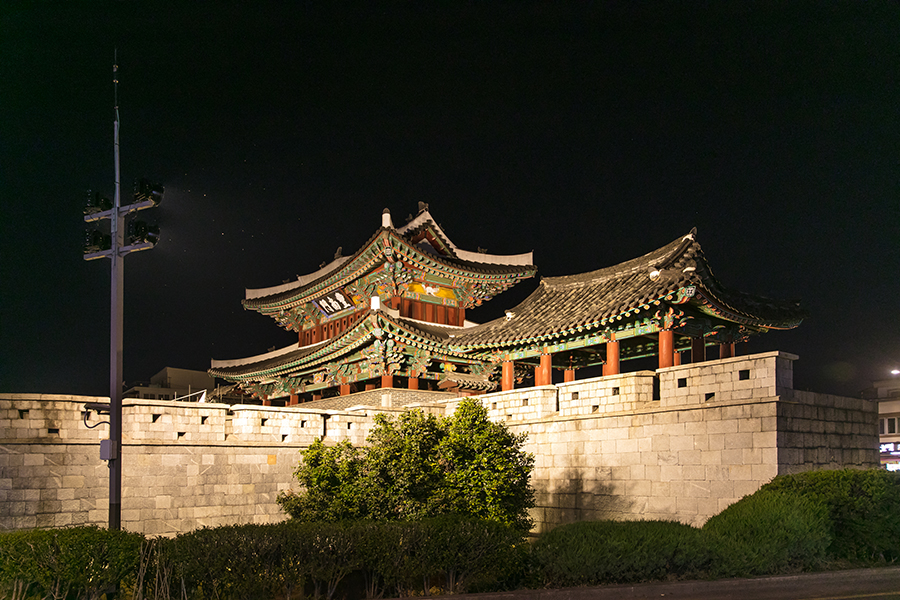 Built hundreds of years ago, Punggnammun Gate is one of the national treasures of Korea. Although you can't climb up the gate, you can still take great photos against the splendid façade.
Chungyeonru Pavilion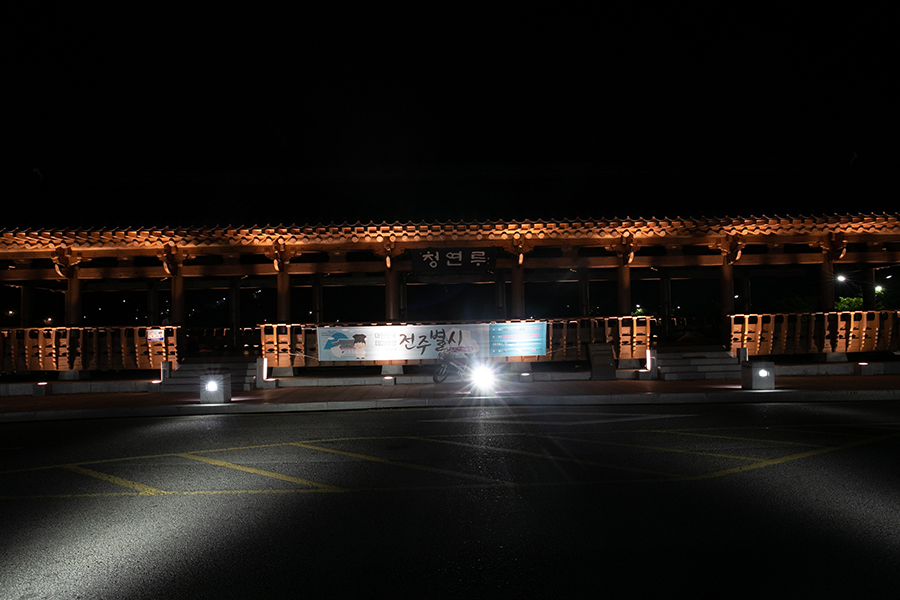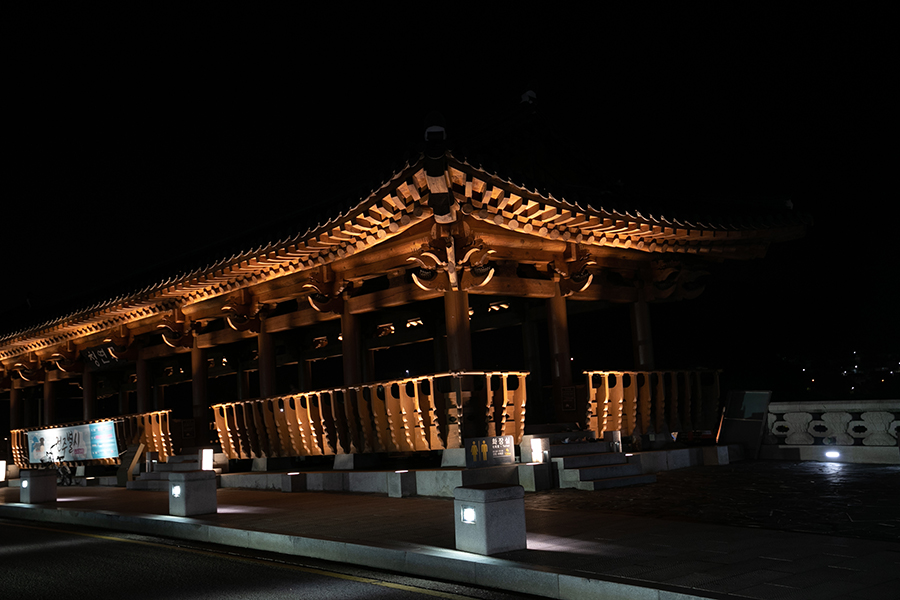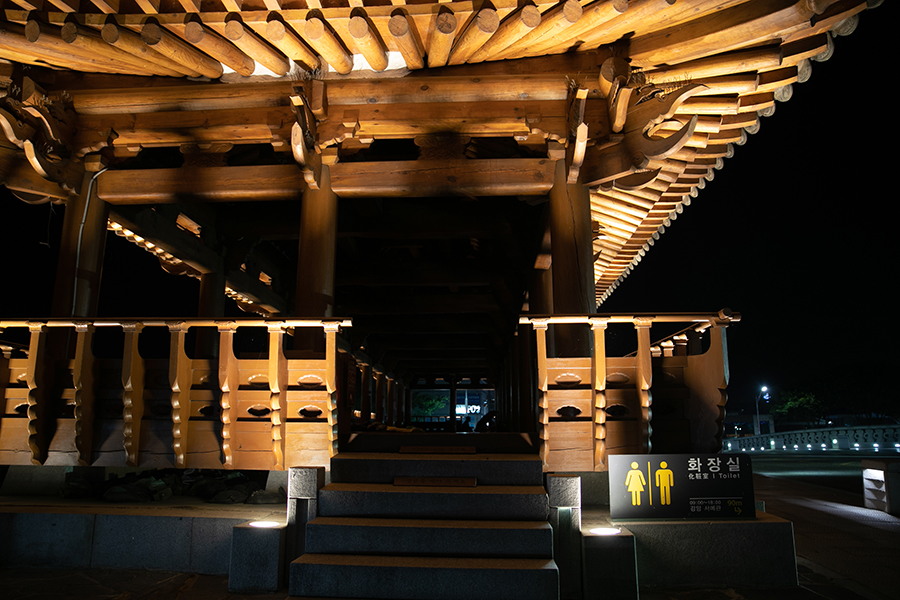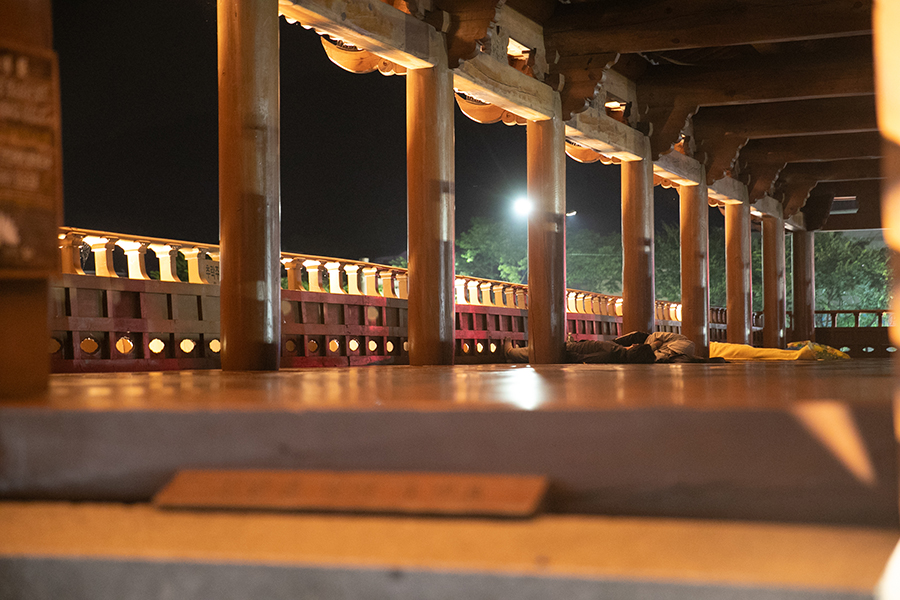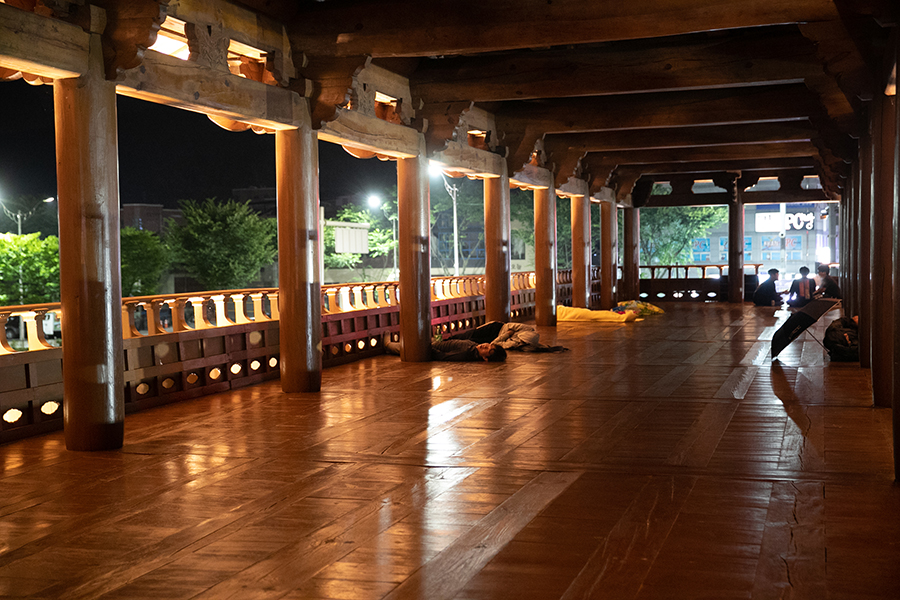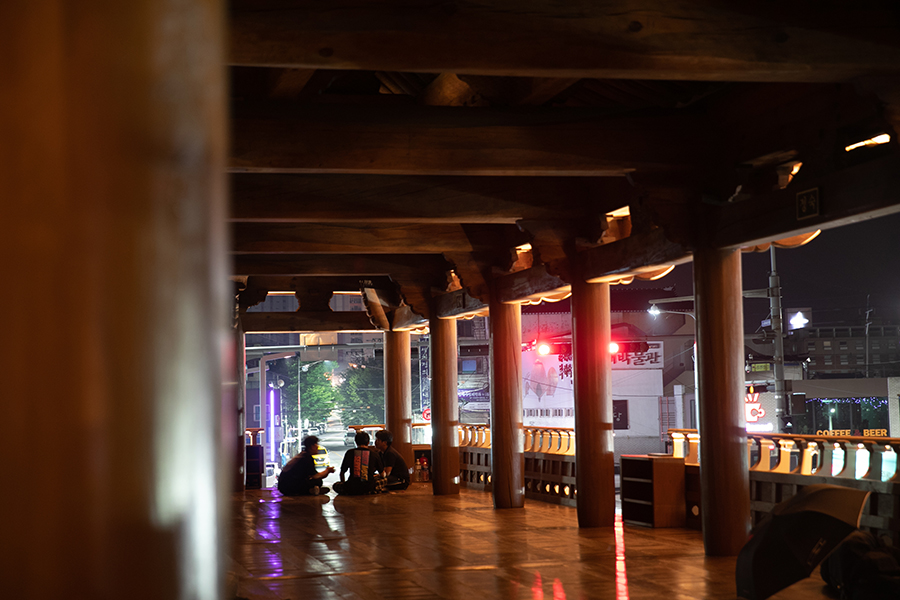 Glowing in the middle of Jeonjuchun River, Chungyeonru Pavilion stands in the middle of the bridge. While strolling down the streets of the Hanok Village, you can stop by the pavilion to enjoy the cool night breeze blowing along the river.
Omokgyo Bridge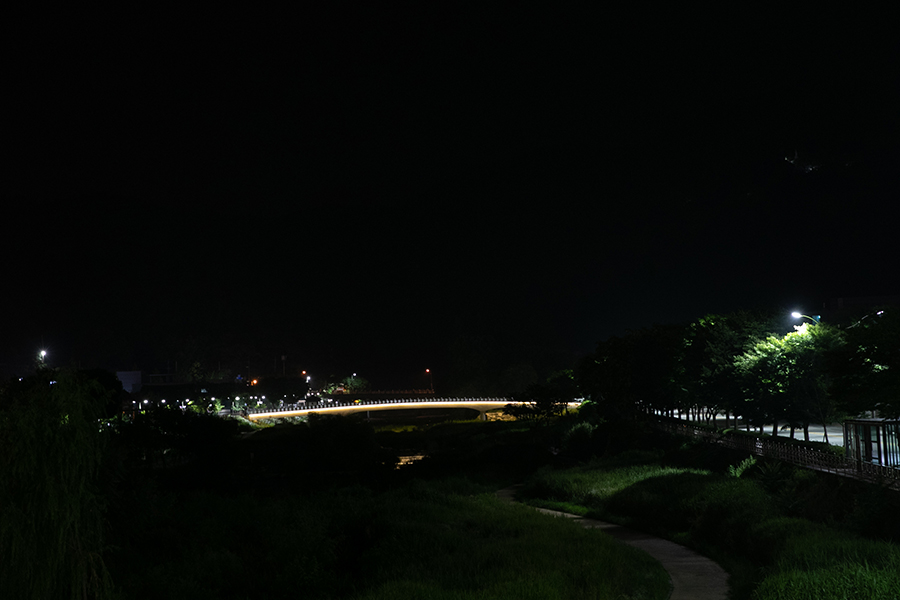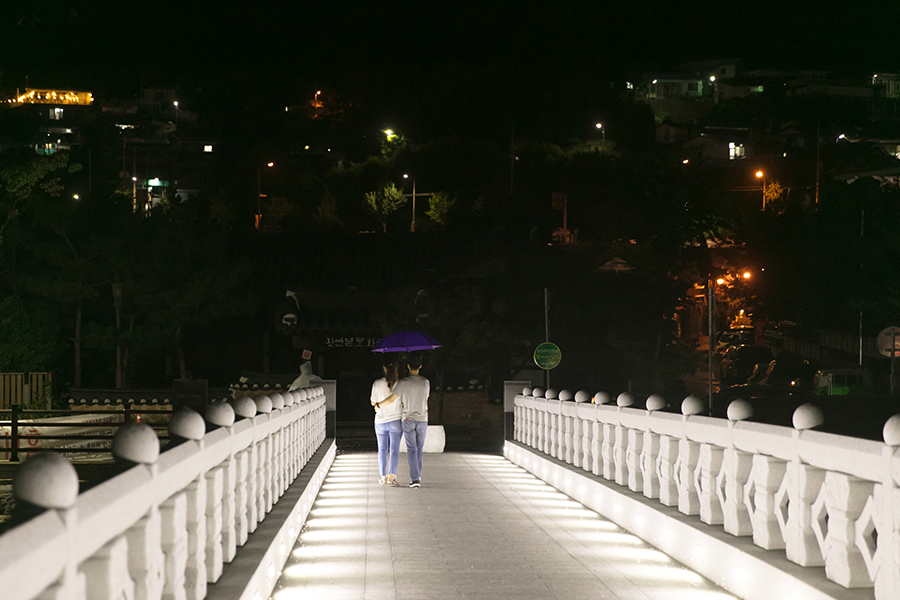 A hidden gem of Jeonju Hanok Village, Omokgyo Bridge is a pedestrian bridge built over Jeonjuchun River. The bridge is a famous photo spot for romantic photos among couples.
Celebrate the end of summer and beginning of autumn while walking down the streets of Jeonju Hanok Village at night!