Korea Traditional Culture Center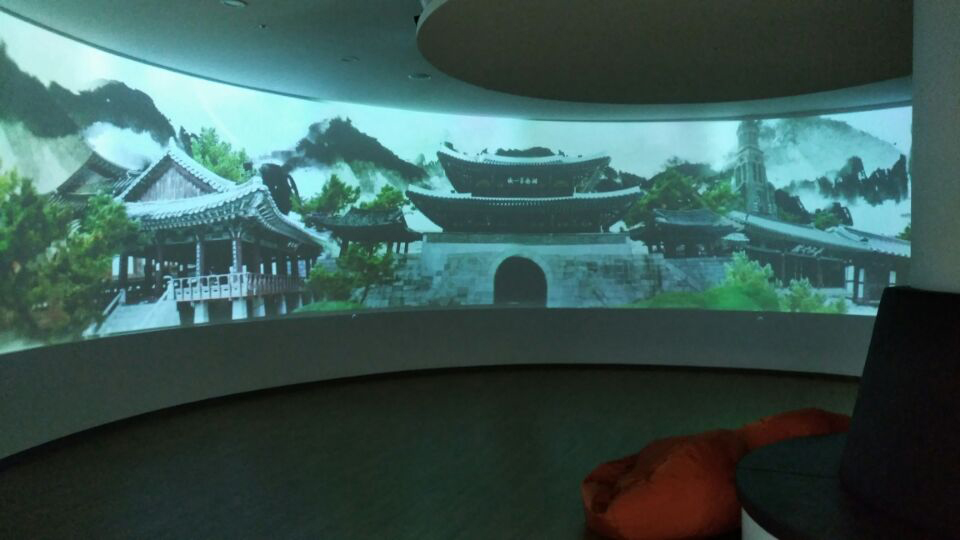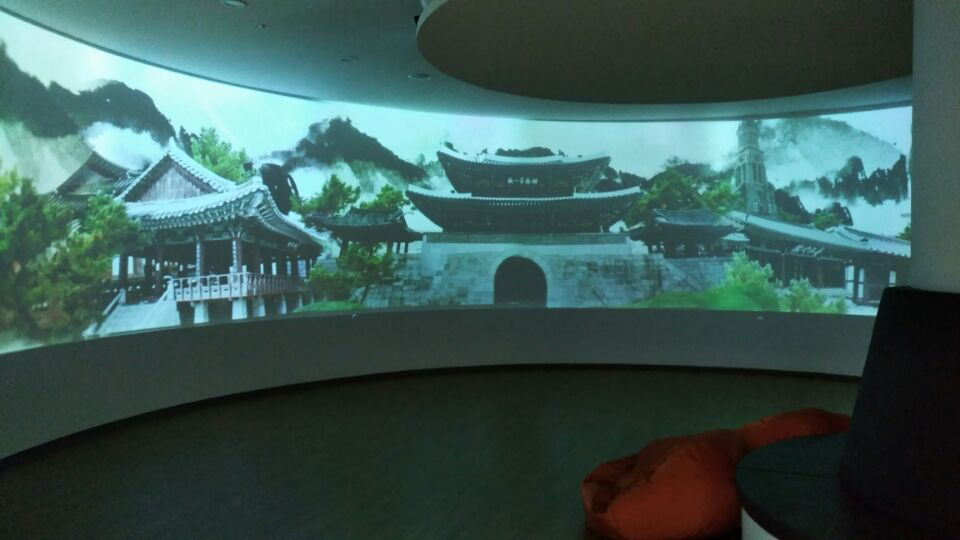 As the season of typhoons passes away, it gets chillier during mornings and evenings. The clear autumn sky makes me feel like hitting the road again!
If you're in Jeonju Hanok Village, you can walk along the stone walls of the hanok houses through the falling autumn leaves.
But don't miss that next to the Hanok Village is Korea Traditional Culture Center, working hard to promote Korean traditional culture to the outside world.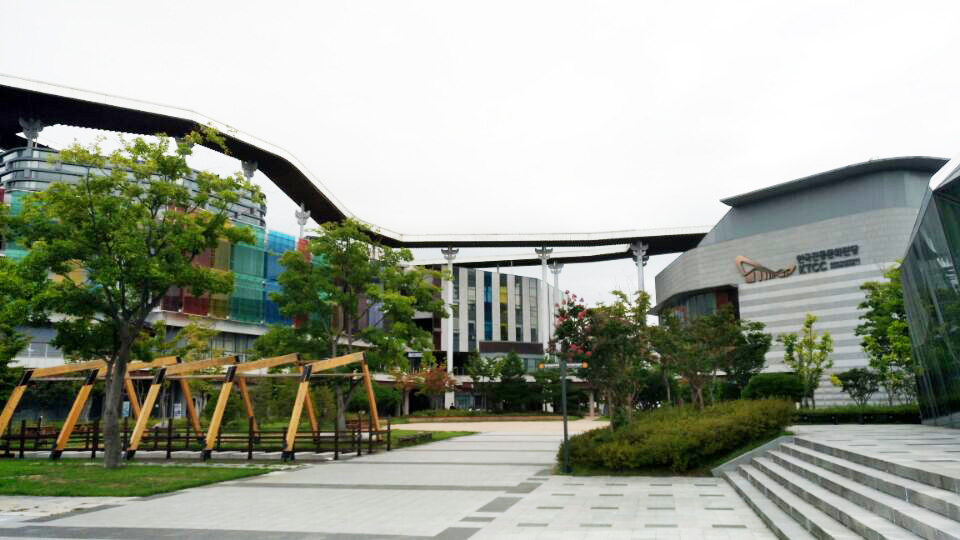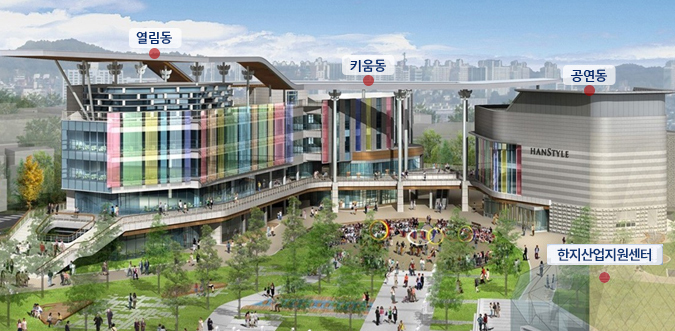 There are four main facilities in the center. Yeolimdong hosts exhibition halls. Kiumdong holds a variety of tourist experiences. Gongyeondong holds performances and concerts. Hanji (Korean traditional paper) Industry Support Center is the research and development institute for the hanji paper.
Today, I'll introduce the exhibitions in Yeolimdong.
Jeonju Munhwagwan Exhibition Hall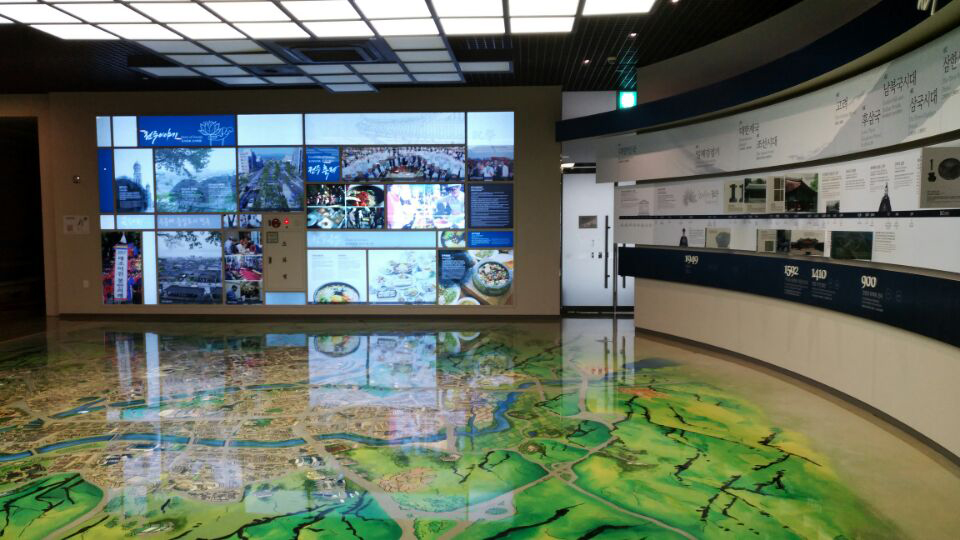 As I enter Jeonju Munhwagwan exhibition hall, I come across an intuitive map of Jeonju and the chronology of the city. There are also the miniature models of the famous landmarks of Jeonju.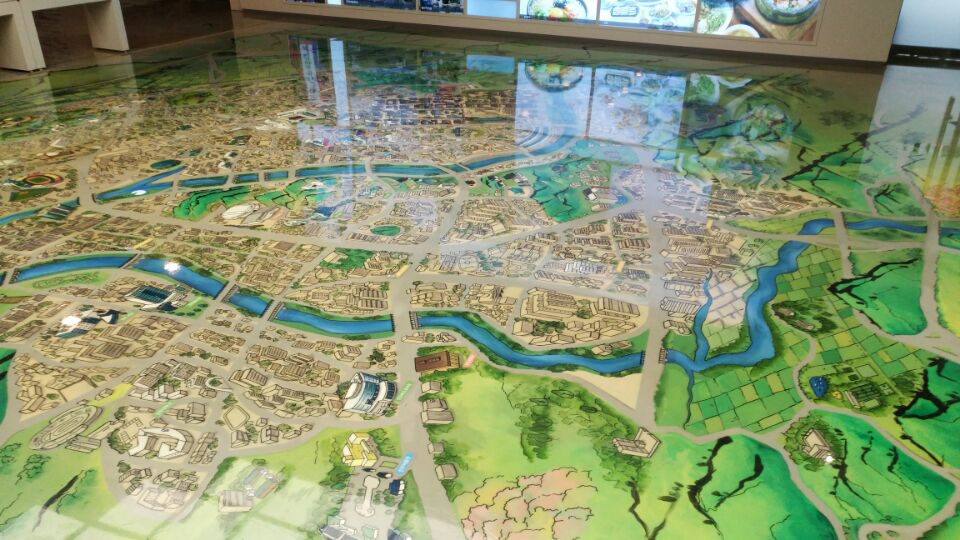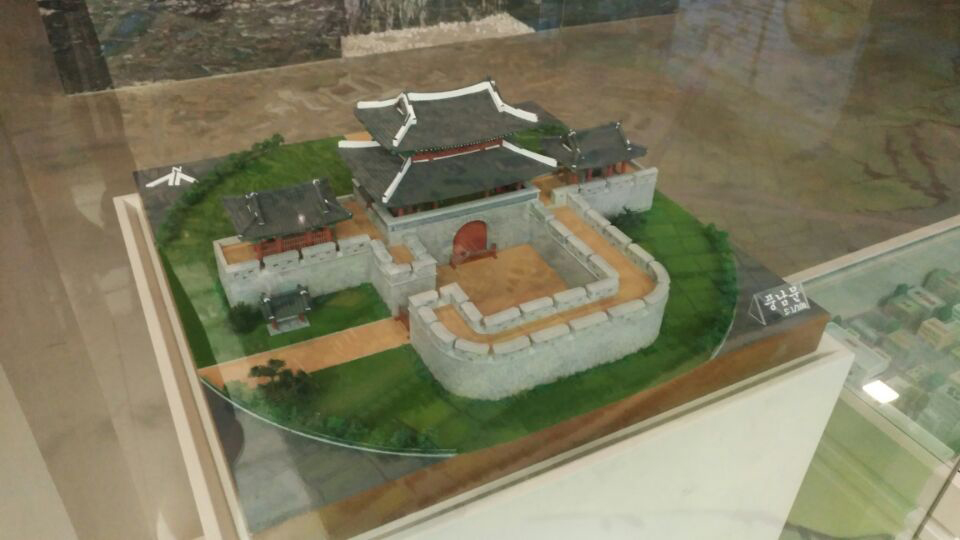 The miniature model of Jeonju Pungnammun Gate is very cute!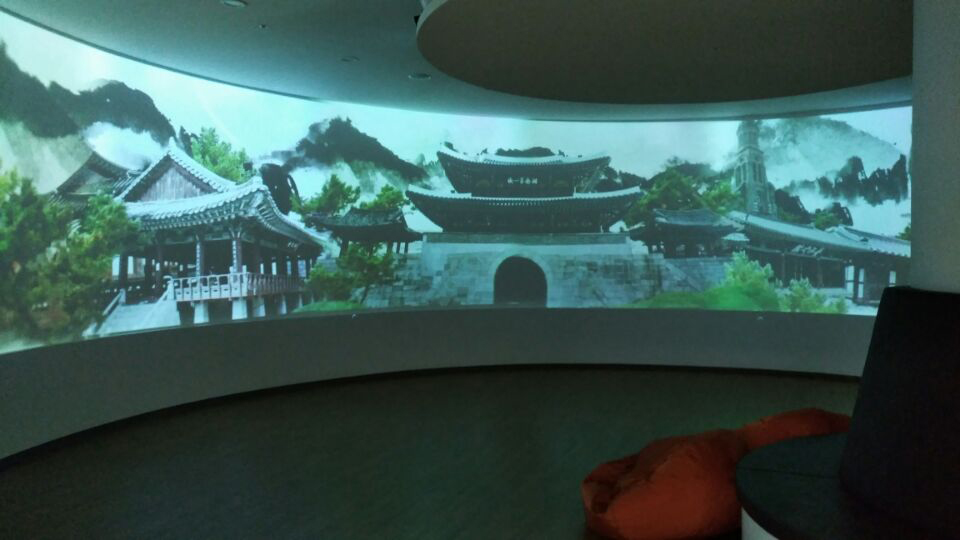 I sat down in the middle of the huge hall and watched the video introducing the major tourist attractions of Jeonju. This makes the center a good place to start your visit to Jeonju.
Han Munhwagwan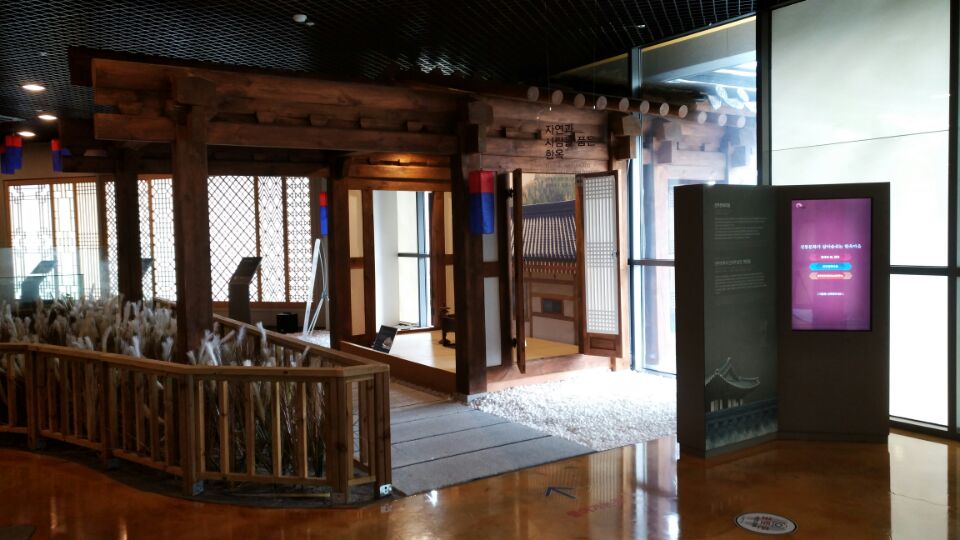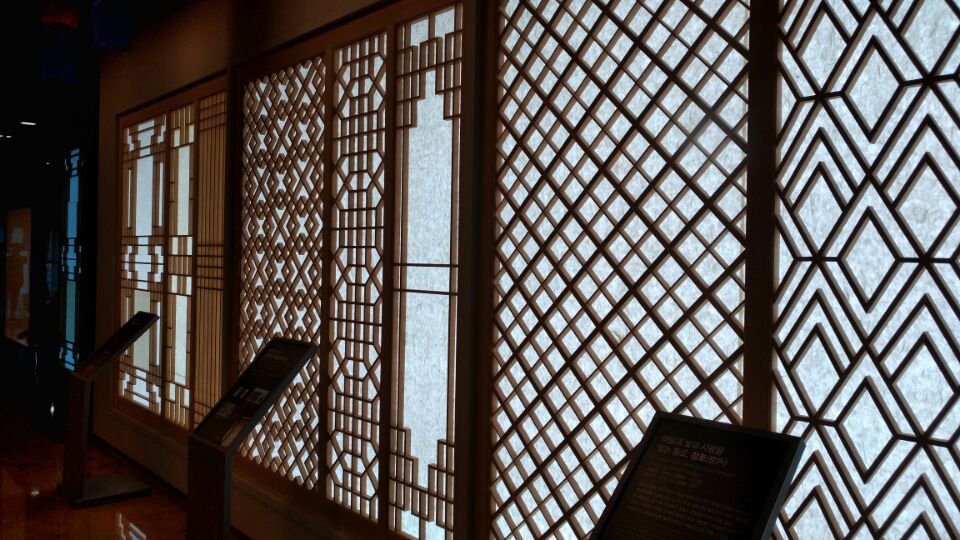 On the second floor is Han Munhwagwan. 'Han Munhwa' indicates the culture of Korean people Here are exhibitions the Korean traditional culture.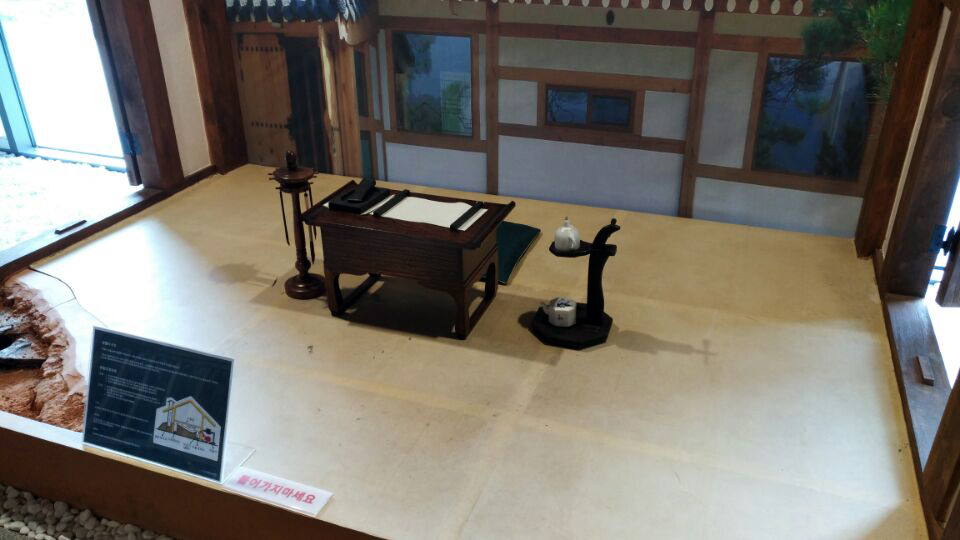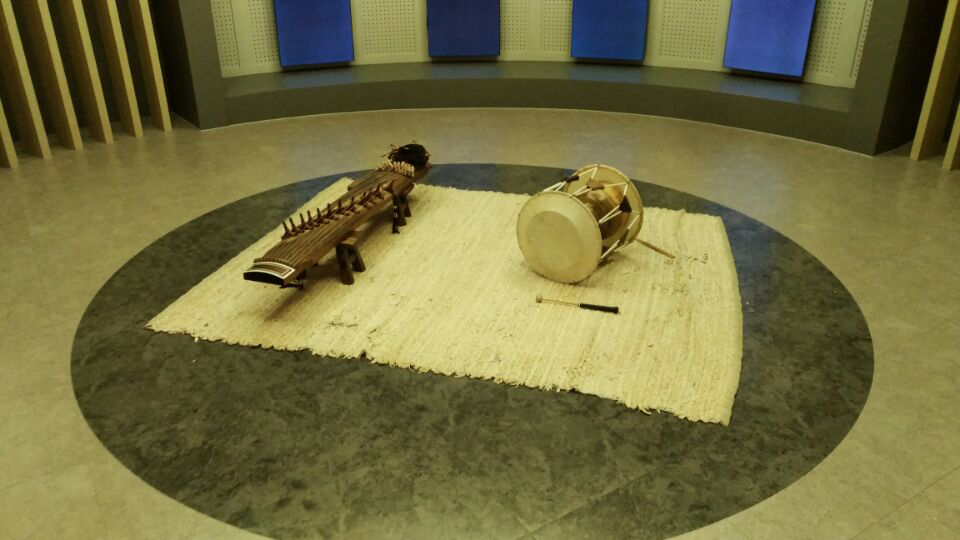 Anyone is welcome to play these traditional Korean musical instruments (gayagum on the left and janggu on the right). Children must find this interesting.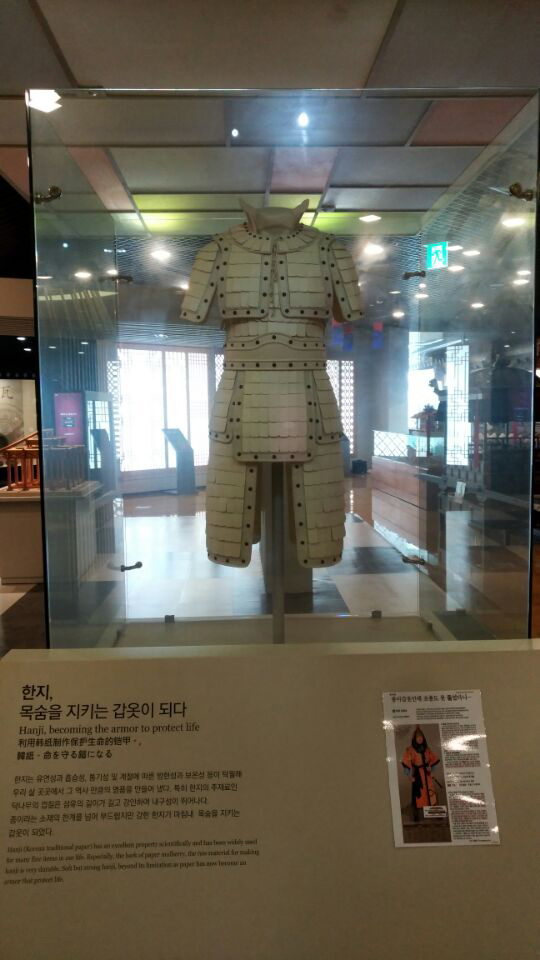 There's also an armor made from the hanji paper. It's said that such a thick pile of the hanji paper is strong enough to resist an arrow shot.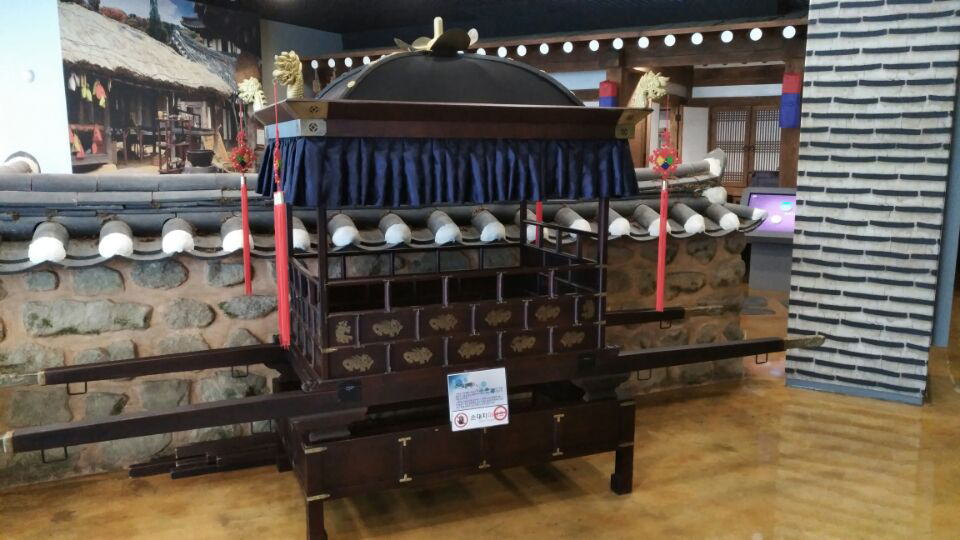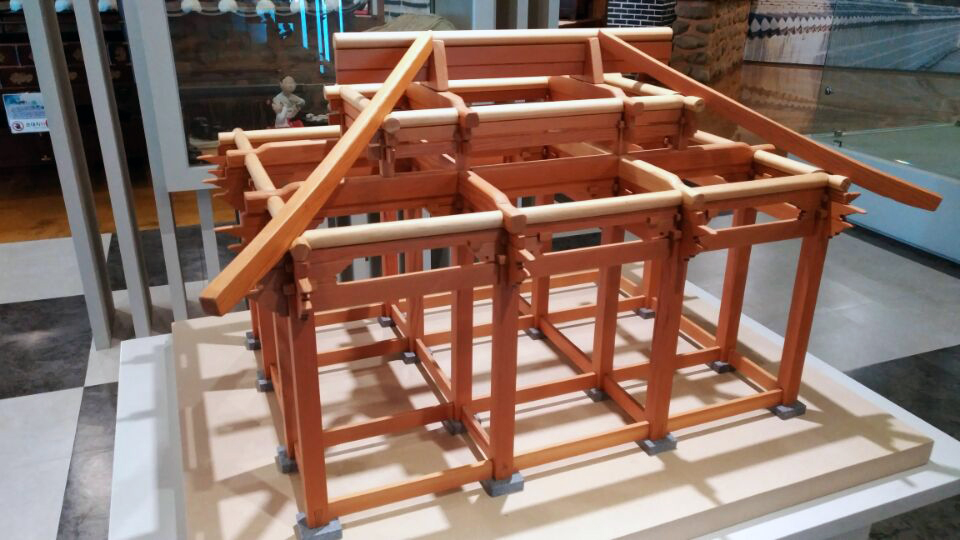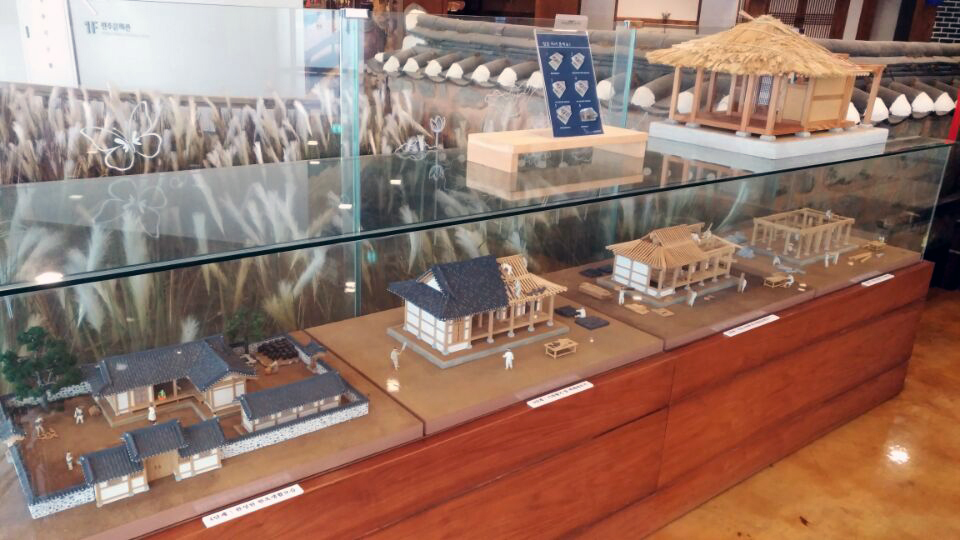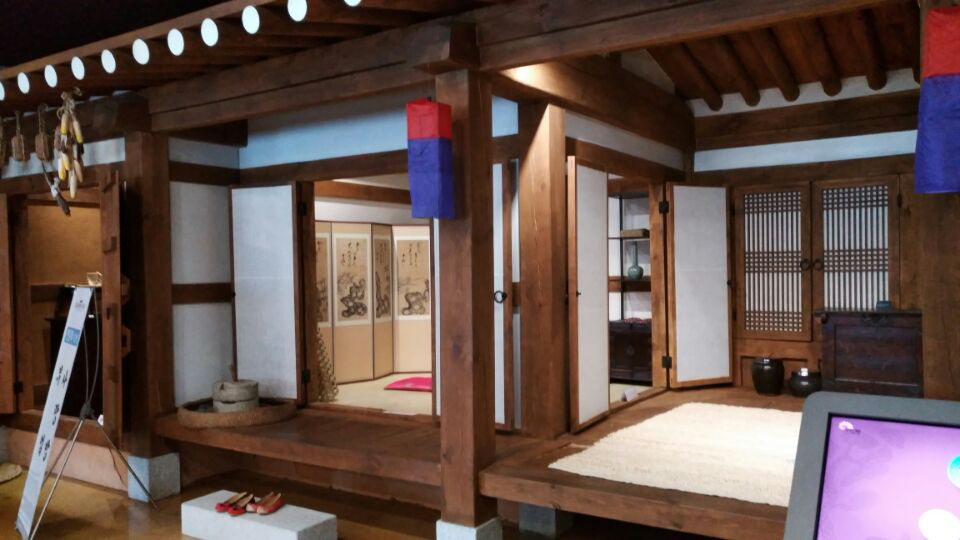 There are more exhibitions in Korea Traditional Culture Center. Why don't you visit here this weekend to learn about and experience the traditional Korean culture?