Globetrotters put Jeonju in their bucket list!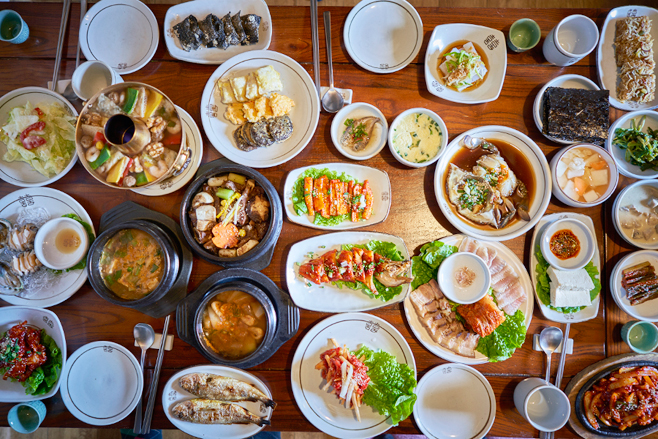 One of the most prominent men's magazines in the world has put the foodie trip to Jeonju in the before-you-die travel bucket list.
Lonely Planet, the biggest travel magazine in the world, ranked Jeonju #3 among the "2016 Best Destinations in Asia". Since then, many media companies around the world have been highlighting Jeonju as a must-visit city.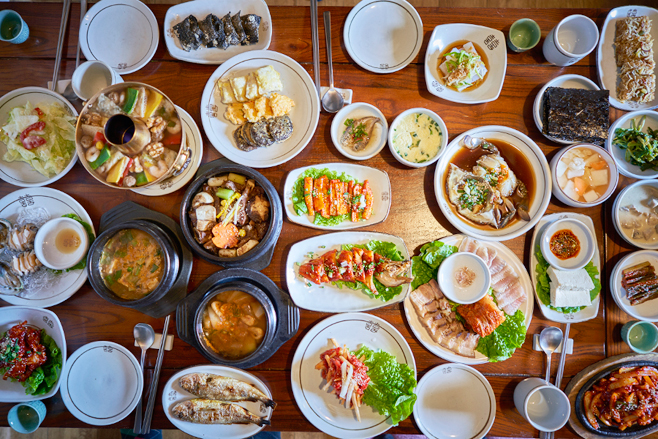 A prominent men's magazine boasting almost a million circulation, Esquire (Middle East edition) included Jeonju foodie trip in "Travel Bucket List Ideas: 100 things to do before you die", along with sailing in Galapagos, bungee jumping in New Zealand, helicopter skiing in Swiss Alps, American scenic road trip, sand surfing in the Sahara Desert, and the like.
Esquire introduced Jeonju as being "far away from the bustle and hustle of Seoul", a "small mix of 800 traditional low-rise buildings, restaurants and small guesthouses". However, above all, Jeonju is home to "bibimbap", the world-famous mixed rice dish. The city also hosts popular and authentic food tours.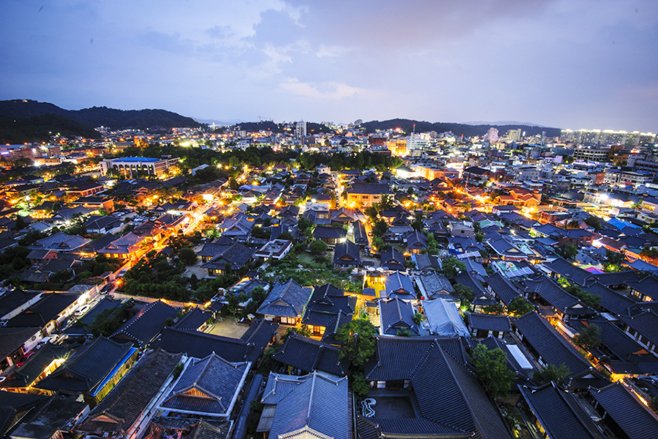 The travel bucket list is based on the recommendations by the editors at the Esquire magazine and the followers of the company's social media. Jeonju is the only city in South Korea that made into the list.
Also, German medias such as Nordwest Zeitung, Westfalenpost, and Oberhessische Presse also ran stories on Jeonju.
They remarked that "while the first impression of South Korea may be the high-rise buildings and endless array of apartments, Jeonju is very different". In particular, "walking Jeonju Hanok (Korean traditional building) Village in Hanbok (Korean traditional costume) is like walking into the rich history of Korea. But when the K-Pop music flows into the street, you may realize that you are enjoying the best of both past and present cultures of Korea".