Field of Summer Flowers in Jeonju Tree Nursery
Have you heard of Jeonju Tree Nursery (Yangmyojang)? Every June, beautiful purple cornflowers cover the tree Nursery.
In the past, the tree nursery used to be a smelly landfill site. Now, the site is transformed into a relaxing and educational place for the locals.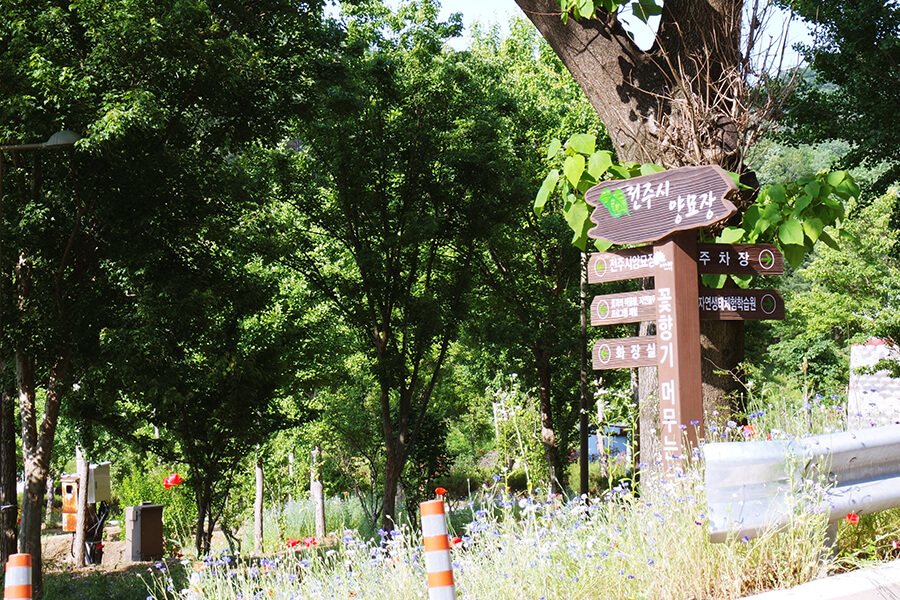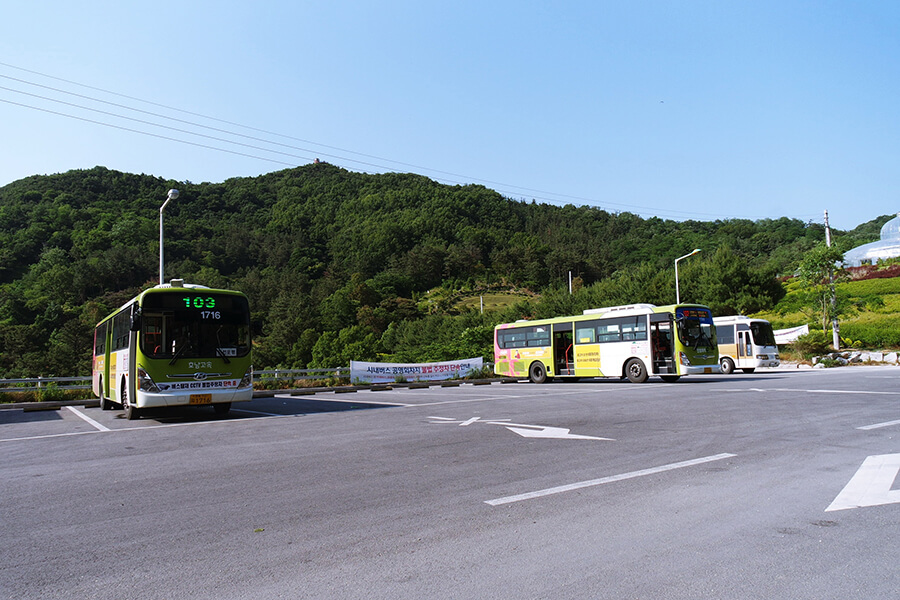 Jeonju Tree Nursery is close to the popular Ajung Station Rail Bike. Distant from the bustling city center, the tree nursery has quiet but leisurely ambience. However, the tree nursery is still very approachable. The last stop of the bus line #102 and #103 is the tree nursery.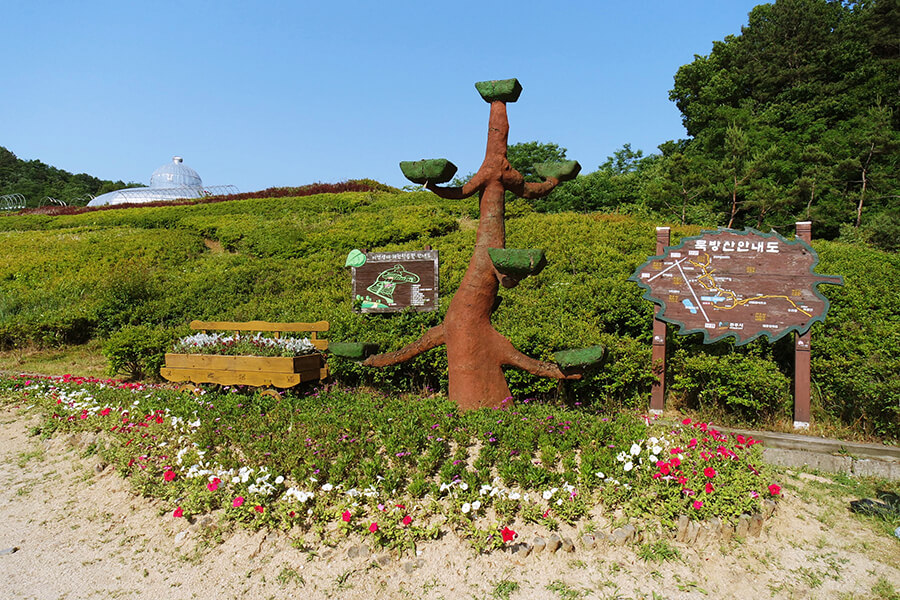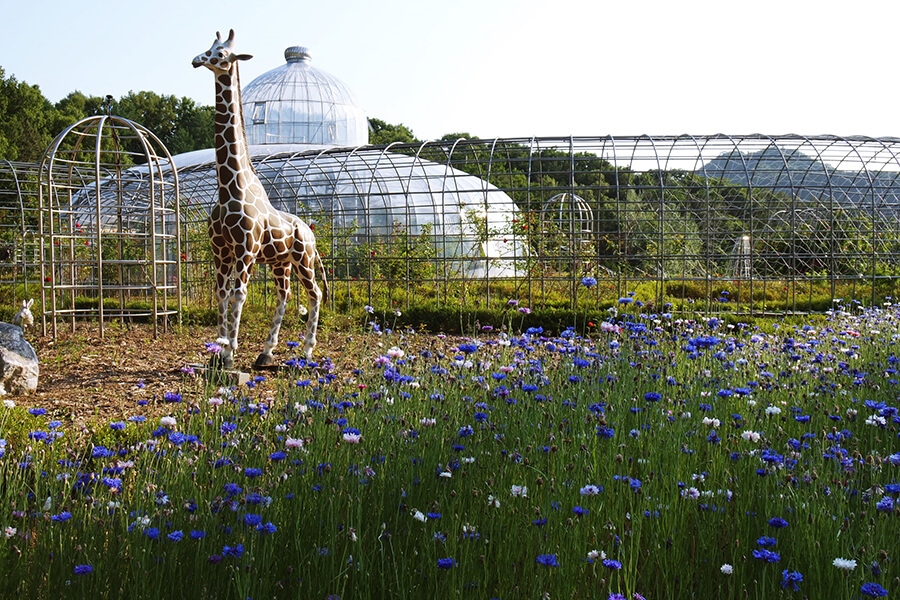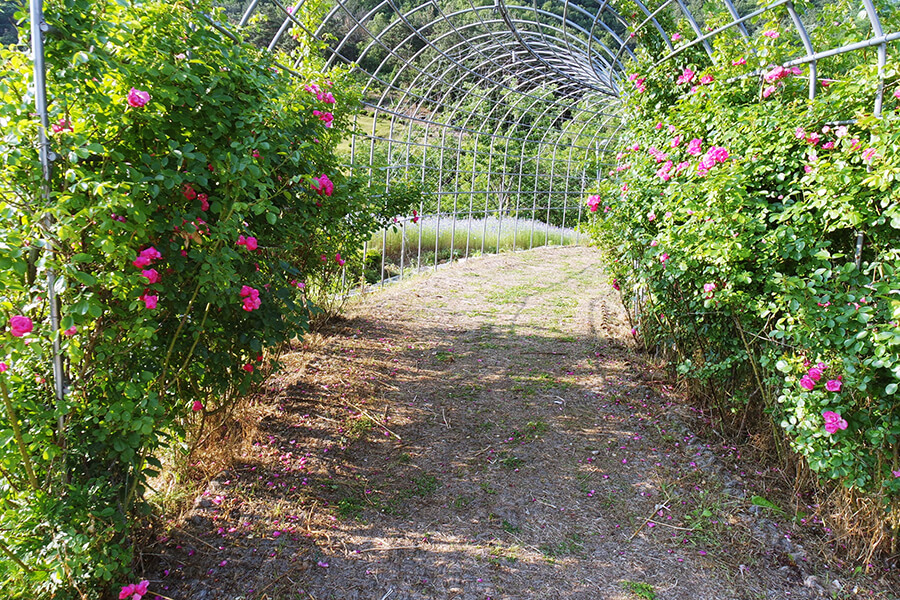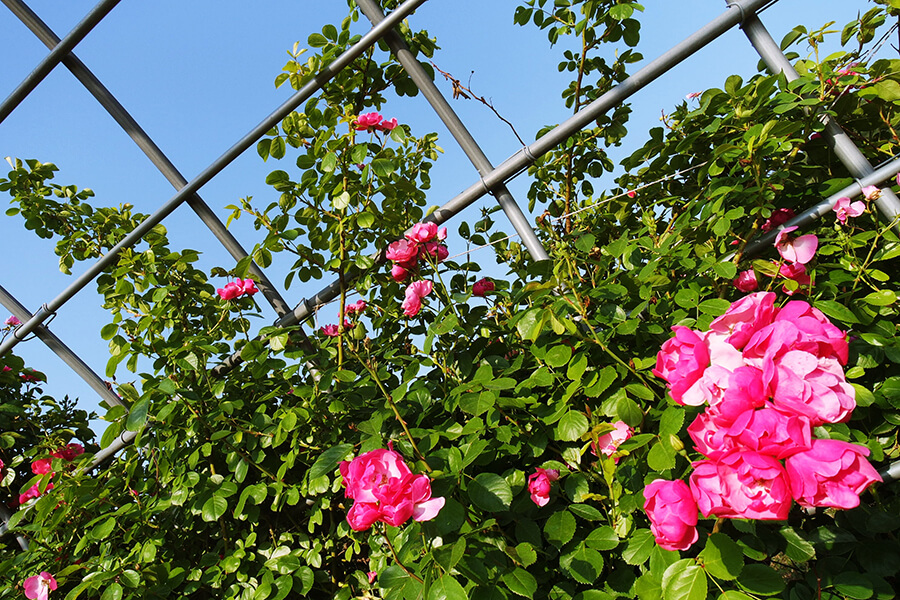 This is the 'Dome House' in front of Jeonju Tree Nursery. This place hosts a small botanical garden with lots of exotic plants for children's education.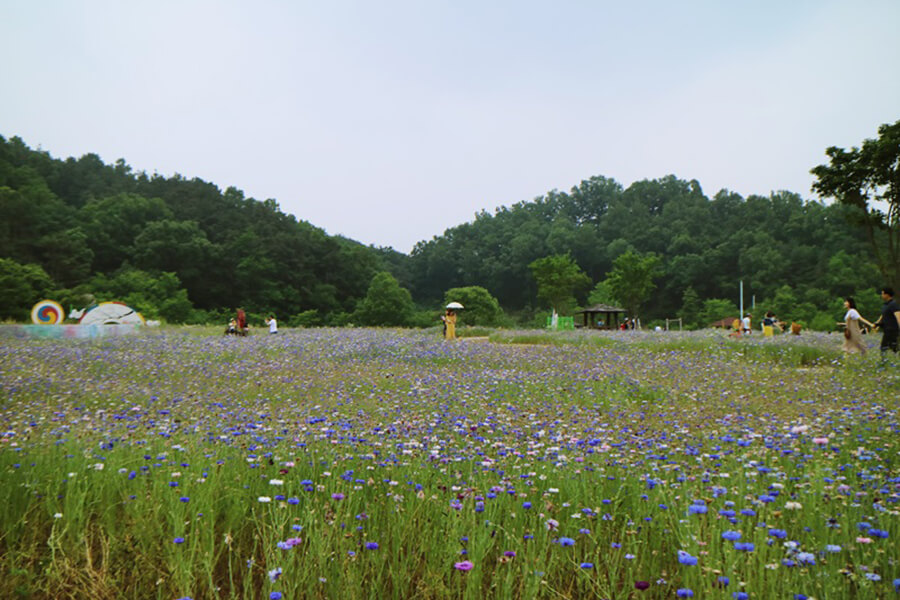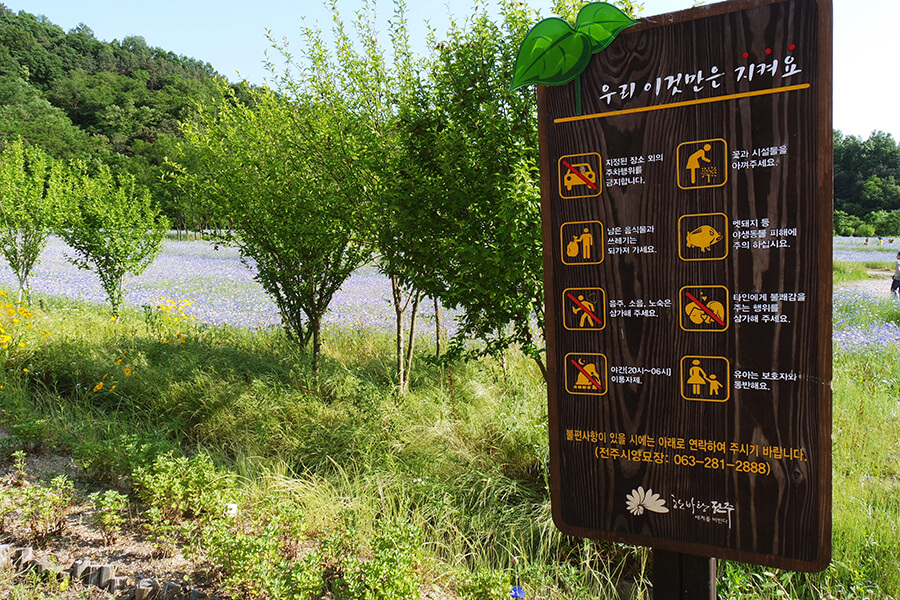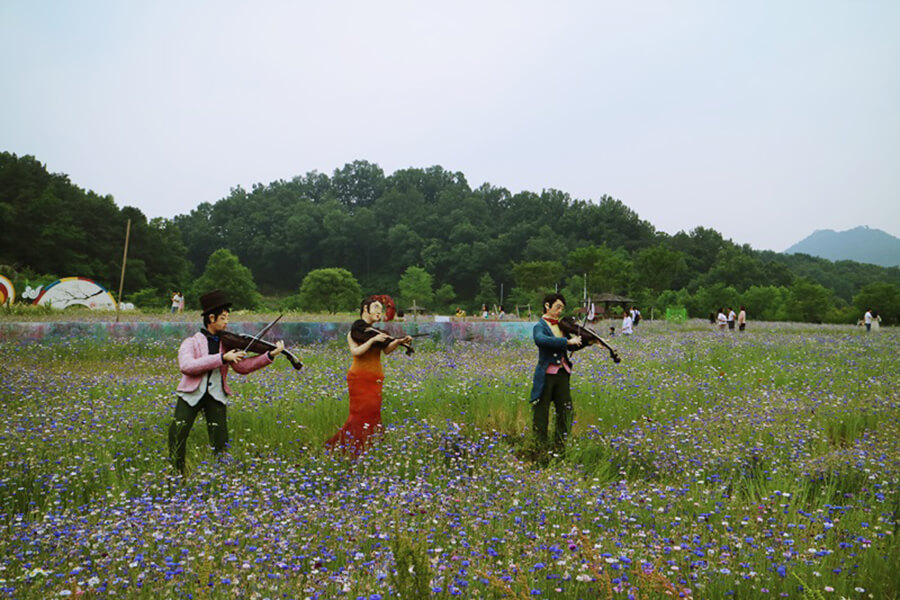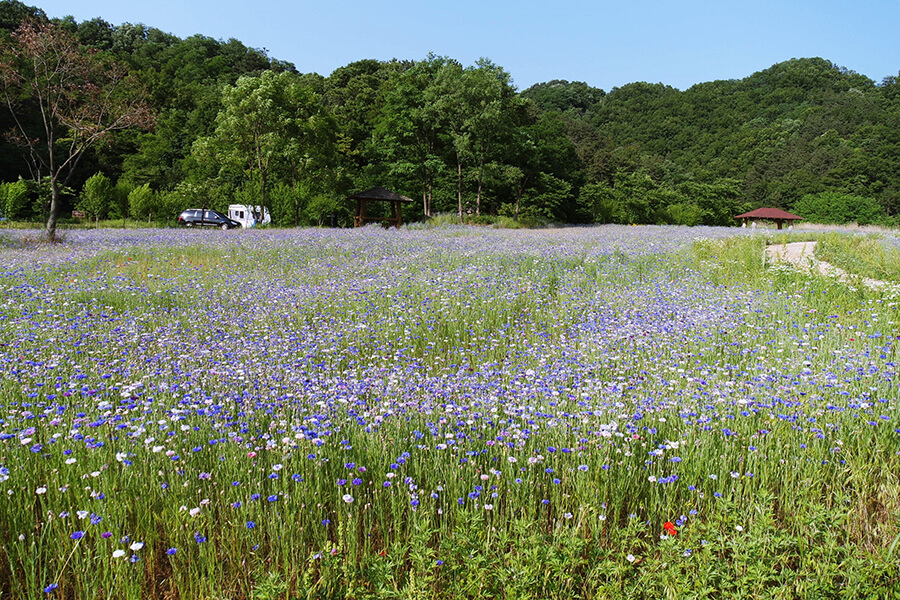 Walk past the Dome House is the vast field of purple and white cornflowers. Even from the distance, the place seems majestic like a water paint canvass. In autumn, the field will be covered with cosmos flowers.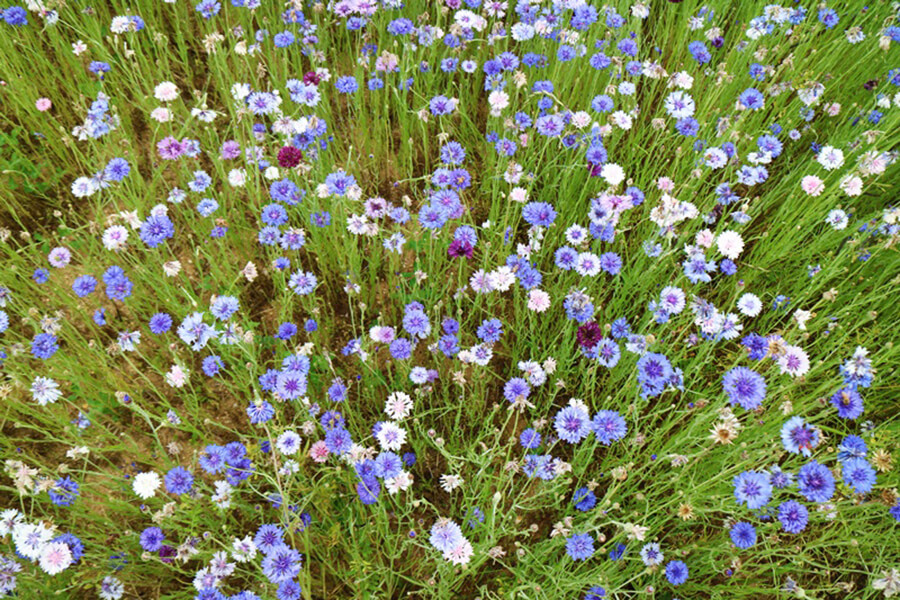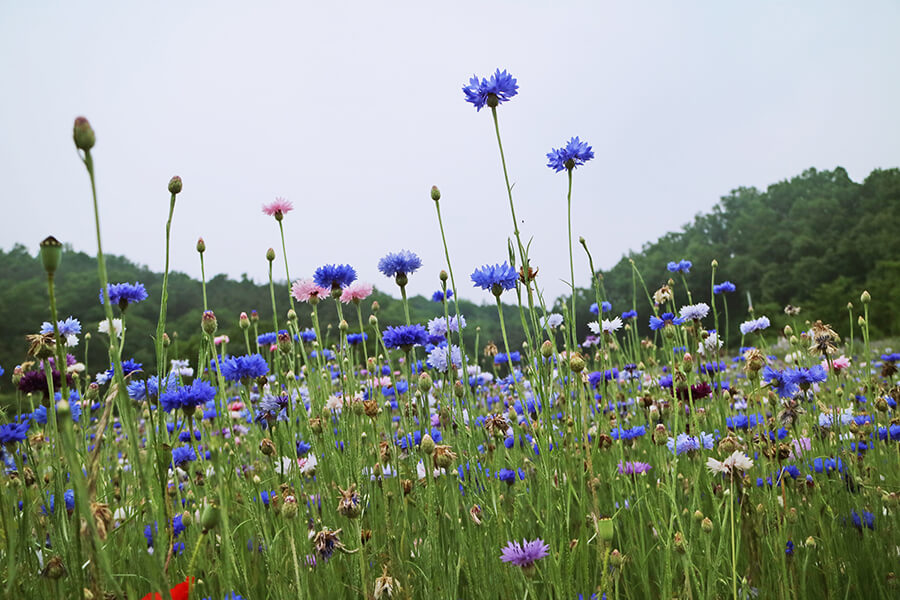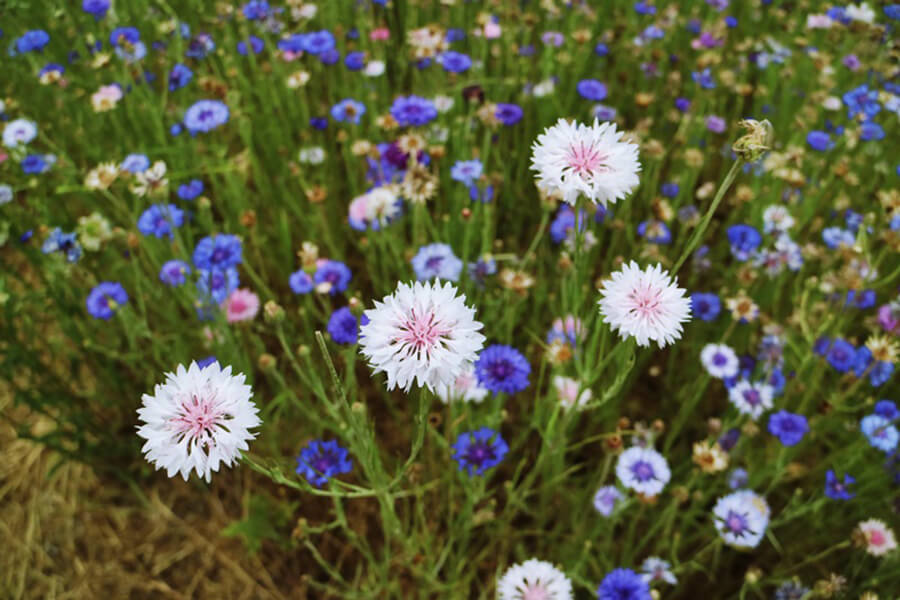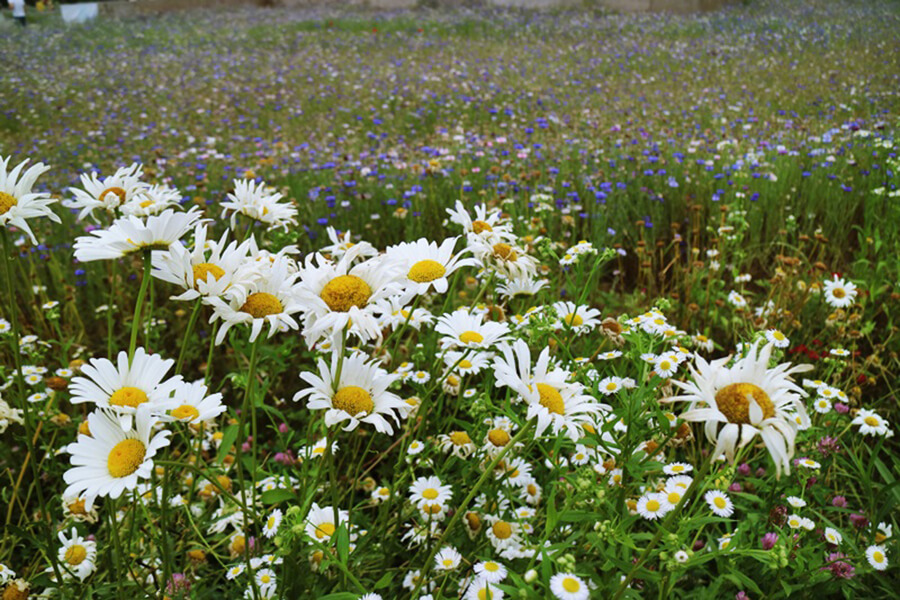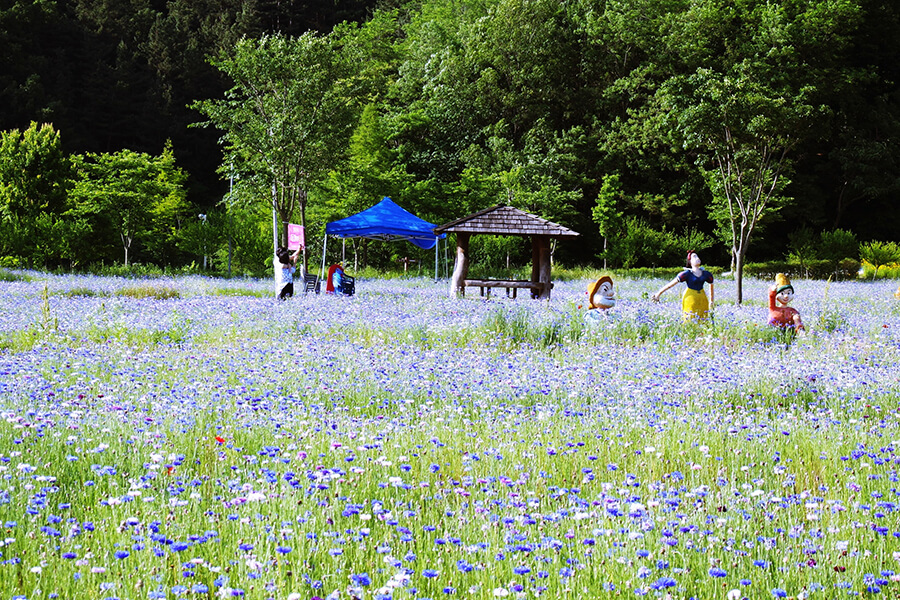 In summer, purple cornflowers, poppy flowers, Shasta daisies spring all over Jeonju Tree Nursery. You may turn your camera lens anywhere in the tree nursery, because they are all picturesque.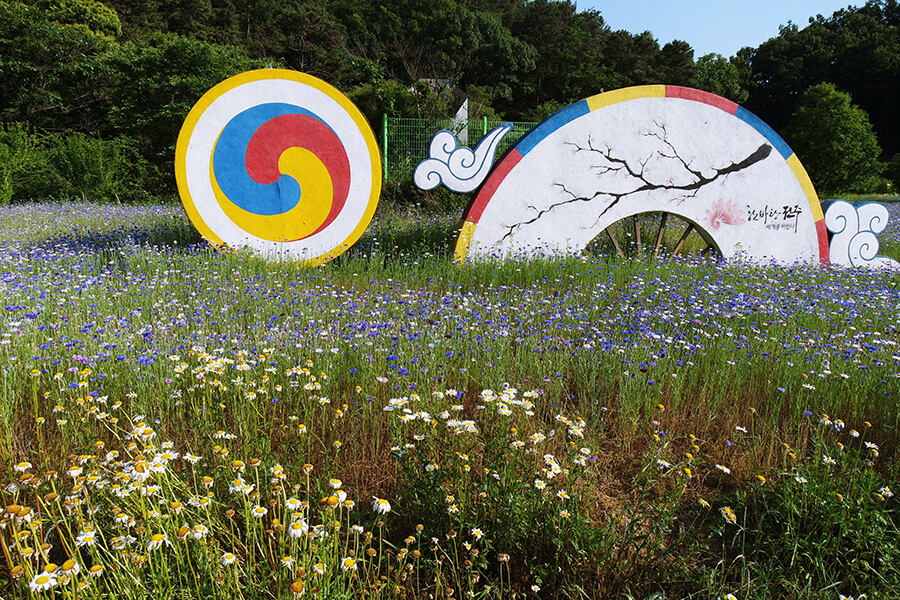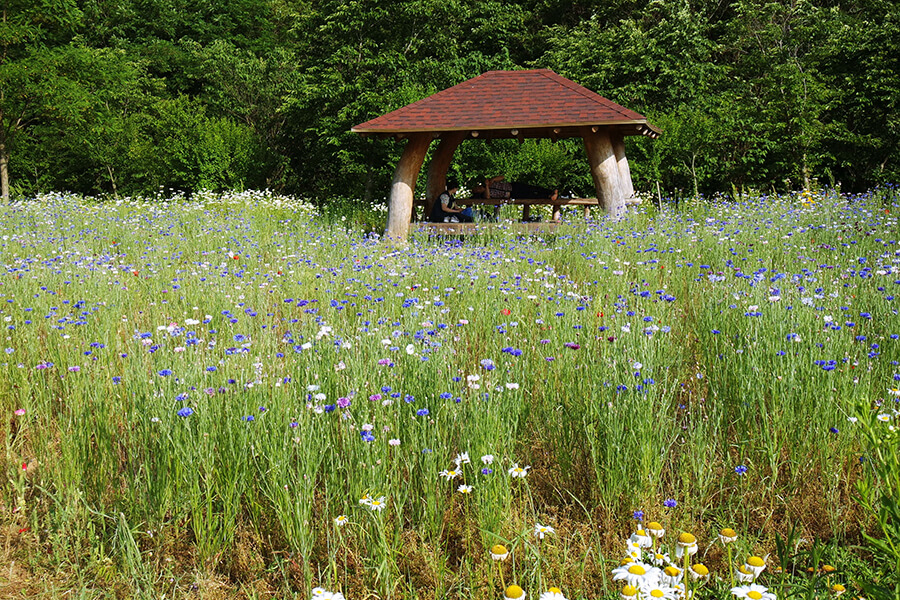 Jeonju Tree Nursery also boasts collection of junk art pieces and other sculptures.
There are pavilions so that the visitors can relax while enjoying the view.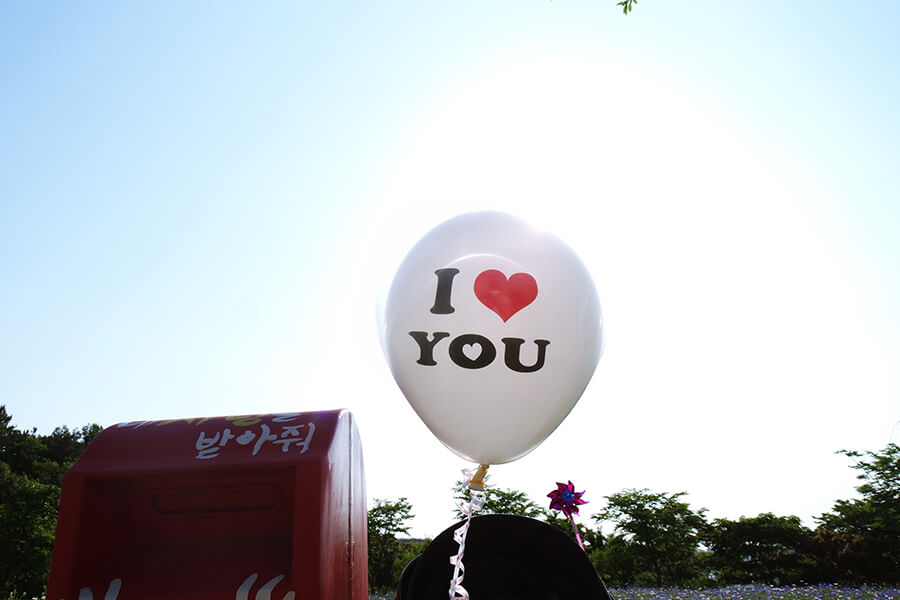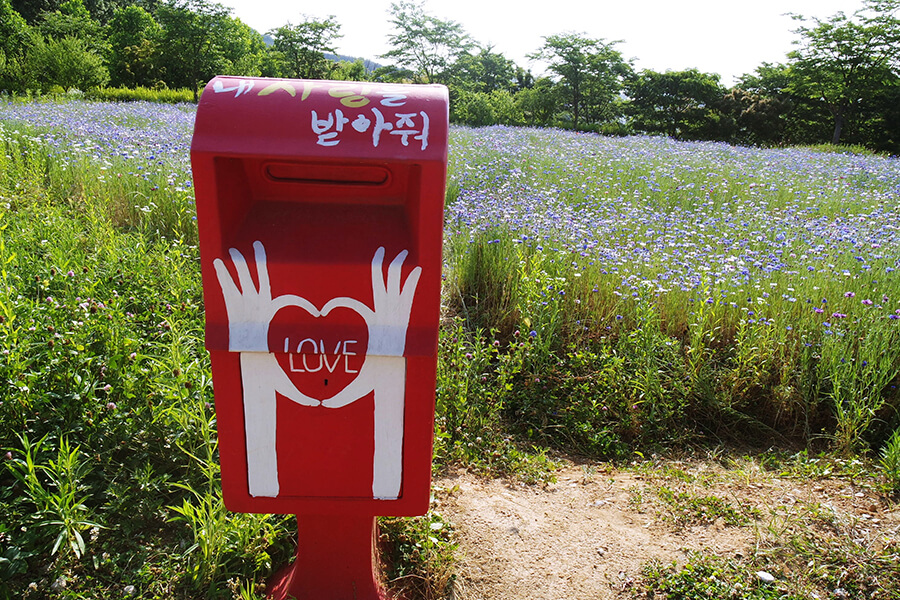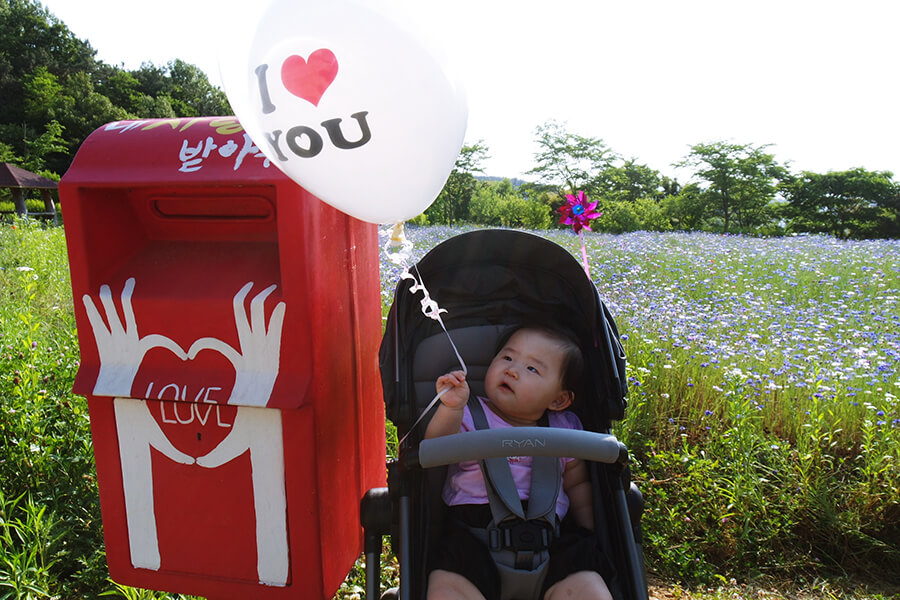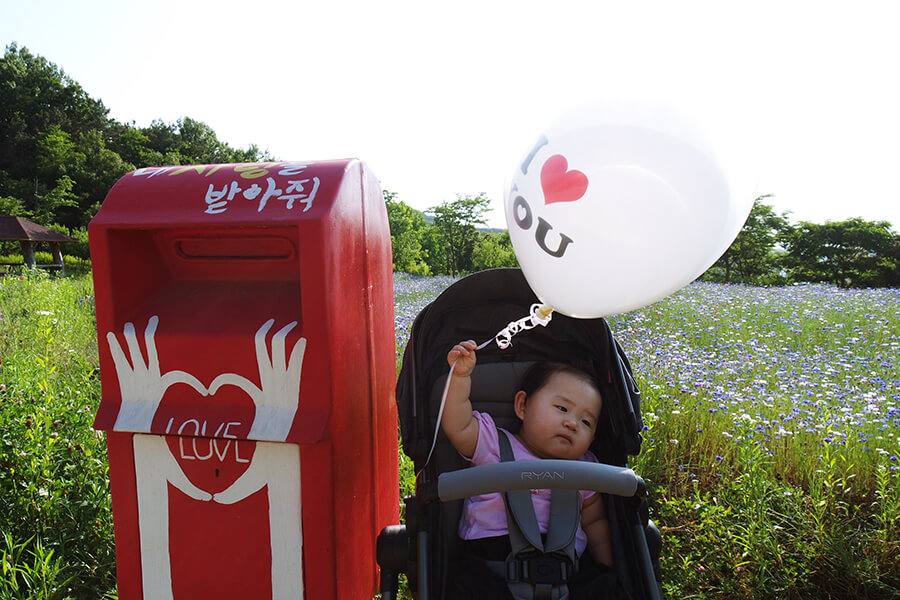 If you want to take family, couple or friends photos to commemorate important events, I highly recommend visiting Jeonju Tree Nursery in June.
Even if you don't have the best camera, even your cell phone is enough to take magnificent photos. I guess the tree nursery is very popular in June to photographers. The dusk was probably the best time to take the nicest photos.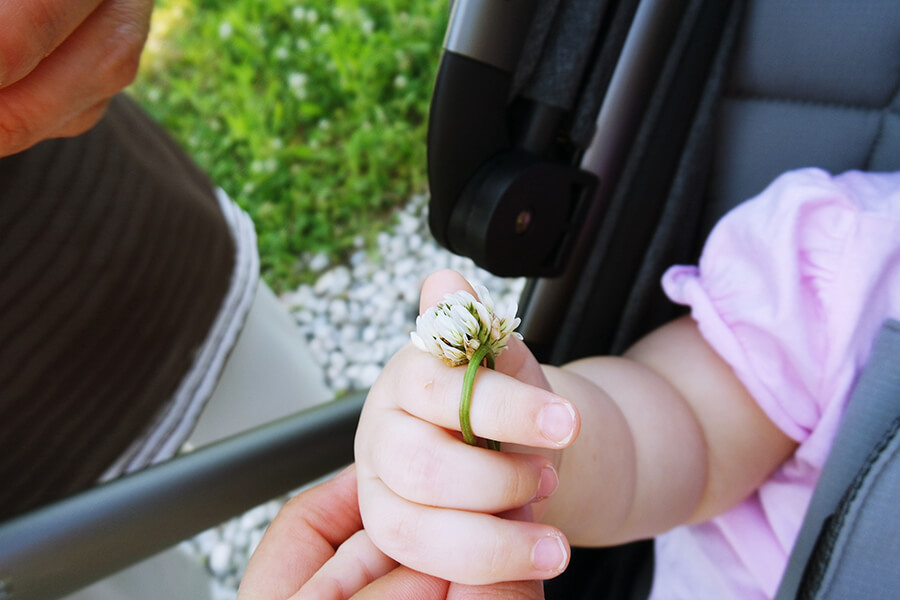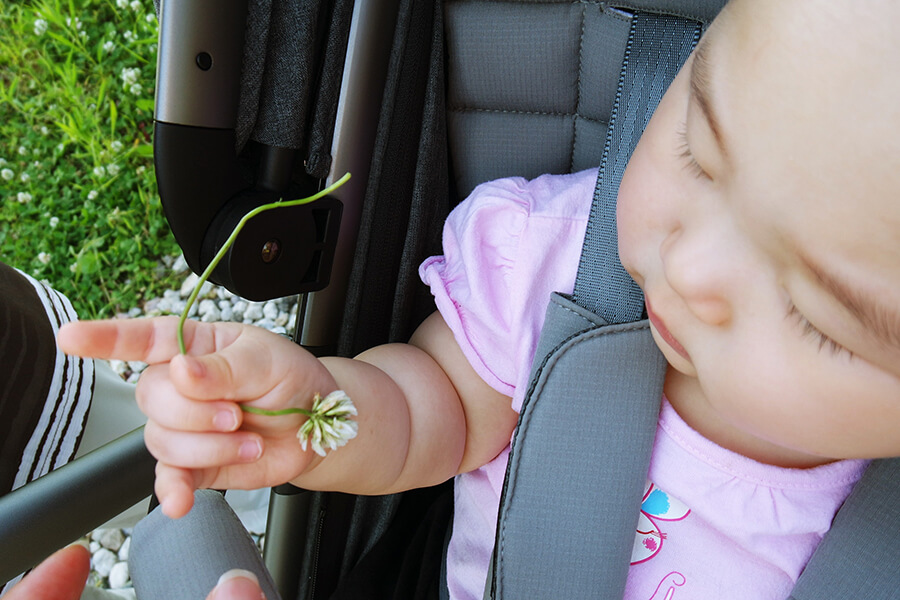 Apart from humans, Jeonju tree nursery is frequented by bees and butterflies too. This place is a very educational place for children who spend most of their time in and around the concrete buildings.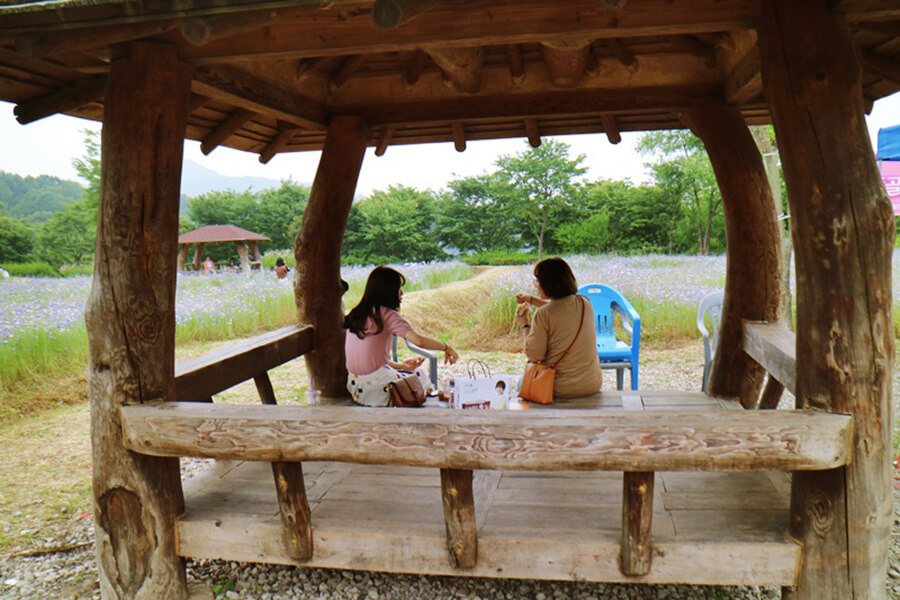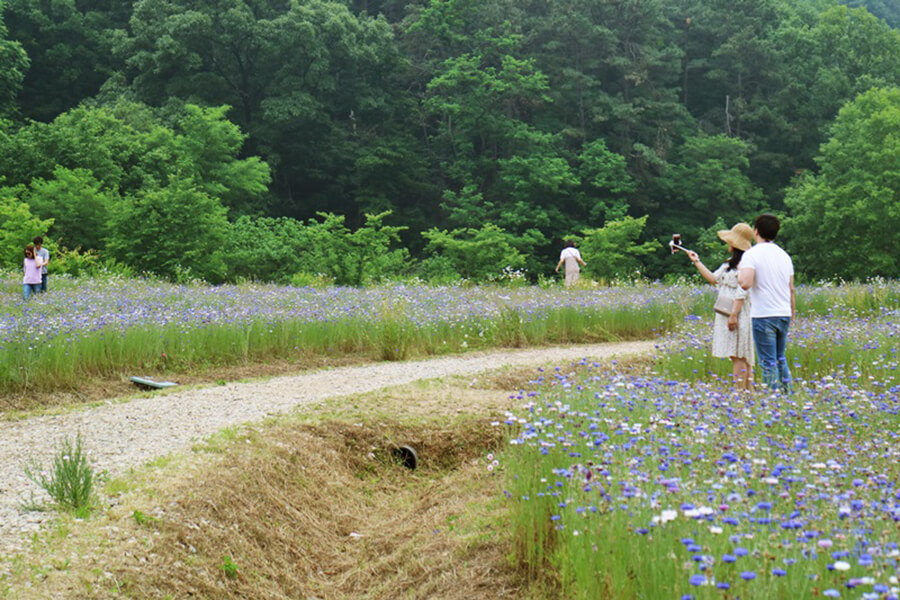 If you want to witness how a landfill site can transform into a park loved by the locals, visit Jeonju Tree Nursery. I recommend visiting this place this weekend to relax walking in the field of summer flowers.