Explore Jeonjuchun River at Jeonju Ecomuseum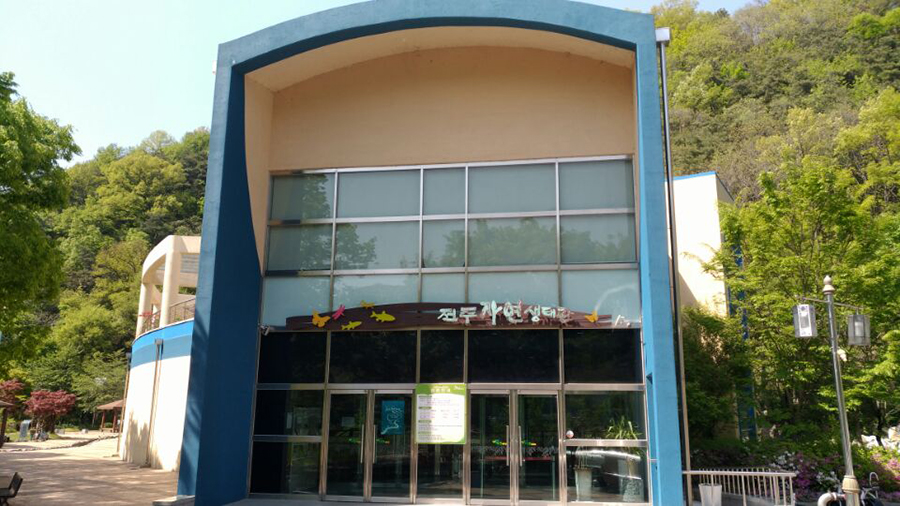 The weather these days has been pleasant for taking a stroll along the Jeonjuchun River that runs next to the Hanok Village. Thanks to the locals' effort to preserve the ecosystem of the river, it's clean enough for "shiri" (a freshwater fish species native to Korea that only lives in clean water) to thrive. But did you know that there's a shiri-shaped building in the upper stream of the river?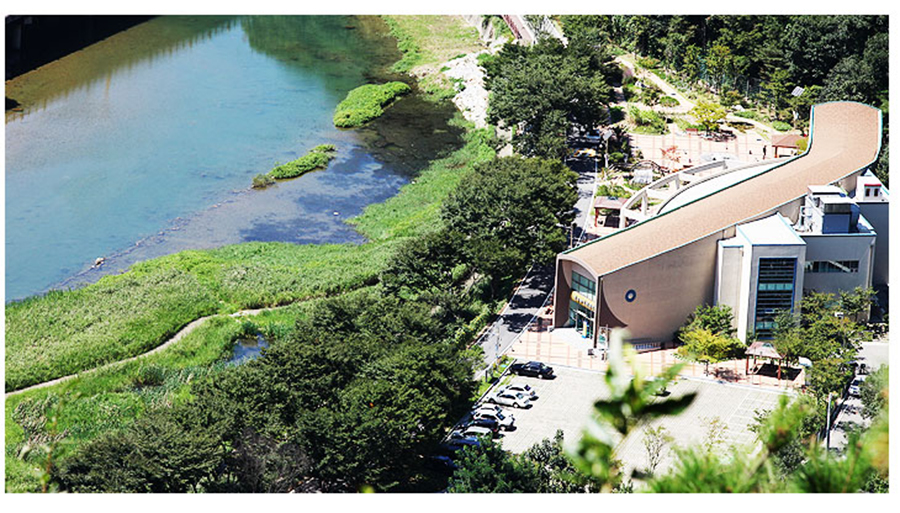 The building is Jeonju Ecomuseum, introducing the ecosystem of Jeonjuchun River. Overlooking the river and surrounded by lush forest, the museum has risen in popularity these days.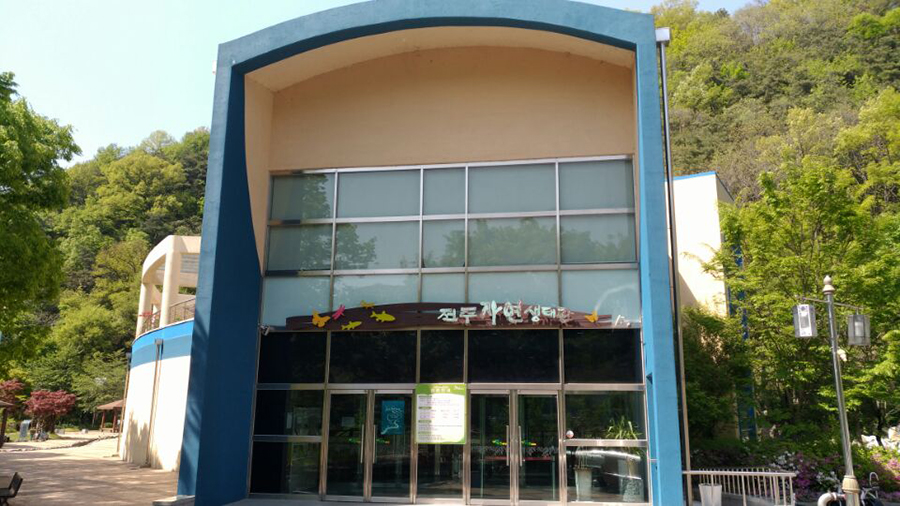 The entrance of the museum resembles the mouth of a fish.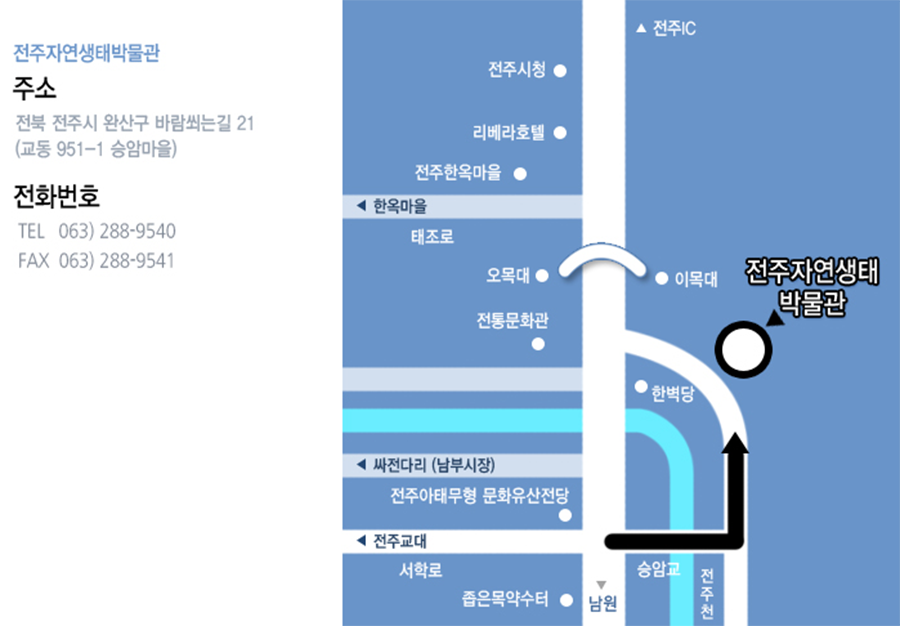 How to get here: follow Kirin-daero towards Namwon and cross the Seung-am Bridge.
Opening hours: 9~18
Ticketing hours: 9~17 (18 from May to September)
Closed on Mondays (Tuesday if Monday is a public holiday)
| | | | | |
| --- | --- | --- | --- | --- |
| | Children (7-13) | Students (up to highschool) | Adults | Infants, Elderly, Handicapped |
| Individual | 500 won | 1000 won | 2000 won | free |
| Group | 300 won | 700 won | 1500 won | free |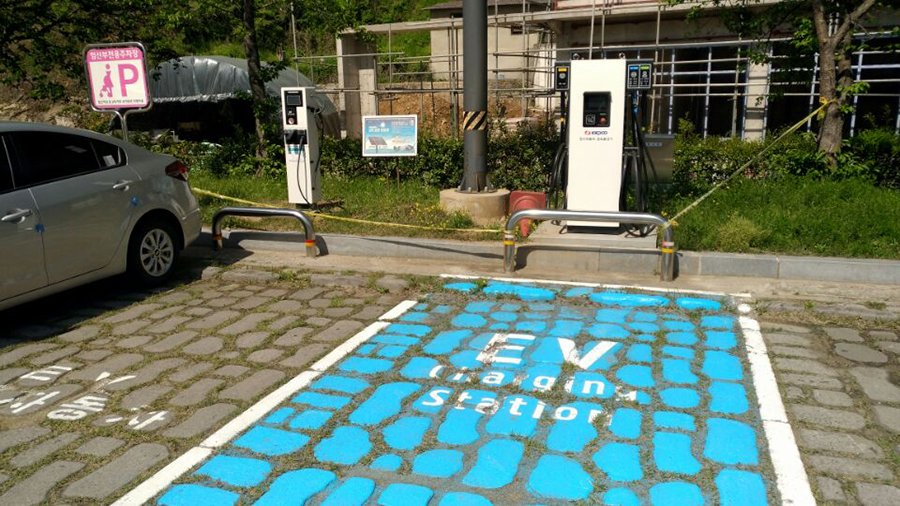 The museum has parking lots for future mothers and recharge points for electric cars. Also, the museum guide is available for children.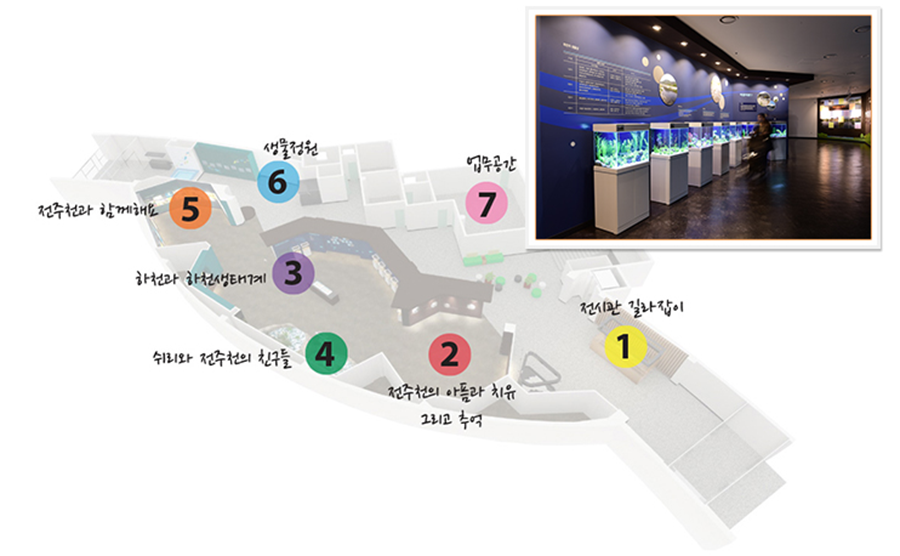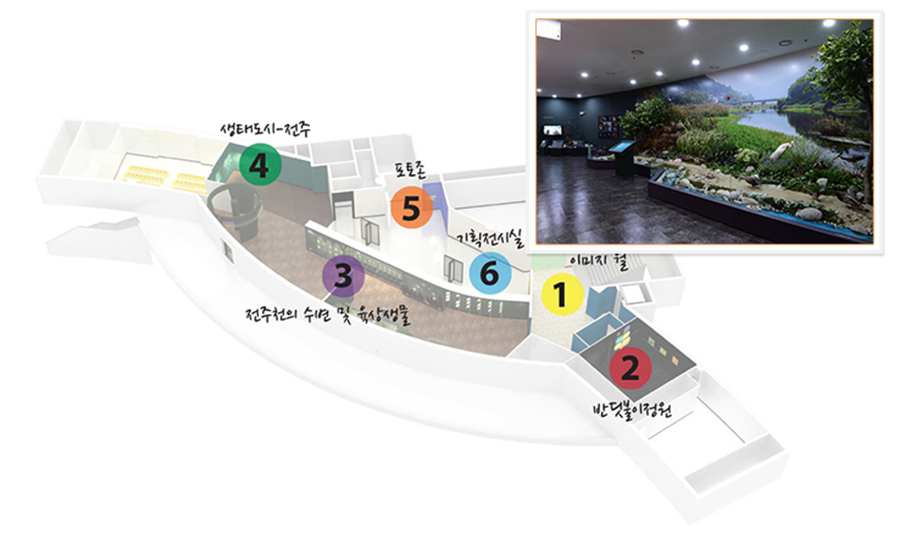 The museum has two floors. The first floor introduces the underwater ecosystem of Jeonjuchun River. The second floor introduces the ecosystem surrounding the river.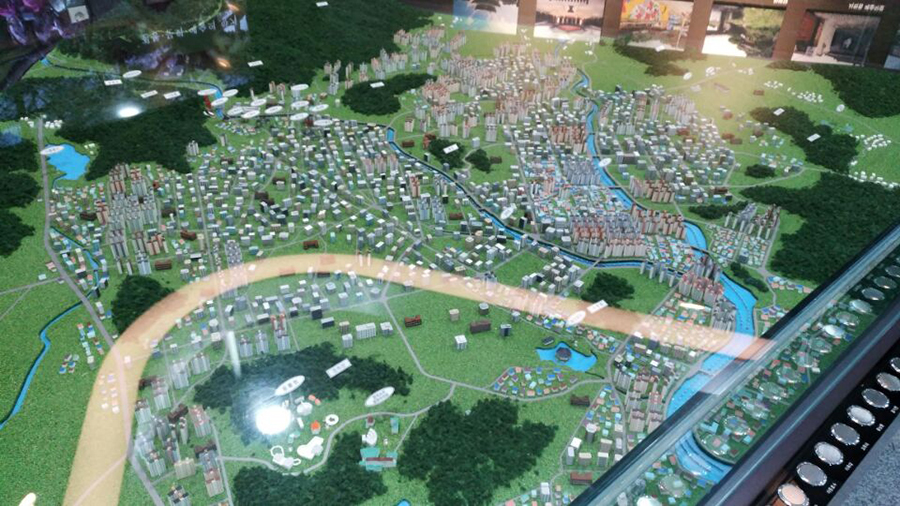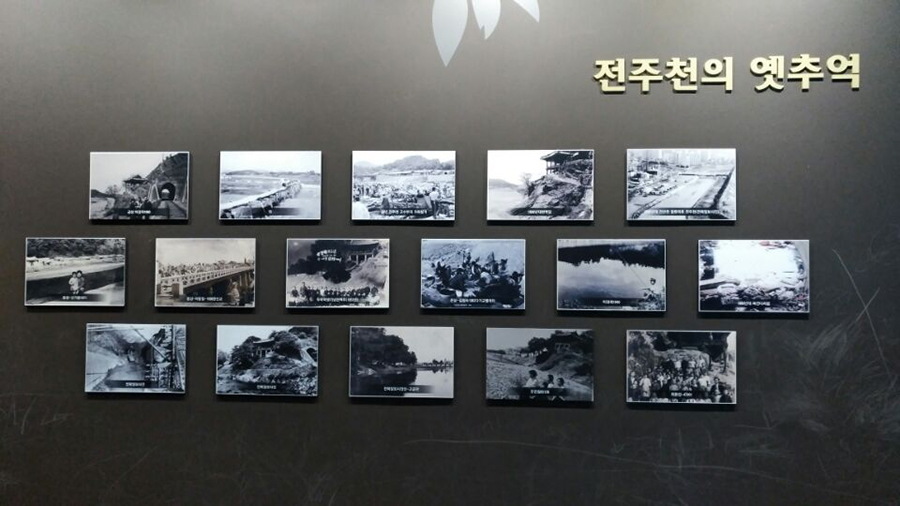 Jeonjuchun River in the past had once been severely polluted. The locals have put hard effort to restore the river in its natural state. Now, the river is clean enough for shiri, an indicator fish for the highest level of freshwater cleanliness.
Here, you'll learn much about the variety of floras and faunas that thrive in and along Jeonjuchun River. People interested in river ecosystem from inside and even outside Korea frequent the museum.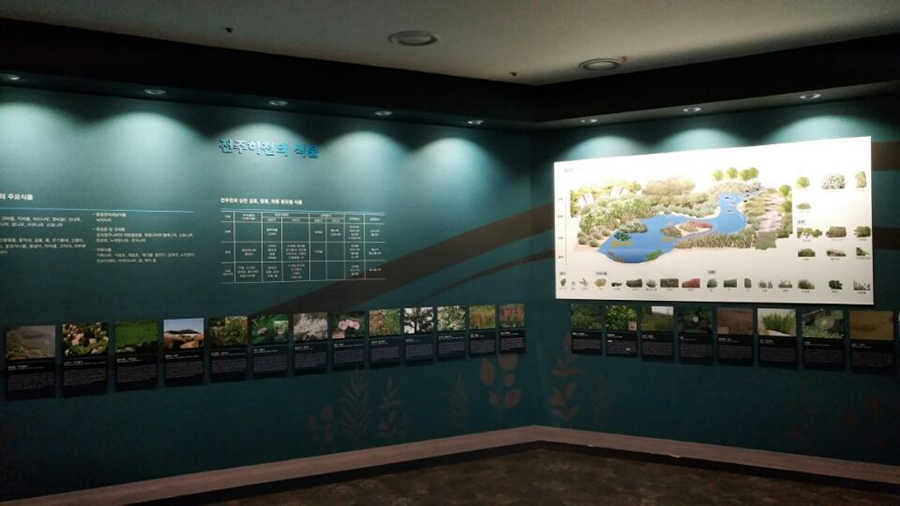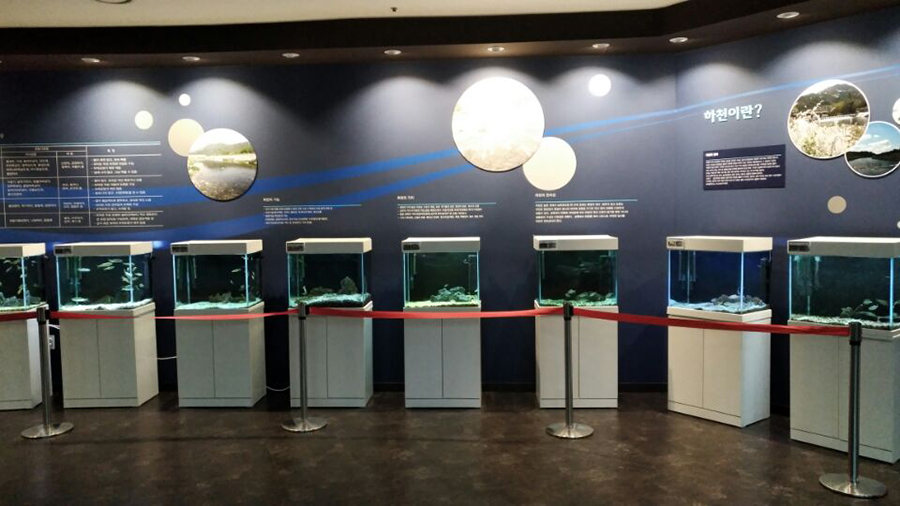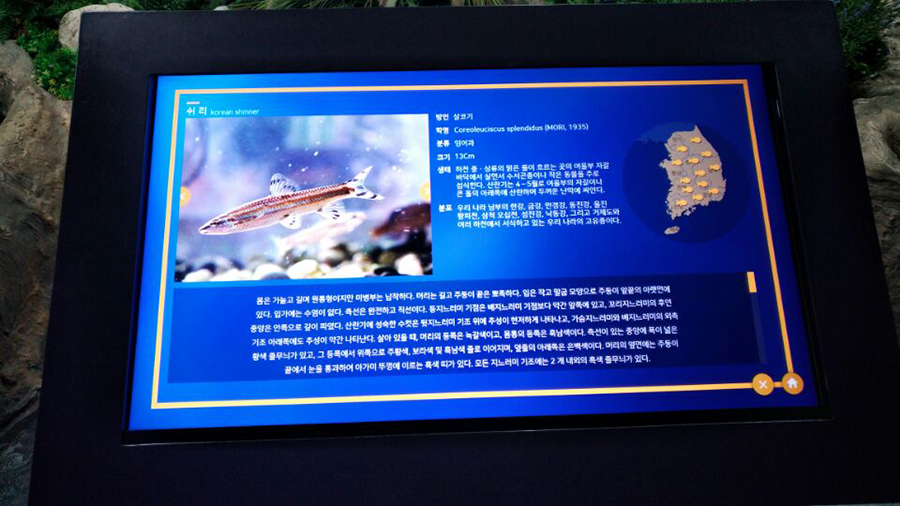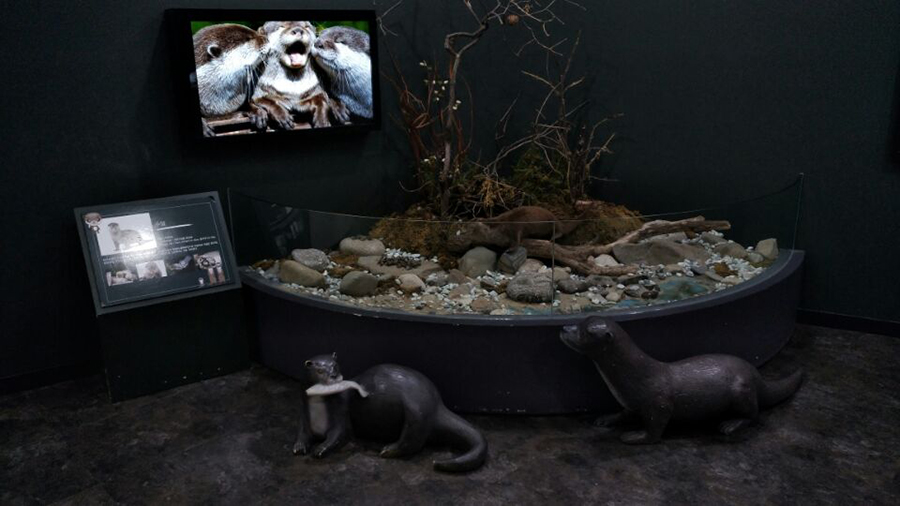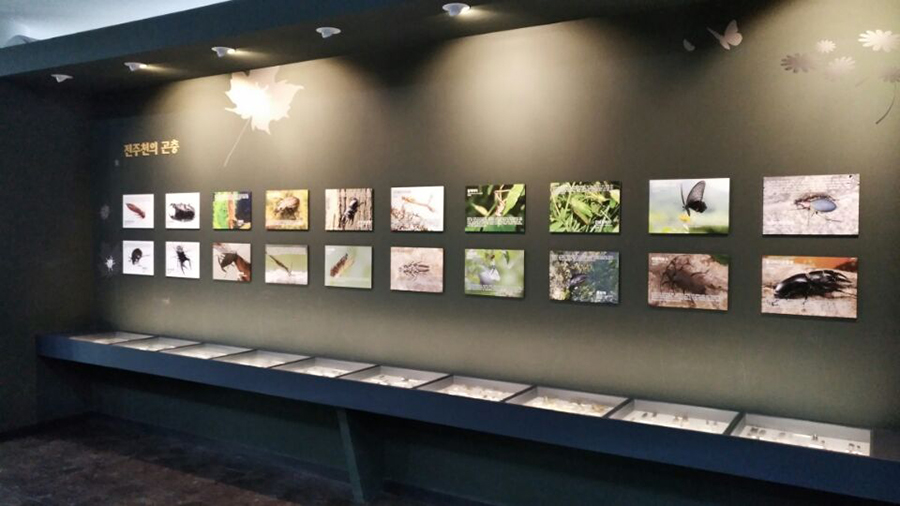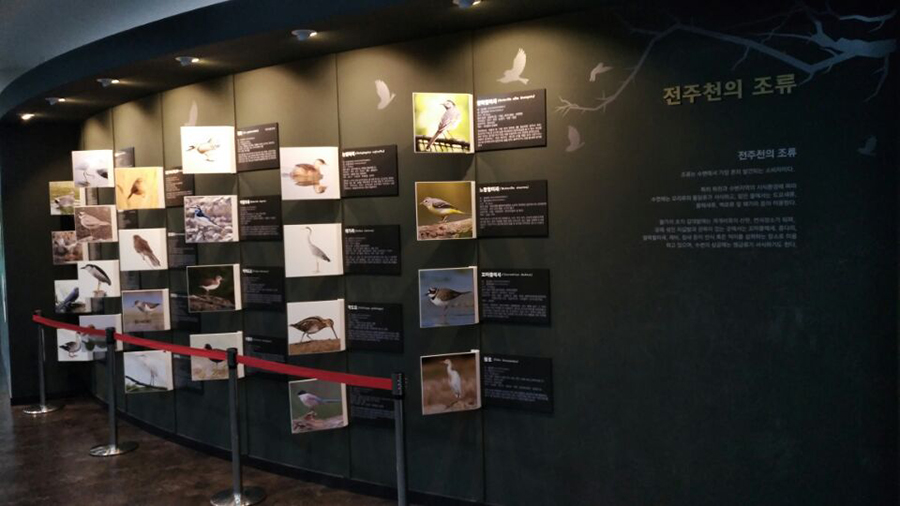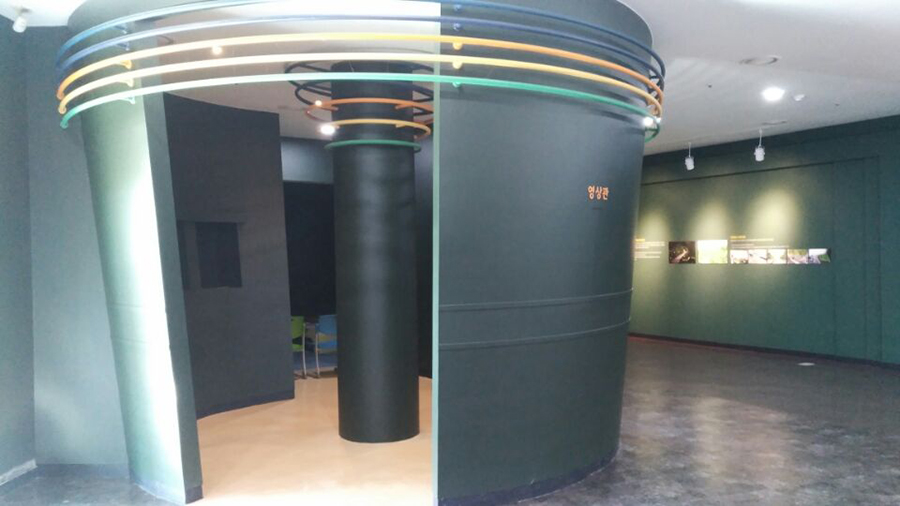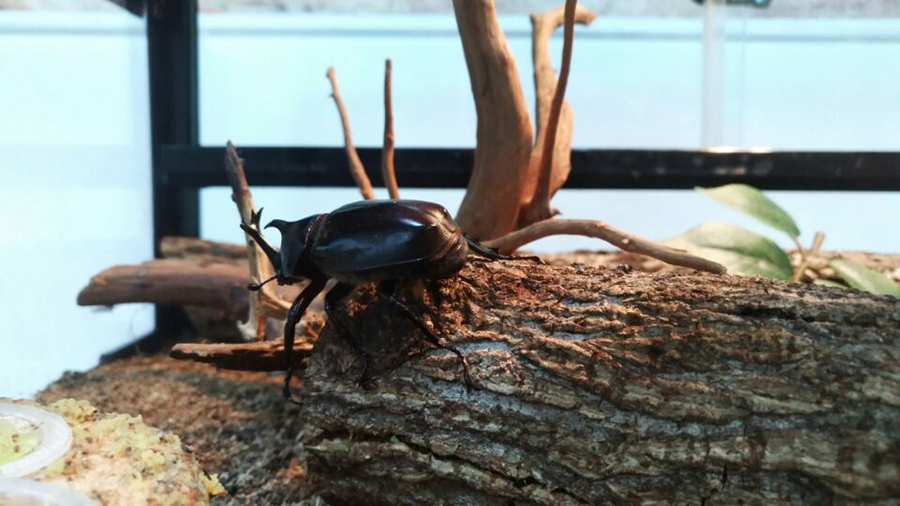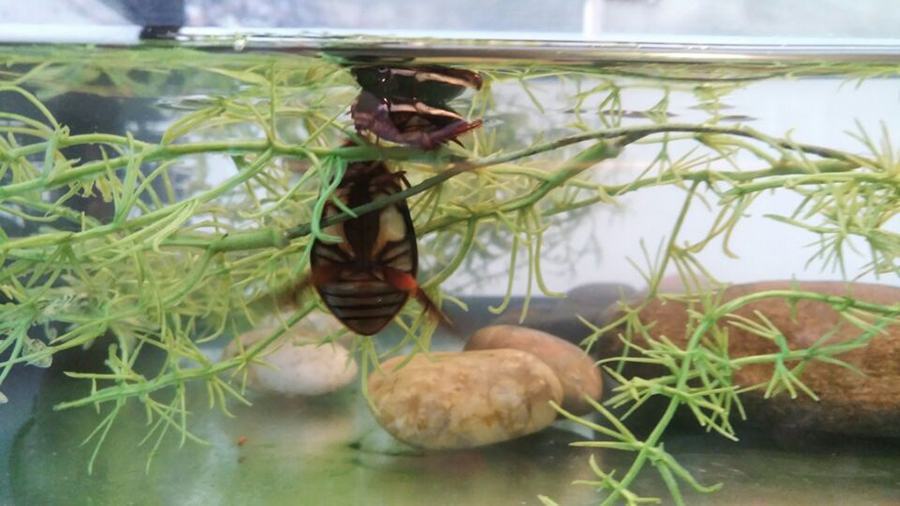 The museum also has a section dedicated to fireflies, which only live in unpolluted nature and are rare these days. You get to see the actual fireflies here.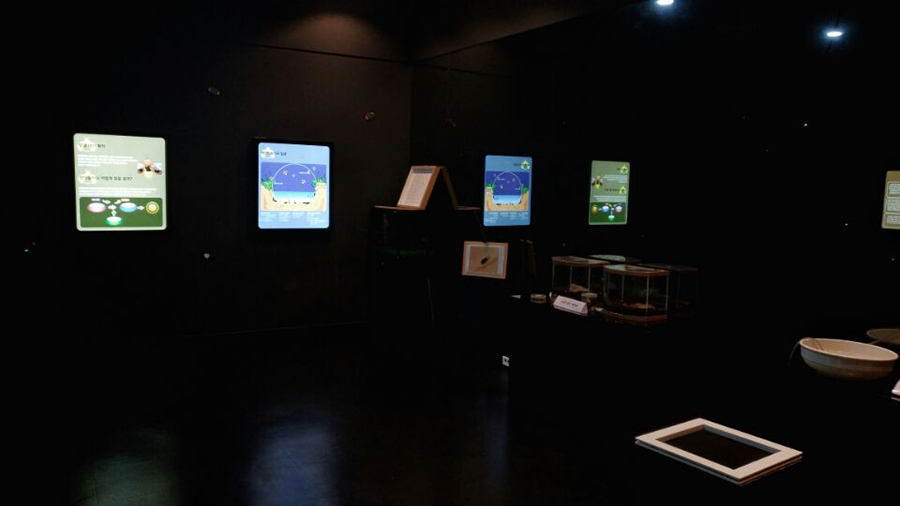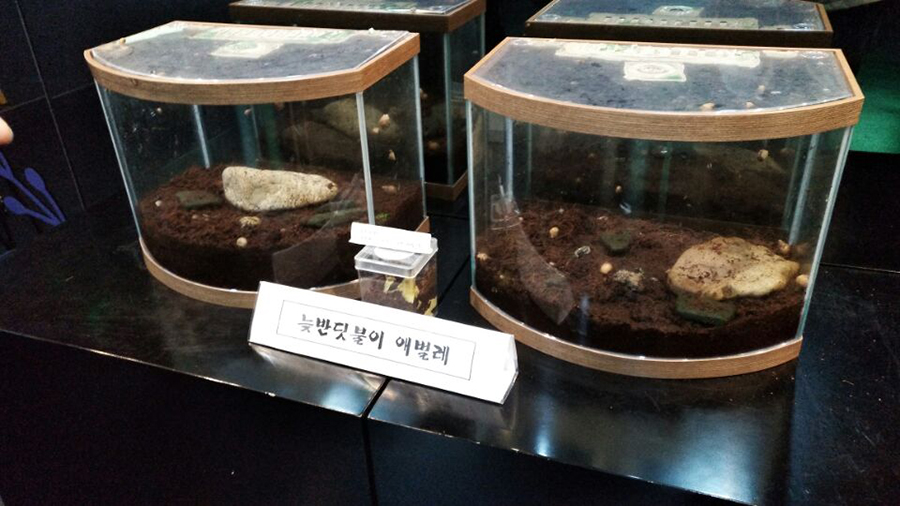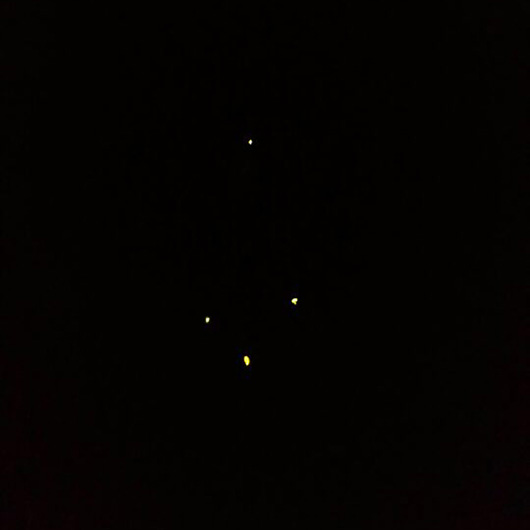 Those gently glittering lights are the fireflies. The museum also organizes events for children. I recommend enquiring before visiting.