Capture the Best Moments of Jeonju Hanok Village with a Film Camera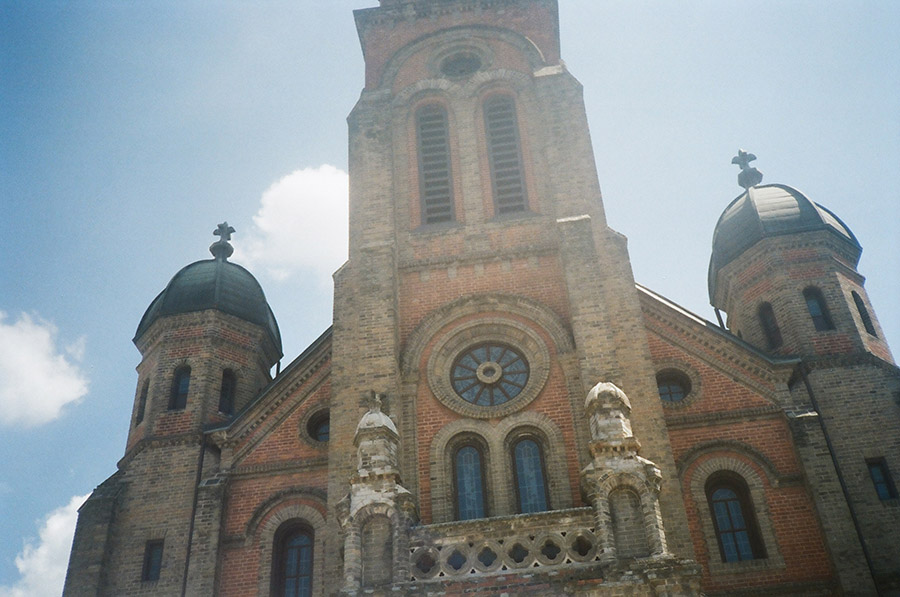 Film cameras have been popular amongst amateur photographers these days. So, I visited Gyeonggijeon Palace and Jeondong Cathedral to stimulate my 'analogue' emotions.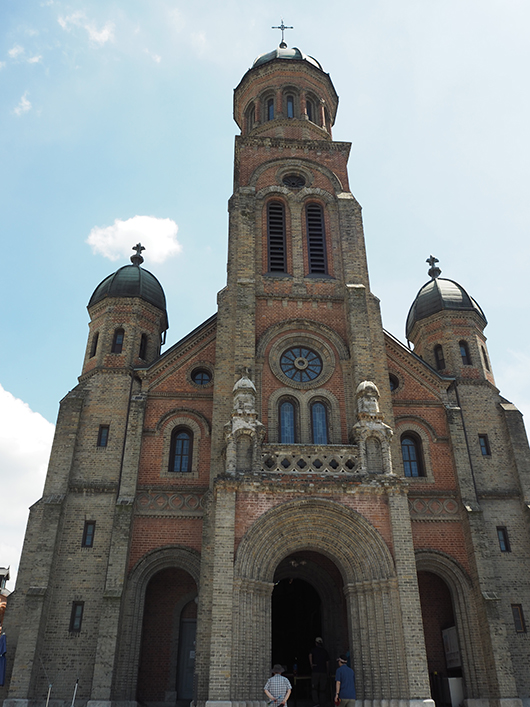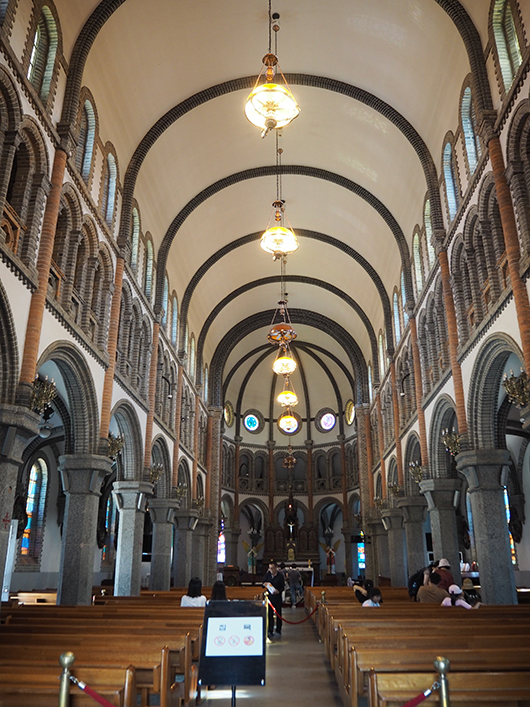 This is Jeondong Cathedral. How did my film camera capture the grandiose and solemnness of the place?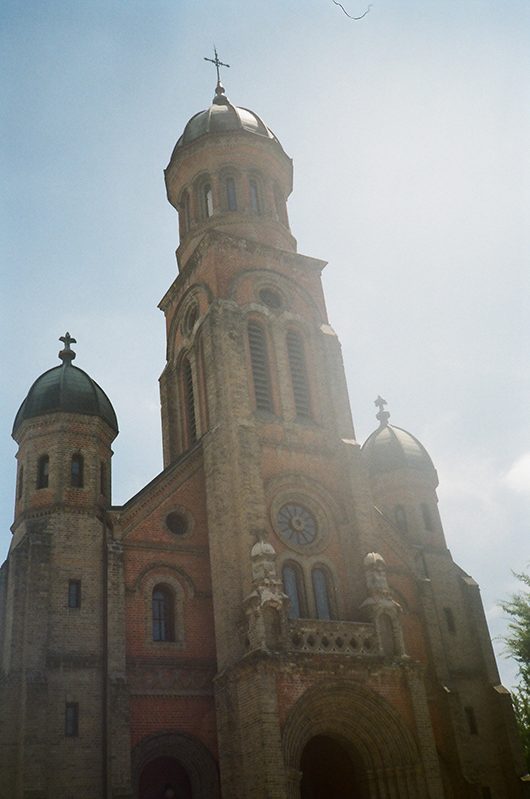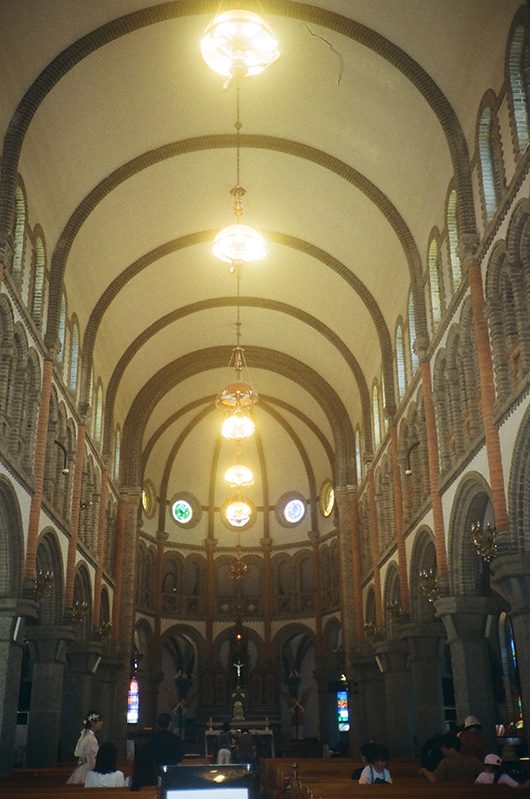 Jeondong Cathedral in my film camera oozes warm air, with the original color of the famous red bricks amply absorbing the light.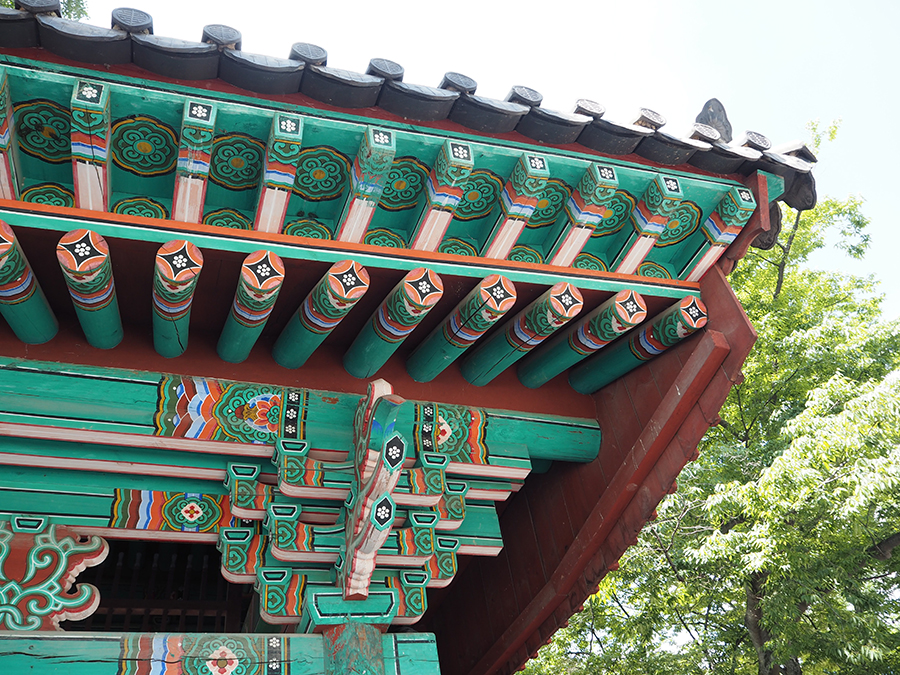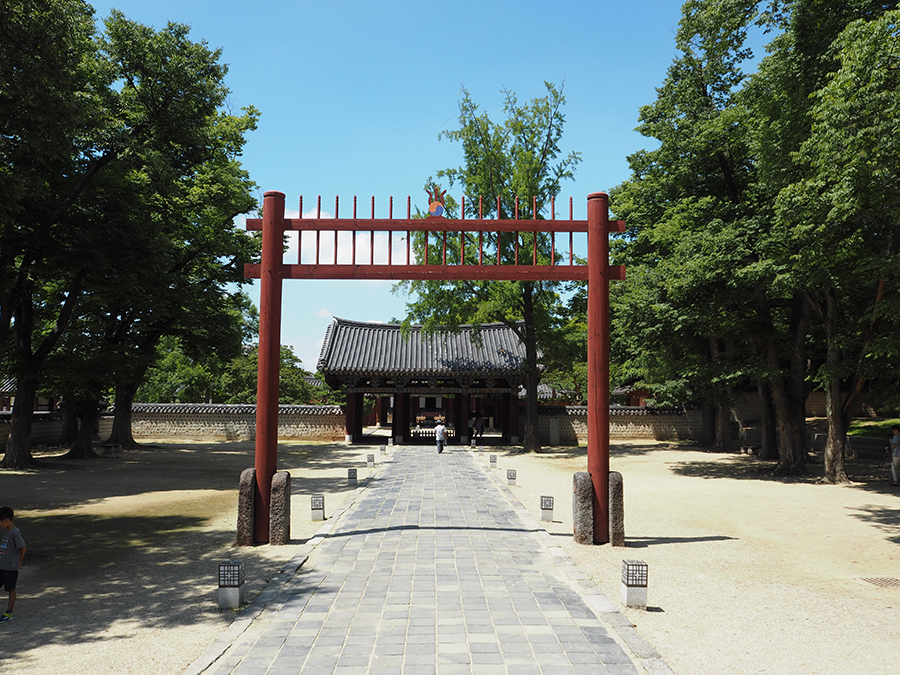 This is Gyeonggijeon Palace. What do the film photos speak of this popular destination?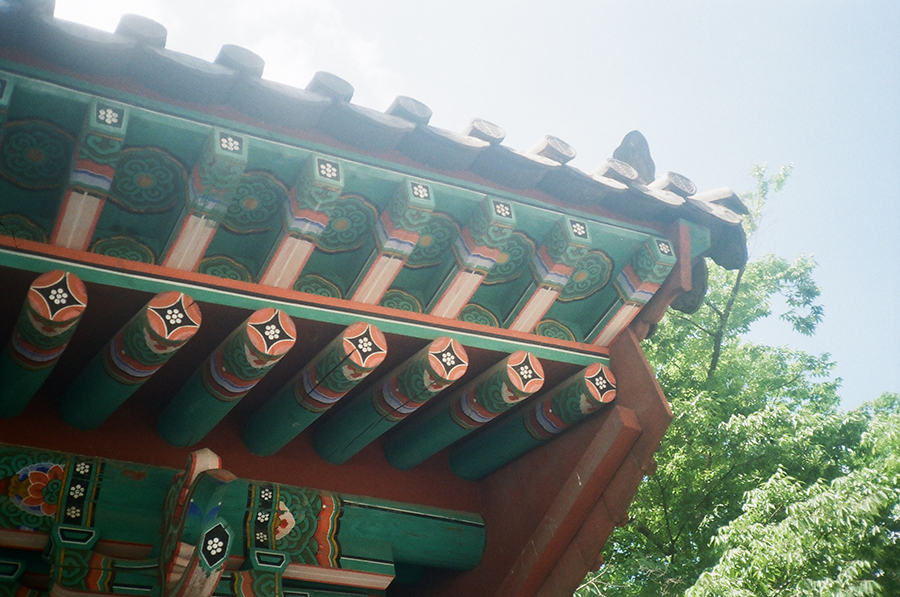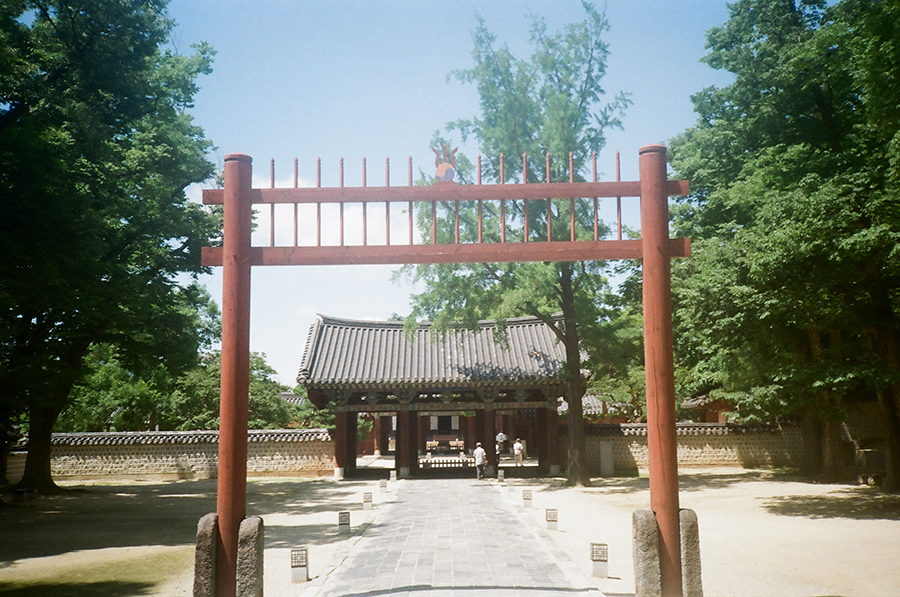 In the film photos, the original crisp greenish hue glows hazily and elegantly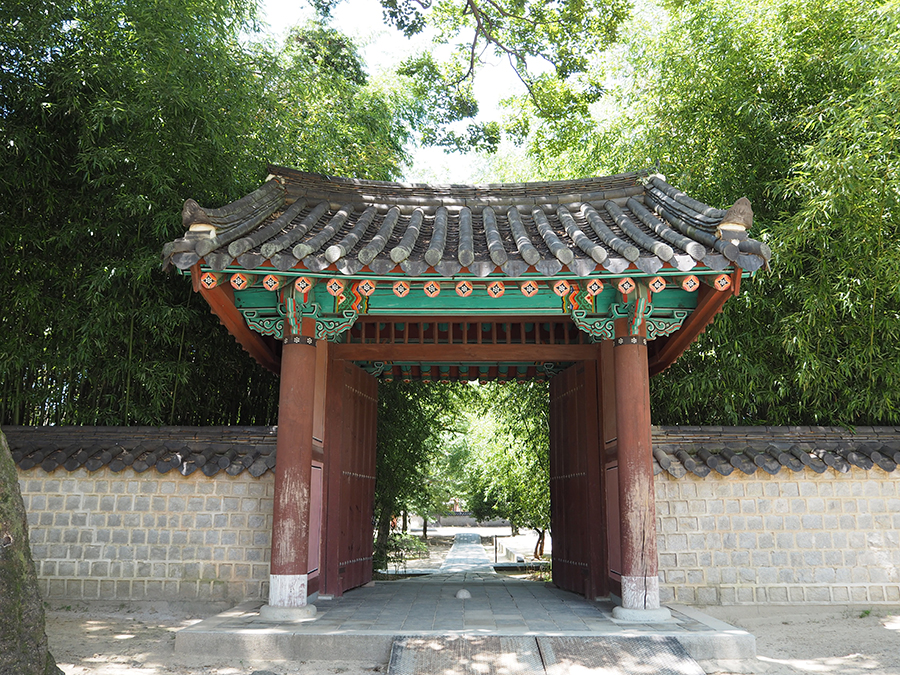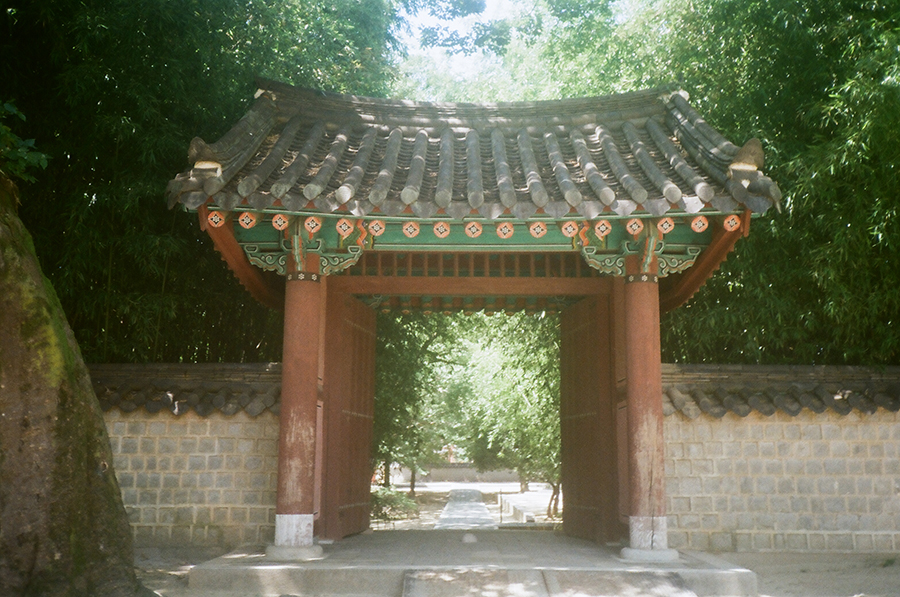 This bamboo forest is a popular photo spot in the palace. Even in summer, the forest is rather cool and makes me feel as if I've travelled back in time for centuries. That's probably why many tv shows and movies were shot here. The bamboo forest in film photos seem more 'vintage.'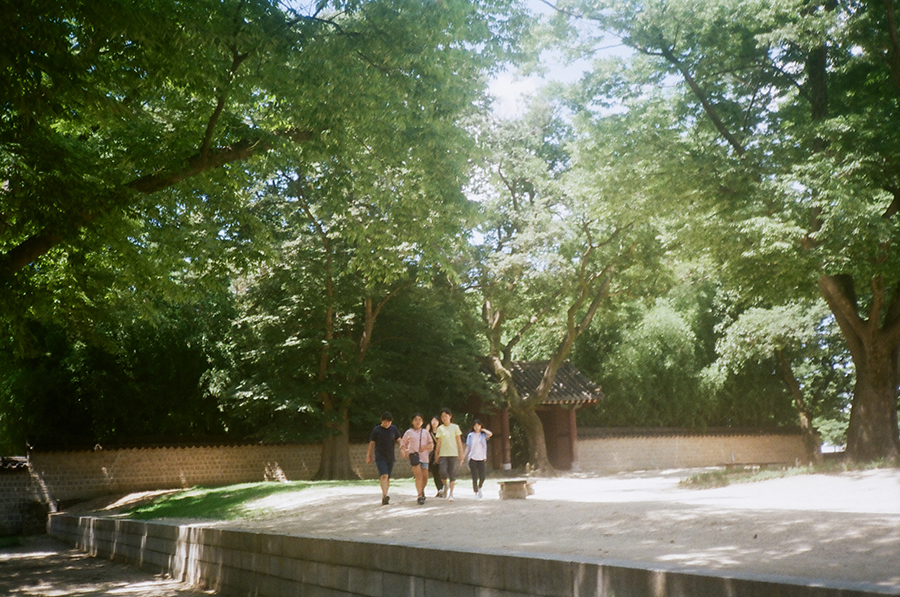 That's it for Gyeonggijeon Palace and Jeondong Cathedral. But I'm going to introduce the most 'instagrammable' spots in Gyeonggijeon Palace. I recommend shooting with a film camera.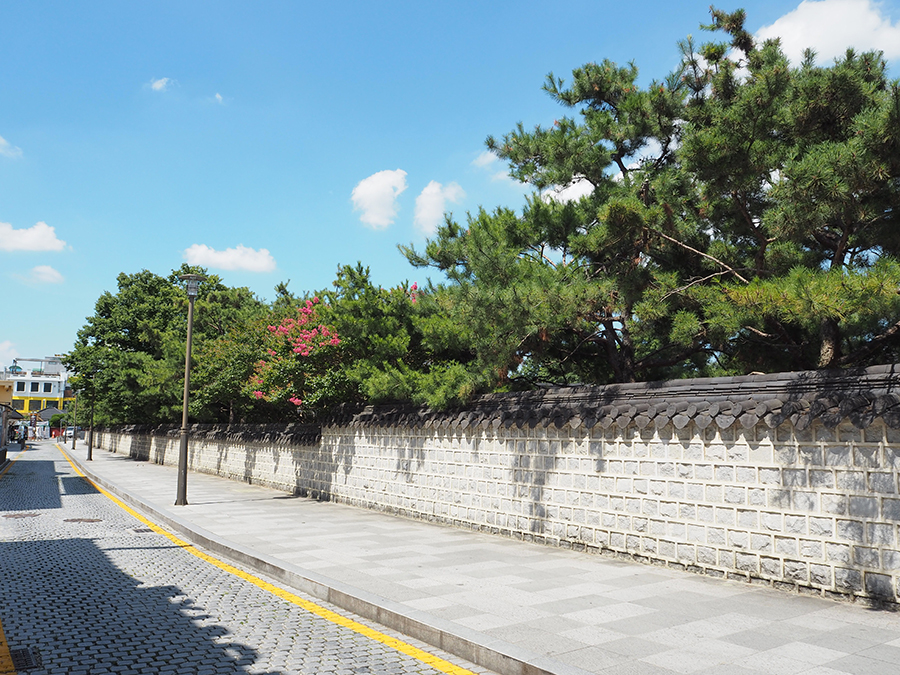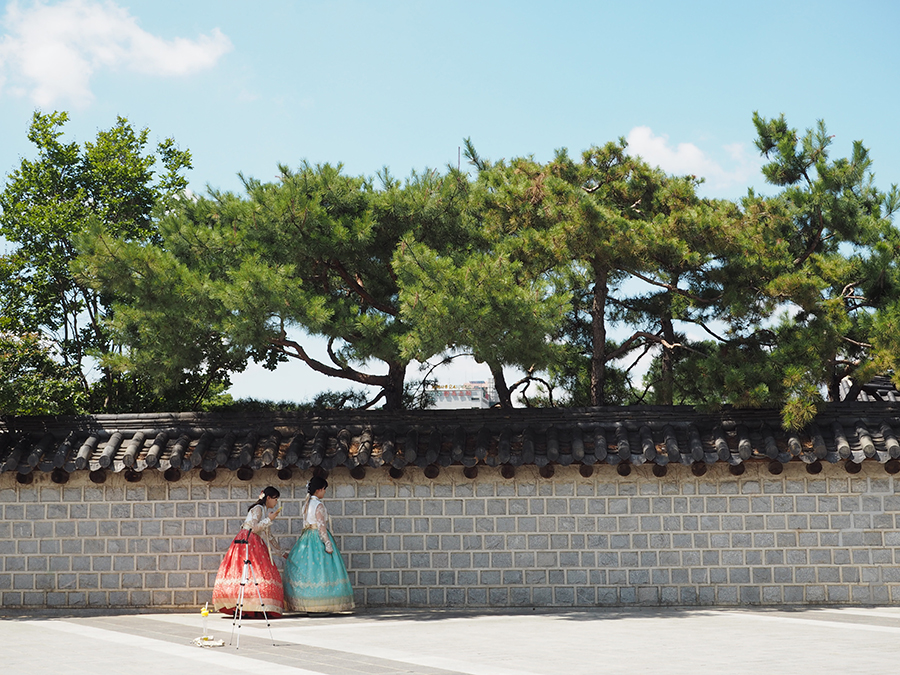 The first is the stone wall alleyways of Gyeonggijeon Palace. Anybody can take the best shots here, no matter it's raining or sunny.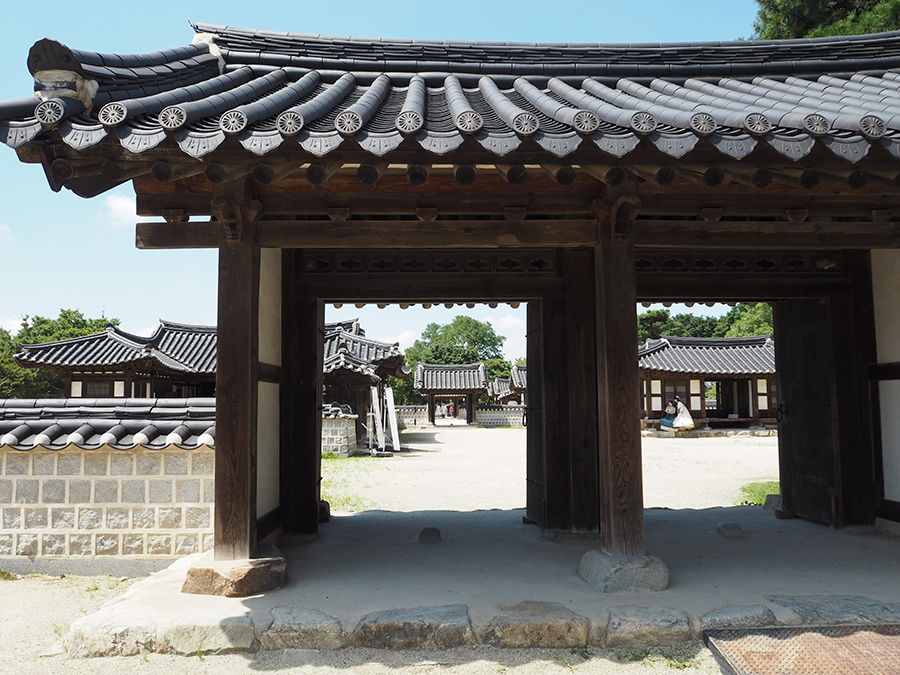 The second is the gate inside Gyeonggijeon Palace that leads to the minor buildings. I recommend shooting the old hanok buildings with the film camera and gate within the whole frame.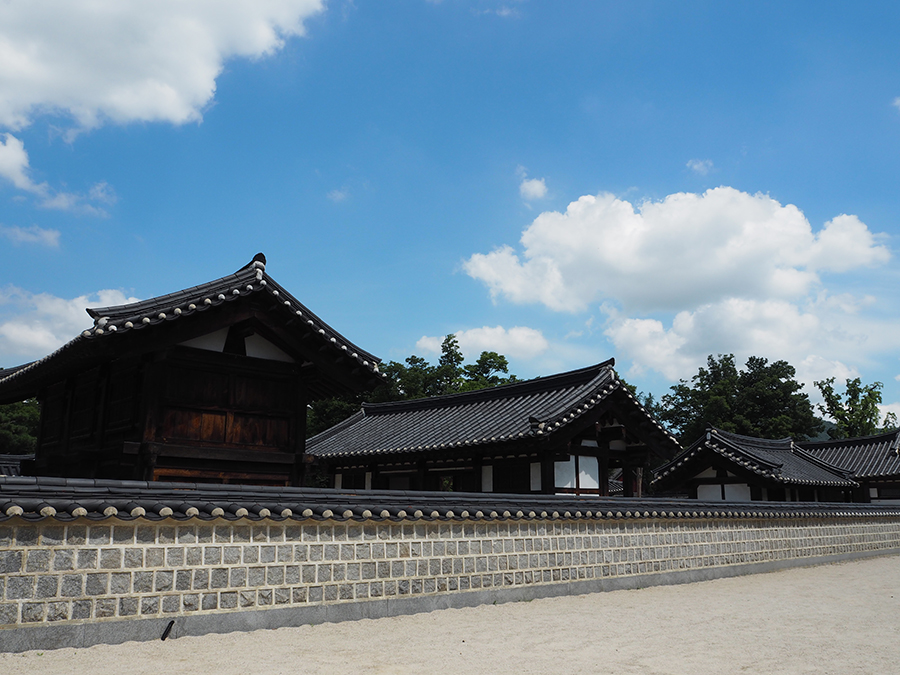 The third is the stone walls surrounding the minor buildings of Gyeonggijeon Palace. These walls have their own charm. Along with the black-tiled roofs of hanok buildings, the walls give a very neat feeling.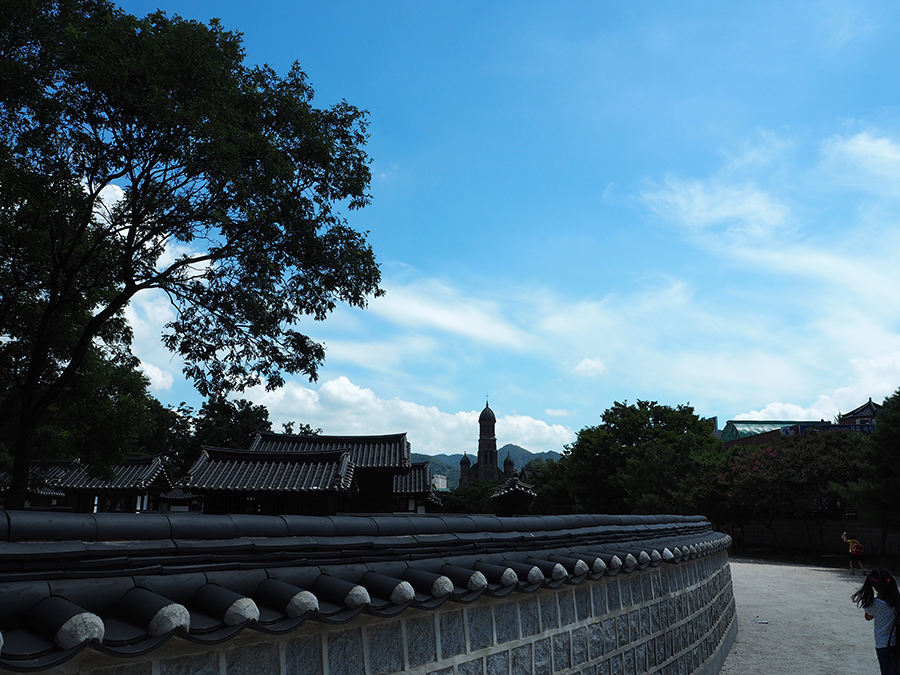 Forth, if you look back while passing through the Royal Portrait Museum, you'll see Romanesque building of Jeondong Cathedral rising behind the traditional hanok buildings. They harmonize very well under the blue sky.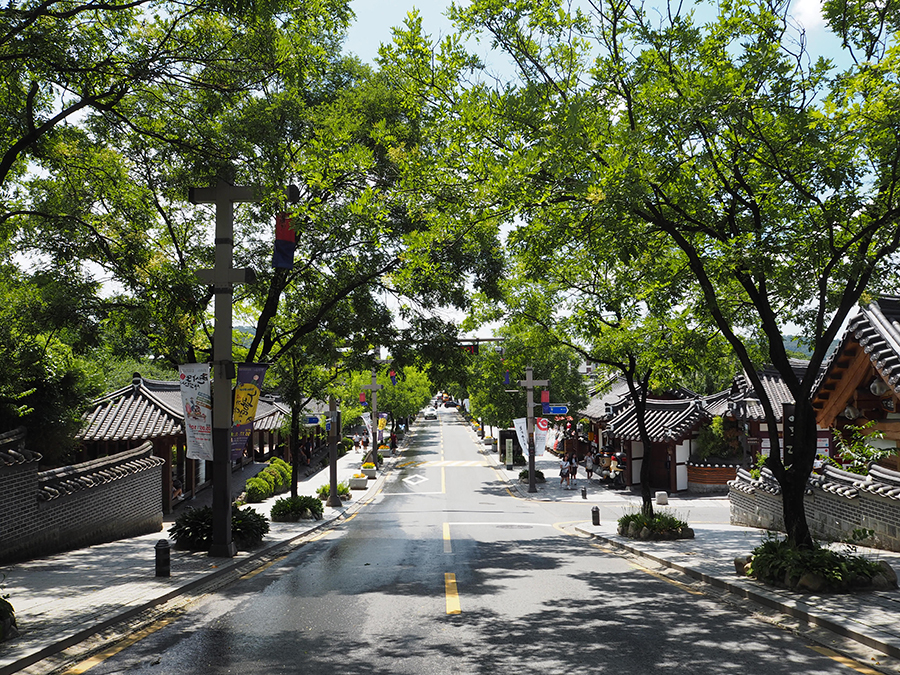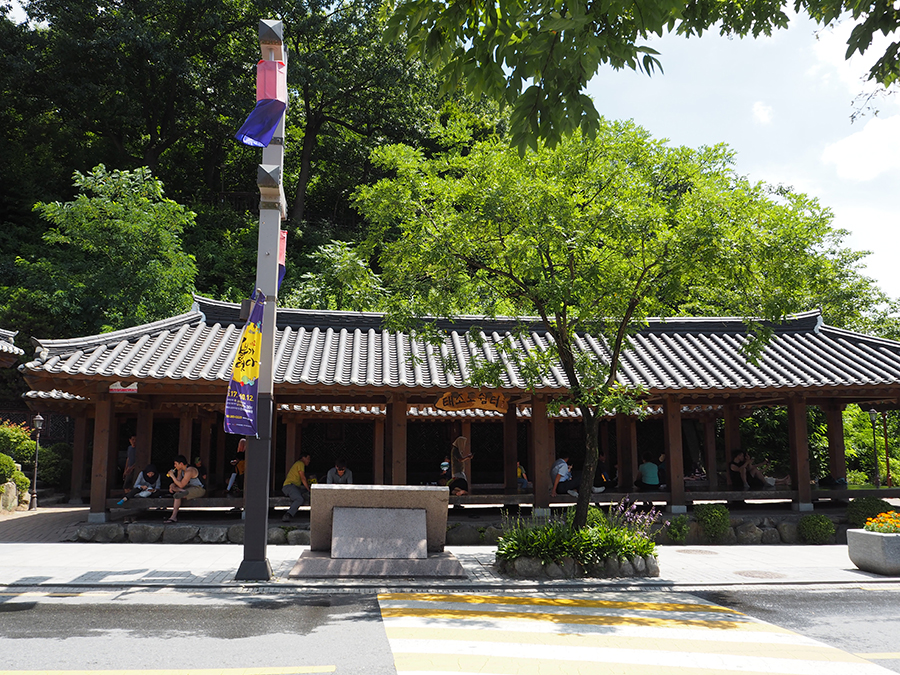 The last is the streets of Jeonju Hanok Village and the rest area in Taejoro street. The hanok buildings along the street with lush trees give somewhat different air to those in Gyeonggijeon Palace.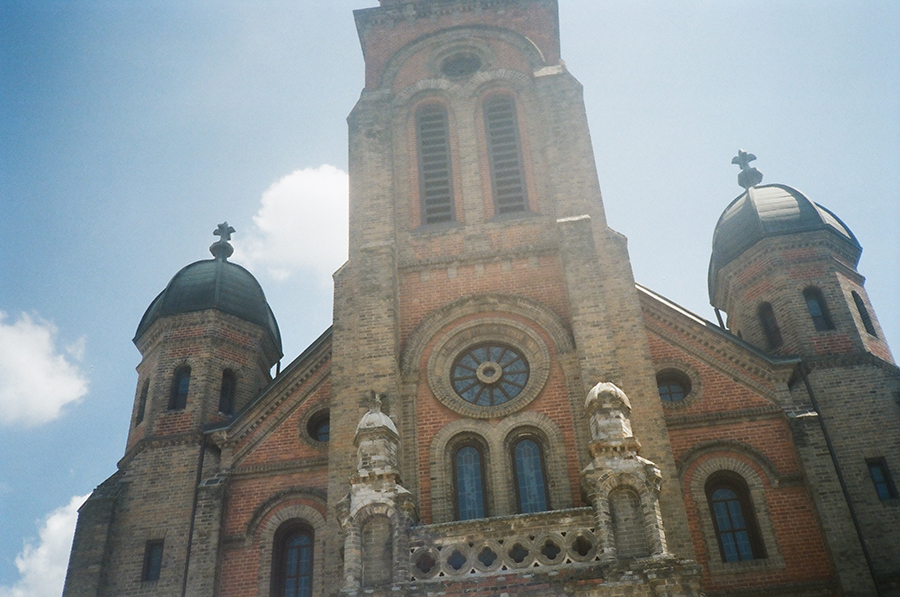 If you feel like travelling to take vintage photos with a film camera during the weekend, I recommend Gyeonggijeon Palace and Jeondong Cathedral!