2018 Jeonju Hanbok TalkTalk Party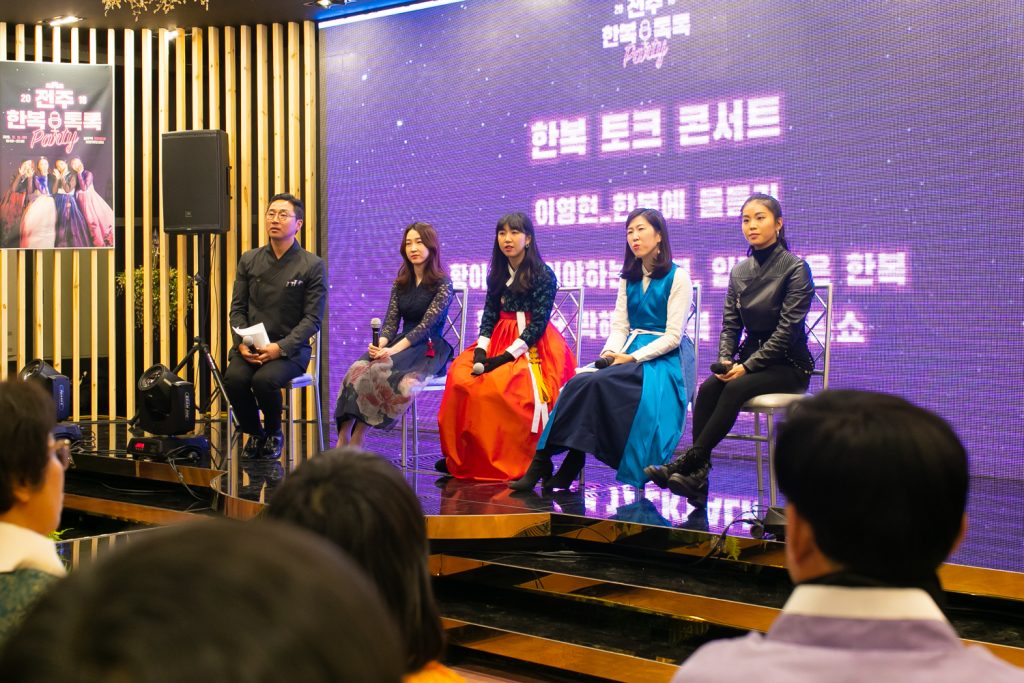 An exclusive party for hanbok (Korean traditional costume) lovers was held in Jeonju last December. The "2018 Jeonju Hanbok TalkTalk Party" consisted of talk concerts by prominent hanbok designers and hanbok dance party with famous DJs. Let's find out how people have fun in Jeonju!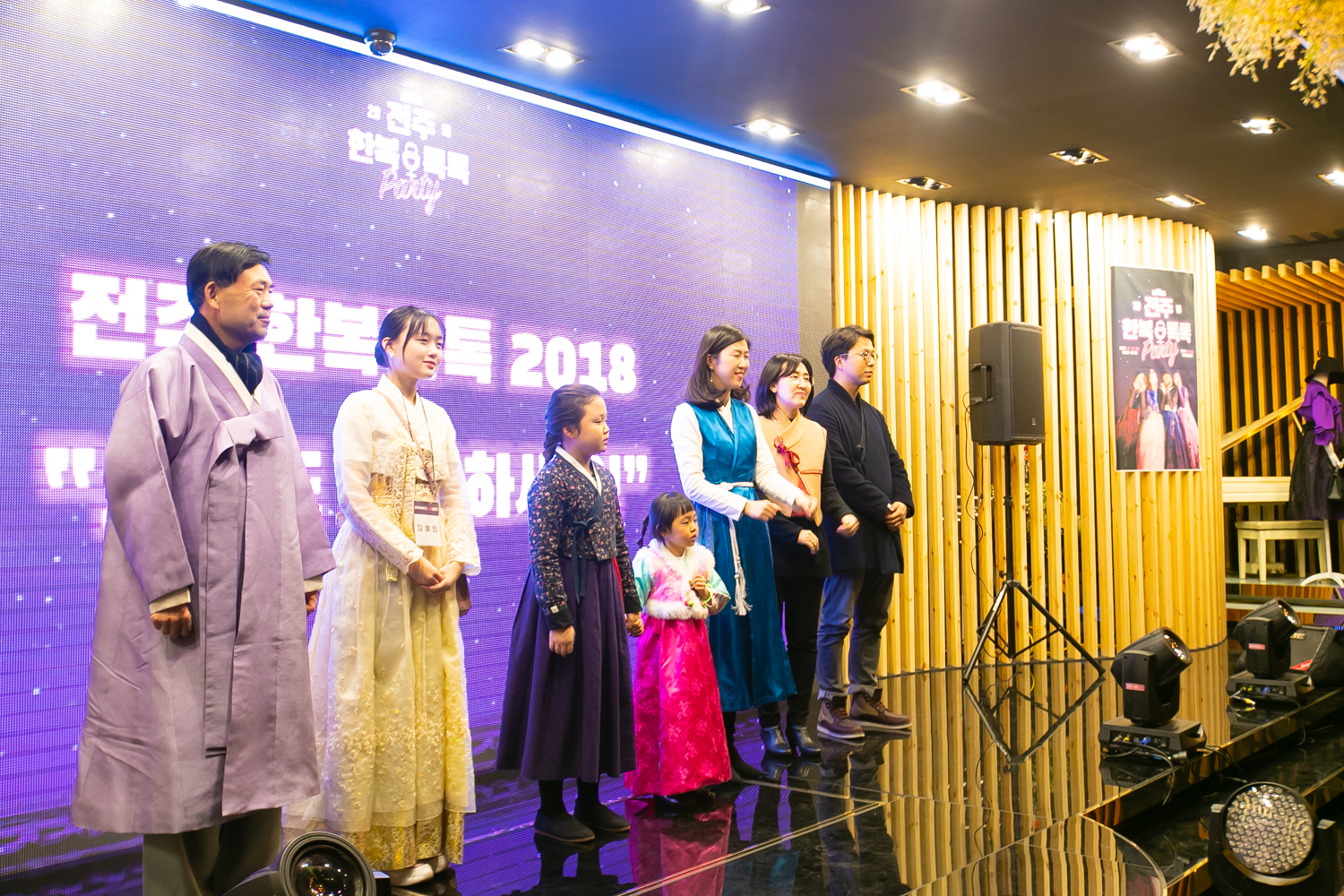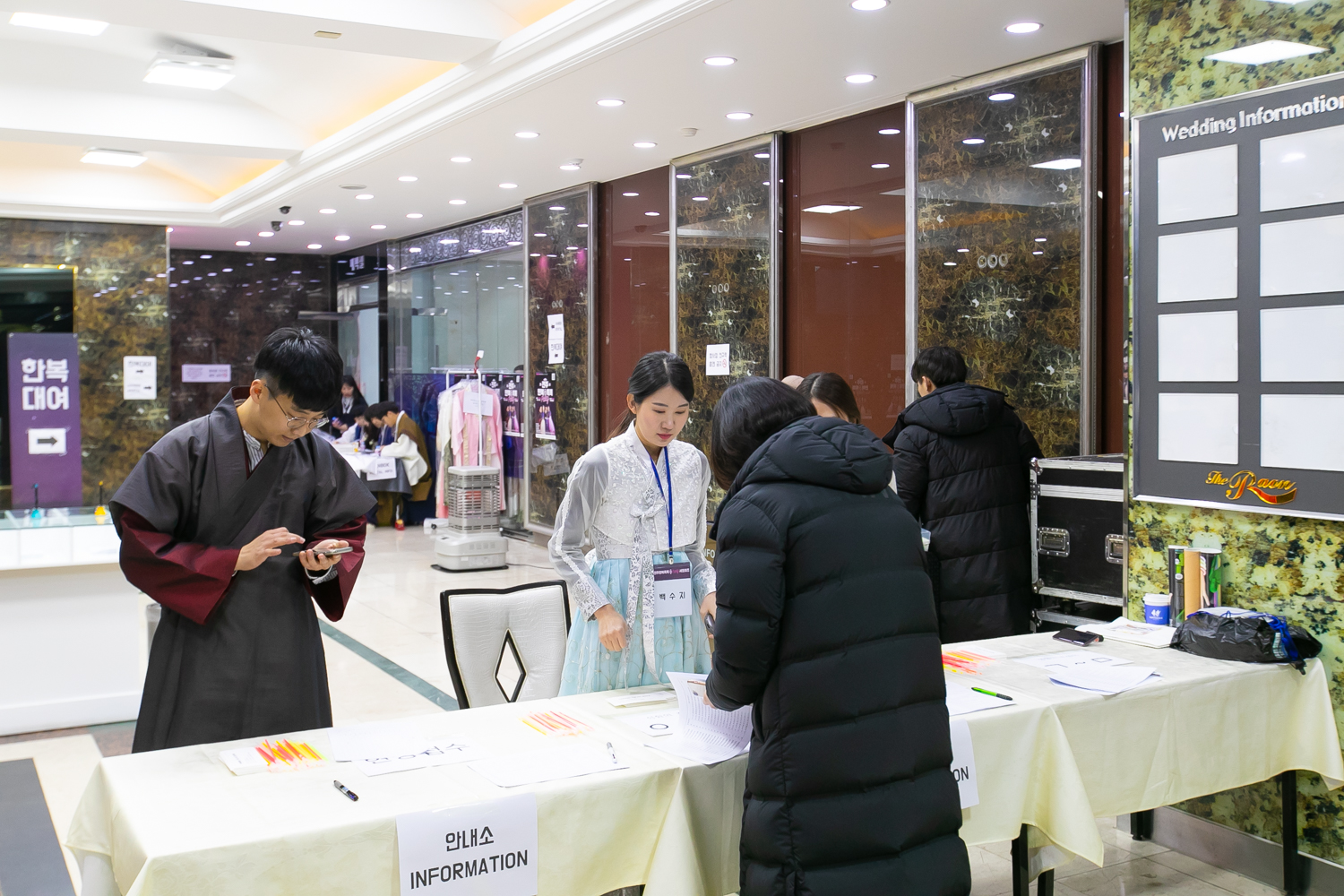 The dress code of the party was, of course, 'hanbok'. It was impressive that the party rented hanbok to those who don't have the costume. I also changed into the rented hanbok.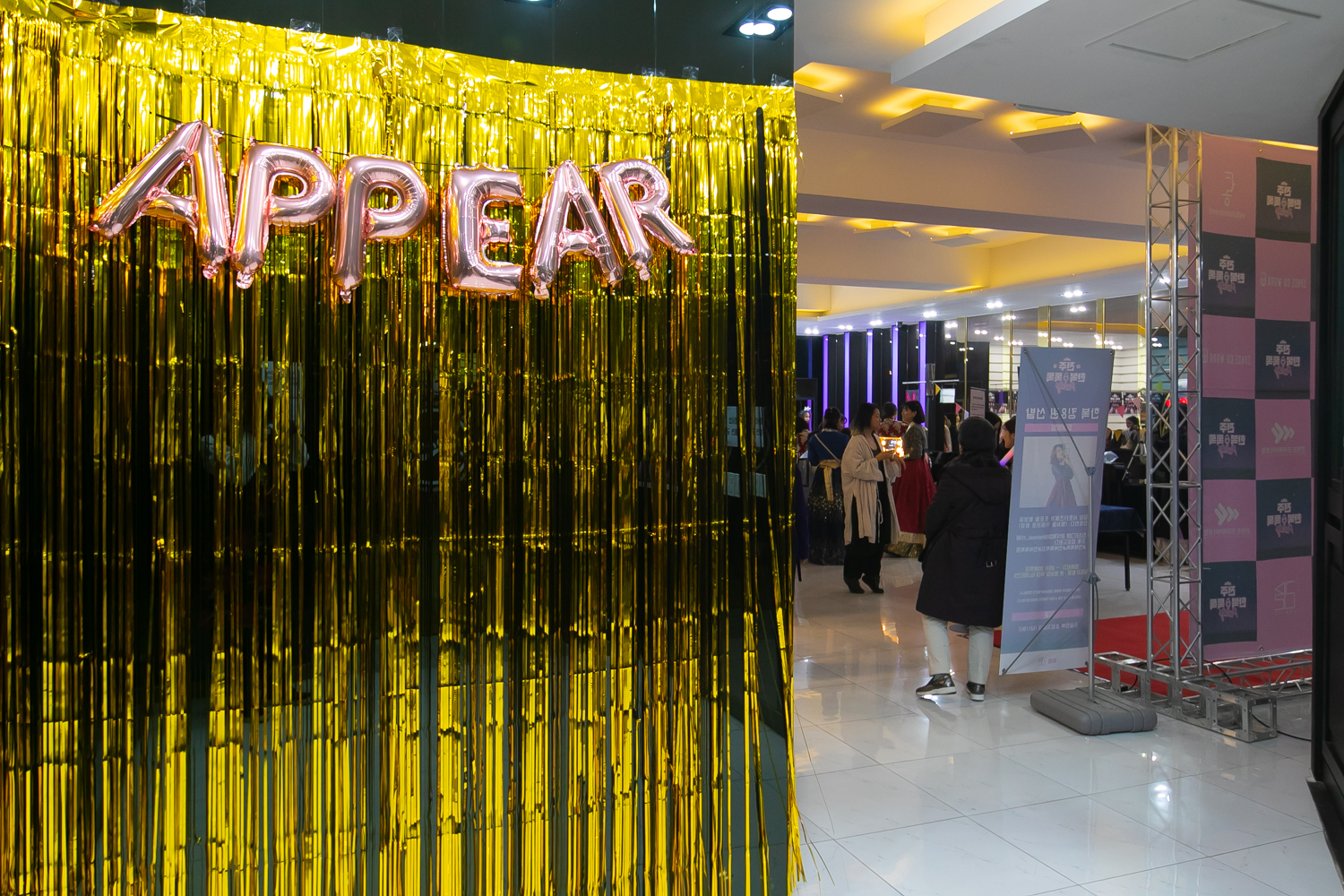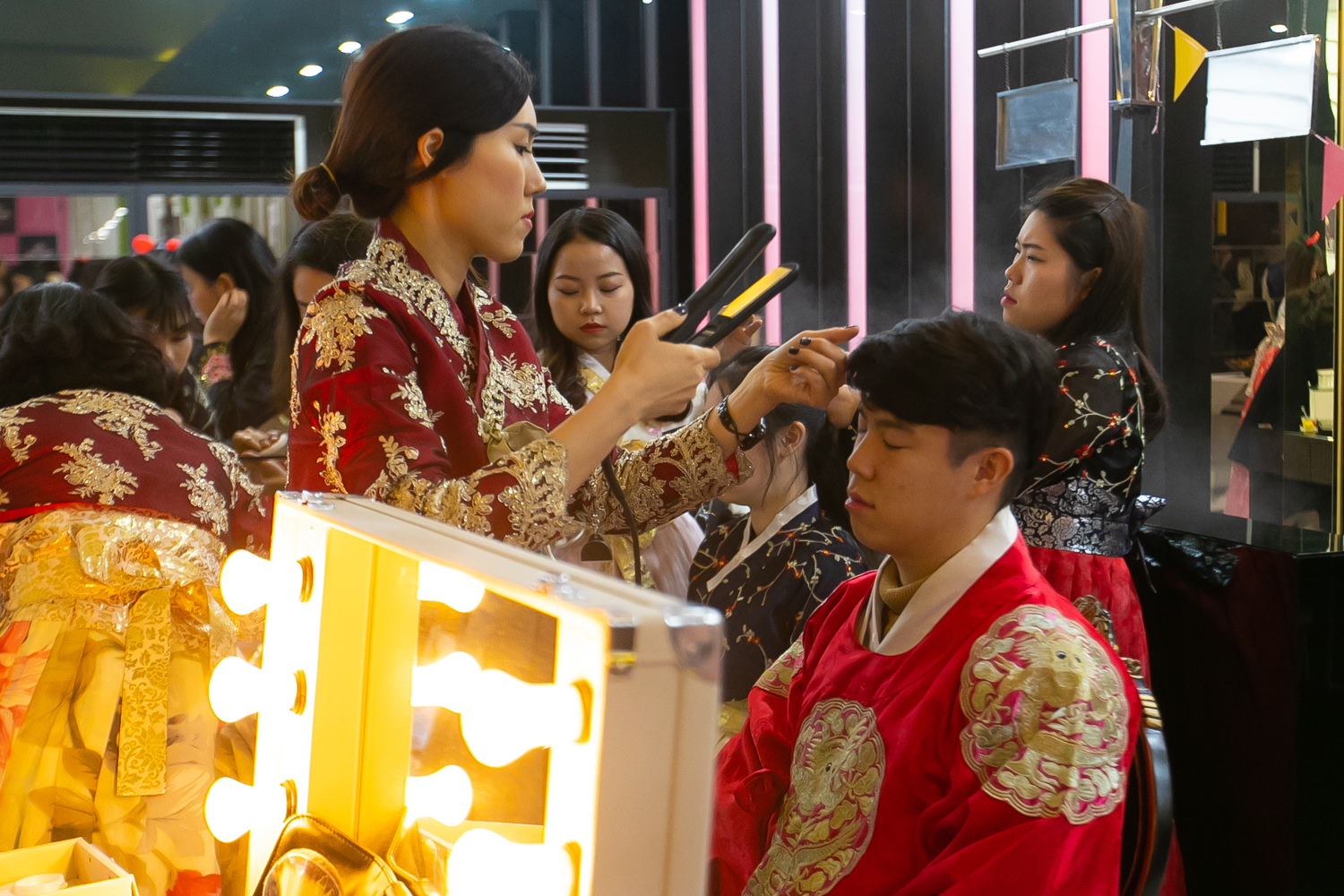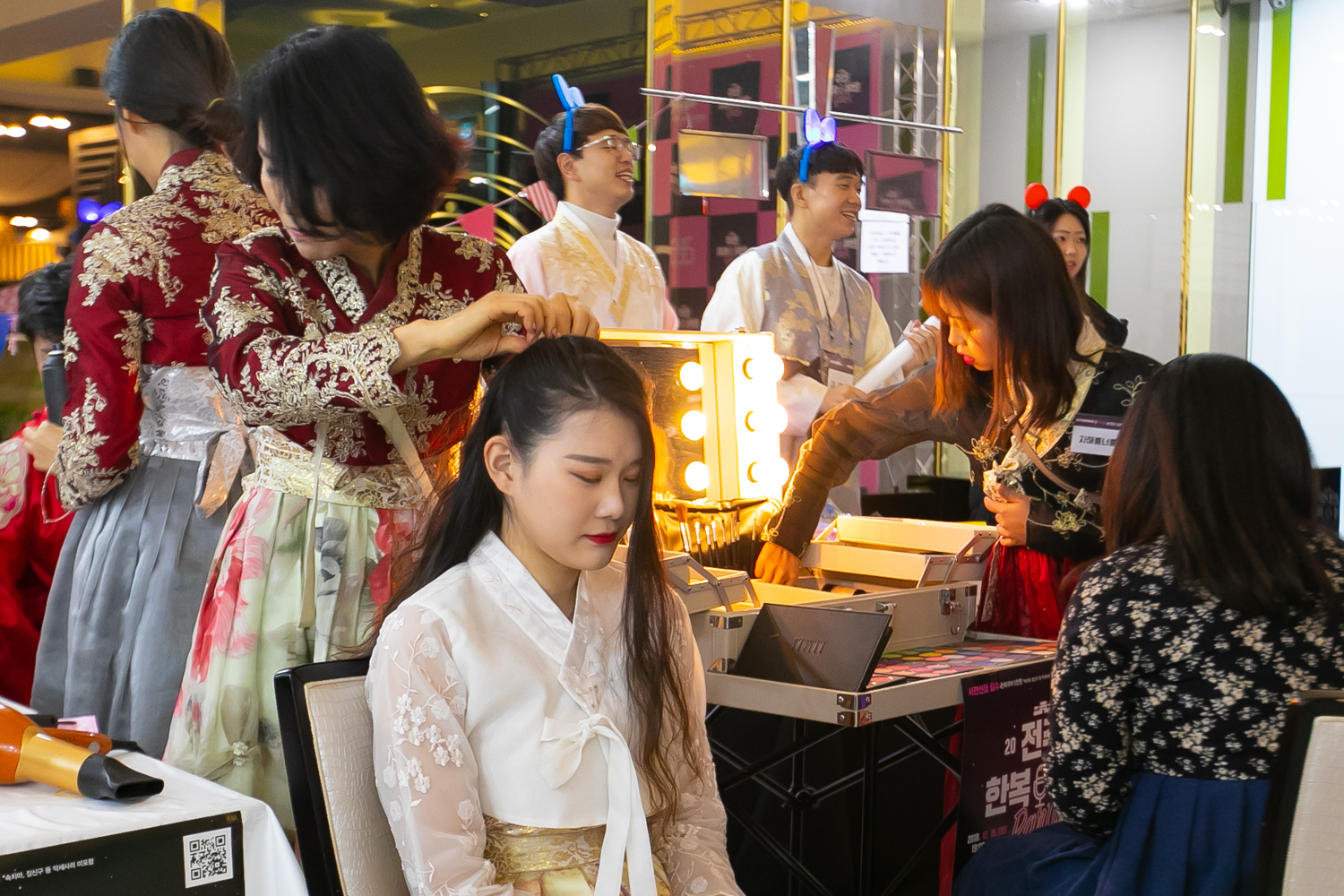 The 'hanbok funzone' offered free hanbok makeup for the participants. With the touch of a professional makeup artist, I felt like a movie star about to hit the red carpet. After the makeup, I took the photo in front of the photo zone.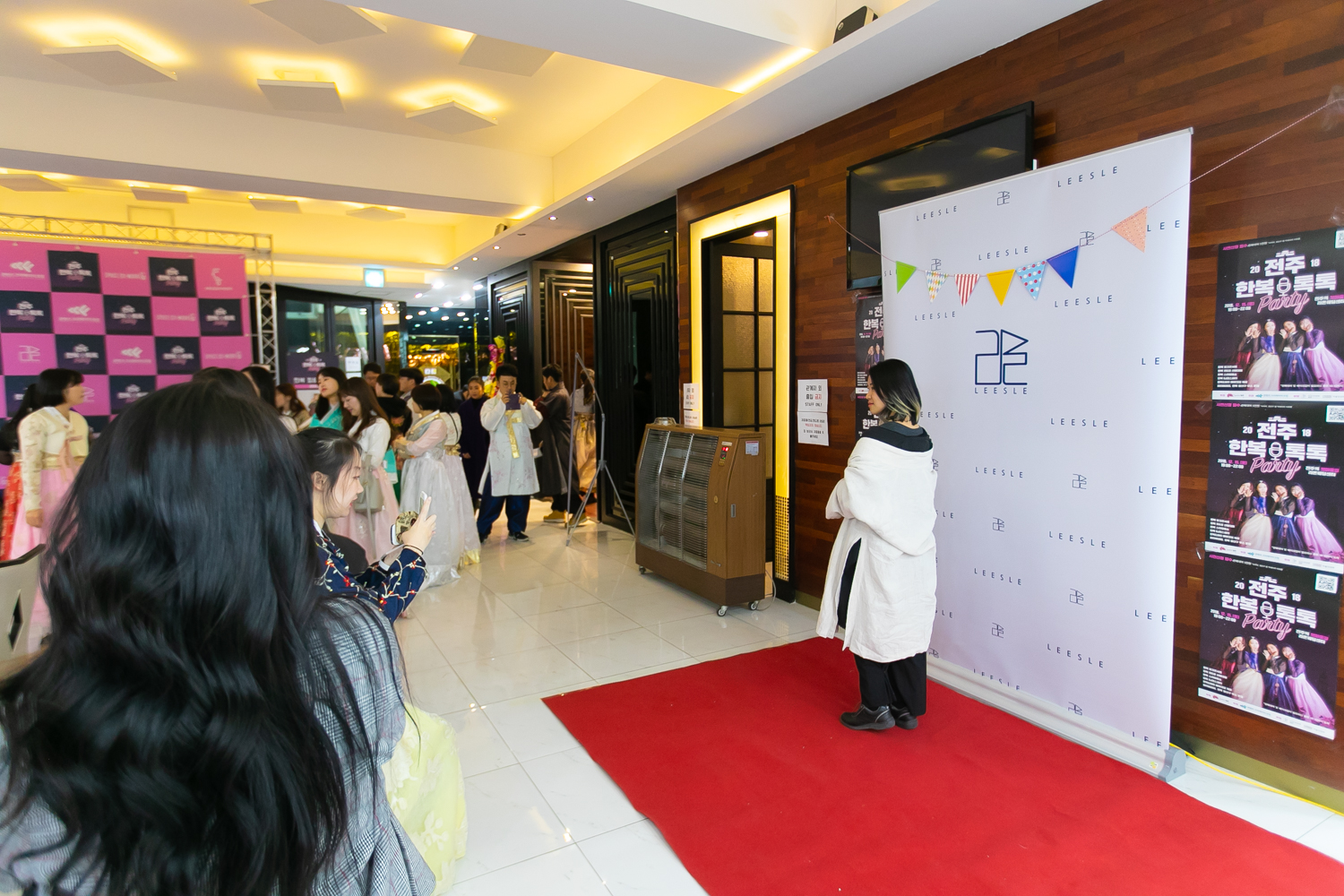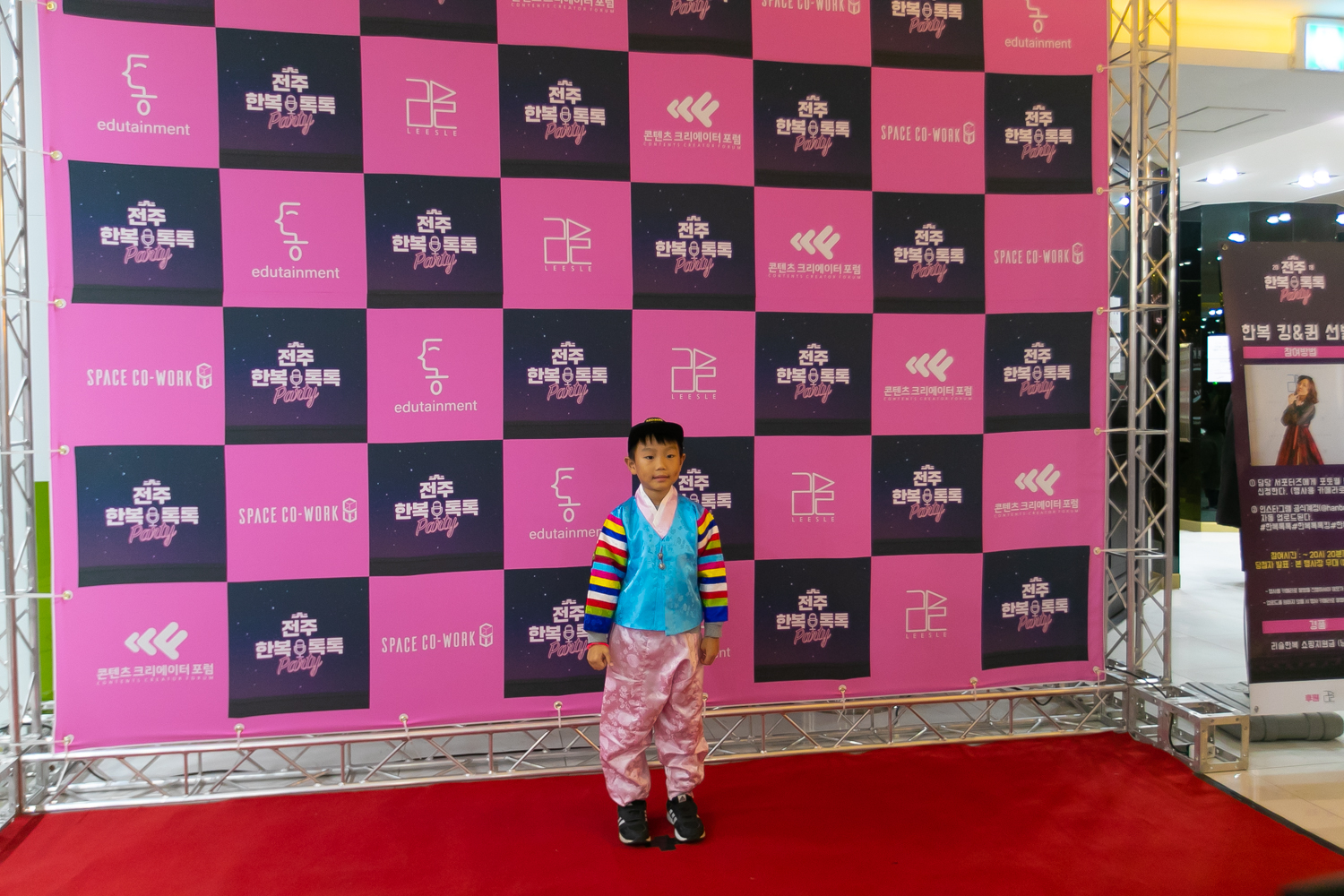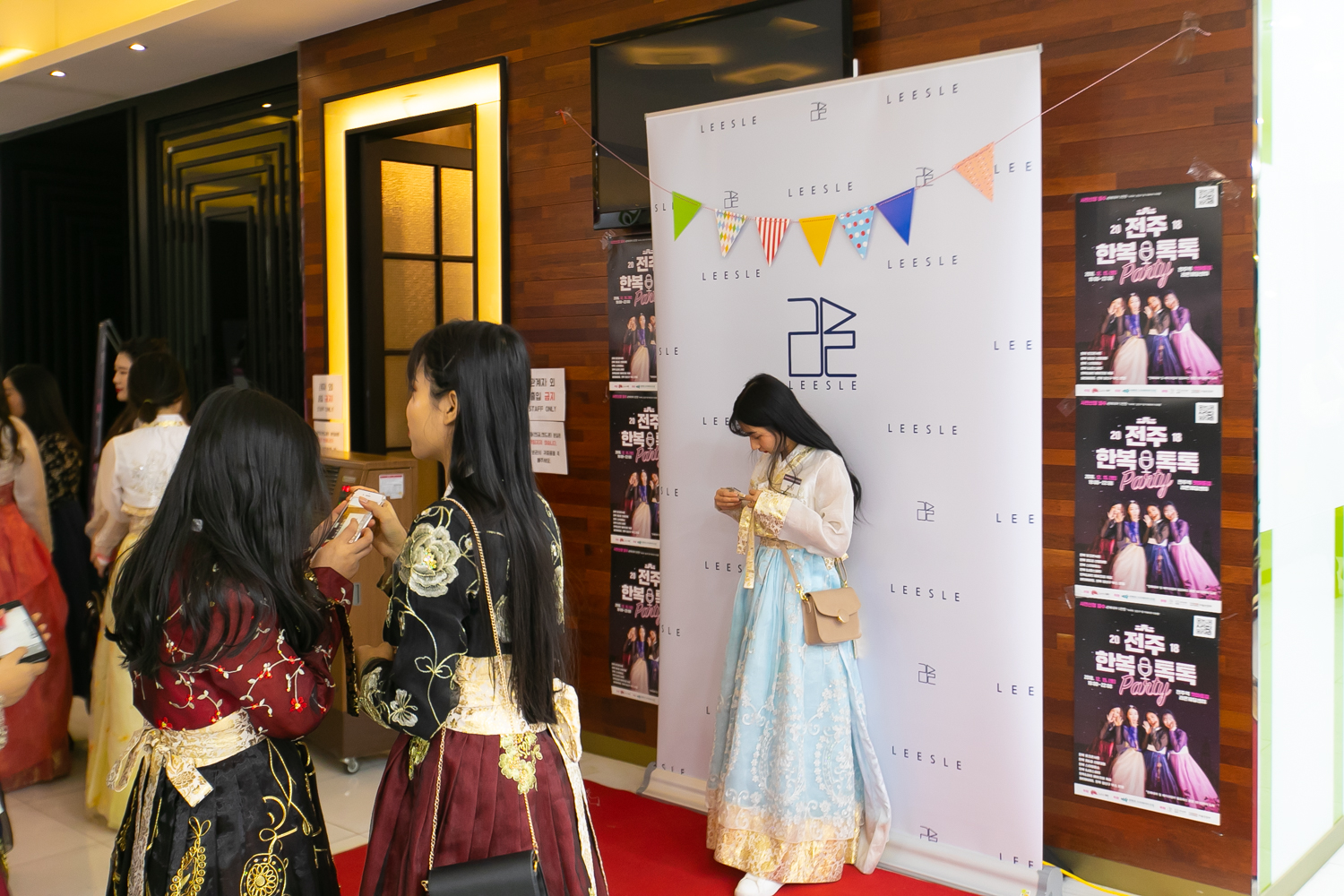 During the first half of the party, hanbok talk concert with people in the hanbok business and hanbok styling show were held. The latter half consisted of hanbok king & queen contest and hanbok DJ dance party.
​Hanbok talk concert and hanbok styling show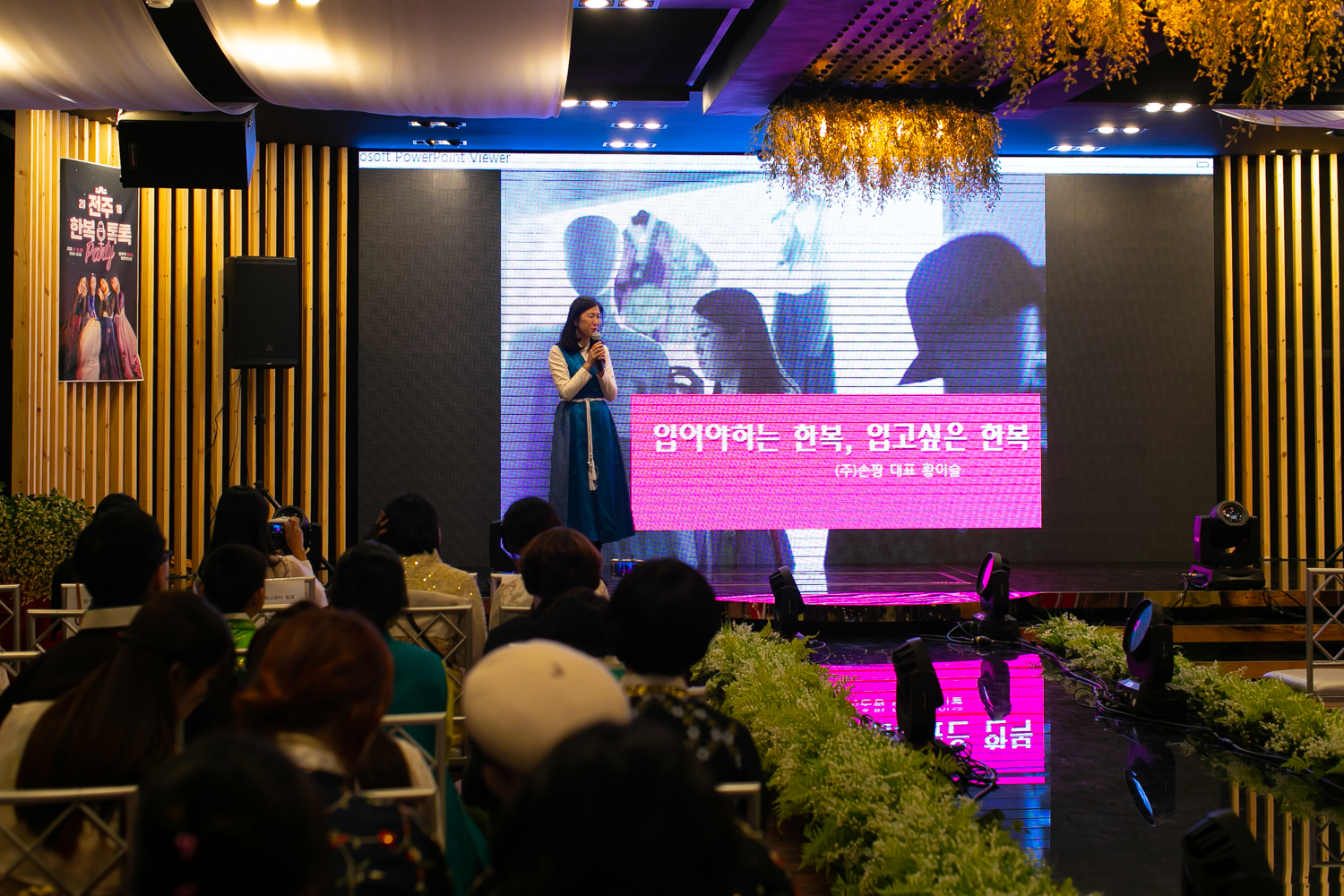 During the hanbok talk concert, the professionals in the hanbok business and hanbok enthusiasts exchanged opinions. One participant pointed out that, despite the recent 'modernization' of hanbok, it's still considered more 'conservative' costume that is somehow outdated and only for special occasions. However, in the overseas, hanbok is received more positively, as something unique and beautiful on its own.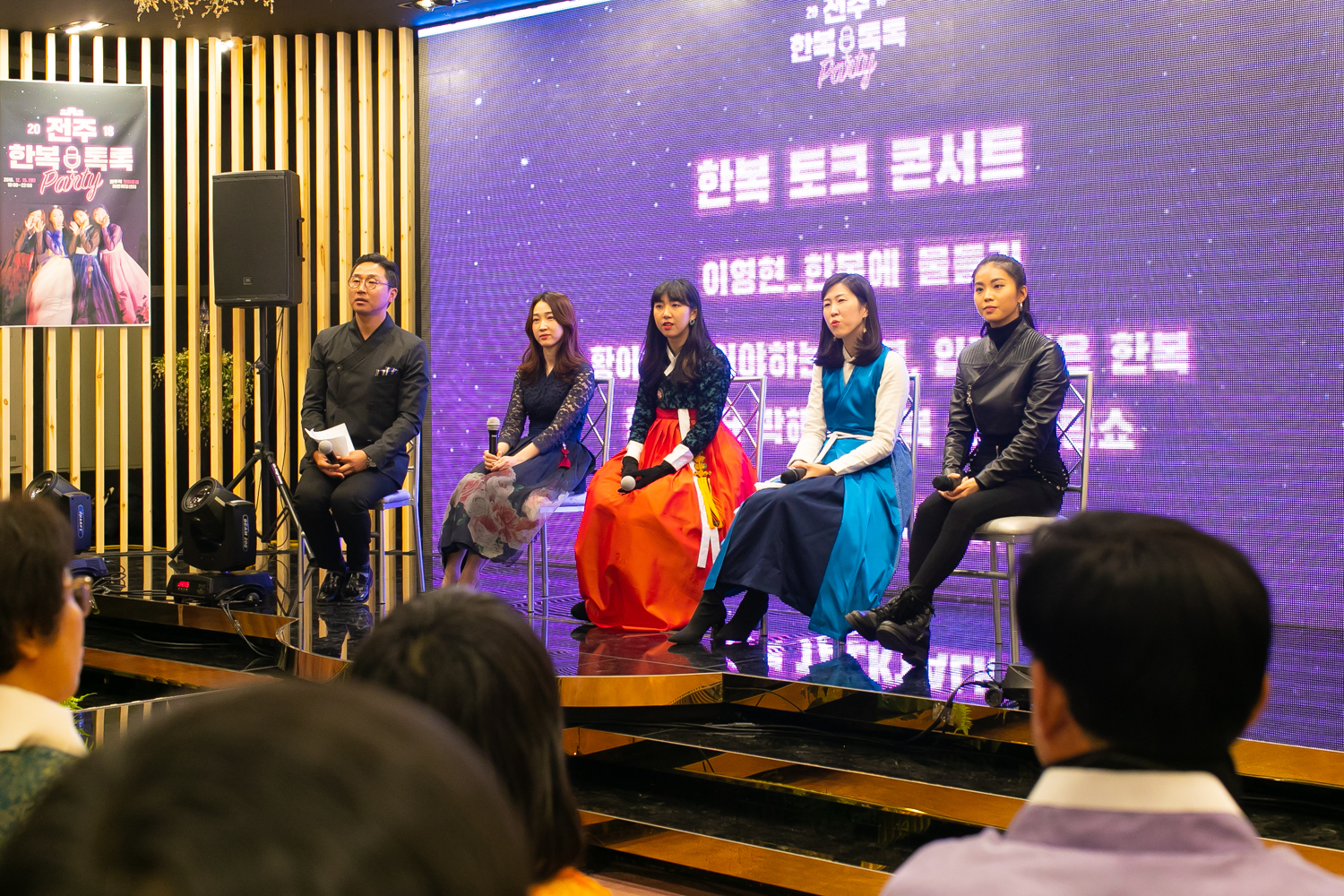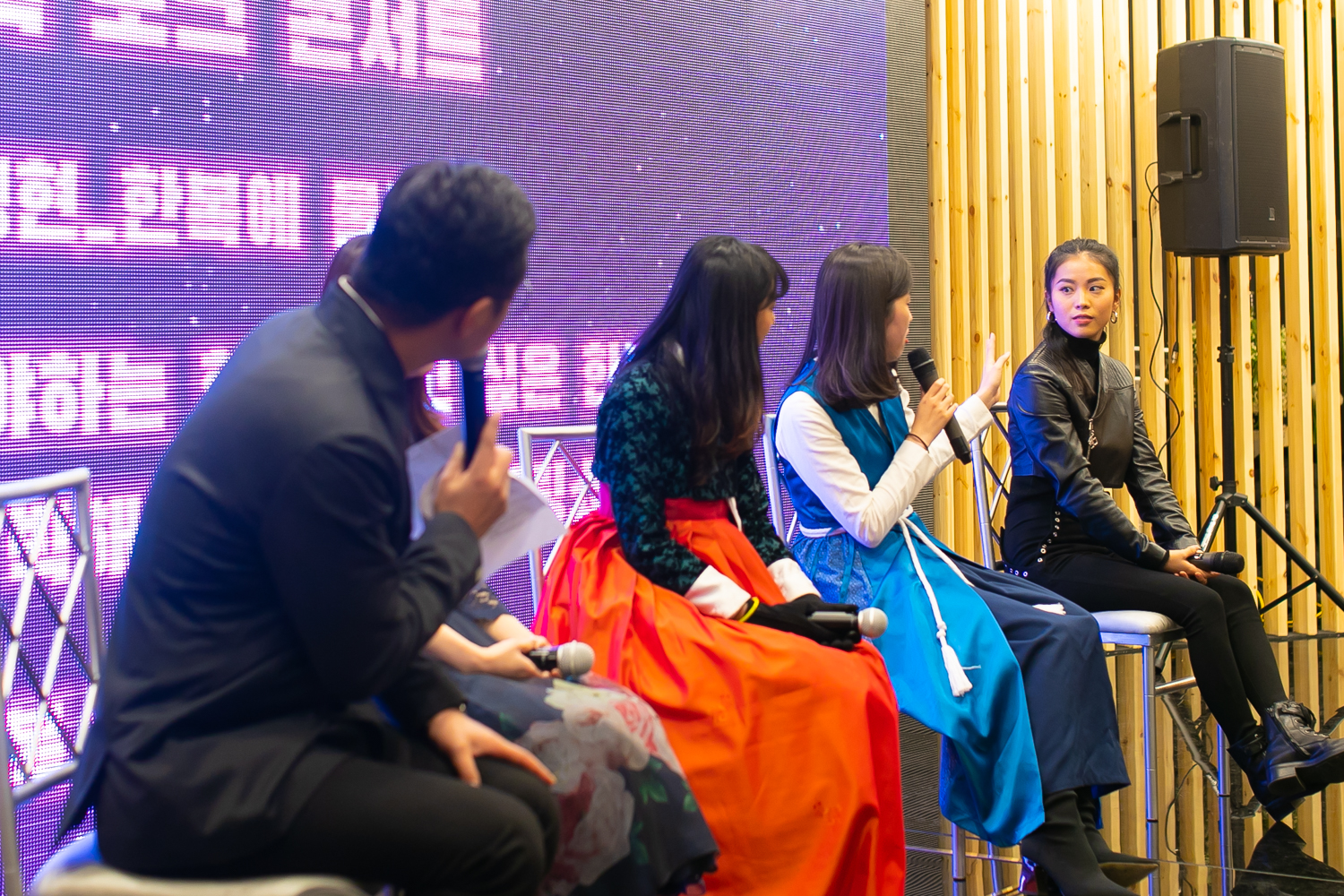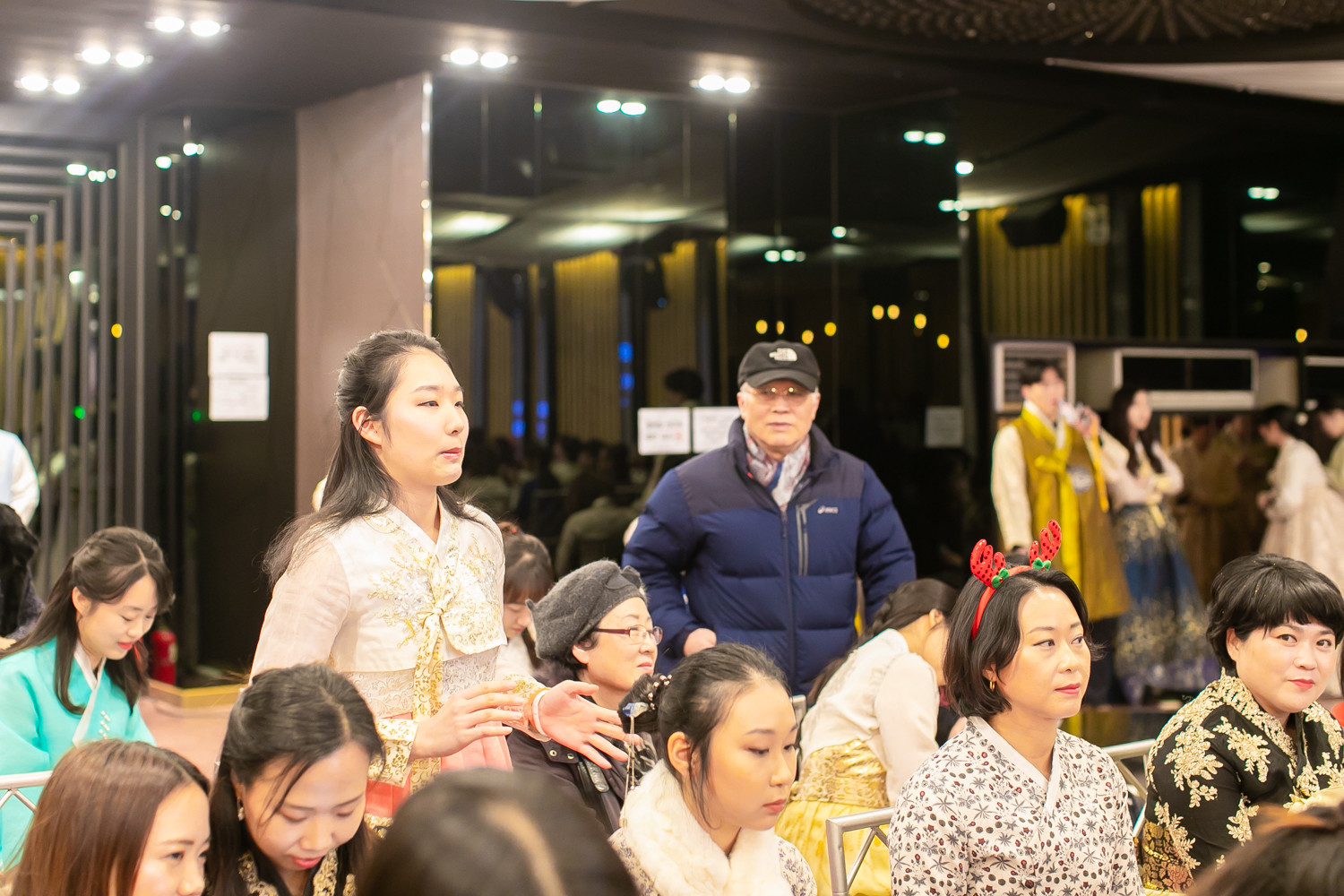 One of the hanbok fans also pointed out that she wants to wear hanbok more often, but it's generally a bit pricy to wear everyday. One from the hanbok business replied that the high price of hanbok is due to the small number of regular consumers. I look forward to the day when hanbok becomes more popular so that we wear hanbok daily to work, to school, and of course, to go out and to party.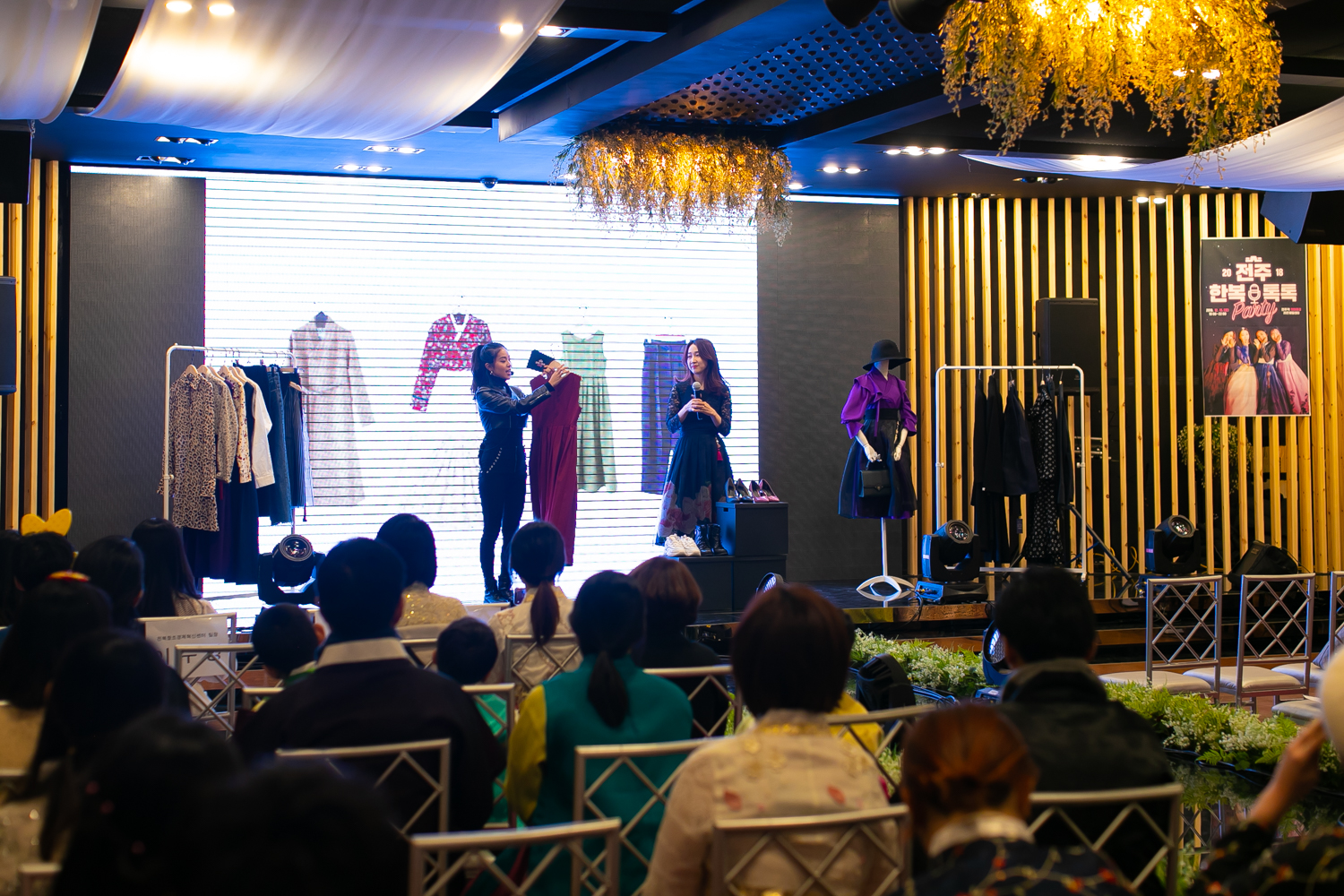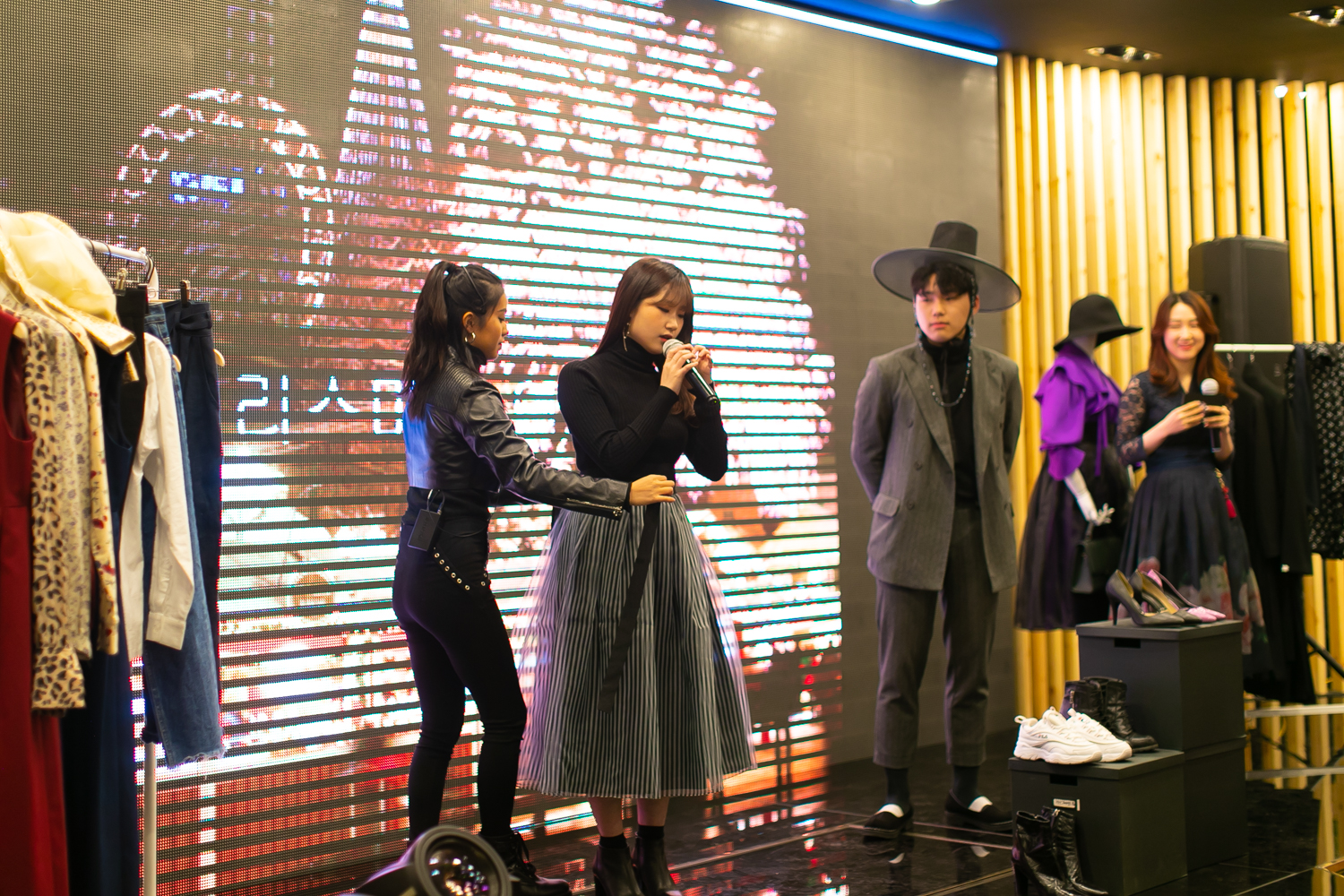 Also, a hanbok stylist gave very practical tips on how to mix and match hanbok with our daily wear and other fashion items. This will help popularizing hanbok.
Hanbok king & queen contest, and hanbok DJ dance party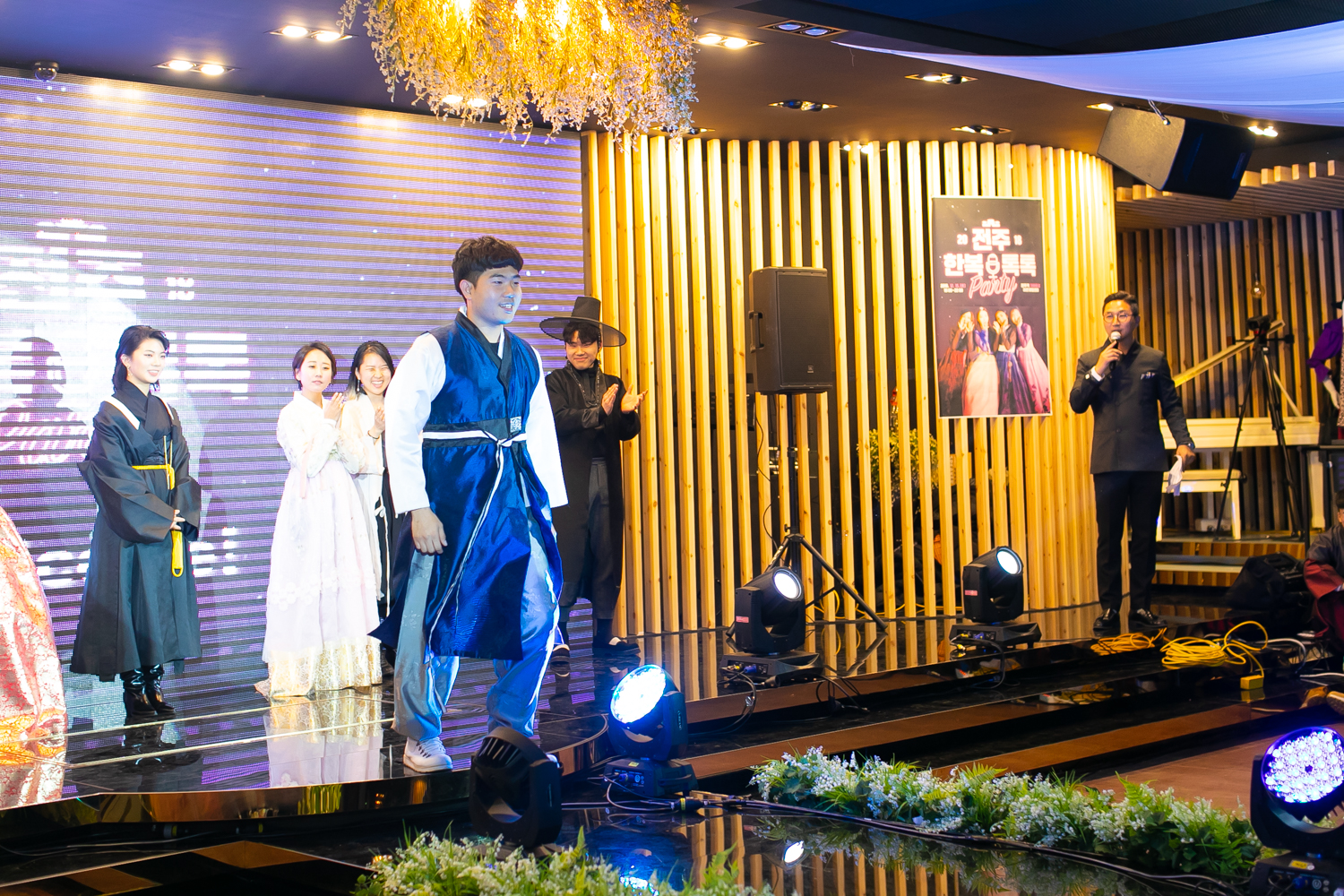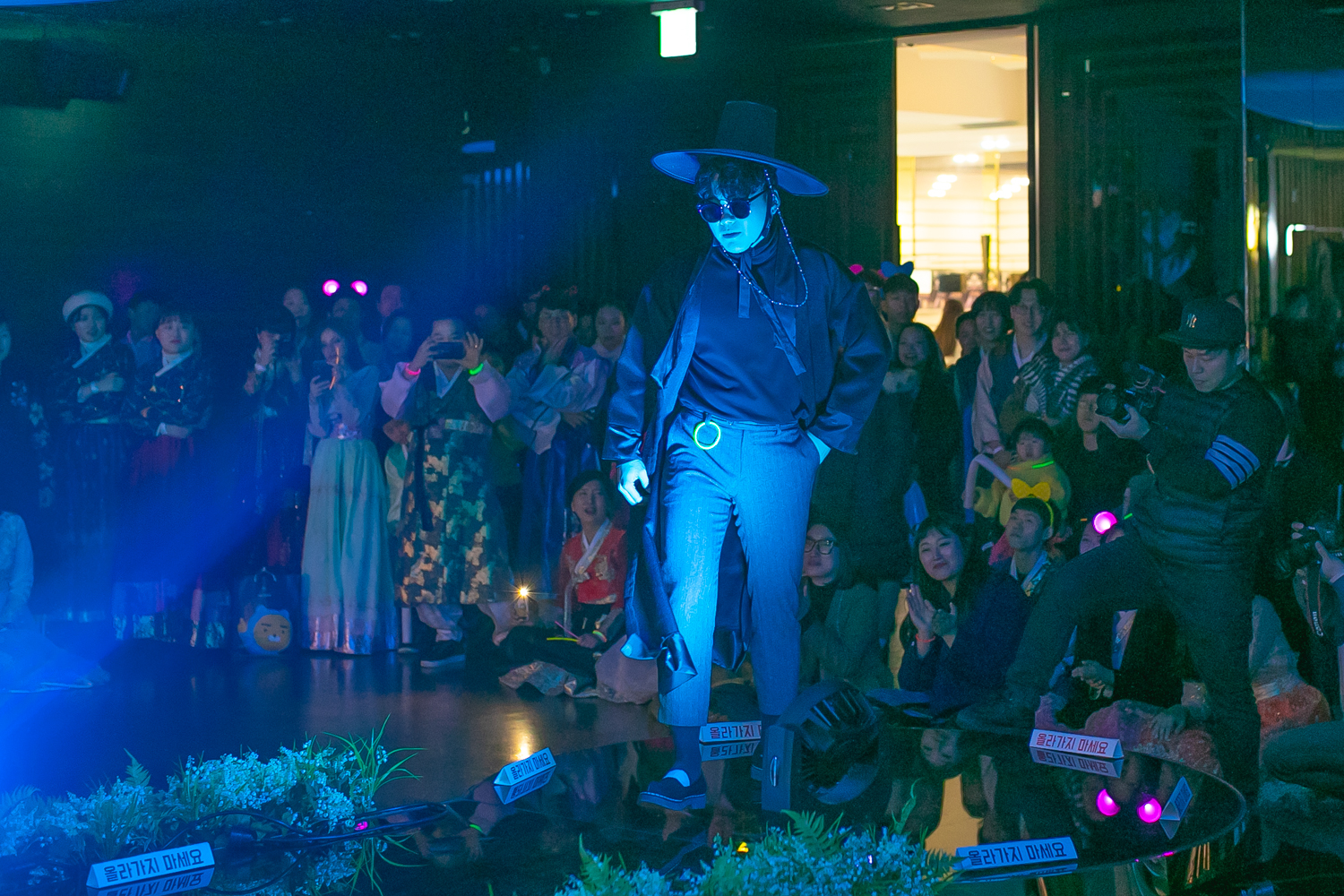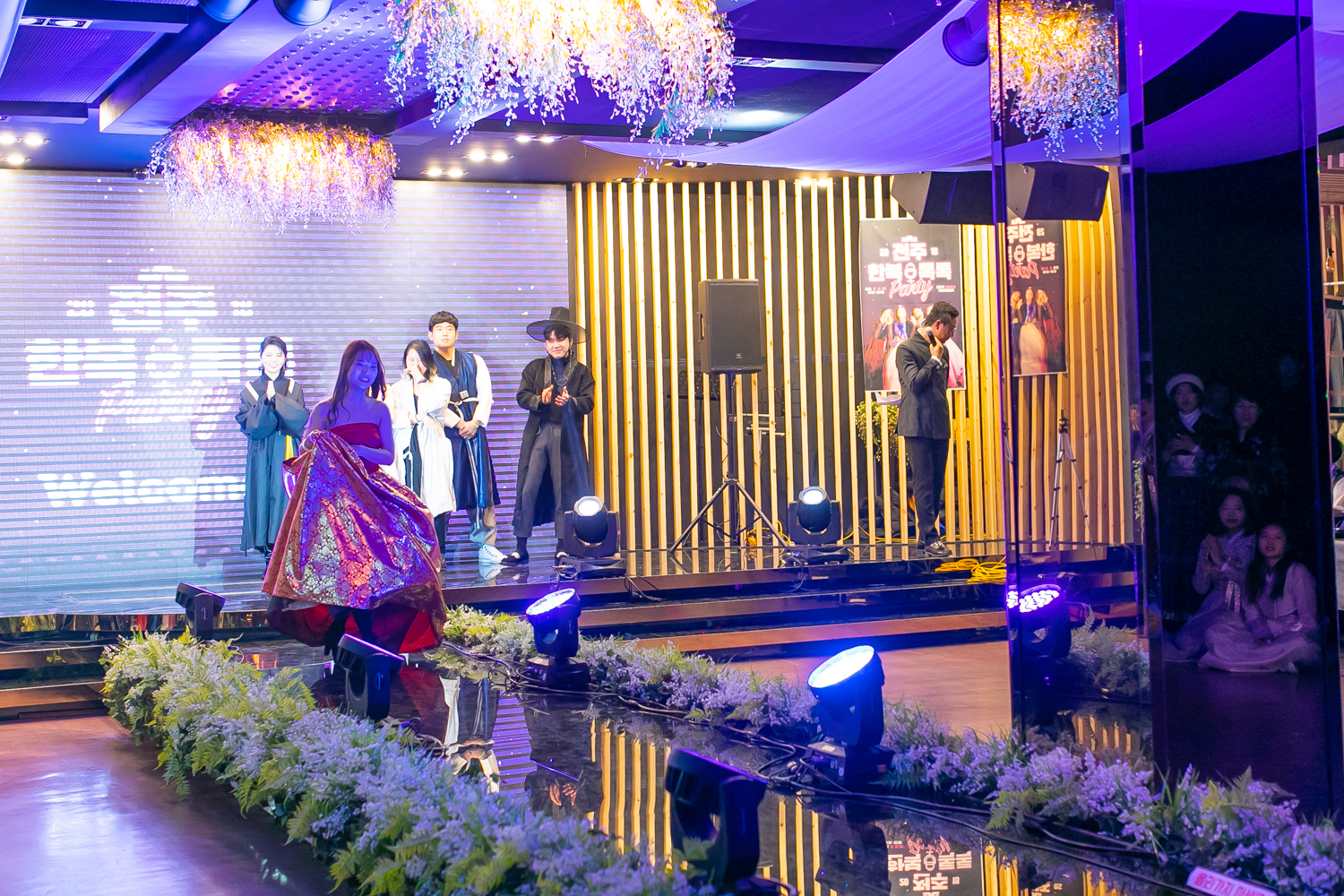 During the latter half, hanbok king & queen contest and hanbok DJ dance party were held. The lights were concentrated on the people wearing a diverse range of hanbok, from more traditional to more modernized.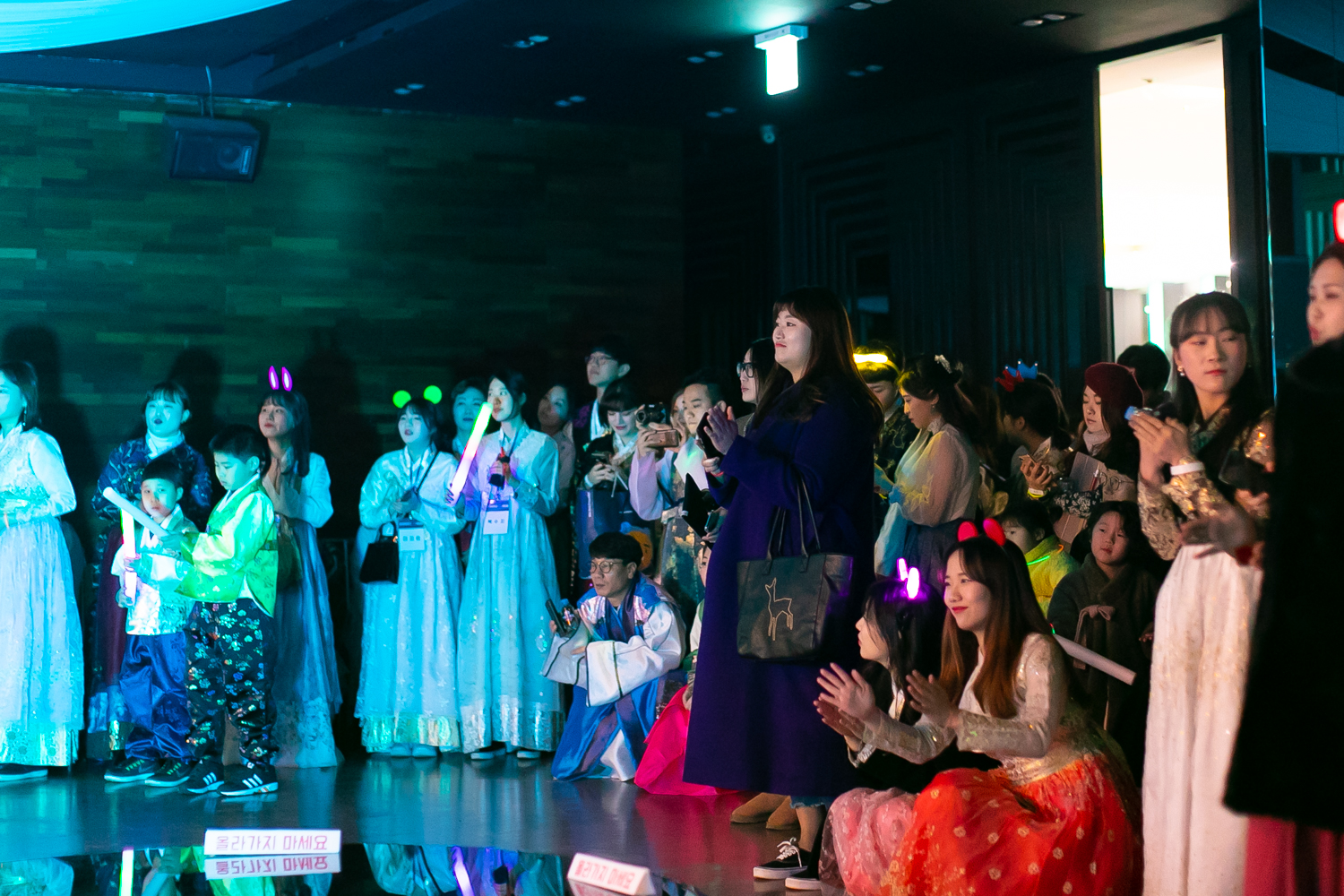 It was the first time that I saw the combination of hanbok and electronic dance music. It was very unique, but fun.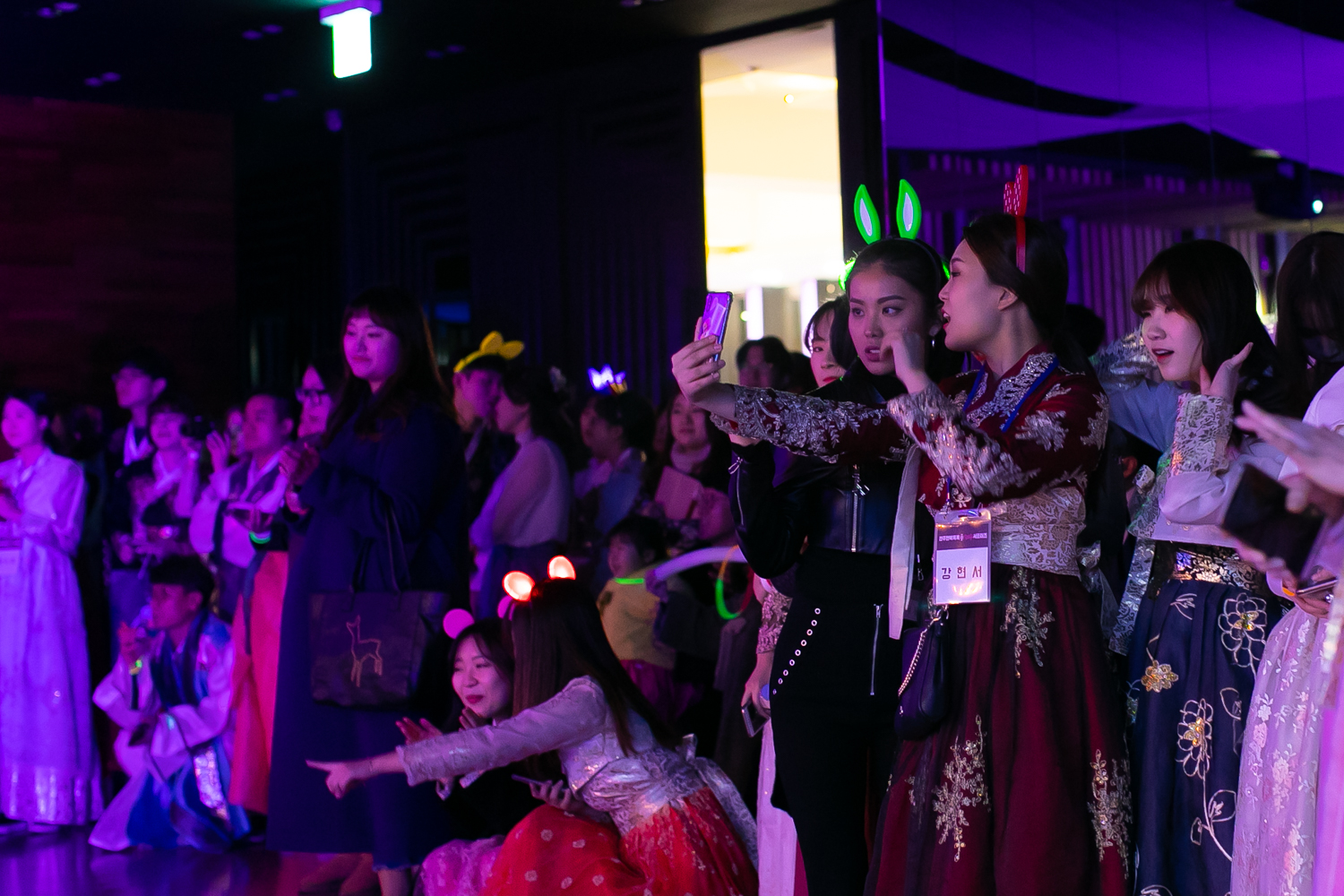 We see people wearing hanbok around Jeonju Hanok Village and during Seolnal (the Lunar New Year's Day). However, hanbok is still uncommon in our everyday life. I shout out to many hanbok designers based in Jeonju, who have been working on popularizing hanbok as a daily wear.