If You're In Hanok Village, Don't Miss Jaman Mural Village Too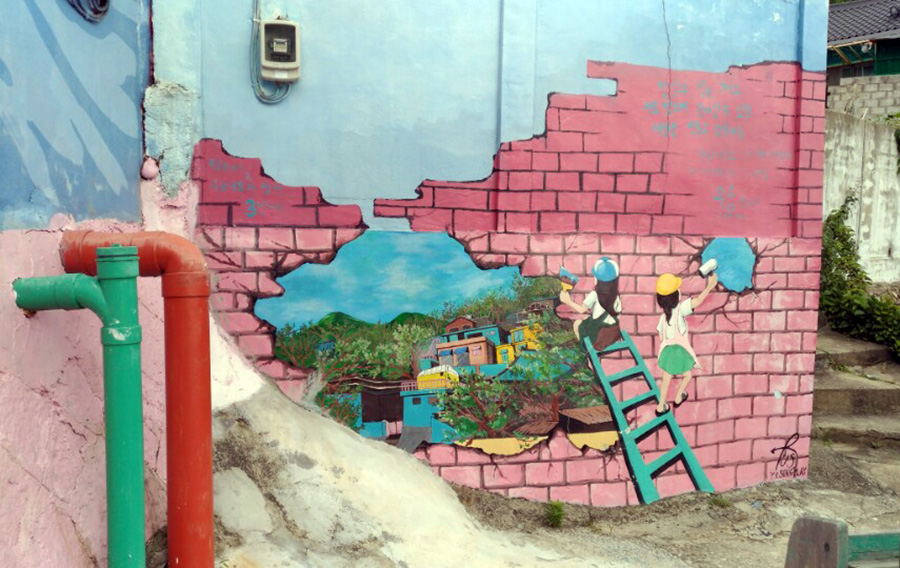 Jeonju Hanok Village is the most famous tourist landmark of Jeonju.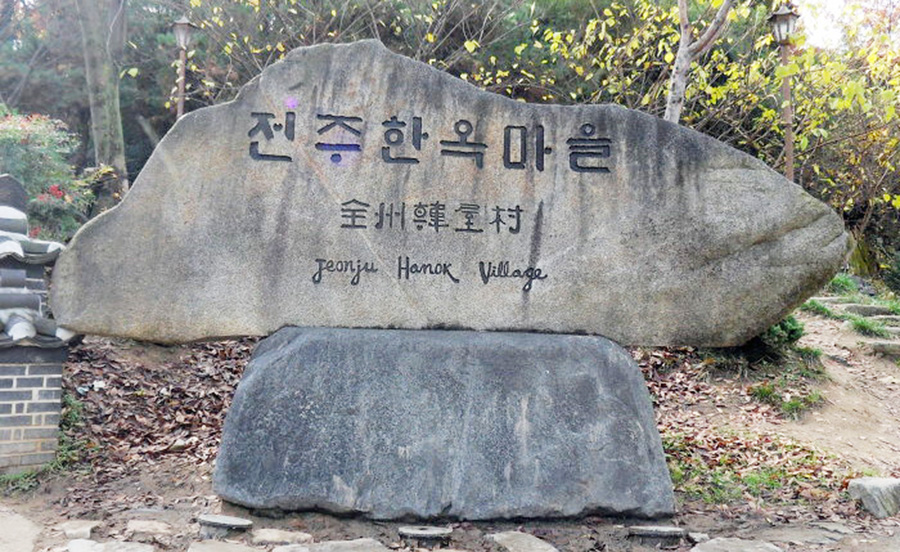 Yet, there's another landmark next to the Hanok Village. It's Jaman Mural Village.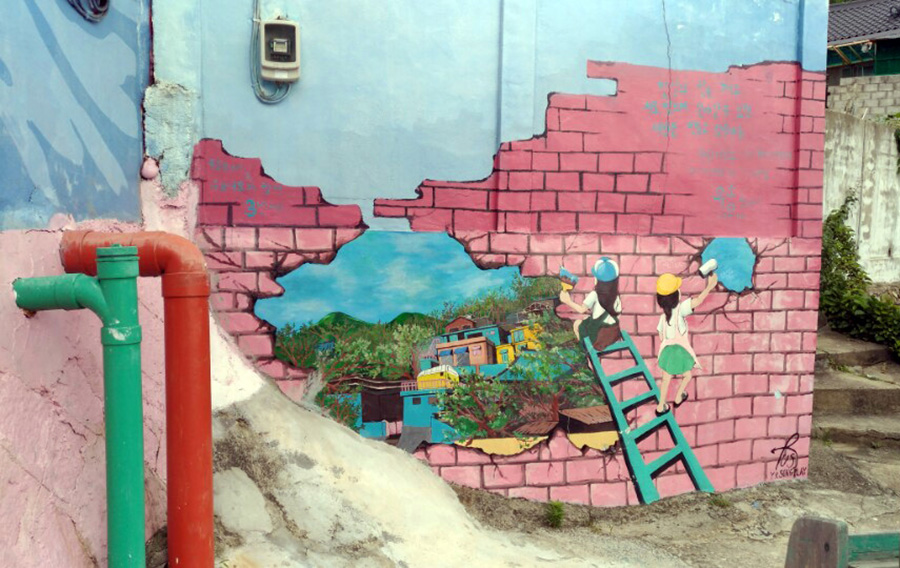 The murals filling the alleyways of the village have transformed the old shantytown into a popular and lively tourist spot.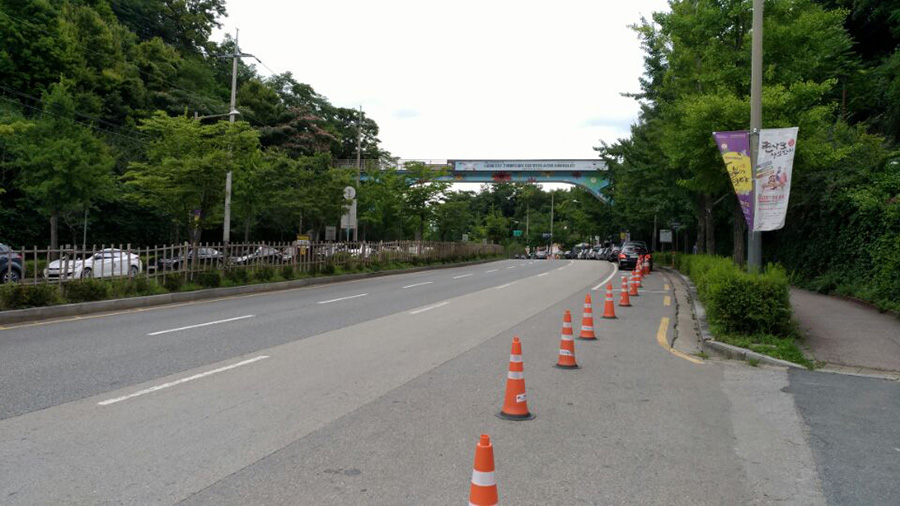 Jaman Mural Village is only a few minutes' walk away from the Hanok Village.
The murals and the everyday life of Jaman Mural Village's residents have been already featured in different television shows.
Among several routes that leads to Jaman Mural Village, the most 'romantic' route in my opinion, is to take the overpass.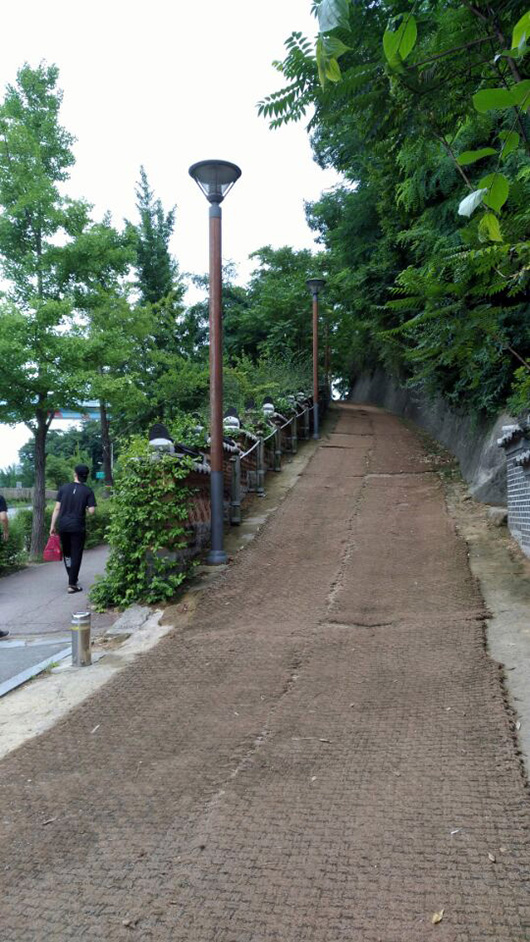 You may take an uphill route to enter the overpass.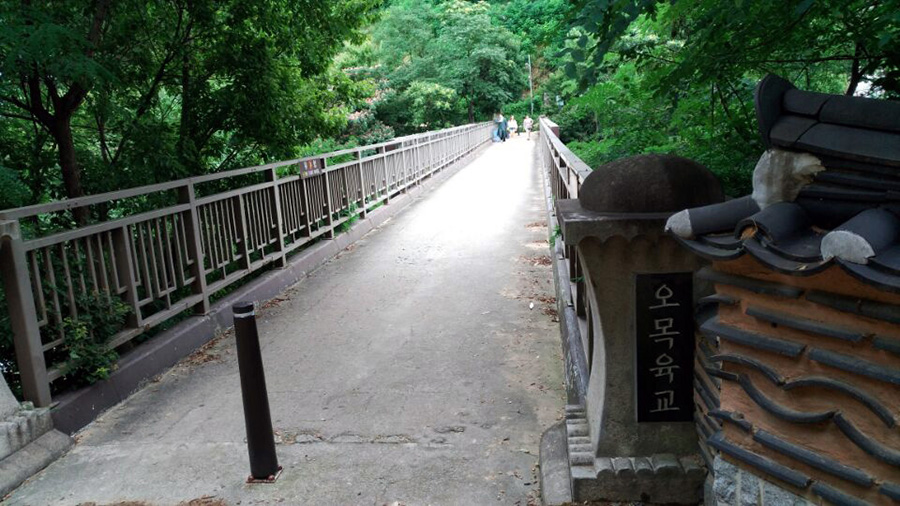 The overpass is next to the Omokdae Pavilion. Don't miss the pavilion because you can have the Hanok Village under your feet.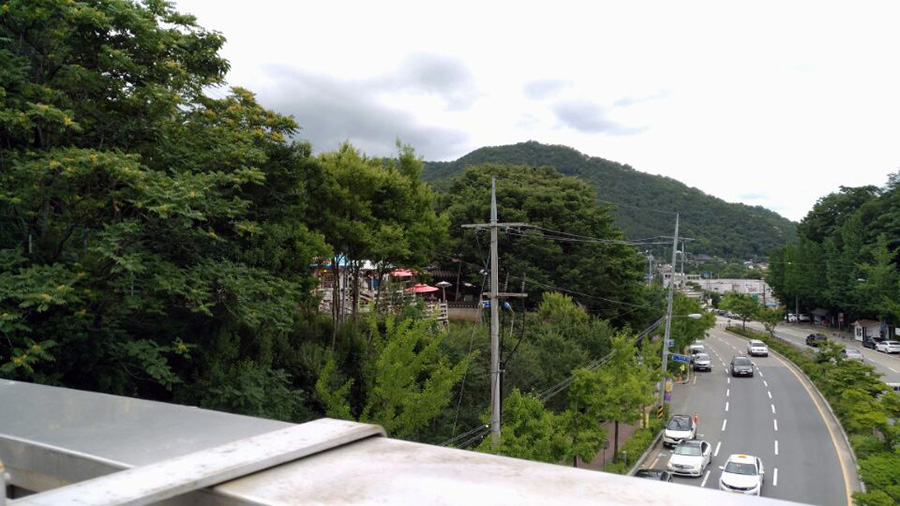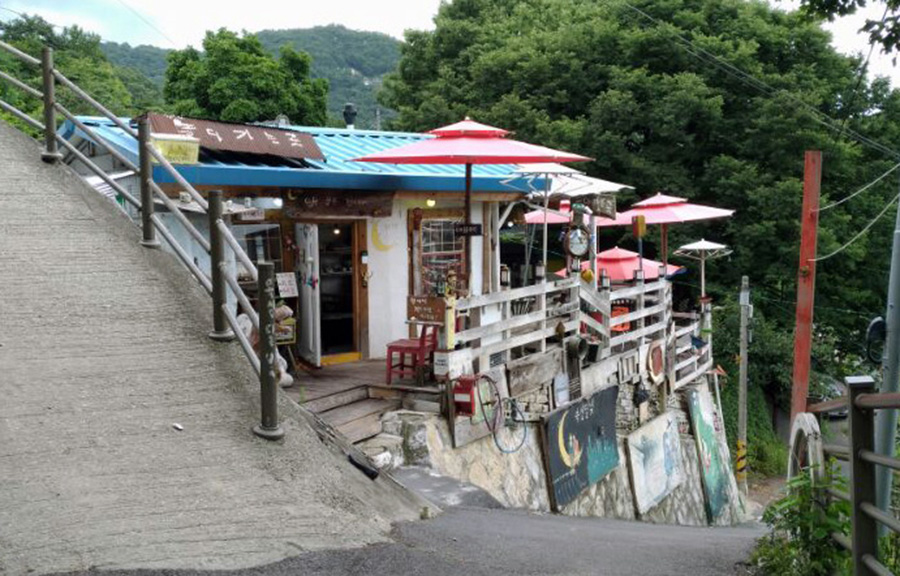 Among the lush trees, I get a glimpse of Jaman Mural Village.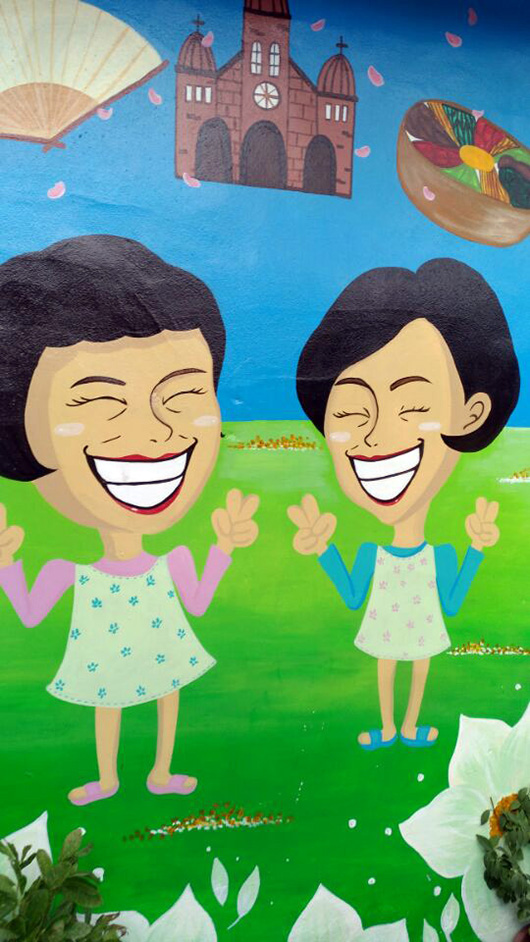 If you've found the cafe Oksang Dalbit (rooftop moonlight), you're in the entrance of Jaman Mural Village. Let's go take pictures with the murals!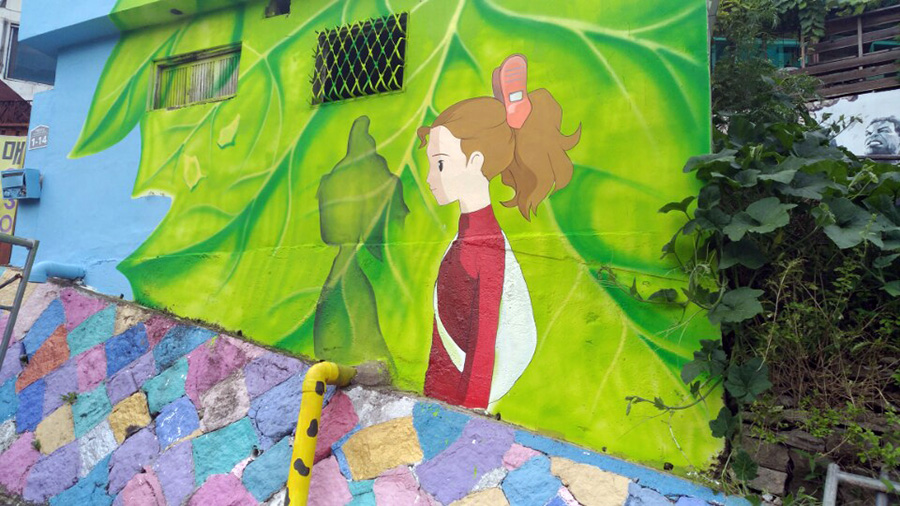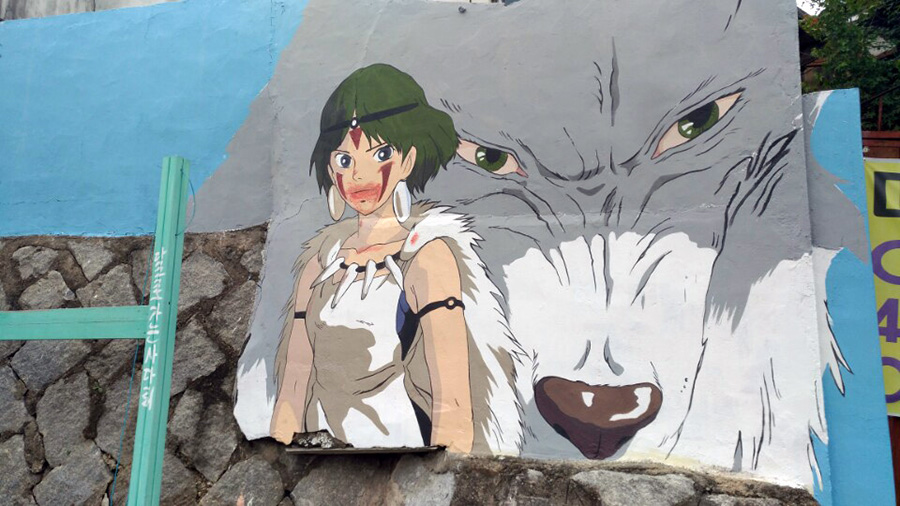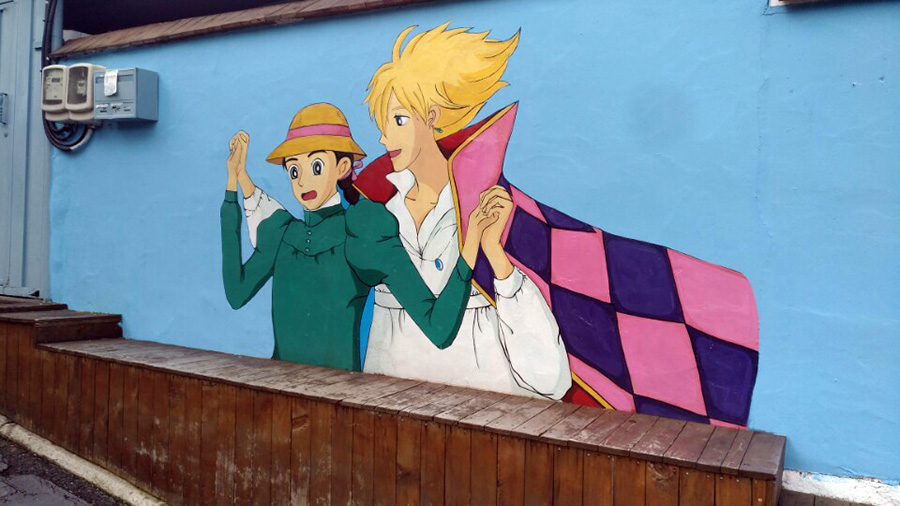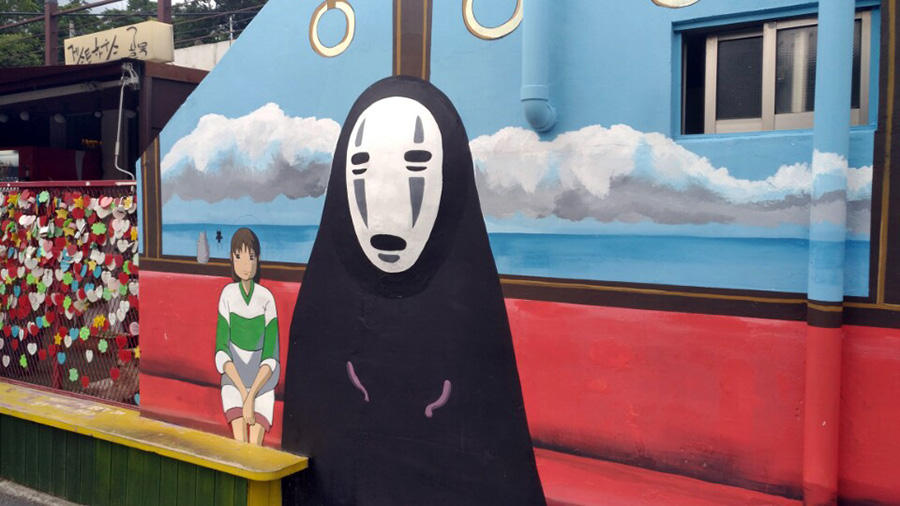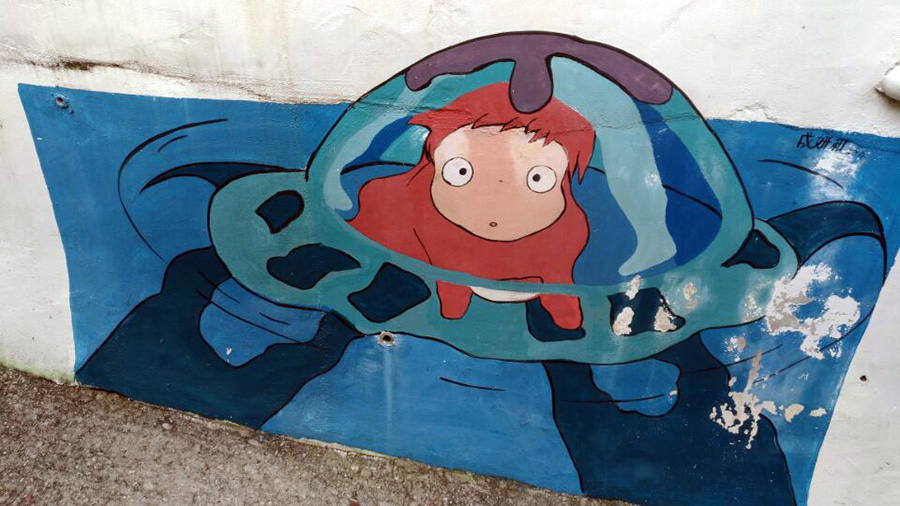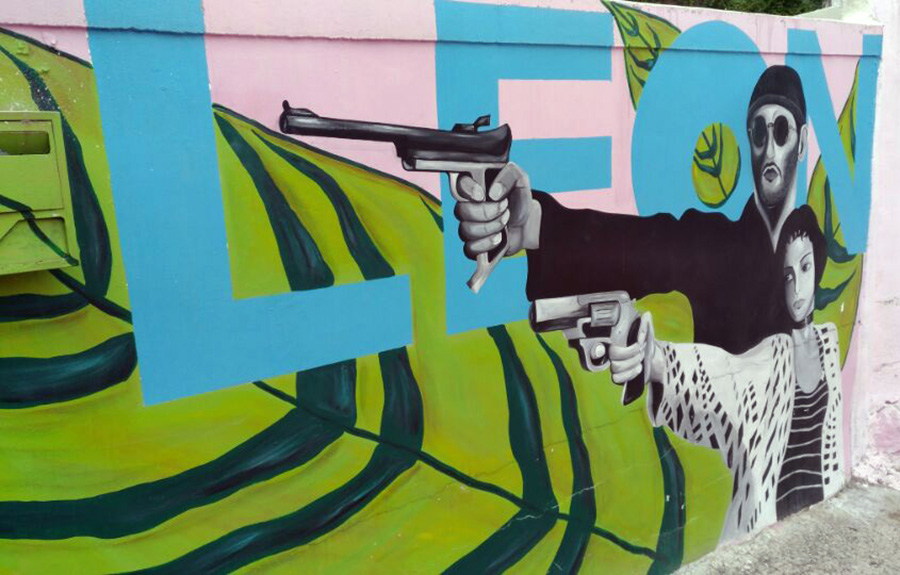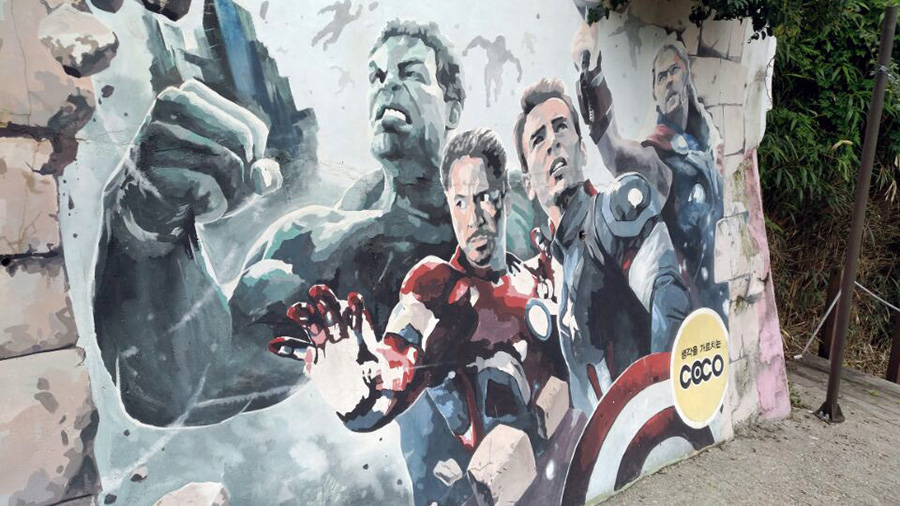 Jaman Mural Village is a huge outdoor gallery. Some of the murals feature the life of the residents.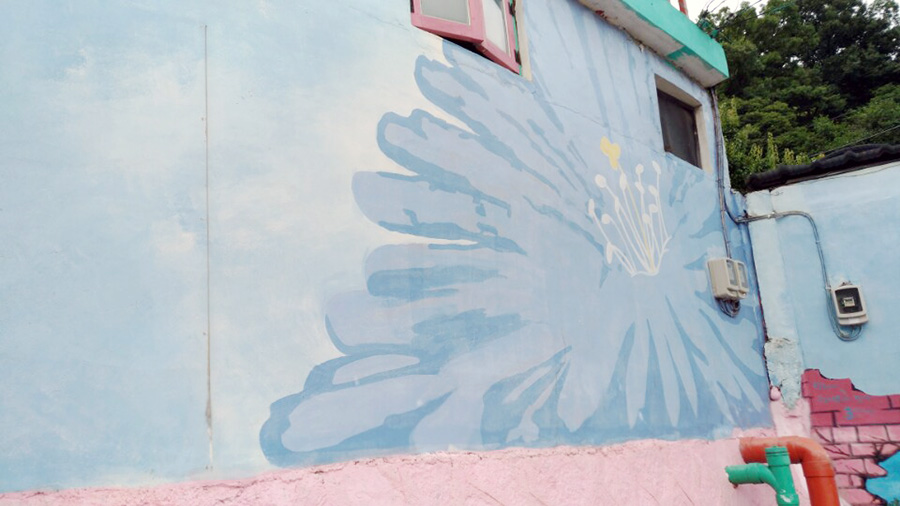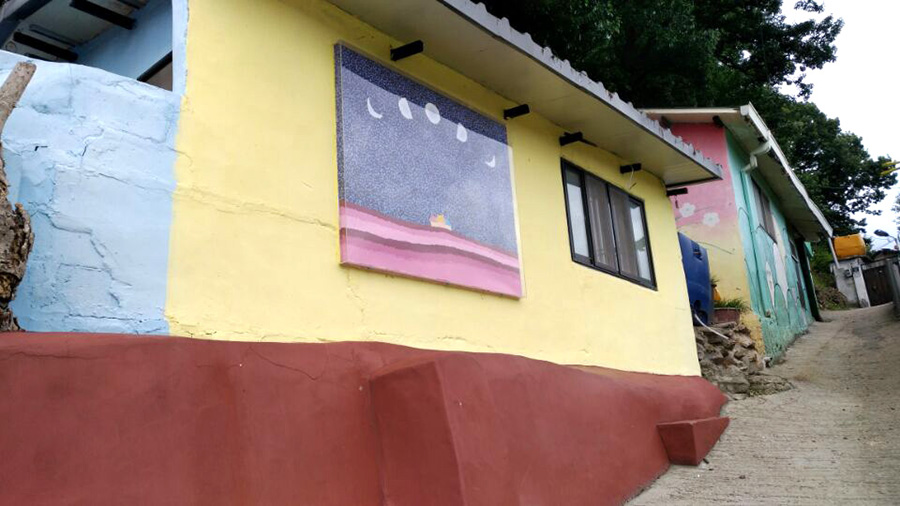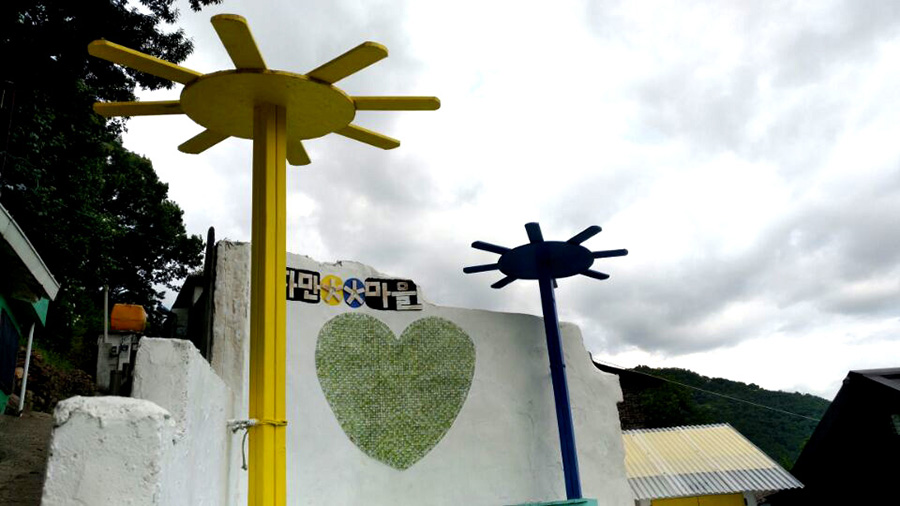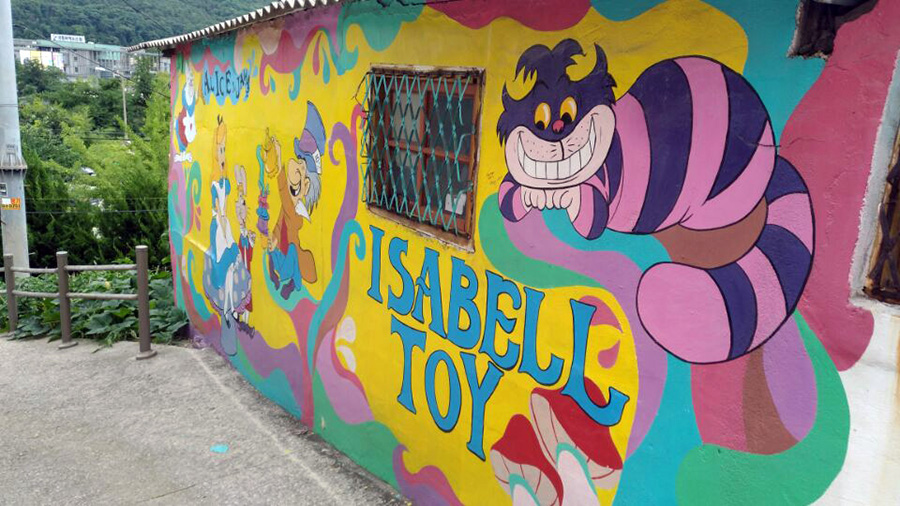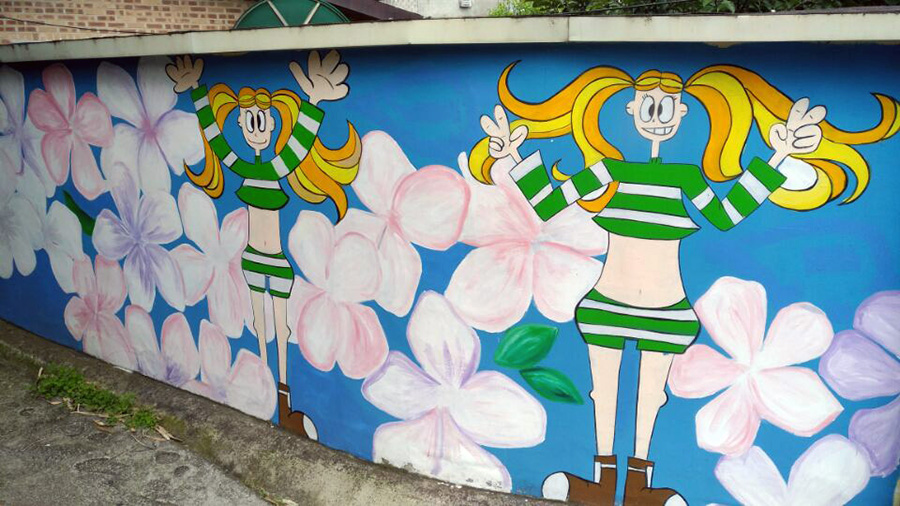 There  are murals with famous movie, cartoon, and anime characters.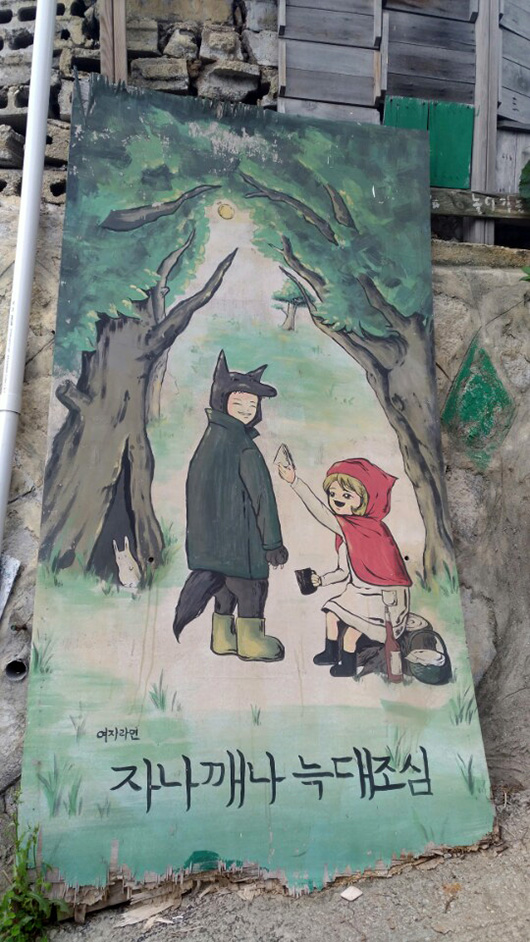 Don't miss the young local artists' creative murals too. If you want to take instagrammable selfies, include Jaman Mural Village in your itinerary.
You'll come across many murals that make you smile.