Taste of Jeonju: the Jeonju Hanjeongsik Table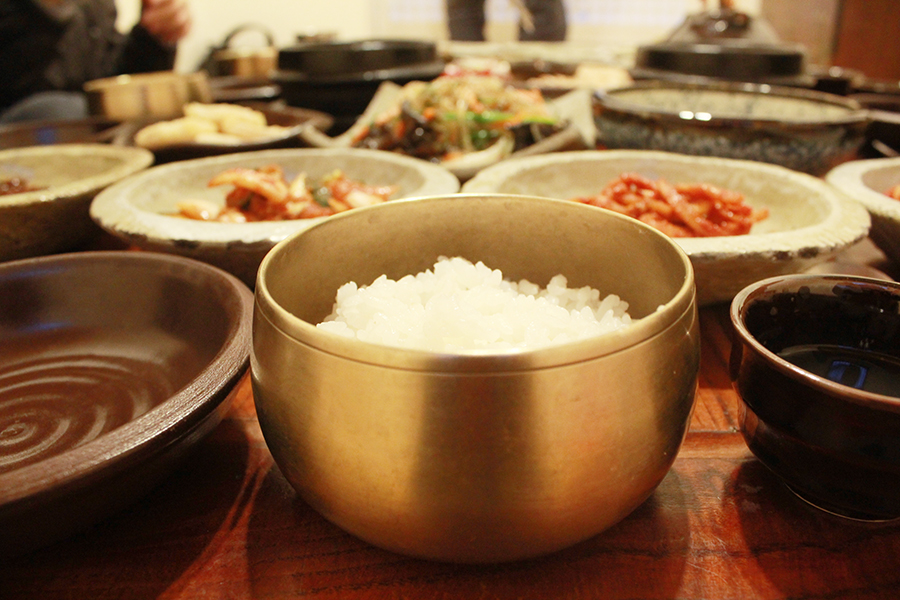 It is said that the ones you want to share the nicest things in life with are the ones you love. I think Jeonju hanjeongsik (a Korean-style full course meal prepared altogether in a single table) covered with almost picturesquely laid out dishes is exactly one of those things in life.
Before Jeonju Hanok Village became popular nation-wide, people visited the city to try the famous Jeonju hanjeongsik. Even locals visit restaurants specializing in hanjeongsik as a treat for anniversaries or very important guests.
In case you want to commemorate your anniversaries during your visit to Jeonju, I will introduce two restaurants specializing in Jeonju Hanjeongsik.
The Splendid Jeonju Hanjeongsik of Sumihwa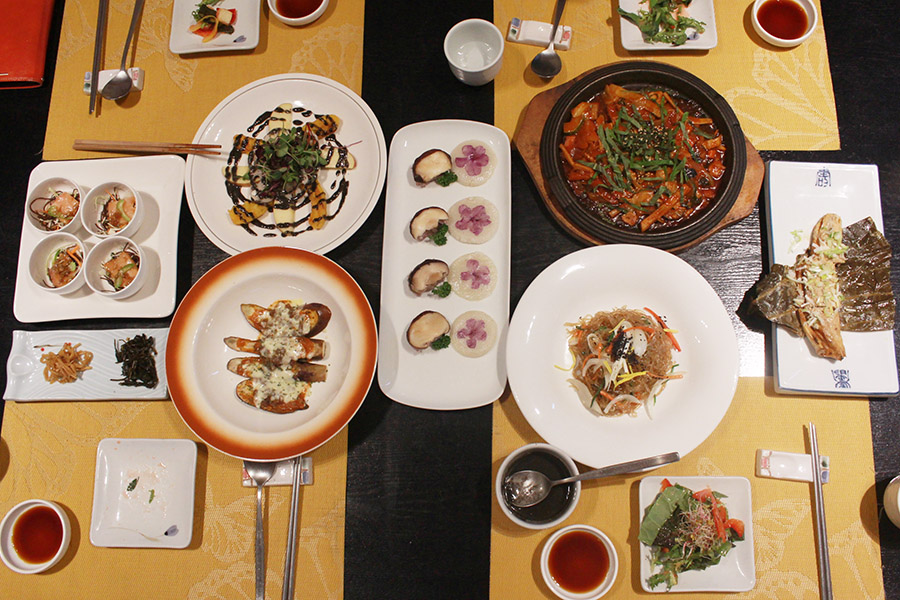 The first restaurant is 'Sumihwa.' Its name indicates that it offers dishes that are splendid like flowers. This restaurant specializes in modern Korean cuisine.
Traditional hanjeongsik restaurants usually lay out all dishes in one large table at once. However, Sumihwa offers course meals, from appetizer to main and dessert. Each dish is not only carefully prepared and delicious, but also aesthetically pleasing. You and your company will surely enjoy having a meal there.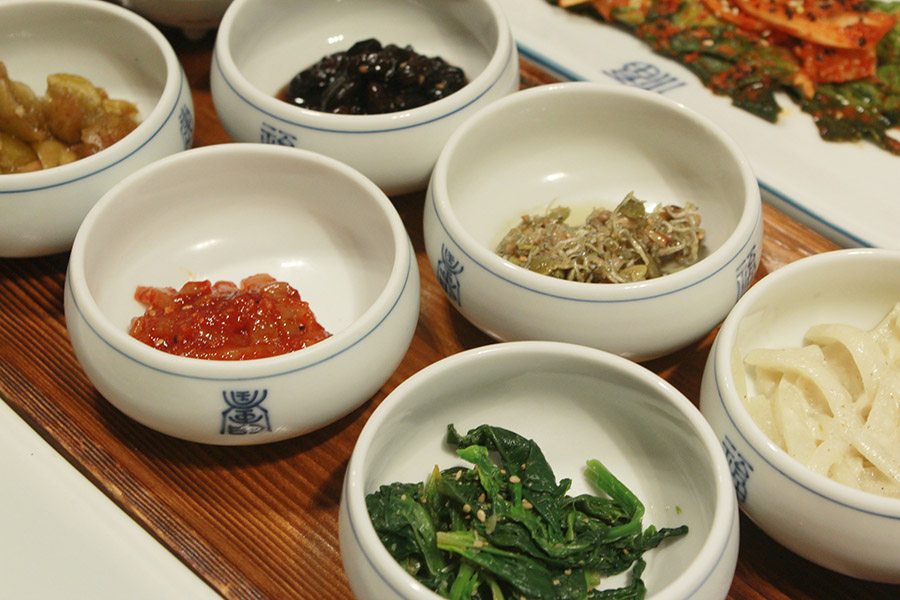 Sumihwa's philosophy is 'seasonal and healthy food.' The menu changes depending on the time of the year. Also, many of the ingredients, which are organically grown, are directly delivered from the farm run by the restaurant. I could almost sense the effort, confidence, and pride put into each dish served.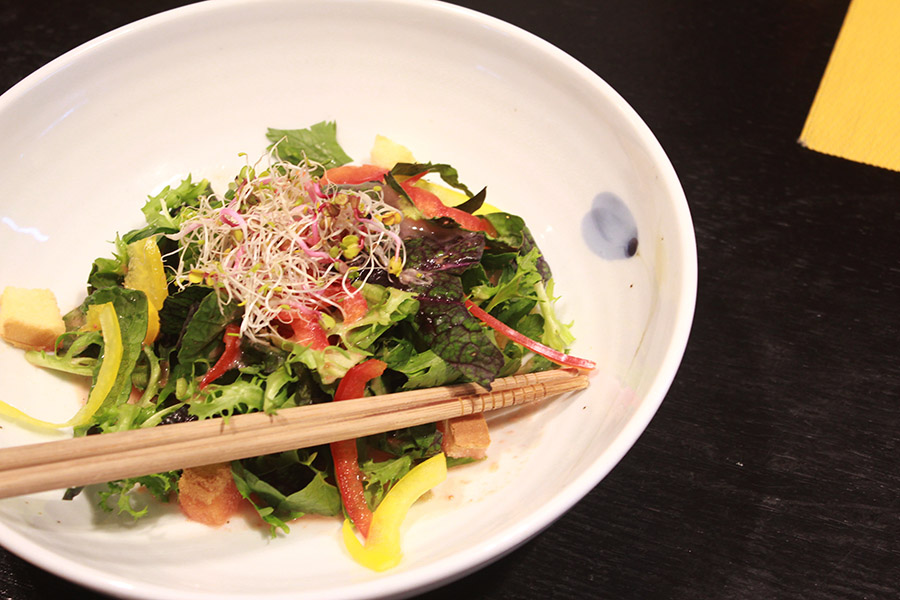 Also, the restaurant developed recipes for different sauces, so you'll be served with dishes that can't be found anywhere else.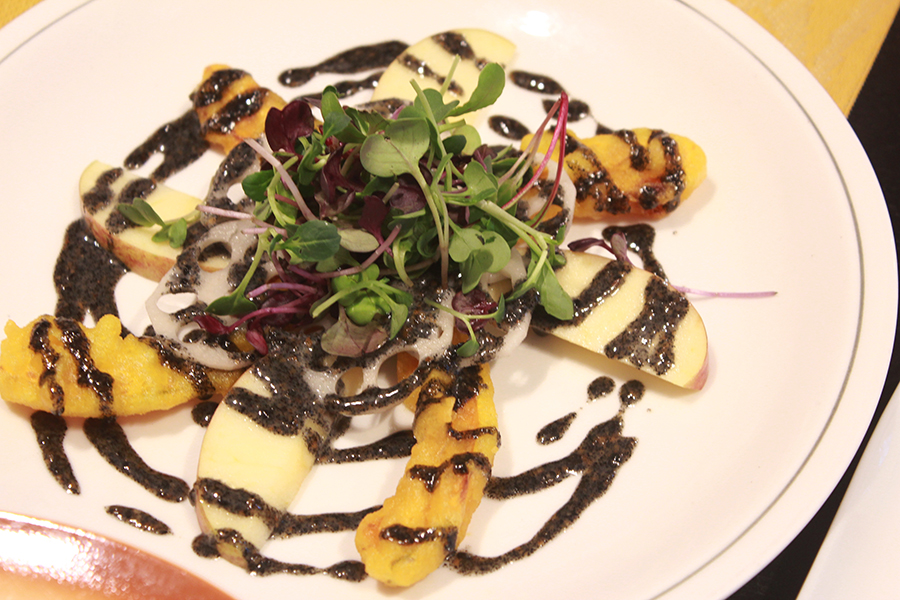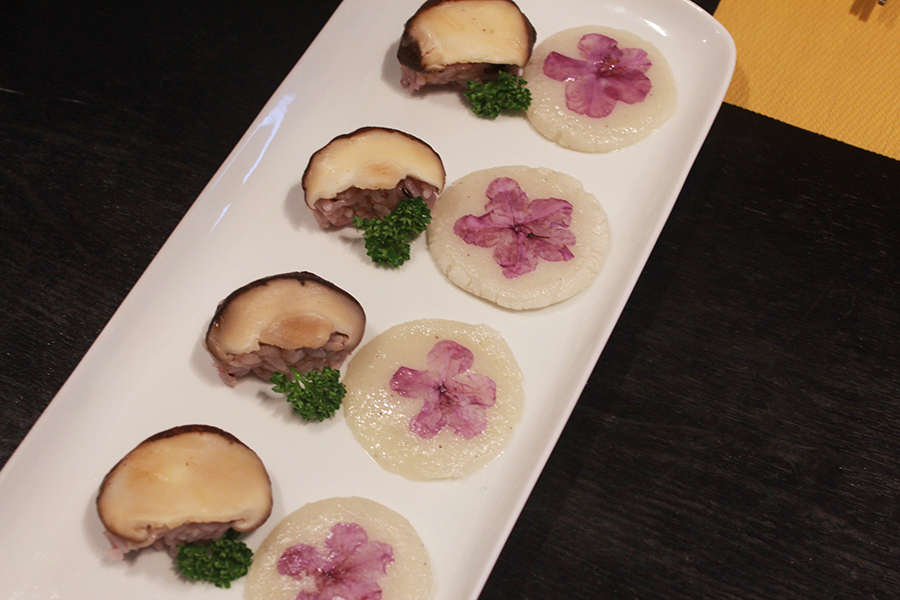 For appetizer table, I had seasonal salad dish and black sesame porridge. Next, lotus-root salad with black sesame sauce, rice flower pancake with azalea harvested by the restaurant owner, and shiitake sushi were served.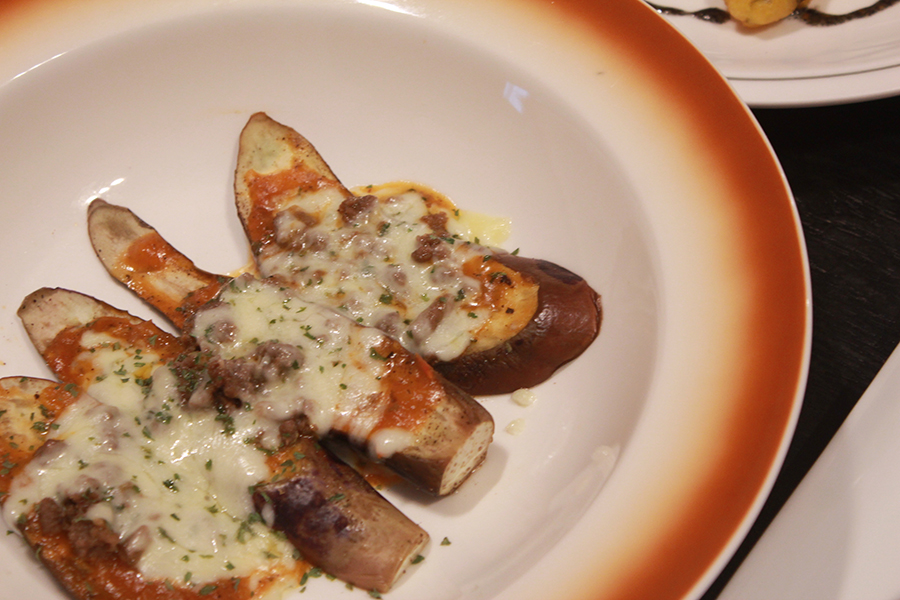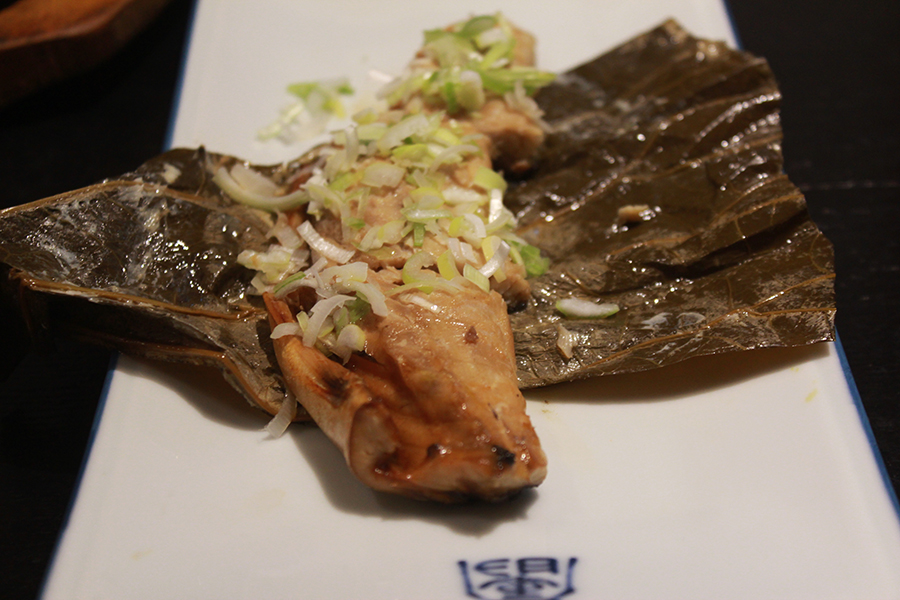 The first table consisted of spicy fried bamboo shoot from the nearby Damyang region, roasted eggplant topped with tomato sauce and cheese, steamed mackerel wrapped in lotus leaf, japchae (sweet potato noodle mixed with vegetables and meat), and others.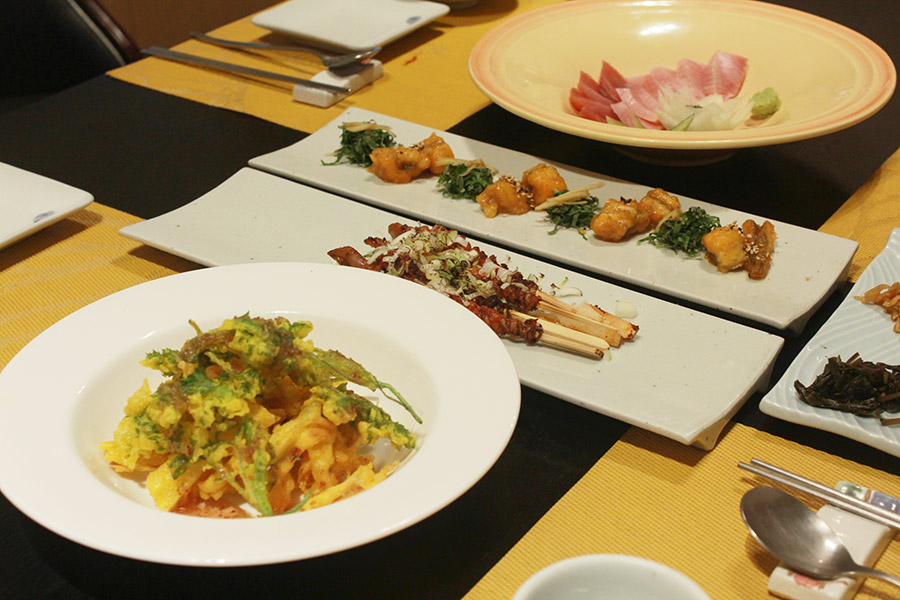 The second table is set. There were the deep fried fresh wild greens of the spring season dish and sashimi dish.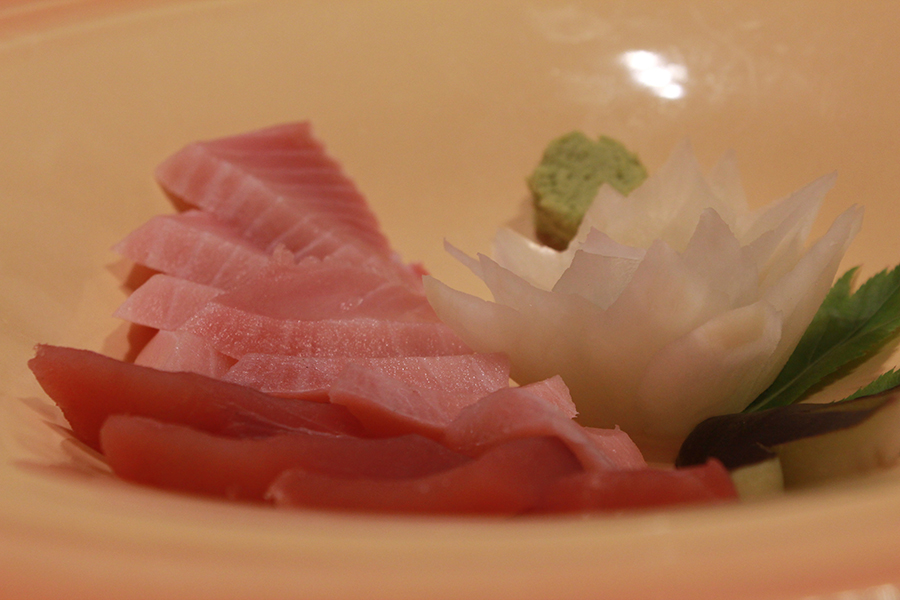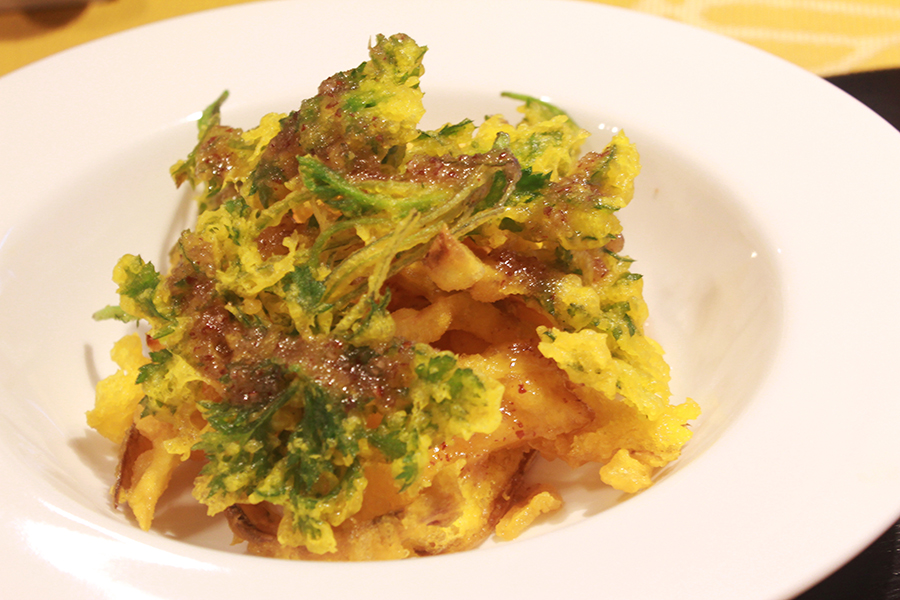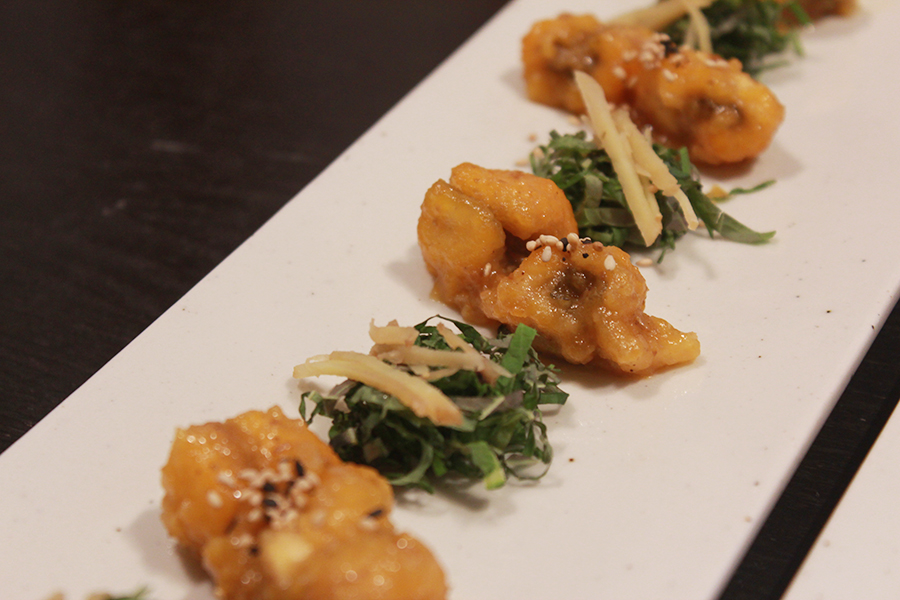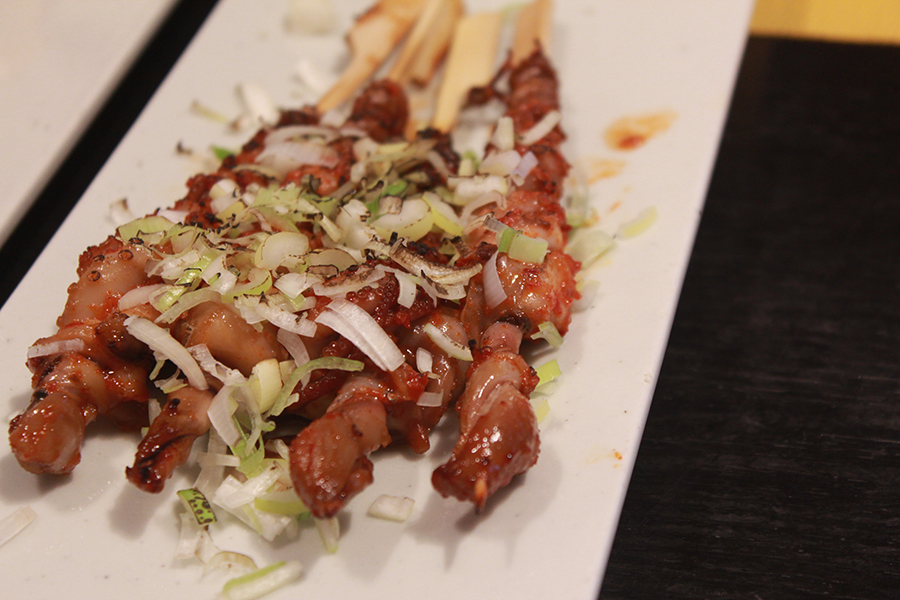 The tuna sashimi was plated like a bursting flower bud. Also on the table were the dishes of fried mugworts and burdocks, spicy grilled small octopus, and fried eel.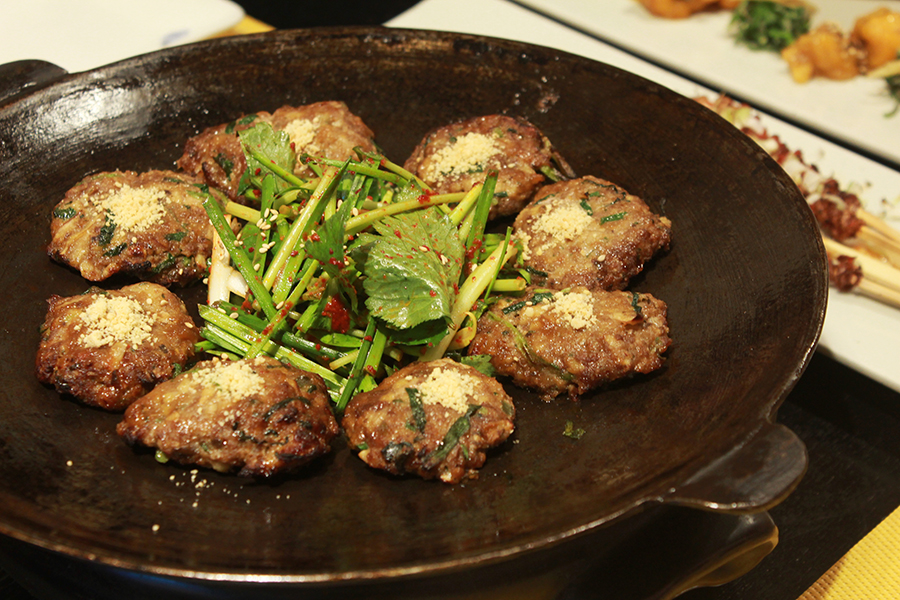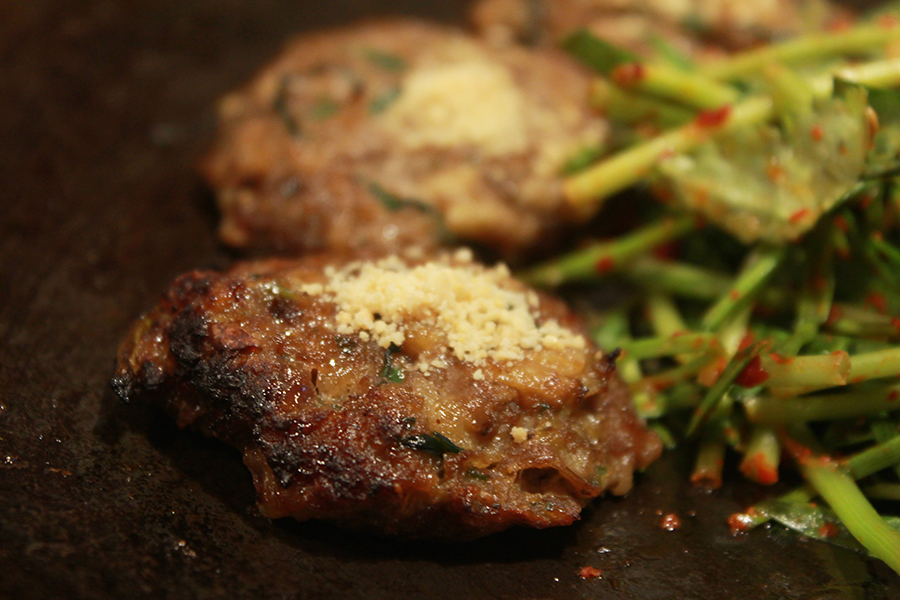 After the second table was finished, the main table was served. The main dish of the day was home-made burdock and apple ttukgalbi (grilled short rib patties), which tasted amazing and was plated excellently. The gutjeori (vegetables pickled right before eating) went very well with the main dish.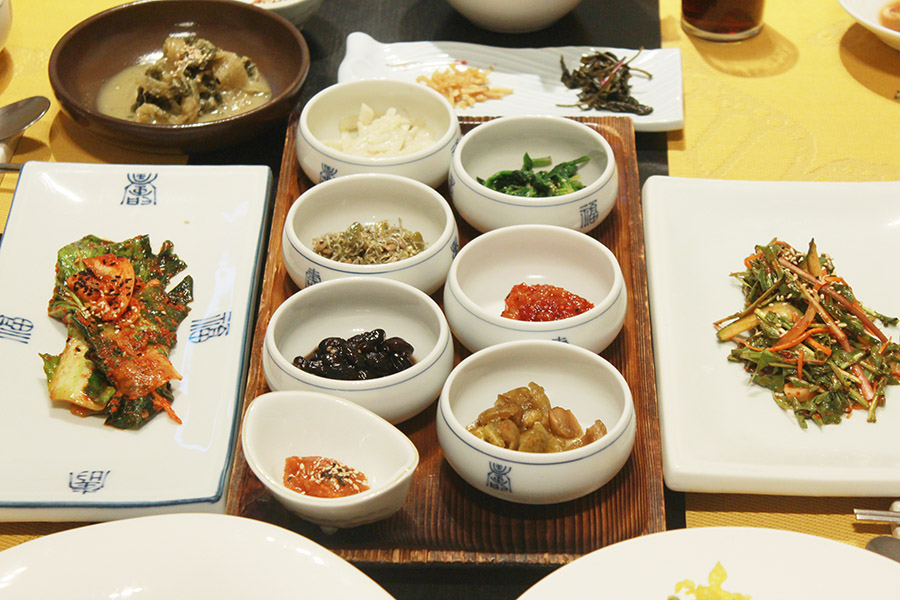 Rice bowl, seaweed soup, and other side dishes were served with ttukgalbi. Our server was very friendly and she kindly gave an account of each dish set out on the tables, an unusual service in other restaurants.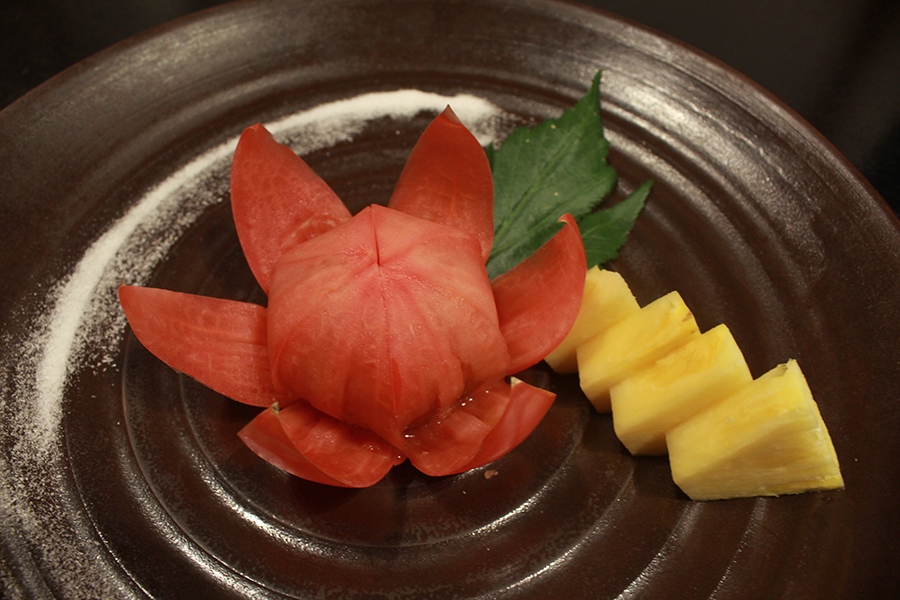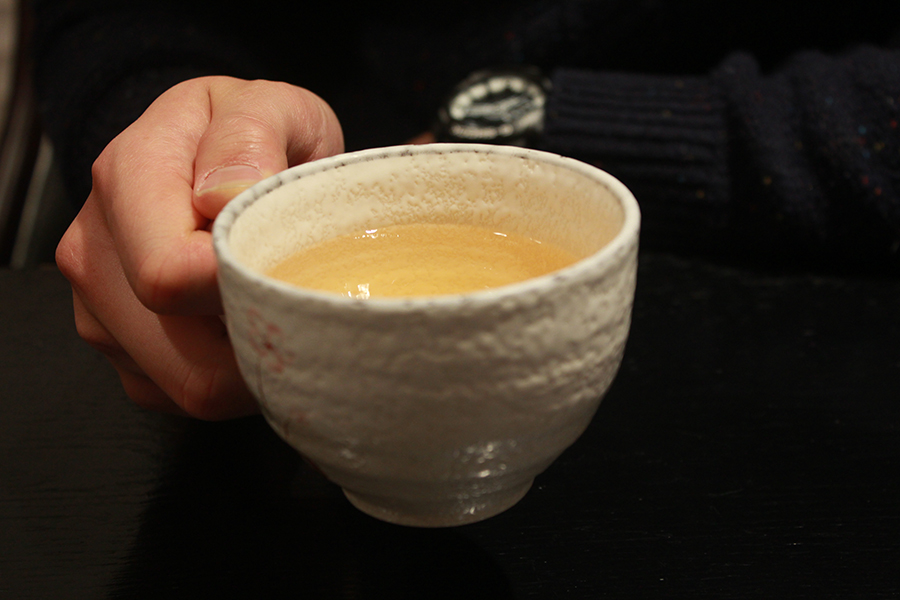 After finishing the main and rice, dessert was served. The hanjeongsik of Sumihwa was pleasantly completed with a fruits dish and lotus leaf tea.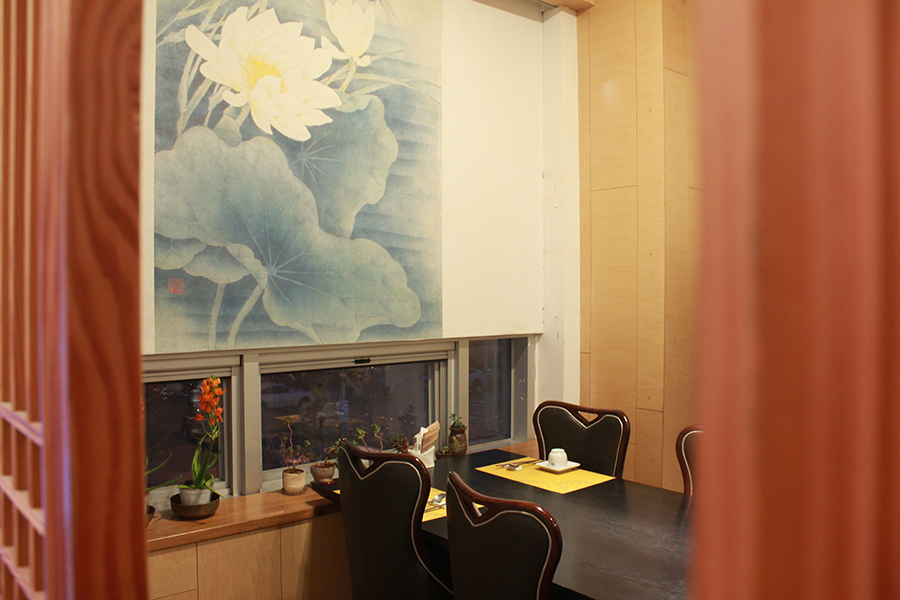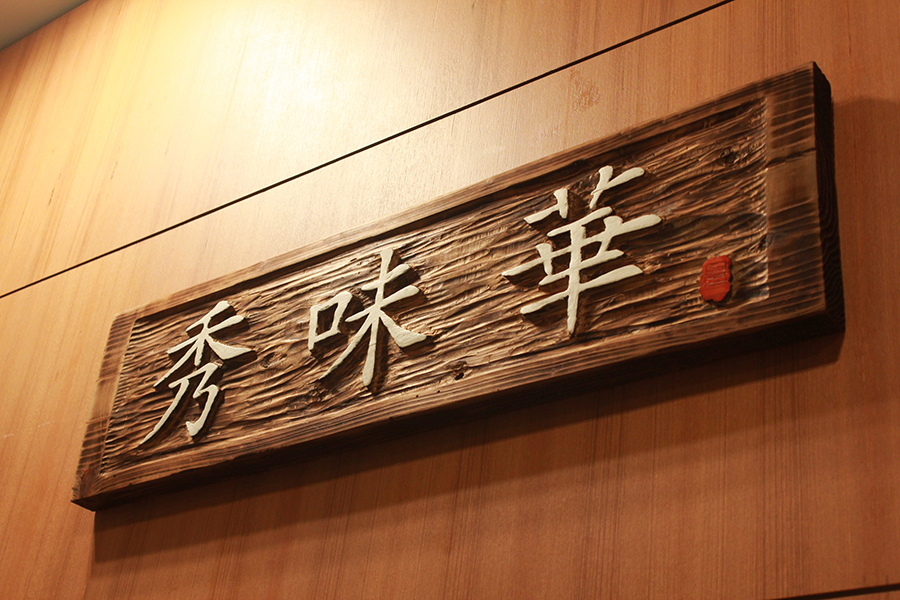 Offering splendid tables of healthy and delicious seasonal dishes, Sumihwa seemed like a great place to visit on special occasions with your significant others. I'm sure I'll remember my visit to Sumihwa for a long time.
The Historic Jeonju Hanjeongsik Venue of Damun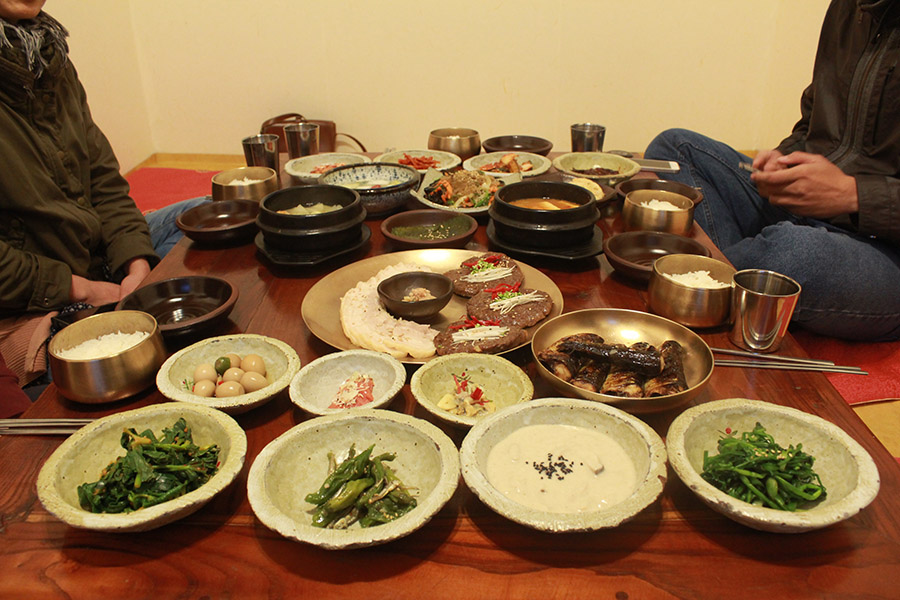 'Damun,' located in the Jeonju Hanok Village, is famous for the typical abundant Hanjeongsik banquet table. This restaurant is famous not only for the quality and quantity of dishes offered, but also tradition and history.
I will introduce Damun's Jeonju hanjeongsik table rich in both flavor and history.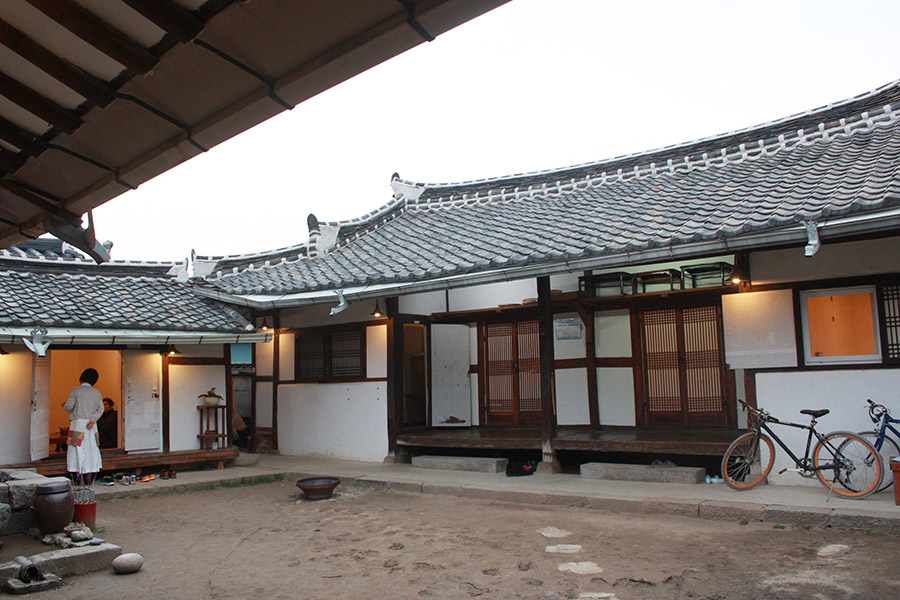 Originally run by a local traditional cultural organization, Damun operated in the old downtown of Gosa-dong district. However, twenty years ago, deep inside the Hanok Village, it opened its branch specializing in traditional Jeonju hanjeongsik.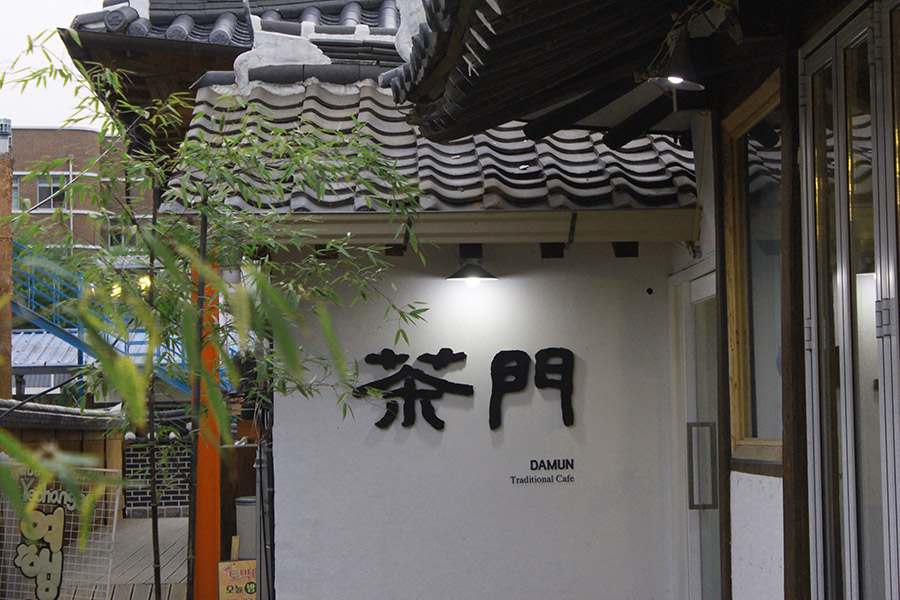 Embracing a wide and quiet courtyard, Damun's buildings are said to be the oldest hanoks in the Jeonju Hanok Village. Even before the restaurant opened, the location was the gathering place of local artists of traditional culture. Until today, the location is frequented by local singers, dancers, and musicians who hold traditional Korean concerts in the courtyard.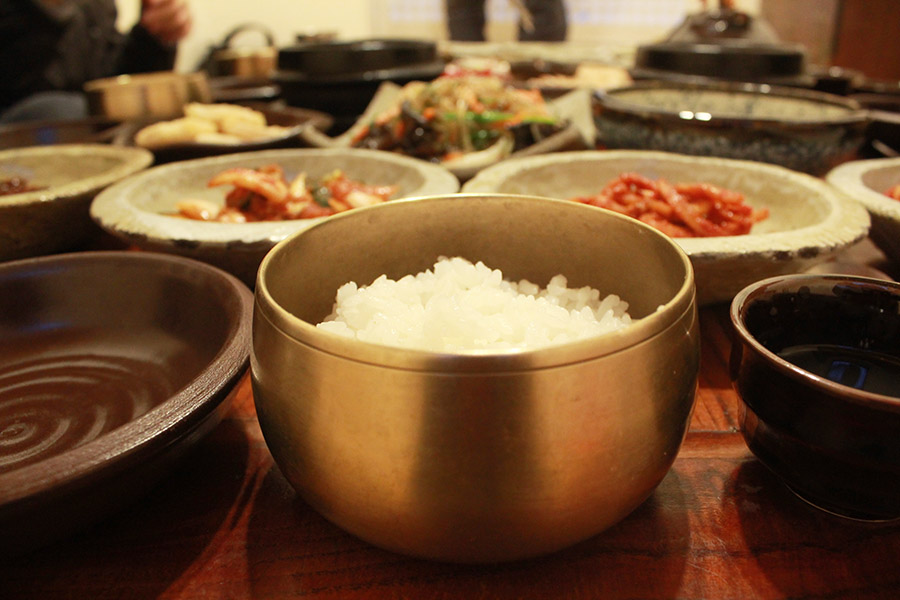 This is the historic hanjeongsik table of Damun.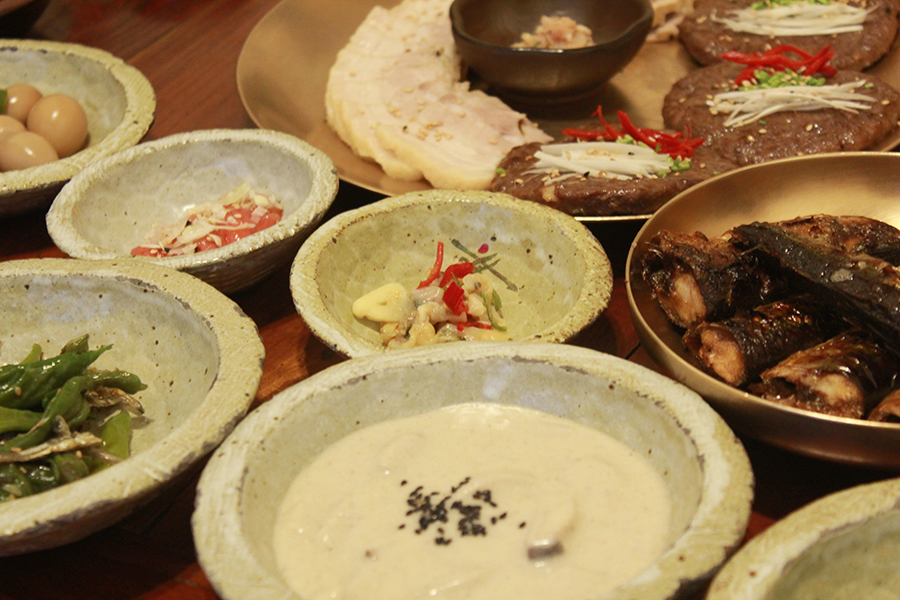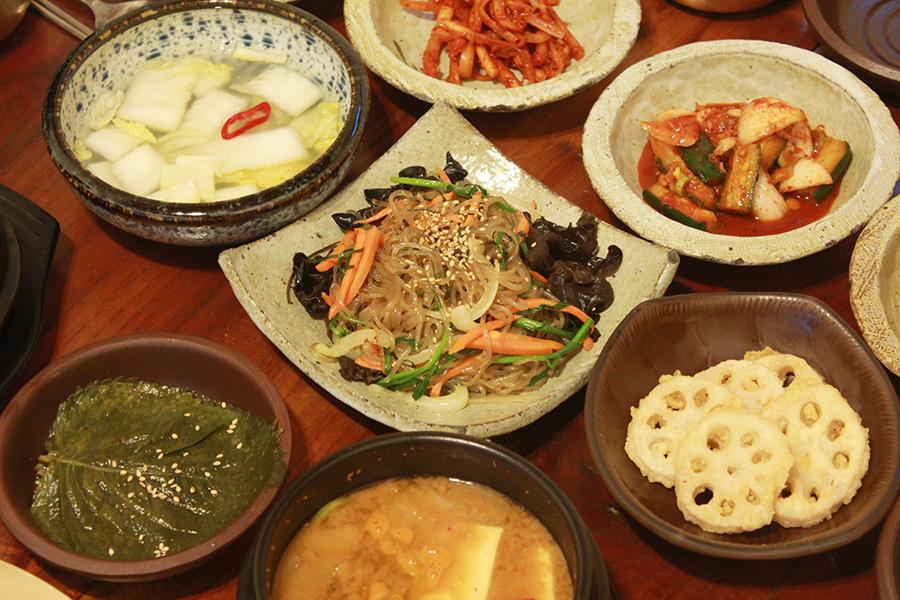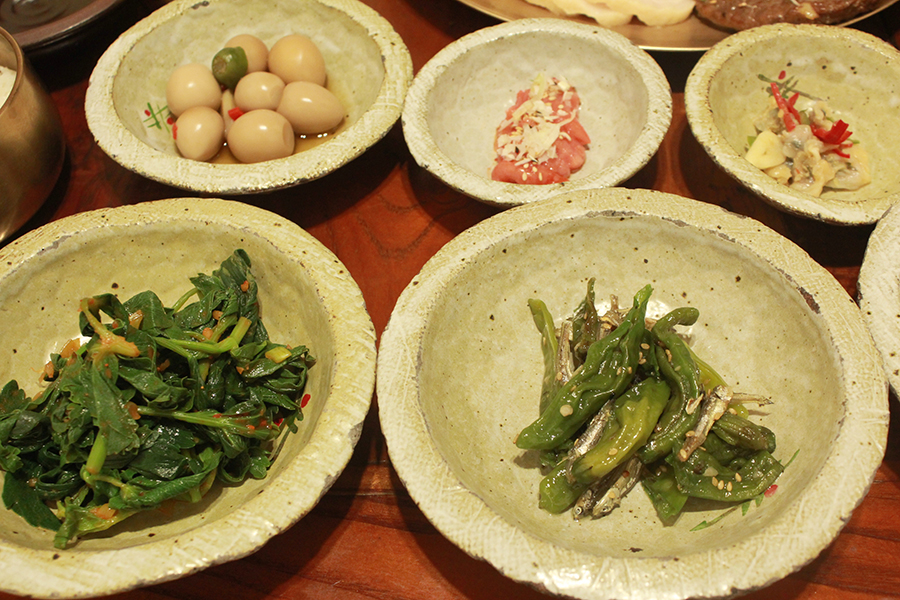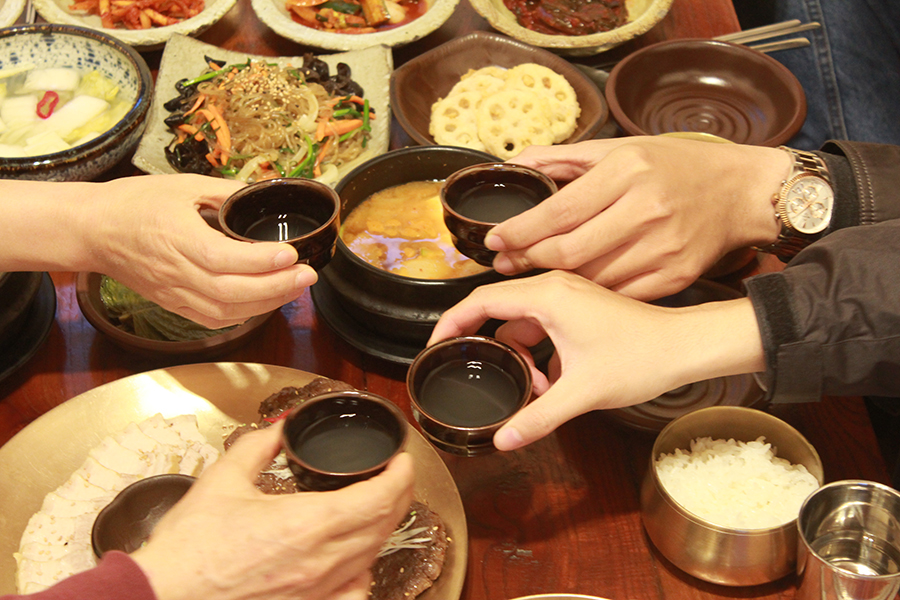 The sides dishes included seasonal wild plants, a variety of spicy kimchi, watery radish kimchi, a salted pollack roe, grilled Pacific saury, crunchy deep-fried lotus root. I also ordered traditional Korean liquor that goes well with the hanjeongsik dishes.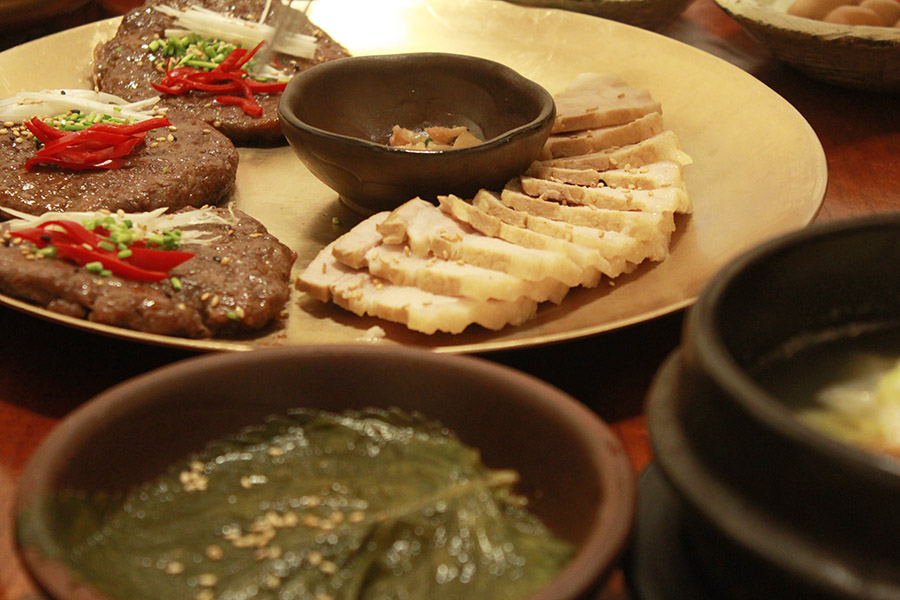 Damun's main dishes are ttukgalbi, bossam (boiled pork with kimchi), and hong-uh (fermented thornback ray). We ordered ttukgalbi and bossam for main. The meal was very satisfying in terms of both quality and quantity.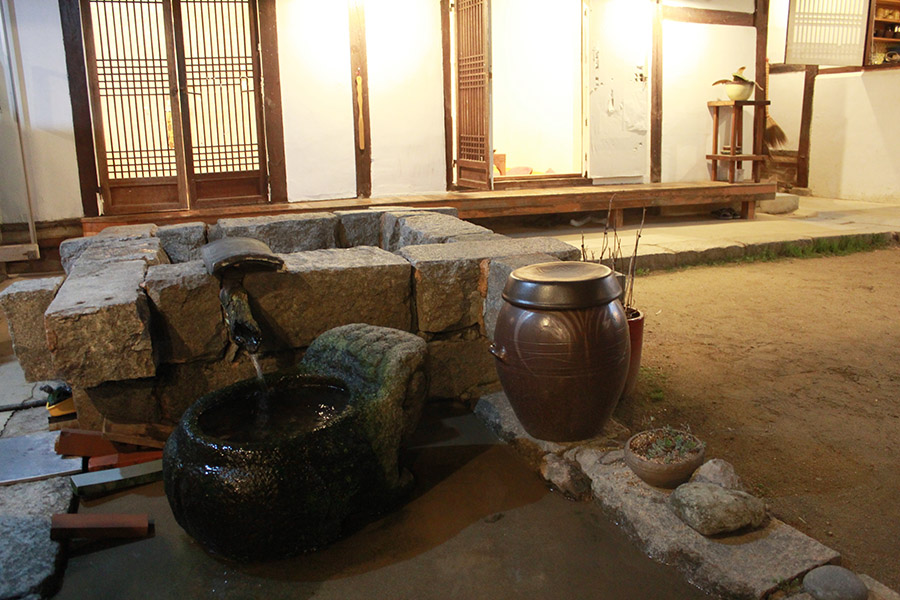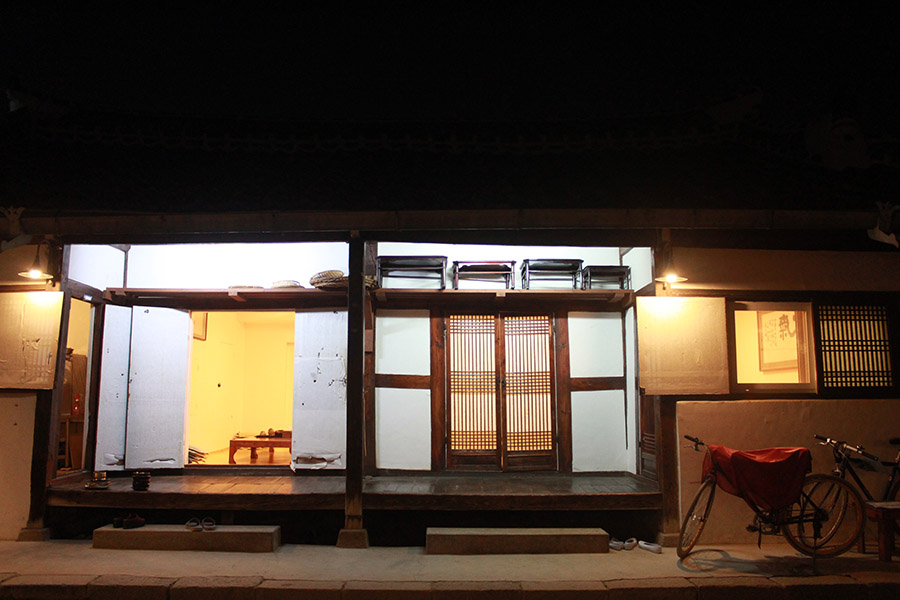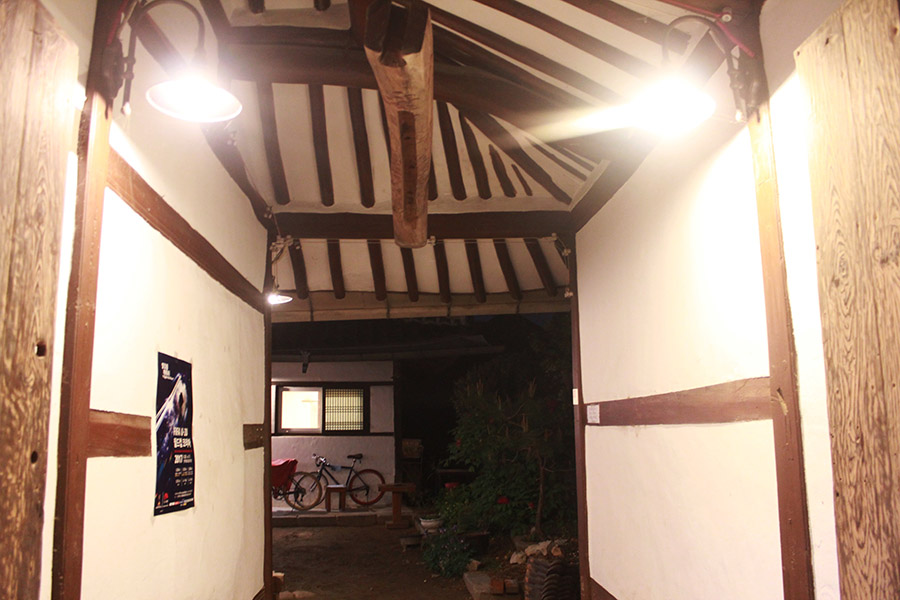 After finishing the meal, I looked around the buildings and courtyard of Damun. Unlike the newly-built hanok buildings of the Hanok Village, Damun's hanok buildings were naturally elegant. The lights seeping from the doors, the wide courtyard, the old well, and wooden rafters of hanok buildings seemed to bear witness to the culture and tradition of this restaurant.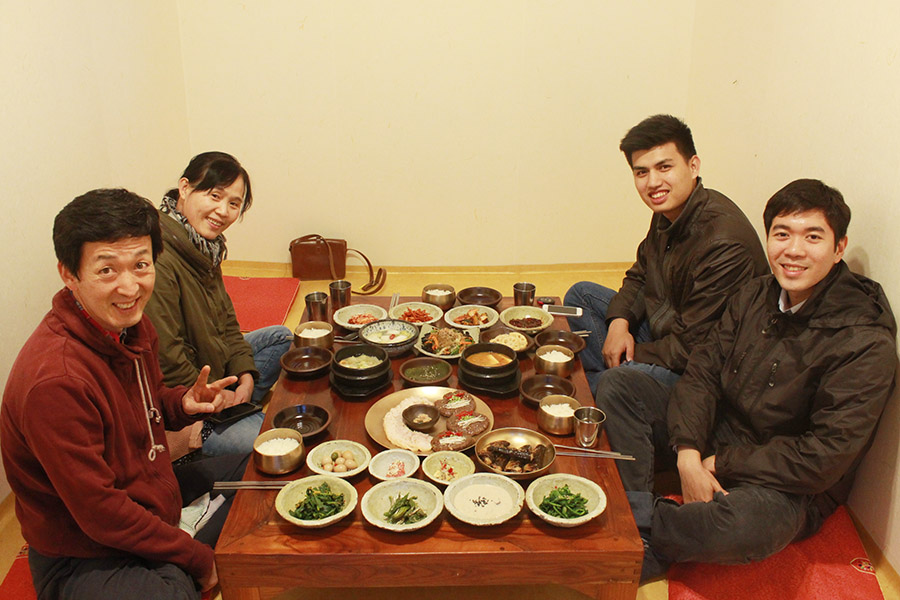 For more traditional and historic Jeonju hanjeongsik experience, I recommend Damun. The place is especially worth visiting for visitors from overseas.