The Spring of Jeonju Sumokwon Arboretum (Korea Expressway Corporation Arboretum)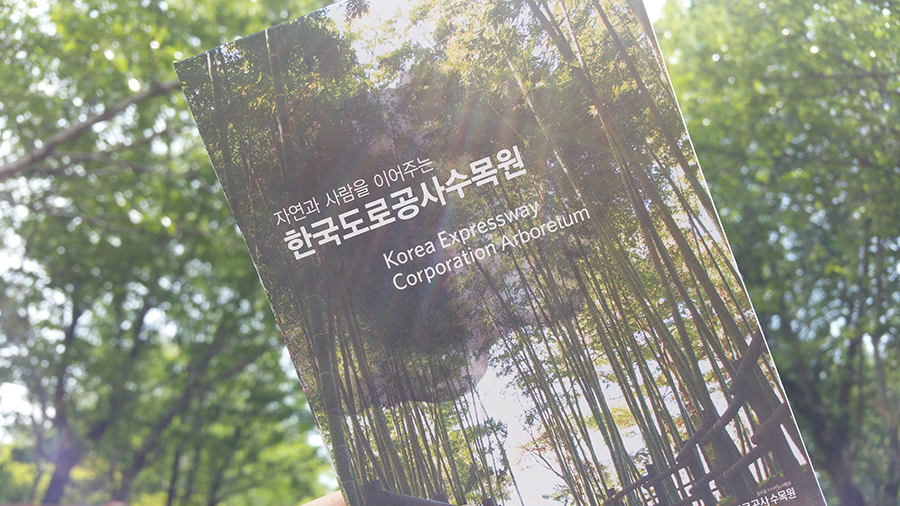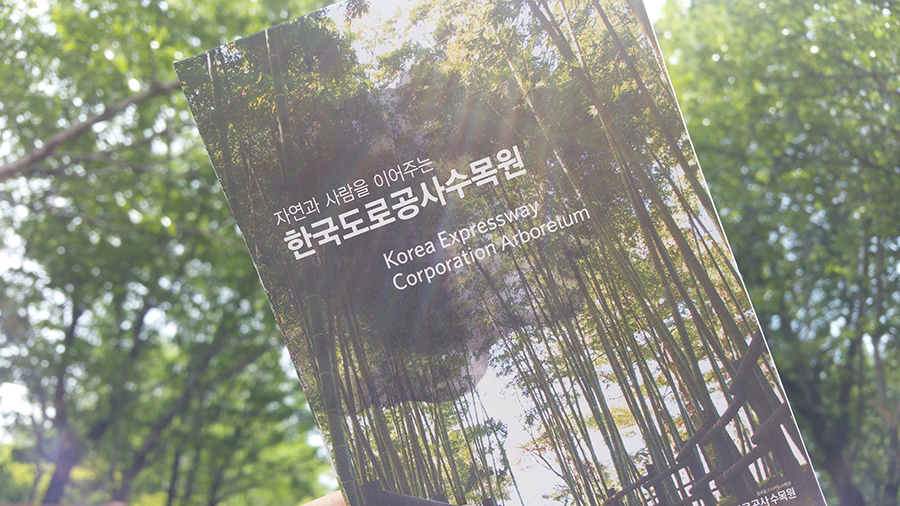 Spring is the best time to go picnic under the blossoming flowers! If you haven't had the opportunity to enjoy the flying petals or aromas of spring flowers, I know where to visit! Guess where?
It's Jeonju Sumokwon Arboretum (Korea Expressway Corporation Arboretum), located in the Deokjingu district of Jeonju. The arboretum is the only one of its kind run by a public company. It was built to restore the natural environment destroyed by the expressway construction.
There is no entrance fee to the arboretum. Since this place is visited by many, it must be a good idea to read the precautionary statement before entering. Then, let's have a look at the arboretum.
These are spores of dandelions. The spring breeze was scattering the spores into the air. It reminded me of the childhood memory of blowing the spores. However, I guess it's better to leave the dandelion alone for others to see.
There were also beautiful tulips. Centuries ago, a tulip was as expensive as hundreds of oxen. By the look of the blossoming tulips, I could almost understand why they were so expensive.
Walking under the sun made me sweat a bit. But, luckily, I soon came across the bamboo garden. I stood among the high-rising bamboo trees, felt the spring breeze gently swaying the bamboo trees. The heat was gone instantly.
There also were other flowers blossoming in spring: fringe trees, hydrangeas, royal azaleas, and the like. Throughout May to June, roses bloom all over the arboretum.
In the greenhouses, I saw the exotic plants and flowers that seemed to have popped out from fairy tales.
There are benches and pavilions along the walking trail of the arboretum. Also, there are funny sculptures where you can take photos.
The guideboards have QR codes for you to check out the names and stories of the plants in front of you. This is a very smart arboretum!
The arboretum is closed every Monday, Seolnal, and Chuseok. For further information, please visit the arboretum's homepage (http://www.ex.co.kr/arboretum/) or contact the arboretum (063-212-0652,2652).
Address: 462-45 Bunyoung-ro, Deokjin-gu, Jeonju
Opening hours:
(April ~ October) 09:00~20:00;
(November ~ March) 09:00~17:00
The Korea Expressway Corporation Arboretum is a place that evidences how we can coexist with nature. If you want to enjoy the springtime, visit the arboretum!