Learn Local Food at Jeonju Hansik Creativity Center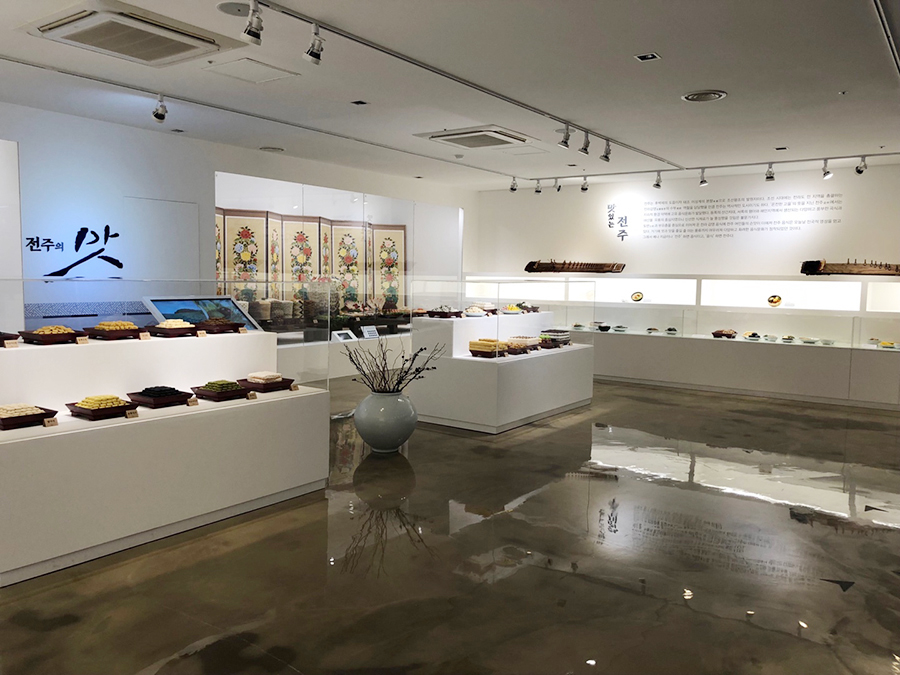 What comes into your mind when you hear or read "Jeonju"? It's probably going to be food: the famous Jeonju Bibimbap, Jeonju Kongnamul Gukbap (bean sprouts soup with rice), and a variety of local delicacies. Jeonju was already designated in 2012 as one of the UNESCO Creative Cities for Gastronomy. But did you also know that the city opened Jeonju Hansik (Korean food) Creativity Center to promote this cultural heritage?
Jeonju Hansik Creativity Center hosts both on-line and off-line archives on Korean food, local food and beverages mockup exhibitions and local food cooking classes. I'll introduce these in more detail.
Jeonju Food and Beverages Mockup Exhibition Hall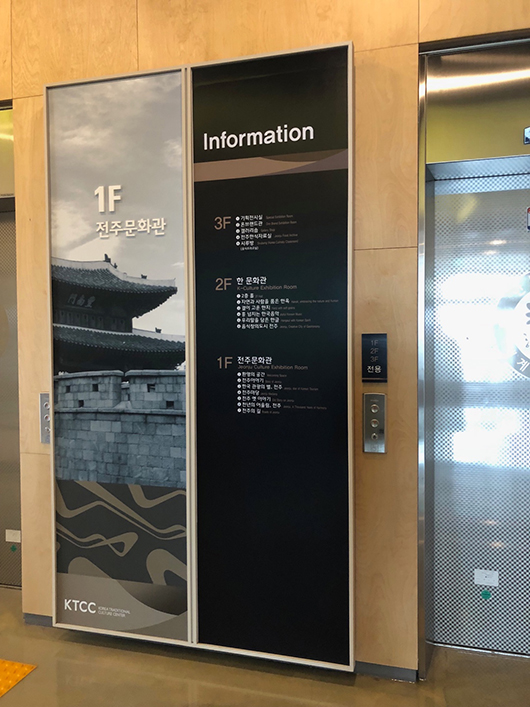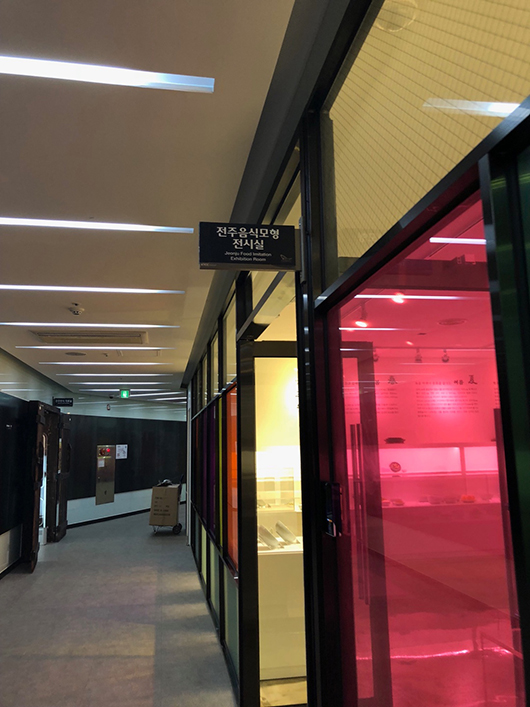 Opened this April, Jeonju Food and Beverages Mockup Exhibition Hall is located on Korea Traditional Culture Center. At the exhibition hall, you'll come across all the renowned delicacies of Jeonju. The mockups of 467 daily local food and beverages are divided by four seasons and by months.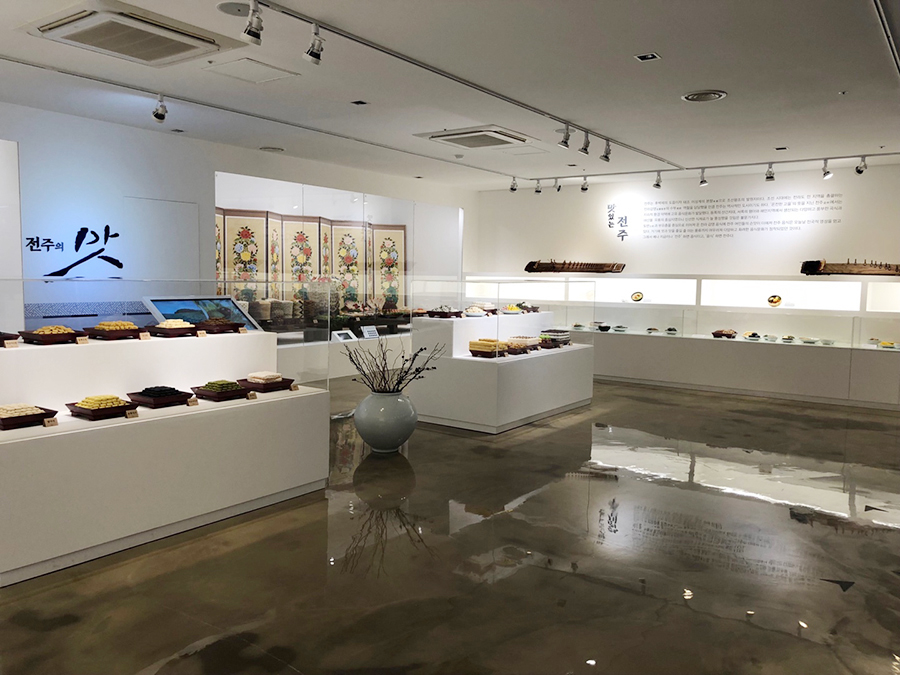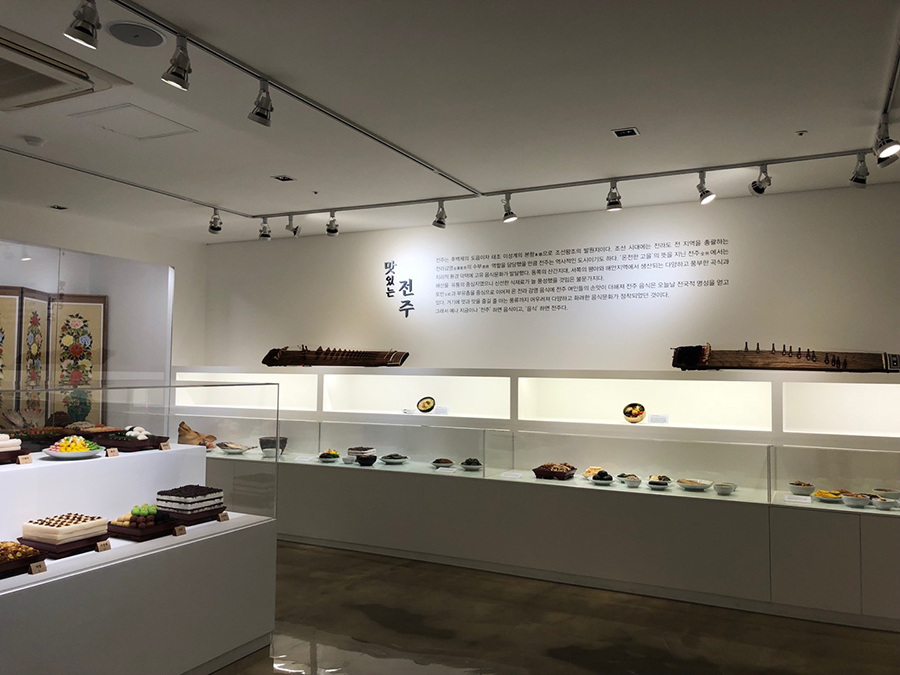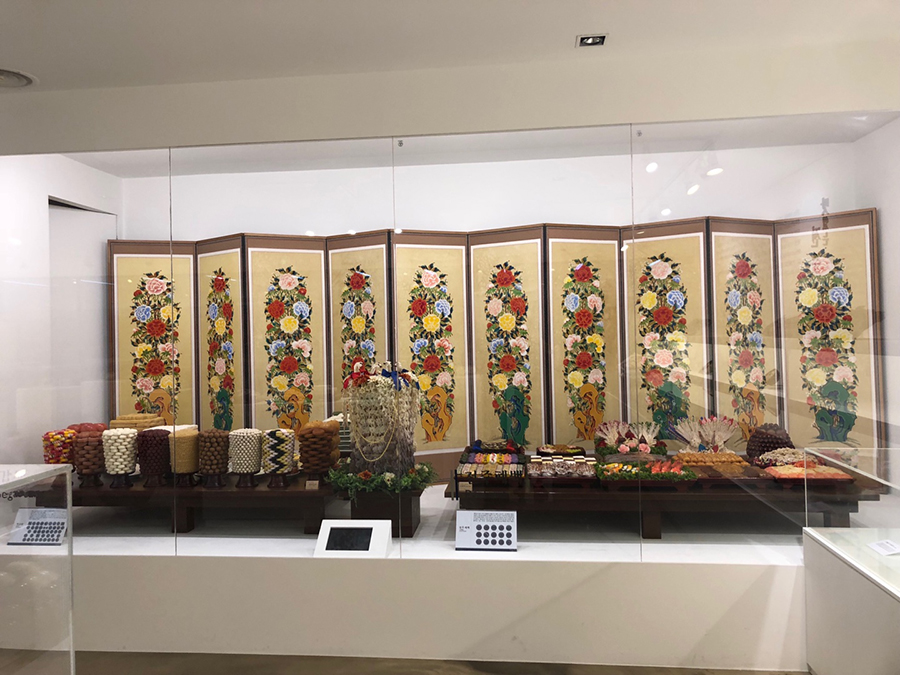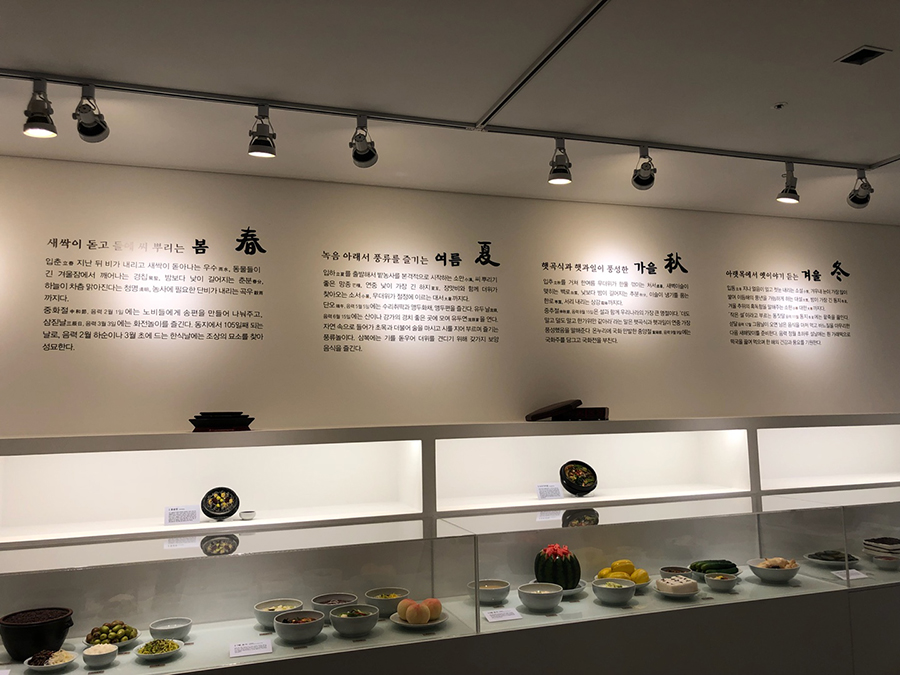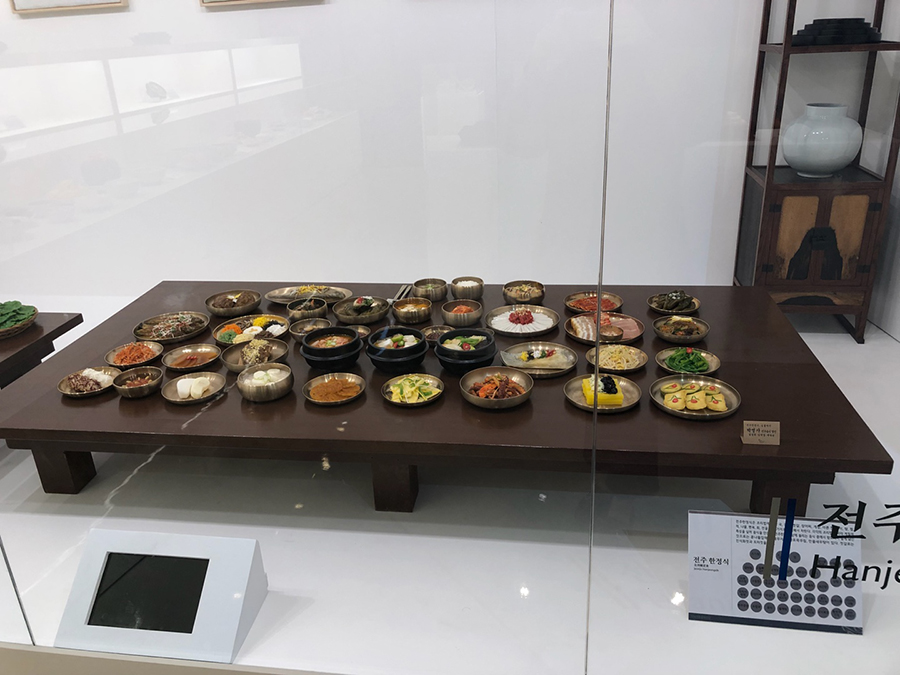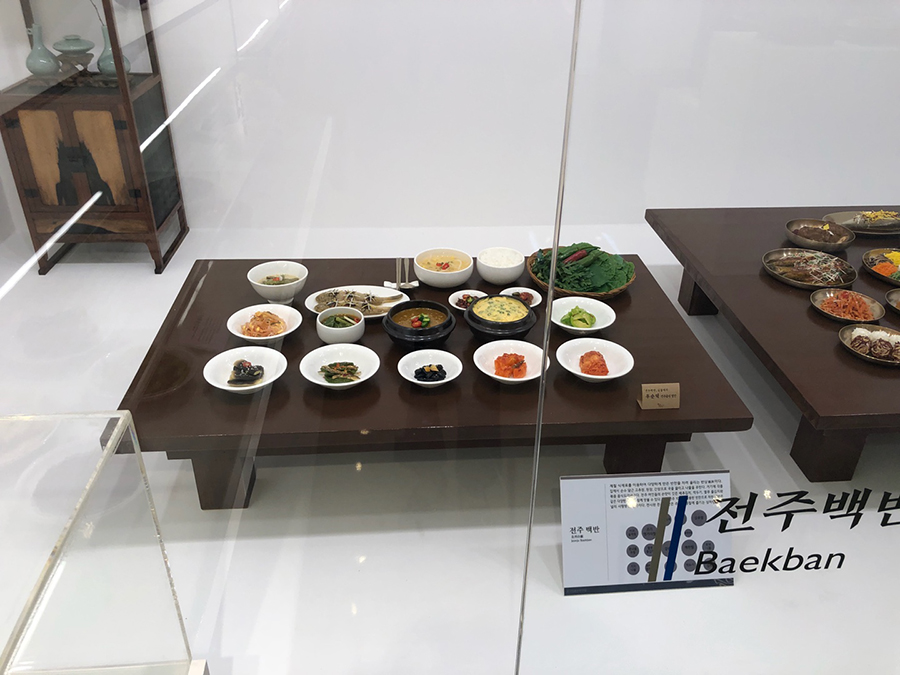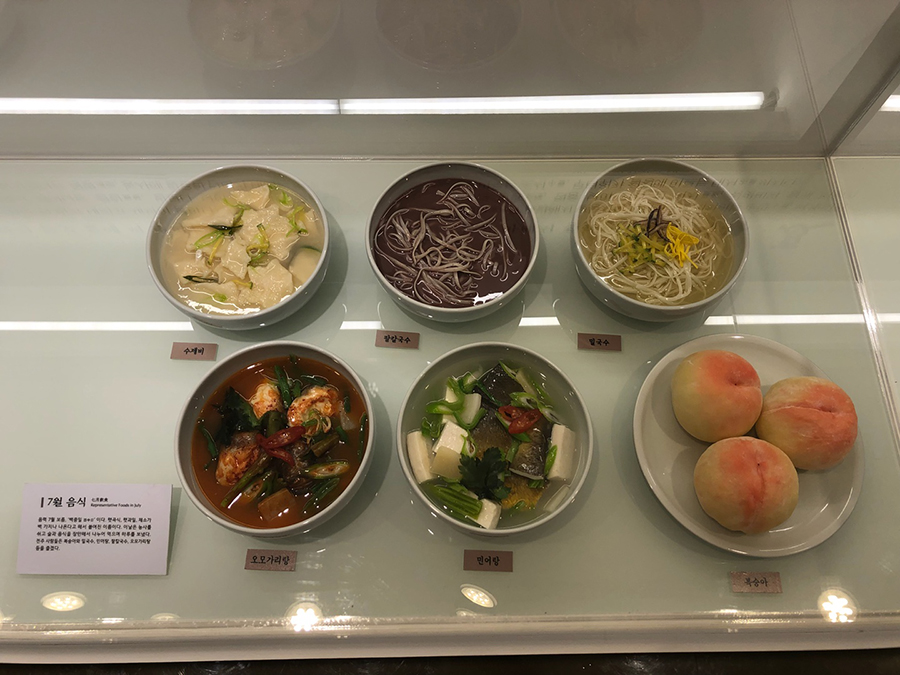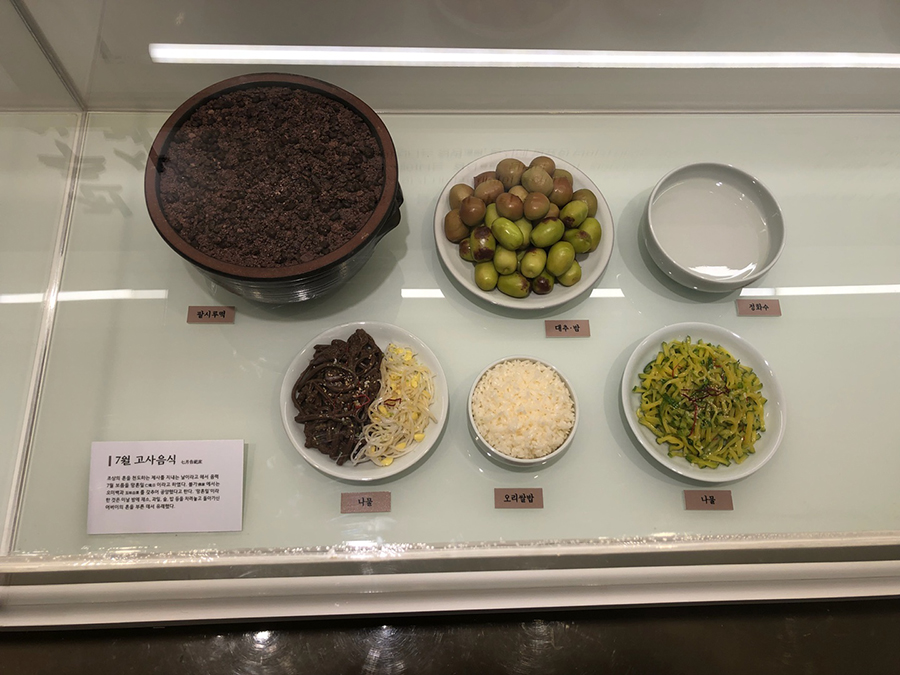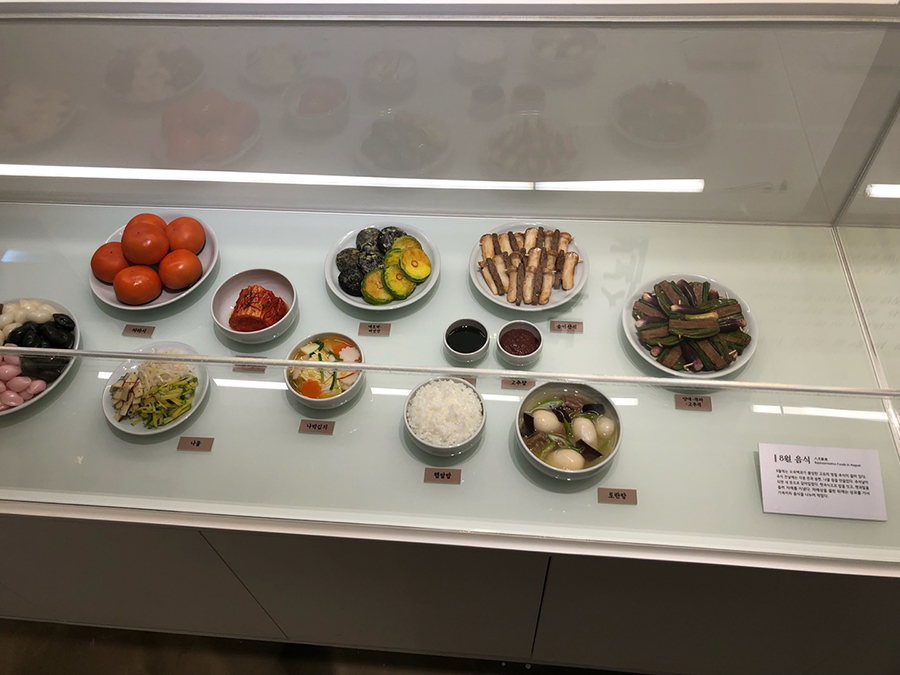 If you need a professional curator to guide you through the exhibition, you may call the office (063-281-1580, 1583) in advance. The guide is free, but you'll learn much about the surprising history and features about Jeonju's food culture.
Jeonju Hansik Archive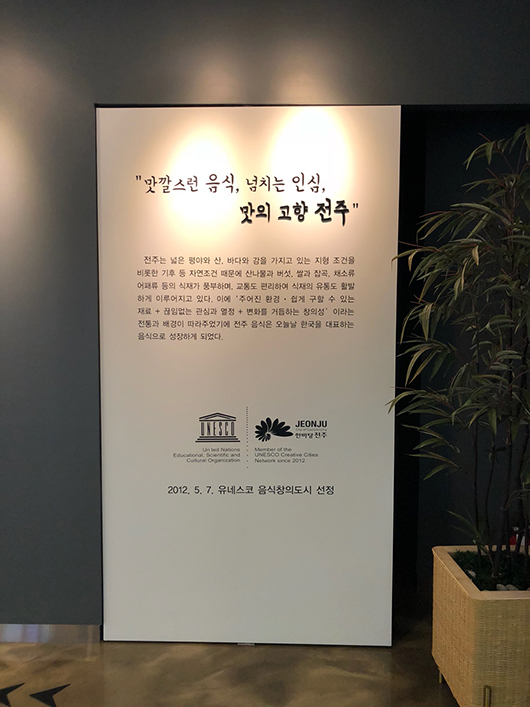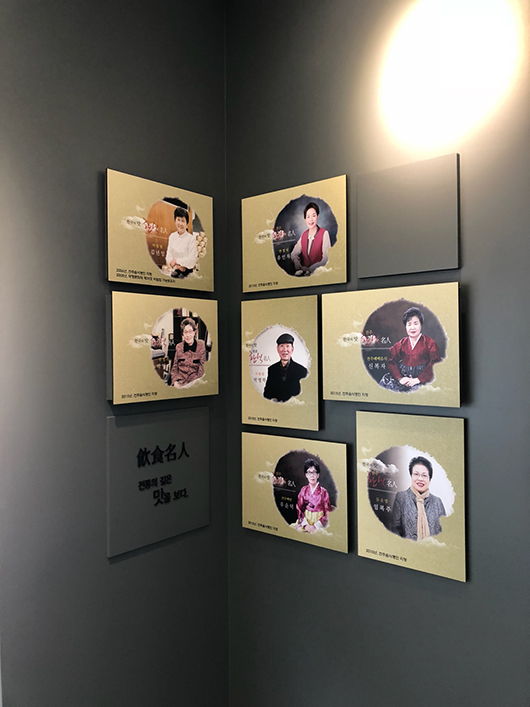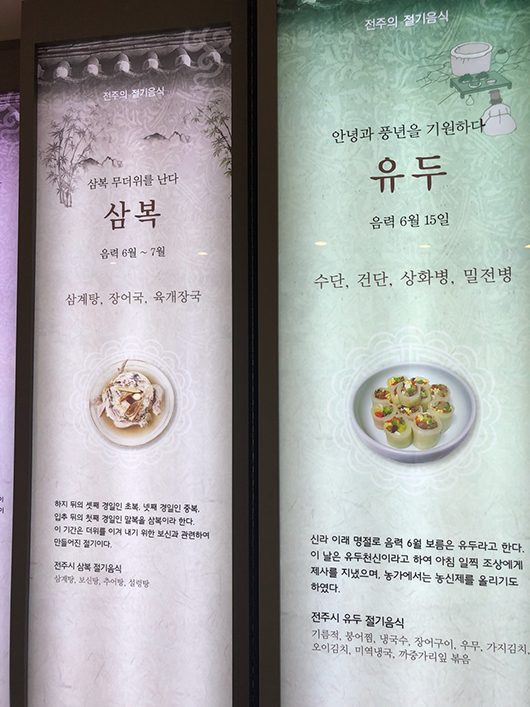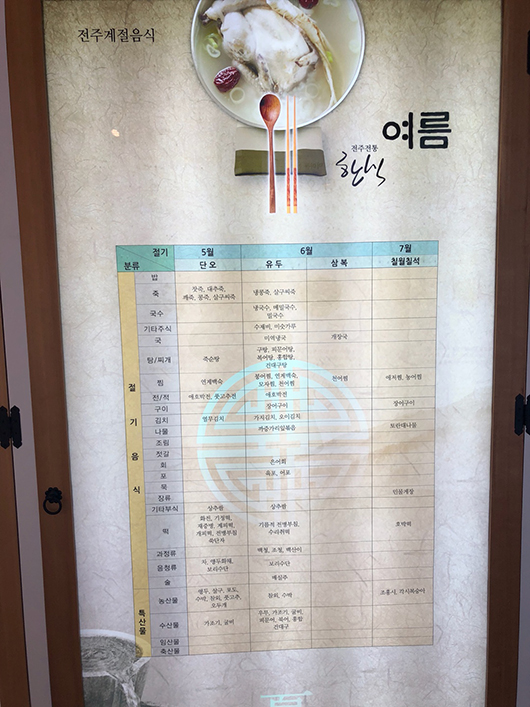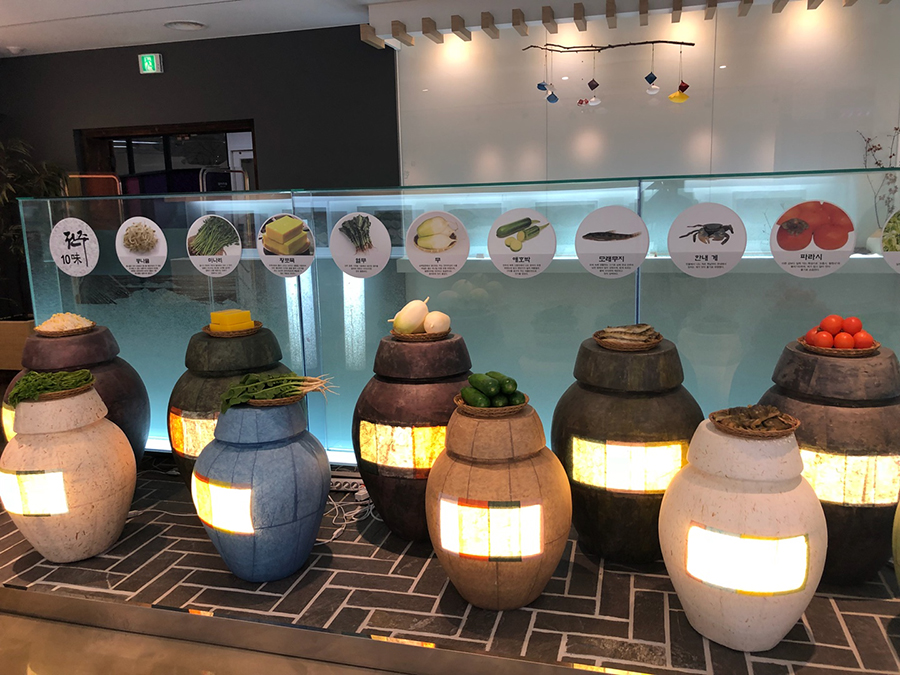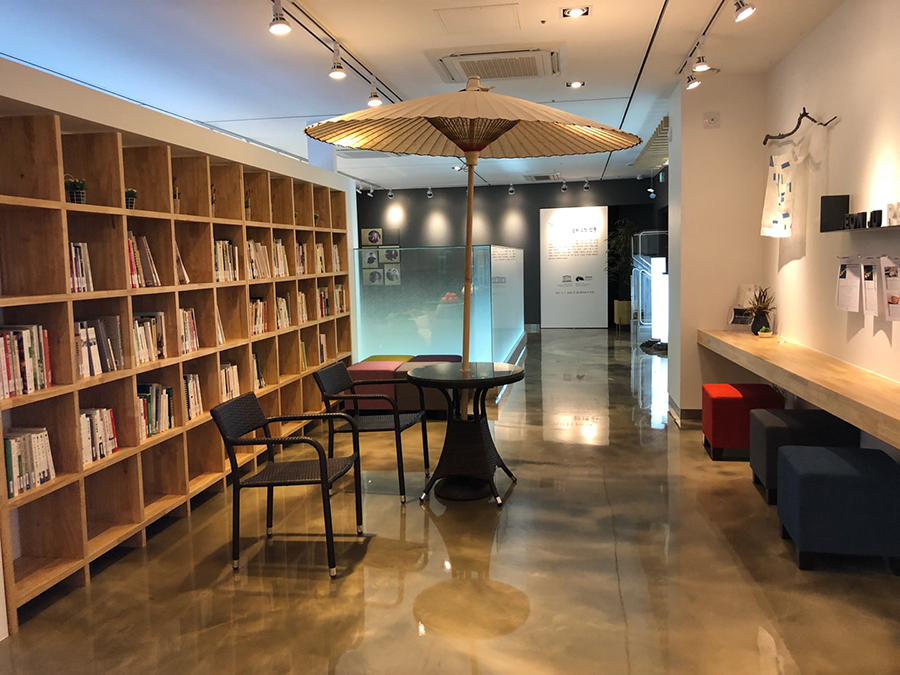 Jeonju Hansik Archive is located on the opposite side of the exhibition hall. The archive introduces general knowledge on the local specialties, the Ten Delicacies of Jeonju and the food and beverage masters of Jeonju. Also, the archive hosts a variety of books, videos and records on seasonal and local food and beverages.
Sirubang (cooking class)
Program Name
Duration (minutes)
Price

(Korean Won)

Min. and Max. Participants
Local Traditional Food
Jeonju Bibimbap
90
11,000
10/138
Highly recommended
Jeonju Gimbap

(rice roll)

60
11,000
10/94
Japchae

(glass noodles with vegetables and meat)

90
12,000
10/94
Highly recommended
Local Traditional Desserts
Samsaek Gyeongdan

(Tricolor Glutinous Ricecakes)

90
15,000
10/96
Sulki Cake

(Steamed Ricecake)

90
15,000
10/38
Ssal Gangjung

(Crunchy Fried

Rice Snack)

60
12,000
10/96
Injulmi

(Glutinous Ricecake with Bean Powder)

90
15,000
10/72
Yugwa

(Fried Glutinous Rice Pastry)

60
12,000
10/138
Yakgwa

(Oil and Honey

Cookie)

90
15,000
10/60
If you want experience something extraordinary and constructive in the city renowned for traditional Korean food, visit Sirubang (cooking class). A hall that can host up to 186 food enthusiasts, Sirubang is the biggest cooking class in the region. No matter where you're from, anyone willing to learn to cook traditional local food are welcome here. Sirubang's cooking classes proceeds with the introduction on local food culture and history.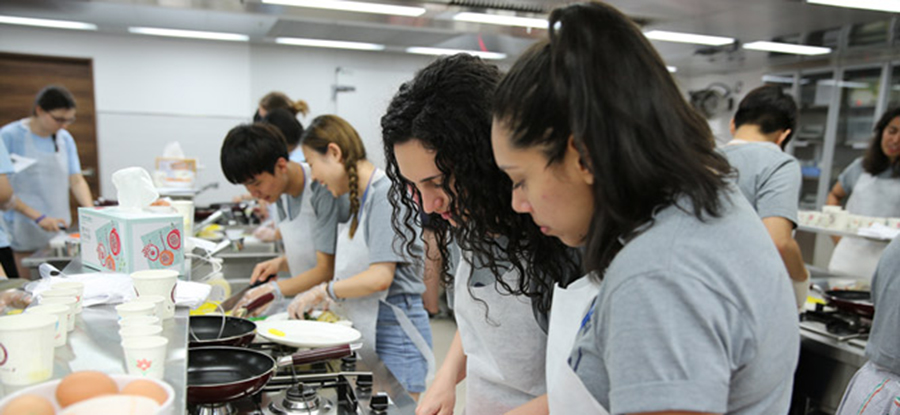 The cooking classes usually run from 10AM to 5PM weekdays. If you book in advance, the cooking class can also be held on weekends. The minimum number of participants is 10 people. You may call the office (063-281-1580, 1583) two weeks before your visit. You'll bring home an unforgettable experience that you can boast to your friends!