Korean Culture Alive at Jeonju National Intangible Heritage Center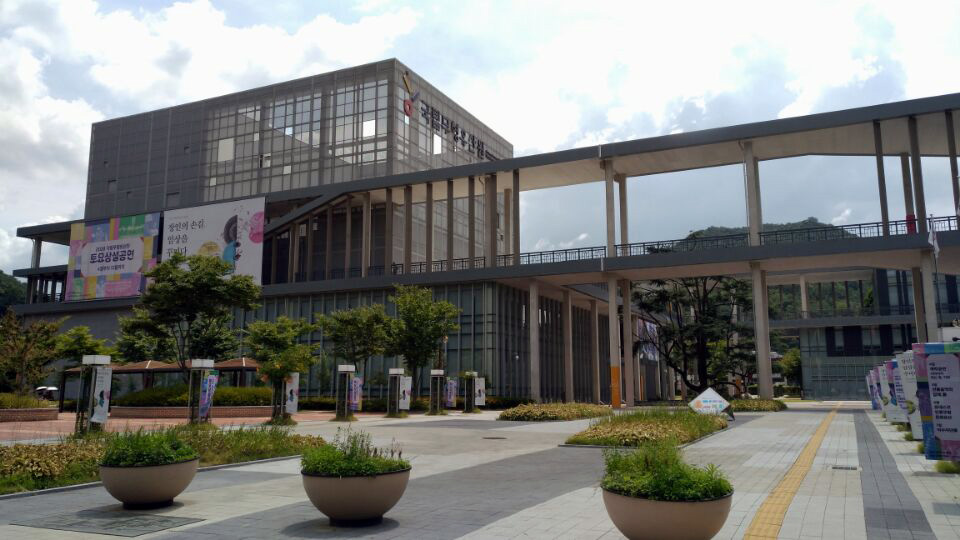 The view of the Jeonjuchun River from the Namchungyo Bridge (that connects the Hanok Village and Seohakdong district) is one of the most stunning in Jeonju.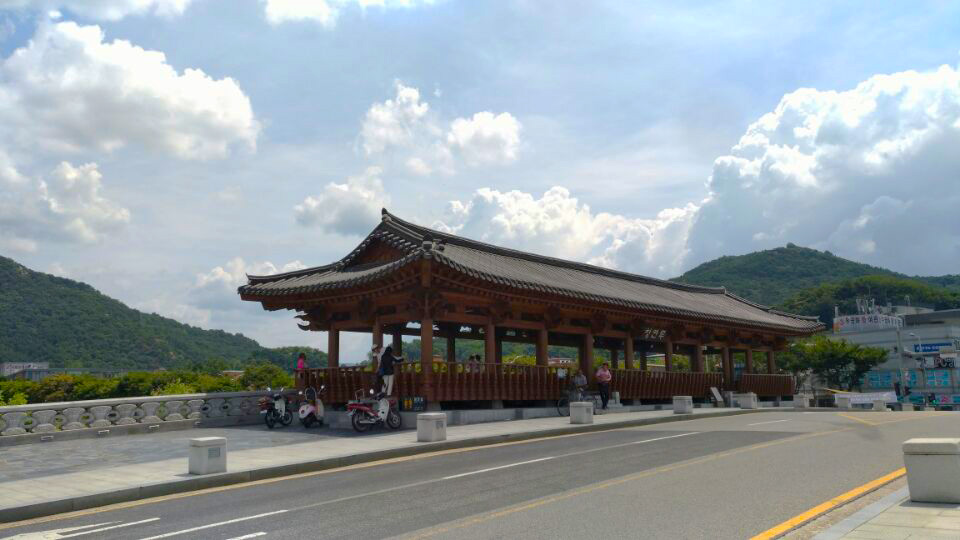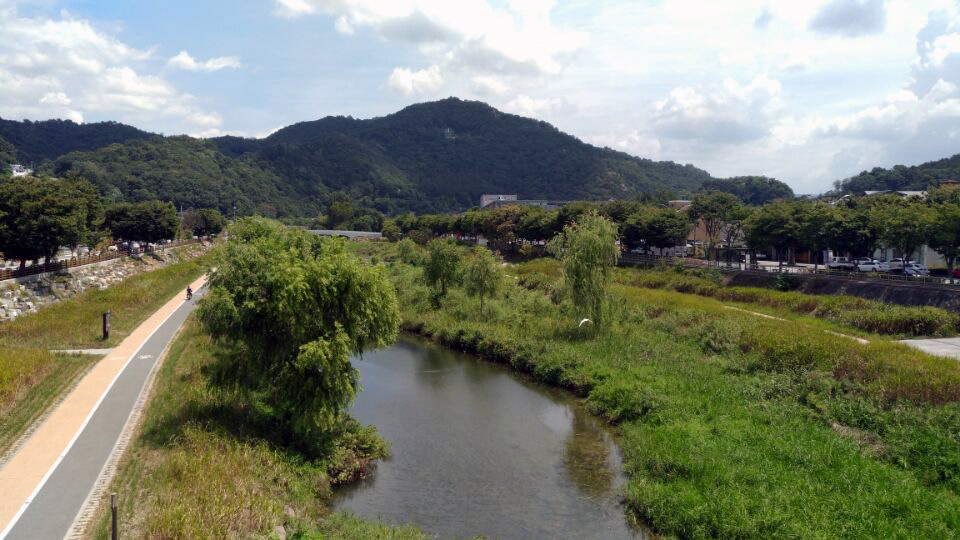 I felt like walking along river. It's a great way to get to know the city of Korean traditional culture.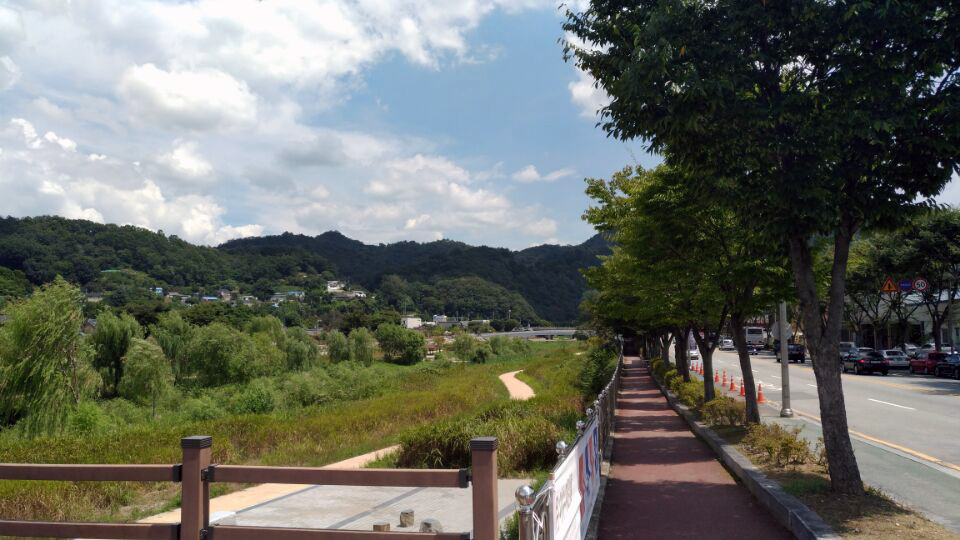 As I walk, I arrive at the Jeonju National Intangible Heritage Center (NIHC). But what's 'intangible heritage'? Unlike material heritage (ex. castle, tombs, statues of Buddha, paintings, and books), intangible heritage is a 'living heritage'. It's practiced and passed down by humans through history (ex. dance, songs, ceremonies, skills).
Jeonju National Intangible Heritage Center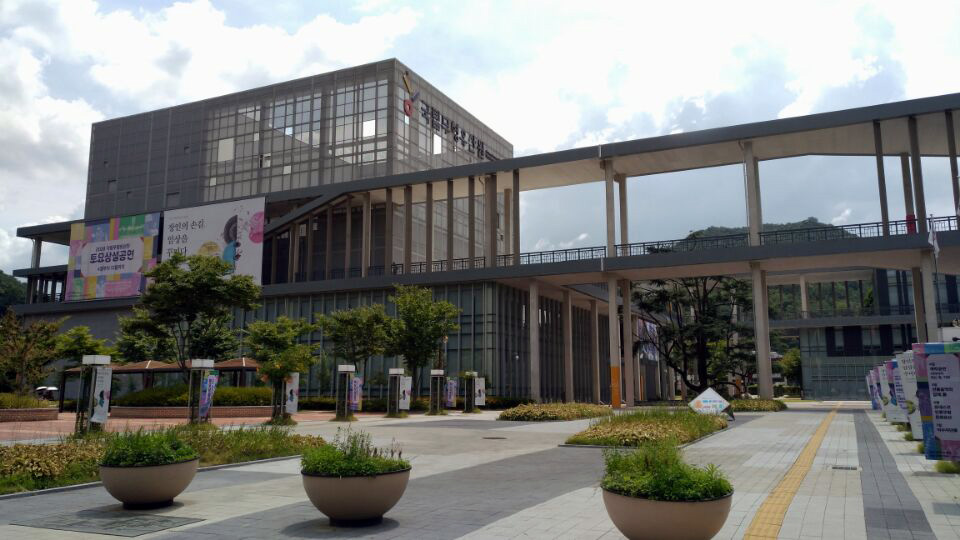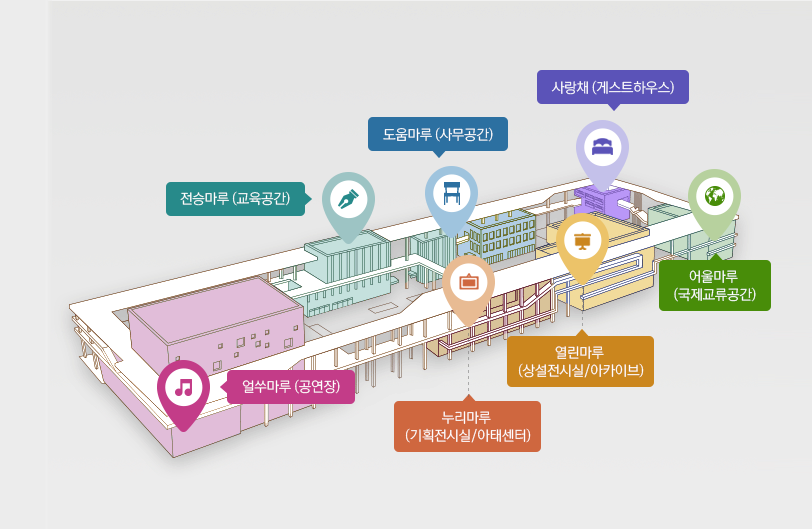 The NIHC is the first complex administrative institution for safeguarding and transmission of Korean intangible cultural heritage.
The center consists of various facilities such as permanent/special exhibition galleries, performance halls, archives, international conference rooms, learning spaces.
If you're driving here parking is very easy too.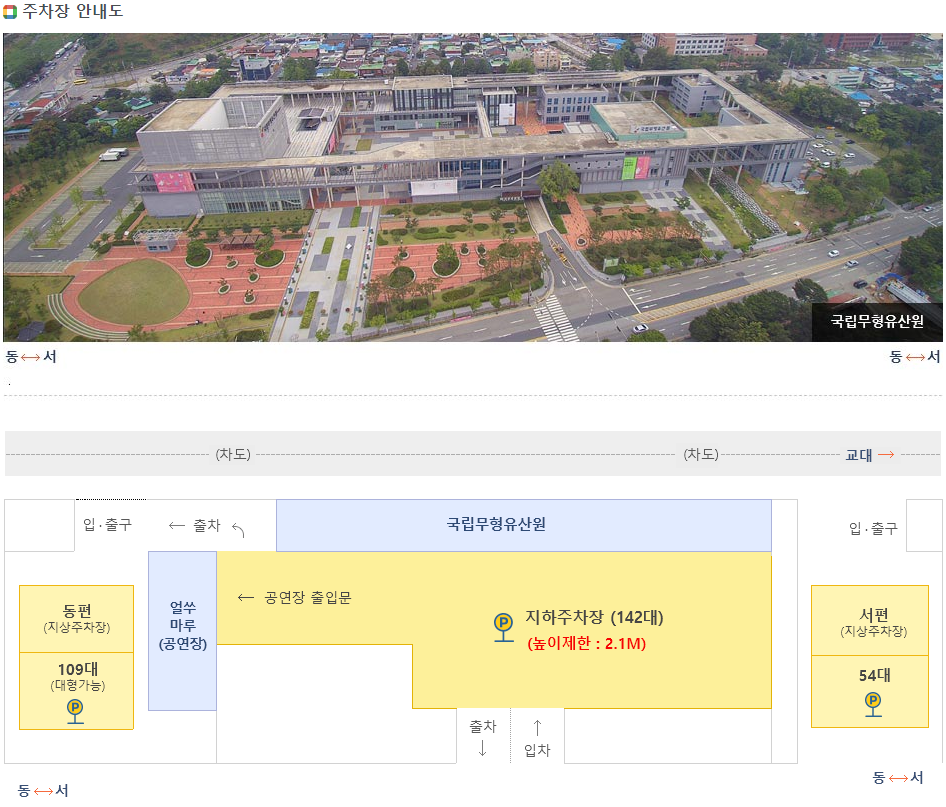 The wide plaza inside the NIHC is surrounded by the buildings, which are connected through bridges. From the plaza, the whole complex felt like a small city.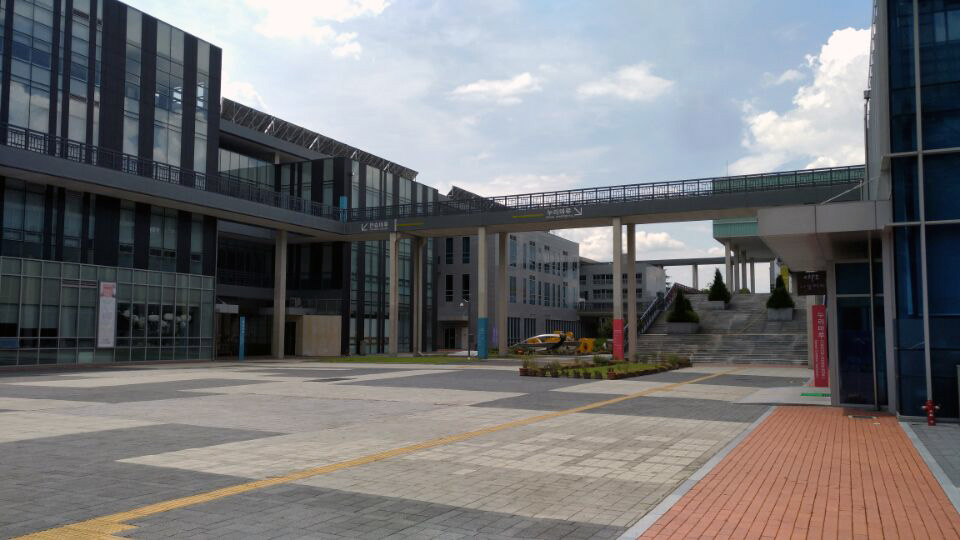 I start at the permanent exhibition hall. The hall is open from 0930 to 1730. It is closed on Mondays and Seolnal (Lunar New Year's Day). Entrance is free.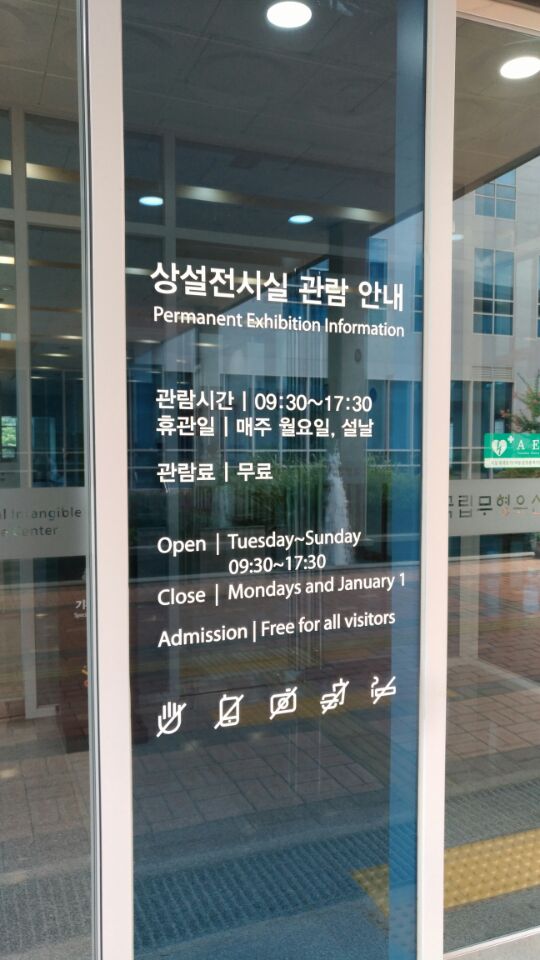 The guided tour is also possible, if arranged in advance. You may rent a wheelchair, pram or reading glasses (magnifier) for free from the center. You may also take photos of the exhibition without using flash.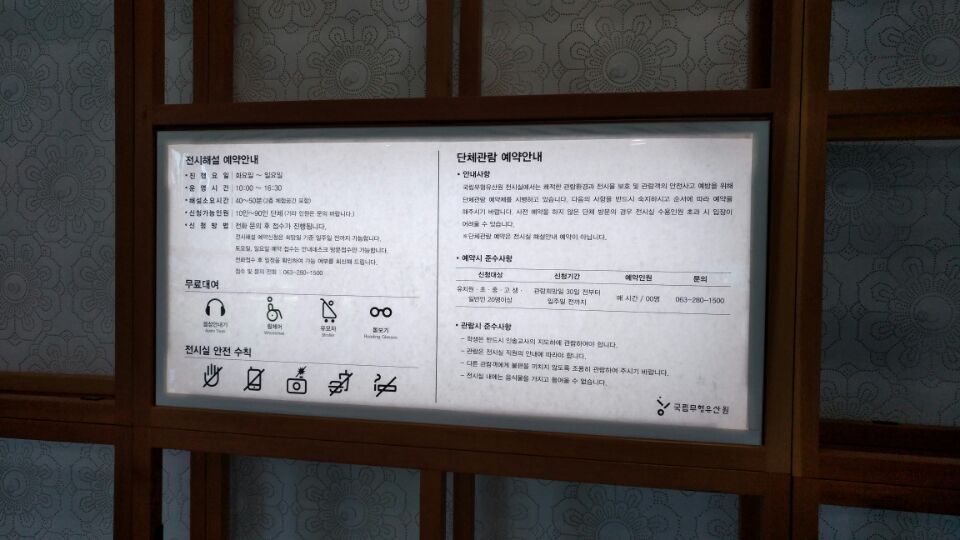 As I entered the hall in the first floor, I came across this peculiar circular space.

It was a space that shows how intangible cultural assets are created through the video.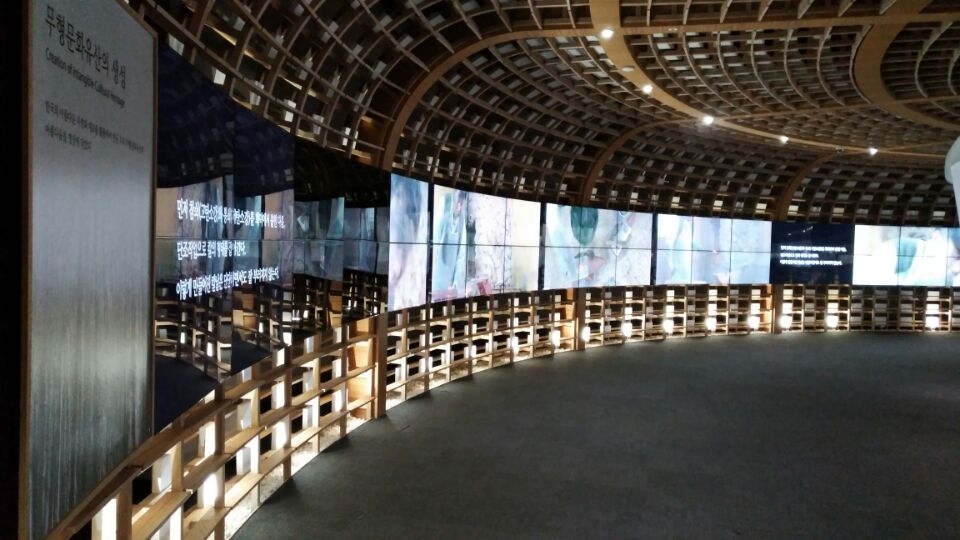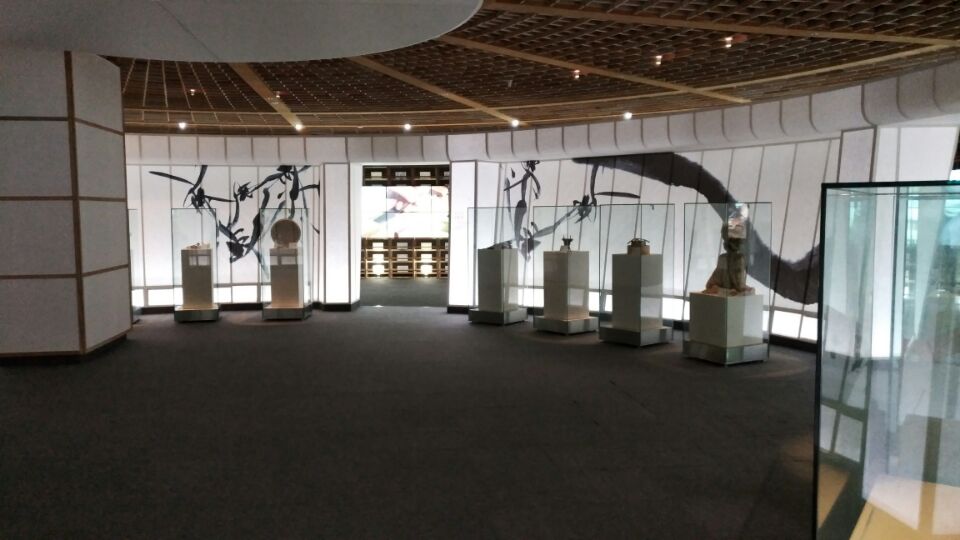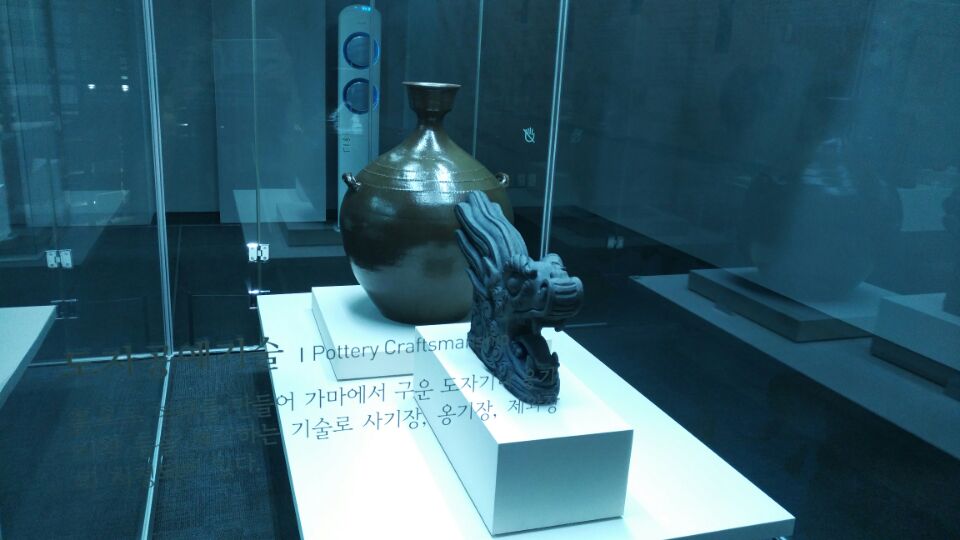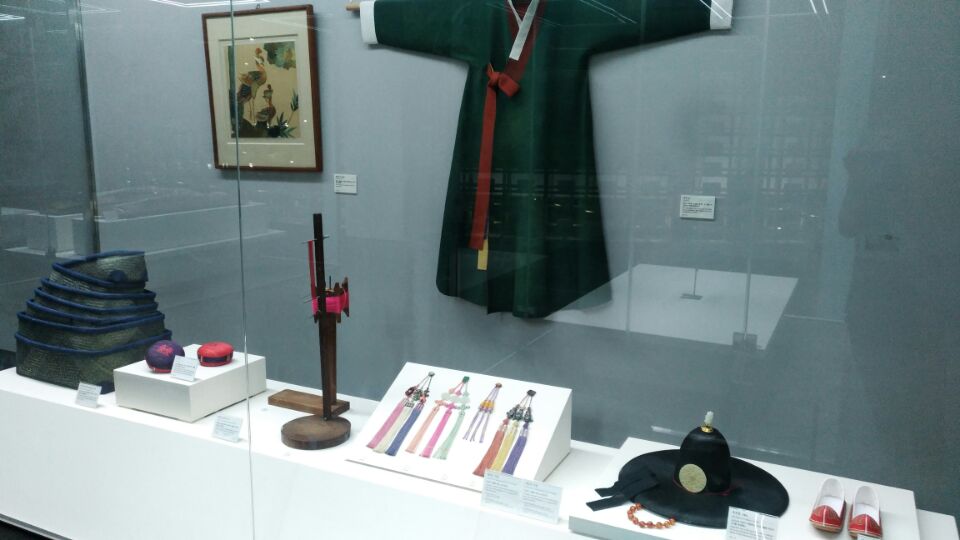 On the second floor was the vast exhibition on the traditional performances of Korea.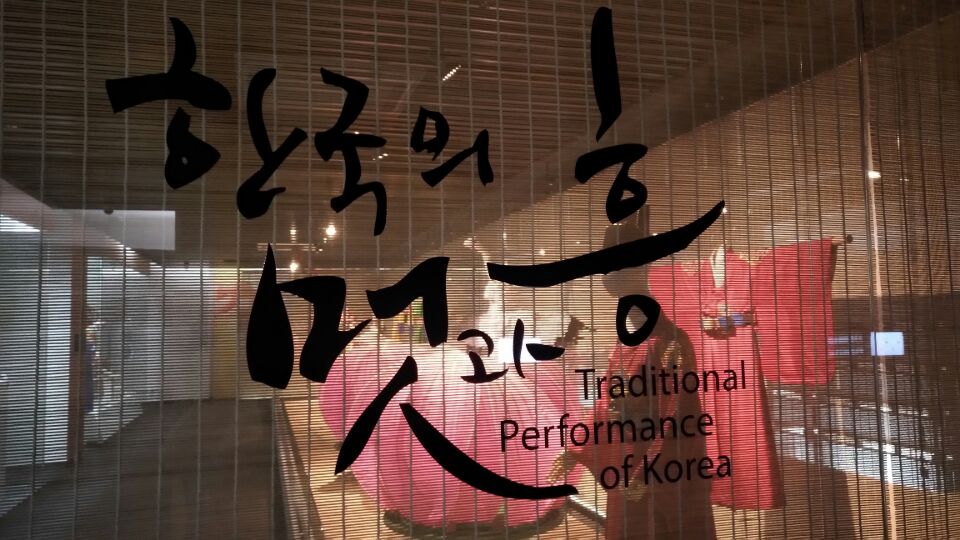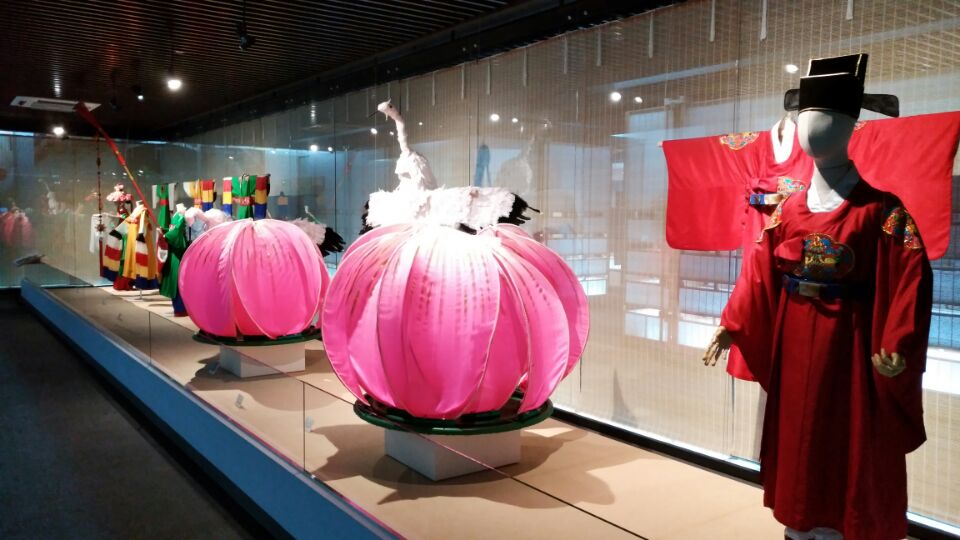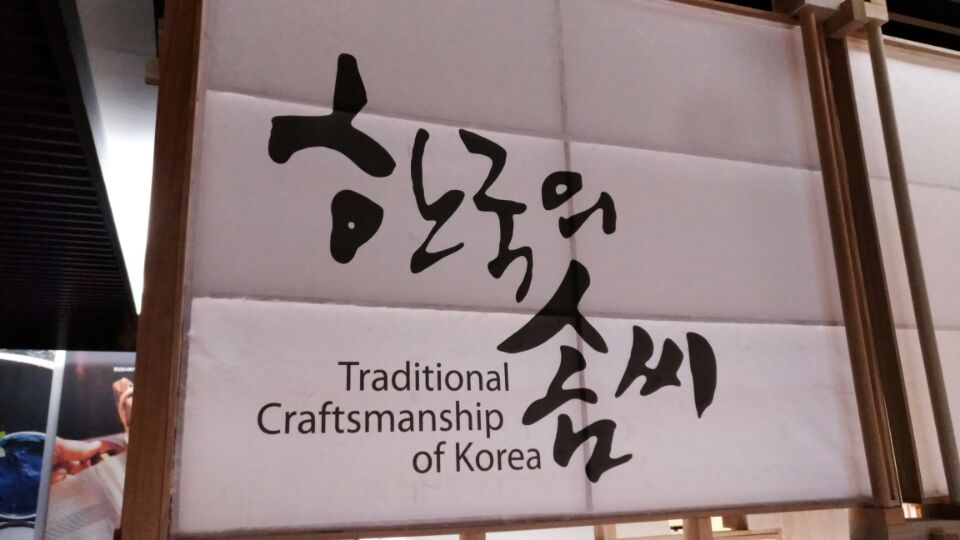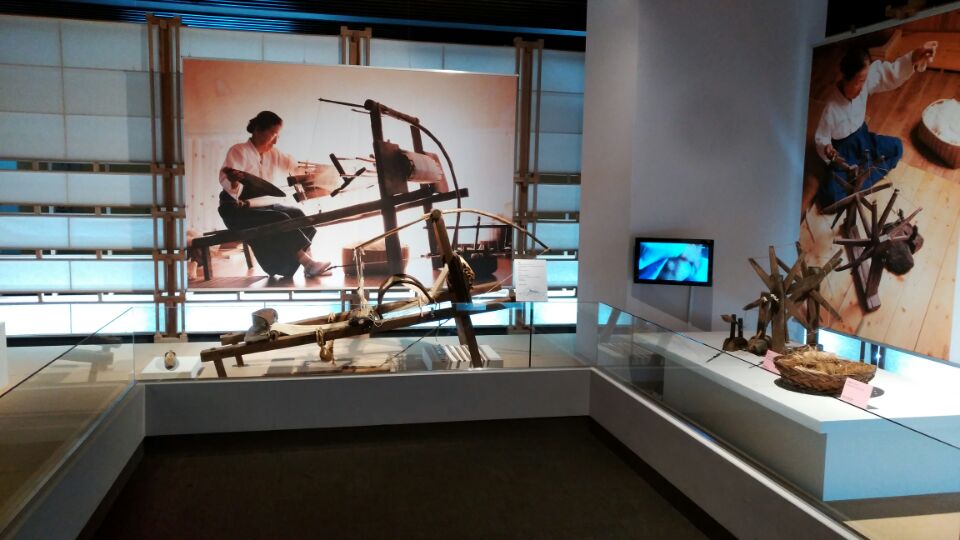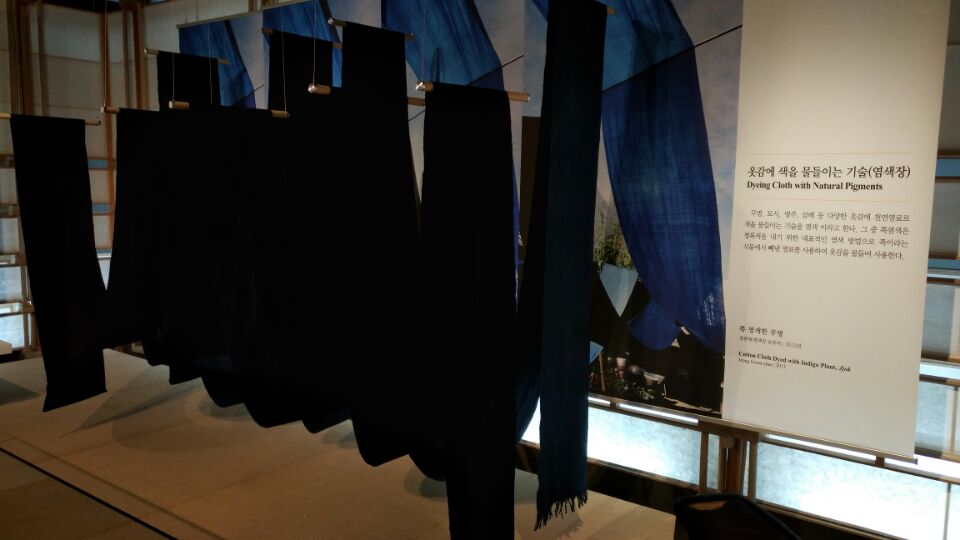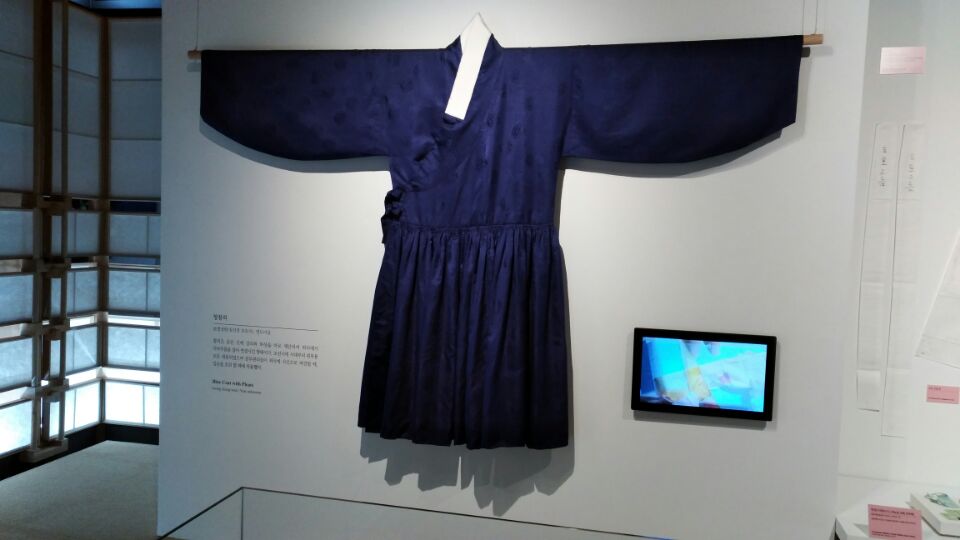 The visit to the NIHC was a very constructive one. I learnt how the cultural assets that surround our daily lives are created, sustained, and inherited. The NIHC seemed to be playing a significant role in production and reproduction of the Korean culture.
Below is the link to the homepage of the Jeonju National Intangible Heritage Center
http://www.nihc.go.kr/english/html/