Enjoy the Nature in the Middle of the City: Jeonju Zoo, Jeonjuchun River, Wansan Park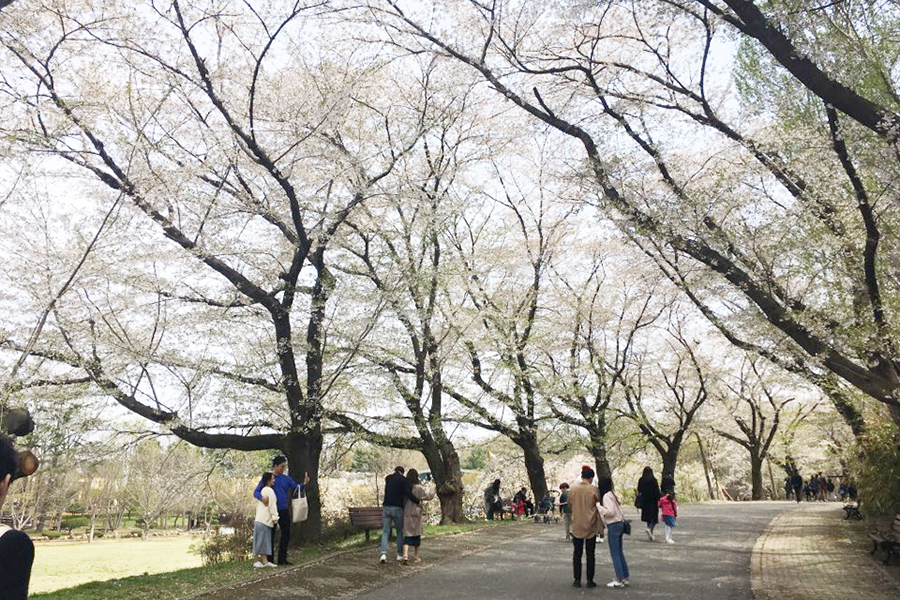 If you're planning to travel Korea this autumn, Jeonju is likely to be on your itinerary. Other than the famous Hanok Village, Jeonju is also famous for harboring natural environment inside the city. This week, I'll introduce the places within the city where you can enjoy relaxing time in nature.
Jeonju Zoo
Jeonju Zoo is one of the oldest zoos in Korea. It's also the third biggest zoo in Korea!
Jeonju Zoo is home to large animals, such as tigers, lions, bears, hippos, giraffes, buffalos, rhinos and others. The zoo has been protecting many endangered species too, including cranes, snow leopards, otters and the like. In total, there are 112 species of animals in the zoo.
I recommend avoiding visiting the zoo immediately after lunch, since many animals tend to take a nap during 1-2 in the afternoon.
Before the Hanok Village started to gain popularity, Jeonju Zoo used to be the most popular tourist spot of the city.
The zoo has been renovating the shelters to reduce stress to animals and increase accessibility for the visitors. Soon, you'll be able to find out see what more ecological and sustainable zoo would look like.
Jeonjuchun River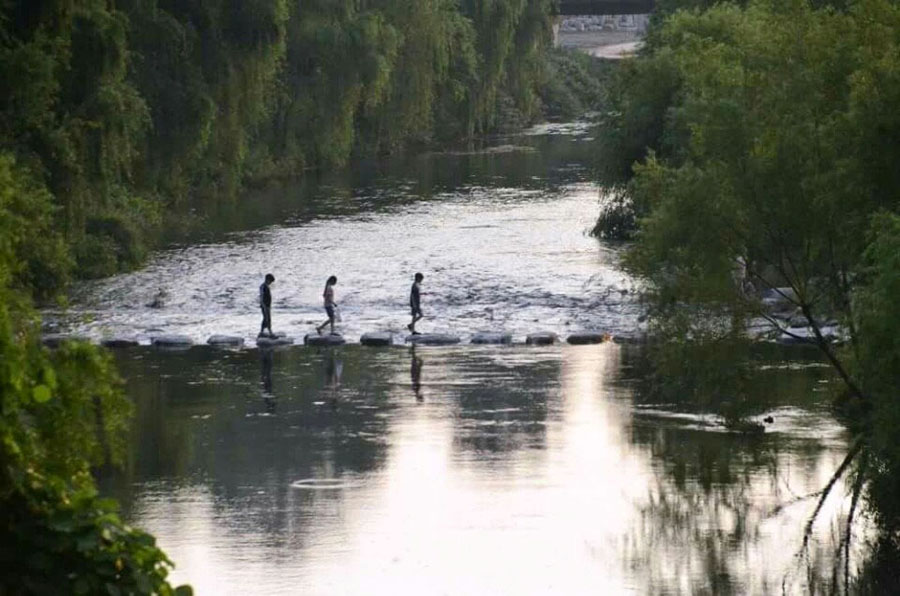 Although cuttings through the center of the Jeonju city, Jeonjuchun River boasts the first-class (cleanest) water standard. It's also home to animal and fish species that only live in the cleanest waters. However, before 2000s, Jeonjuchun River used to be severely polluted. What happened to the river is almost incredible.
The city of Jeonju strived hard to remove sources of pollution and to restore the original ecosystem of the river and its surrounding environment. Simultaneously, the city created walkways and decks along the river for people visiting the river. Thanks to such efforts, now the case of Jeonjuchun is often introduced throughout the world as a successful case of environmental restoration.
Jeonjuchun is good for talking a stroll with your friend, family or significant other. There are exercise machines scattered along the walkways. It's also very nice to jog in the morning, evening or even at night.
Wansan Park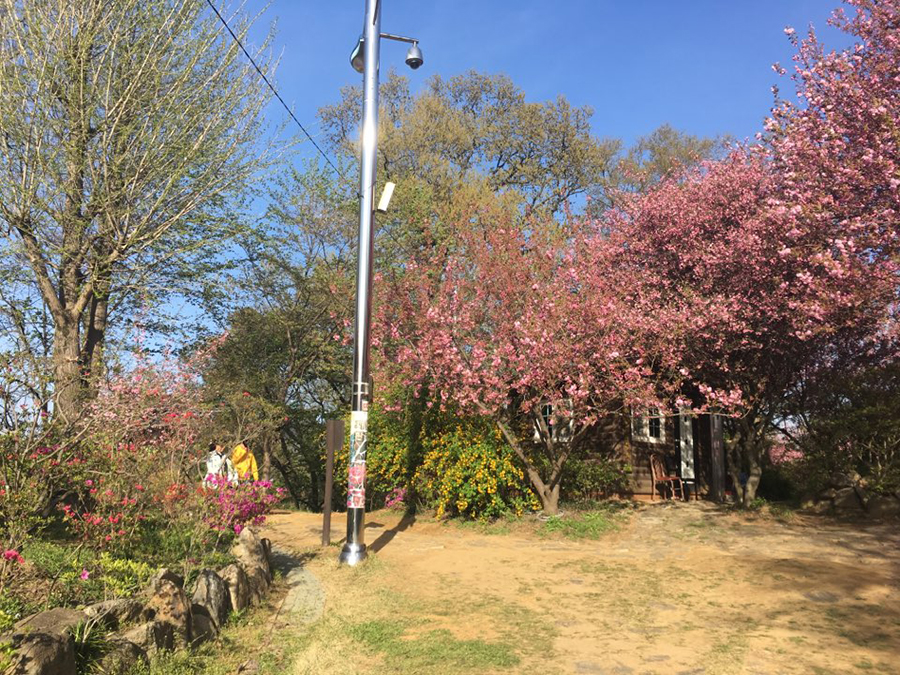 Also called Wansan Chilbong (the seven peaks of Wansan area), Wansan Park used to be the battleground during the massive peasant movement in the late 19th century.
Now, it's a park full of fir trees, cedar trees and flowers. Especially during the spring days, the park is covered with flowers: cherry blossoms and azaleas. Now, the place is lush green, providing a relaxing environment in the middle of the city for the visitors.
Probably the most beautiful cherry blossoms and azaleas bloom in Wansan Park. During springtime, the park is literally covered by a 'sea of flowers'. Yet, keep in mind that some of the trails can be rather steep!
Even after the flowering season, the lush green forest of the park provides a good dating place for the visitors!